About
The Minnesota Historical Society preserves and makes available a wide range of materials chronicling Minnesota's history and culture. The goals of the Collections Department are to collect and preserve; provide access and interpretation; and engage in education and outreach. This blog is a tool to share these stories and let people know what is happening in the department.
See Collections Up Close Blog Archive
 Subscribe in a reader
Duties of an Ambulance Driver

Willard W. Bixby, an ambulance driver for the Red Cross, sent this letter to his Mother while stationed in Milan, Italy. In it, he describes his duties as a driver, such as transporting wounded soldiers between the front lines and different hospitals and rotating with other drivers to stay on the front lines in case there is a need for an ambulance. He reassures his family by telling them he is in little danger as an ambulance driver, aside from gas attacks, and he mentions that all drivers have gas masks to protect themselves. Half-way through the letter, Bixby comments that his pen "gave out".
Included are three photographs, one of Bixby and his friends on their way home, another of an armored car that was blown up only 30 minutes after the picture was take, and a photograph of Bixby sitting on his ambulance on a Saturday night.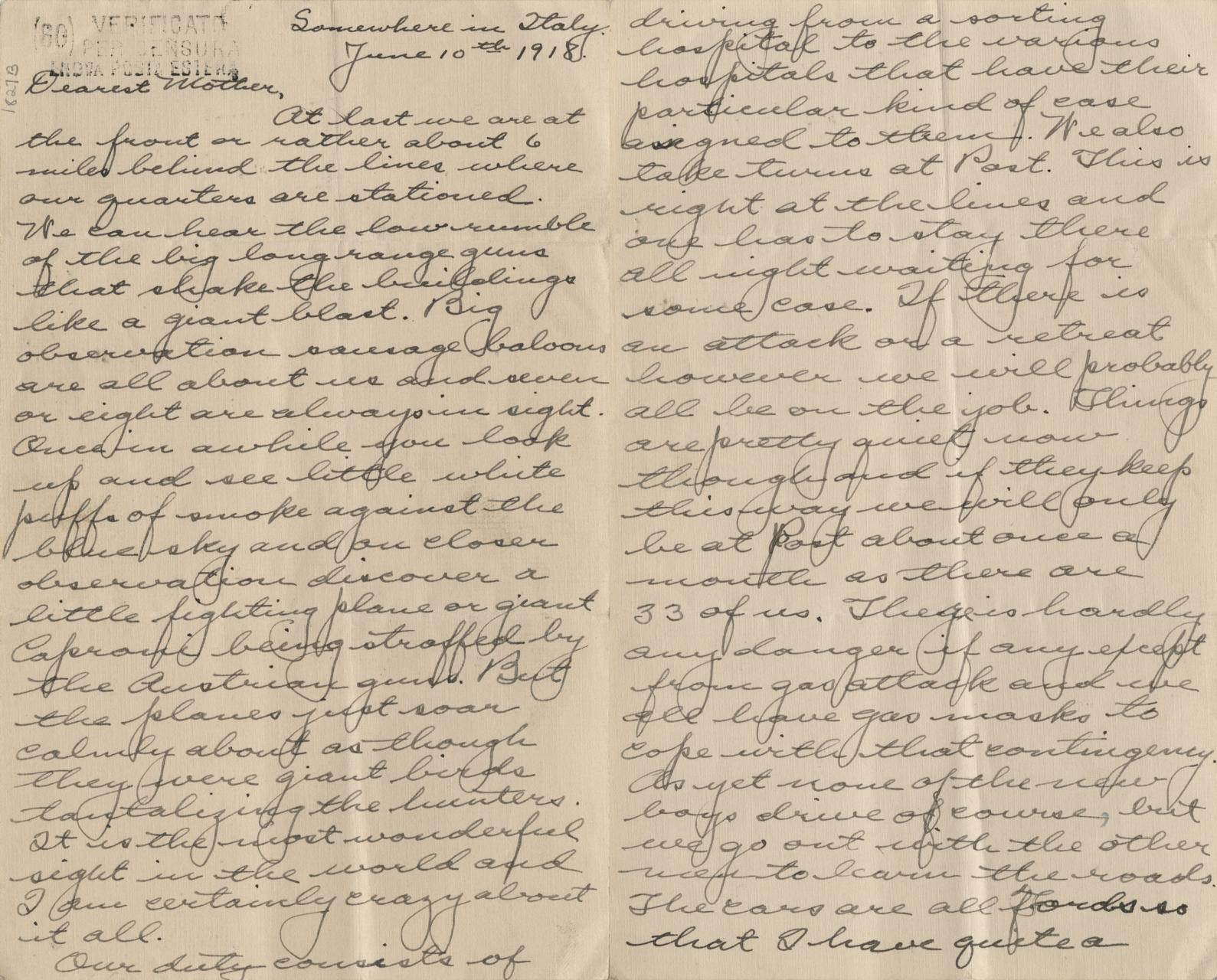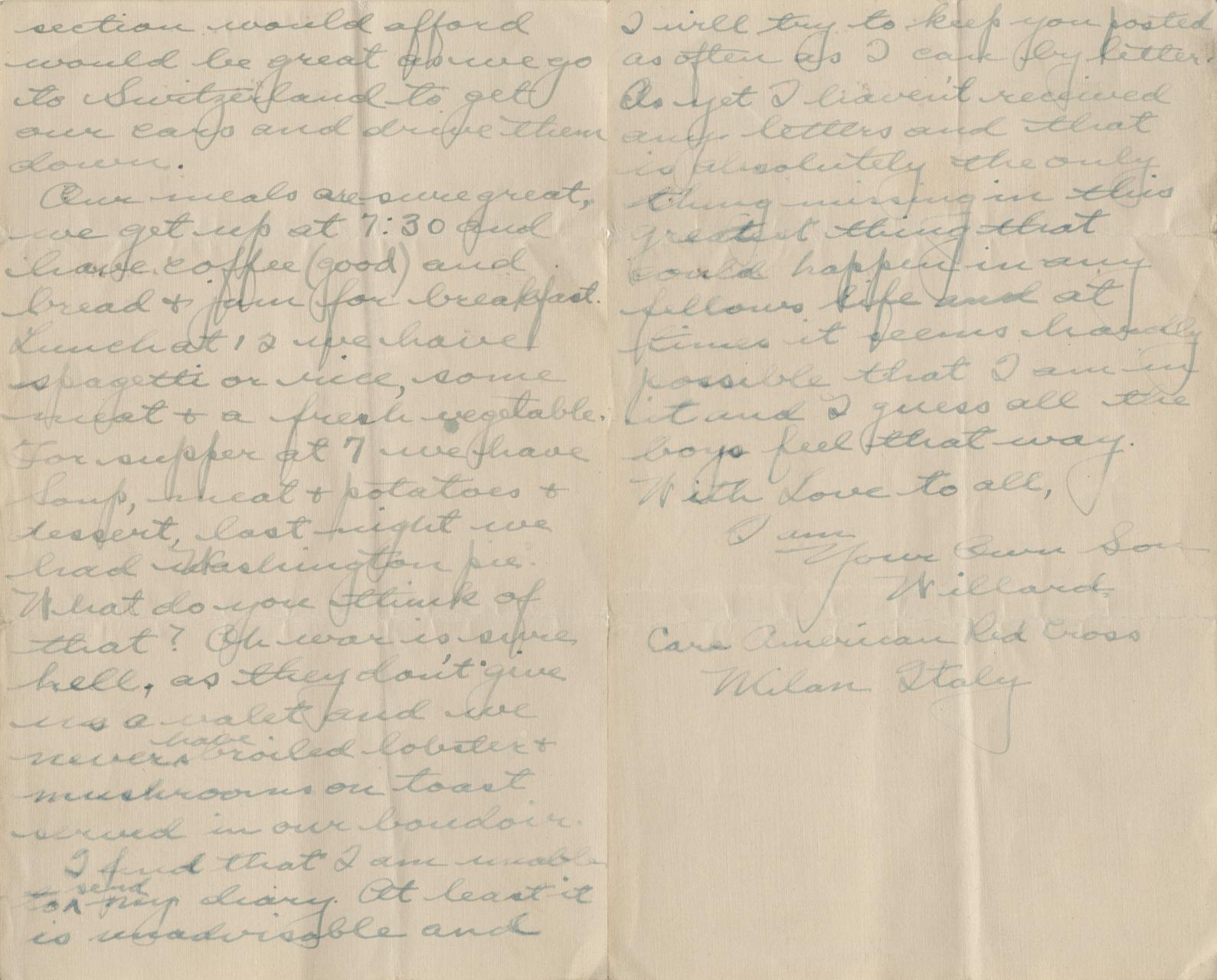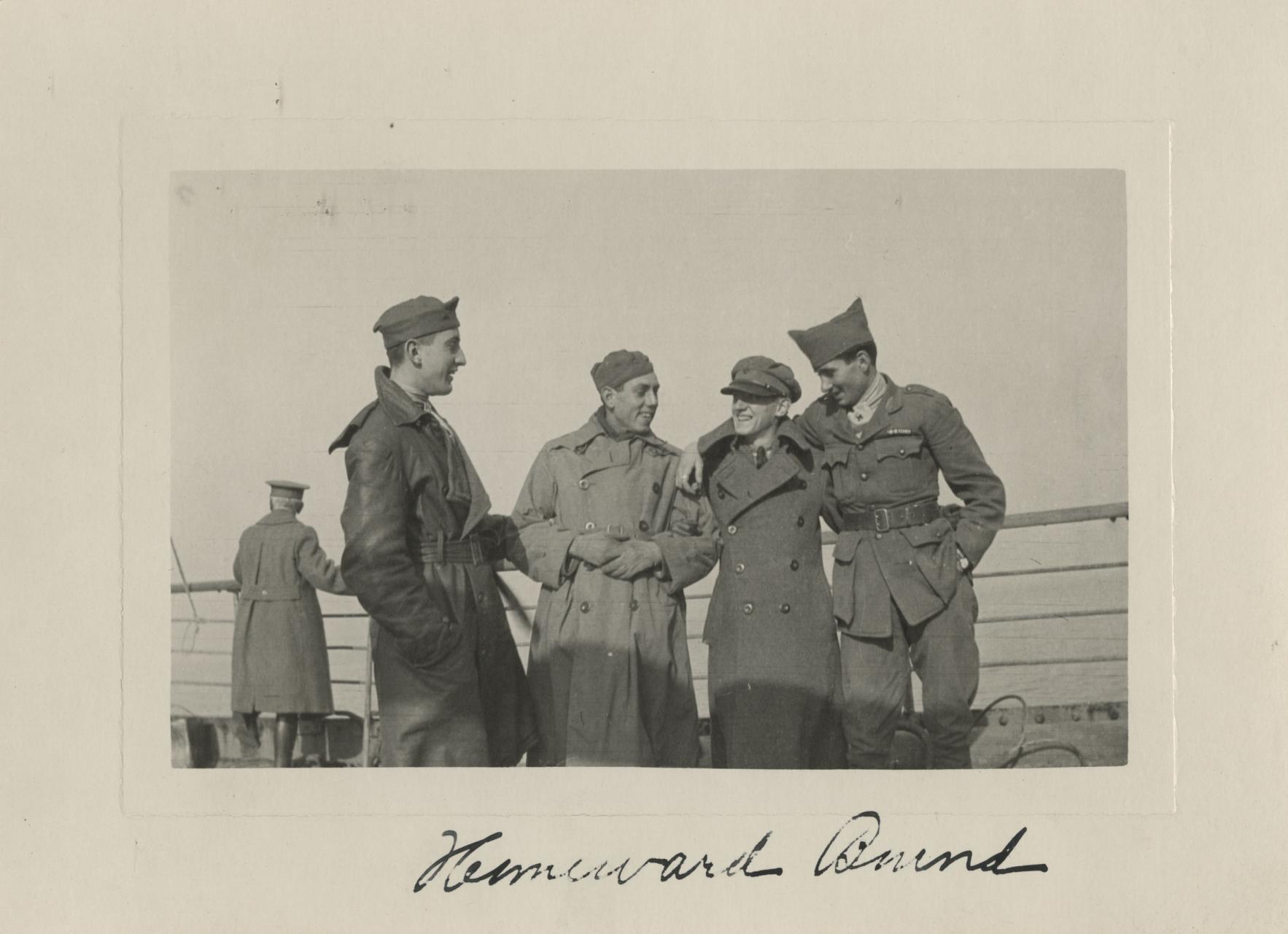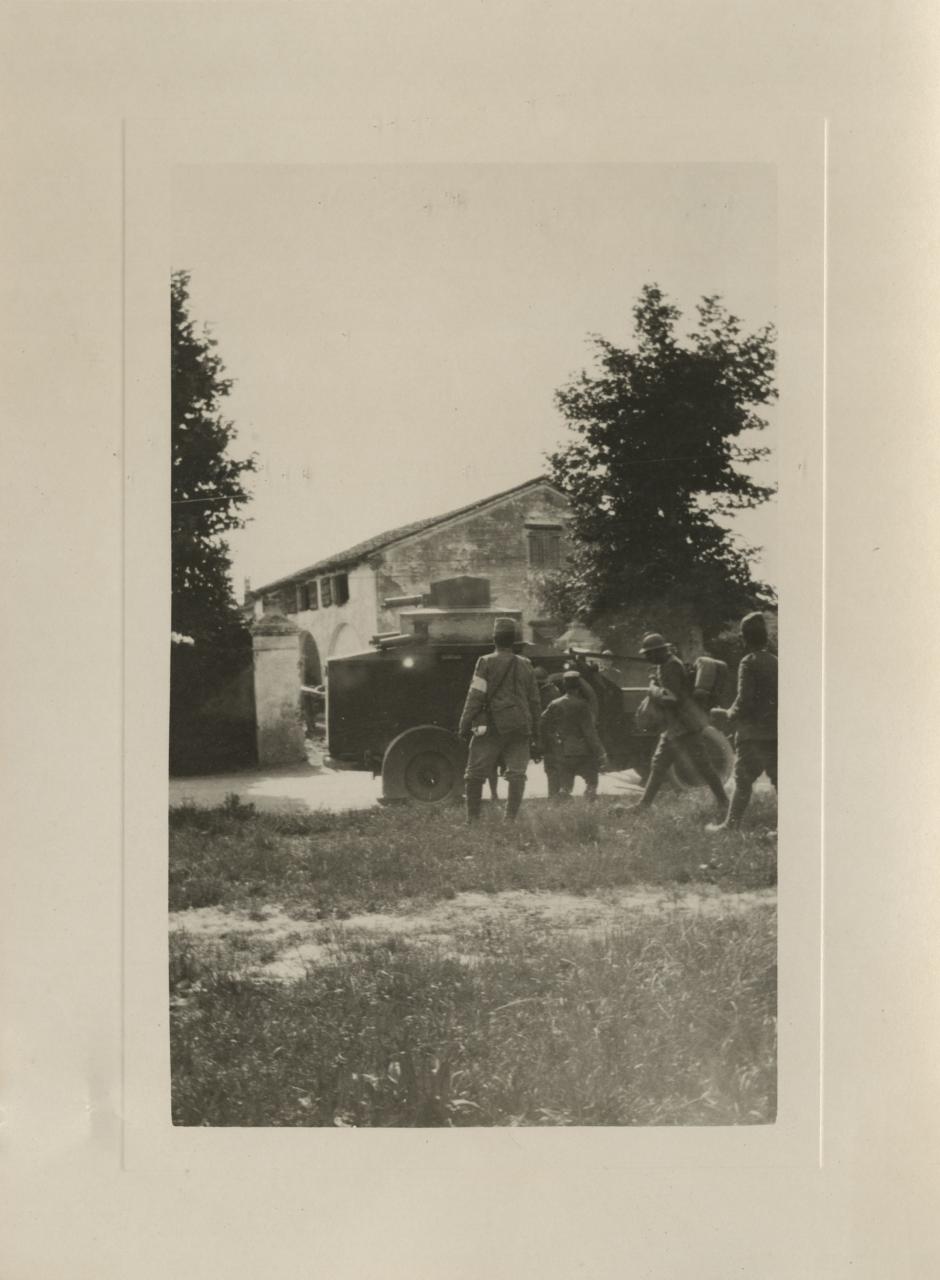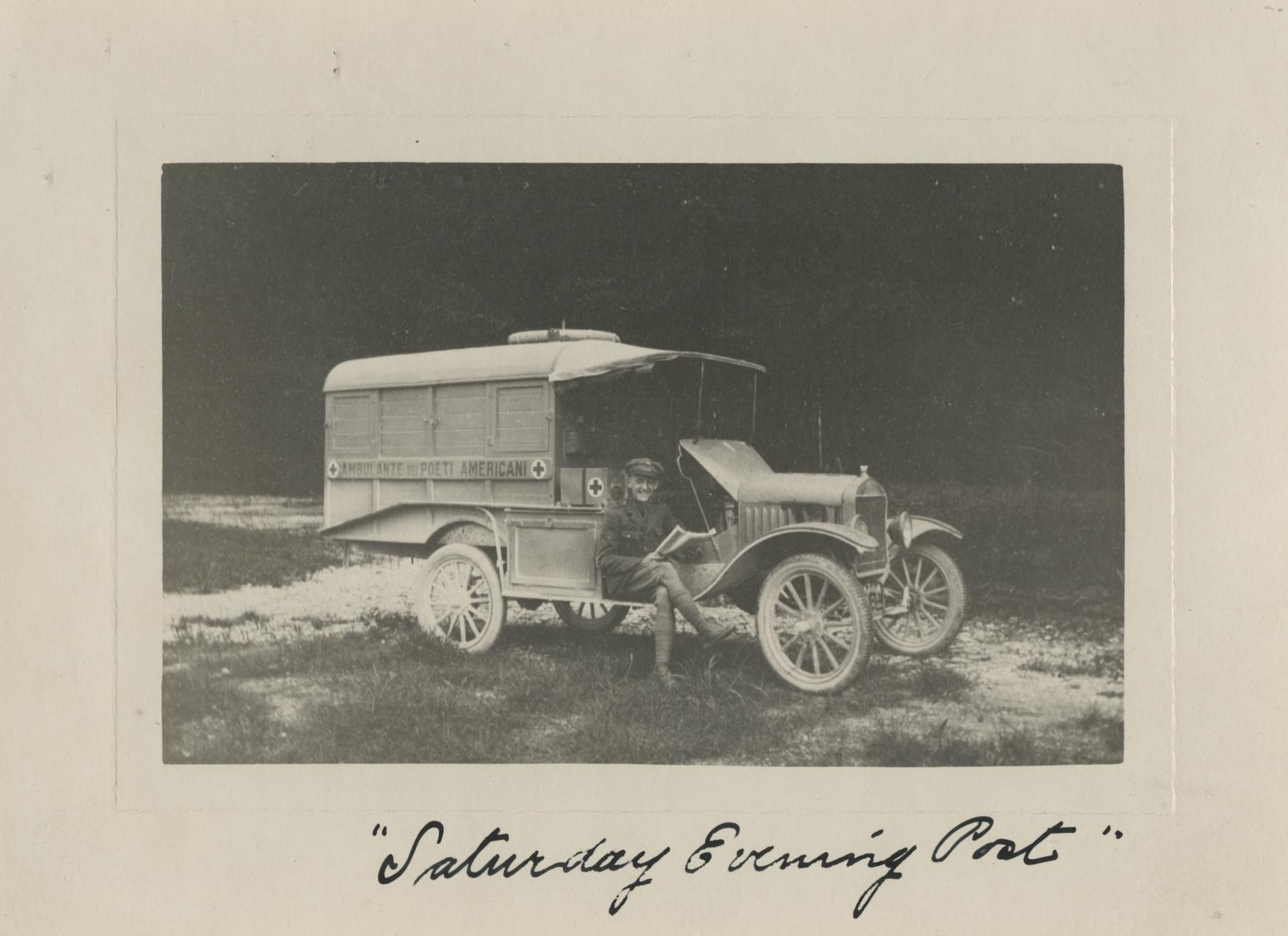 "A last examination to the machine guns of an armored car, before it makes a dash through the Austrian lines. Half an hour after this picture was taken, this car was annihilated, only one of its four occupants escaping."
Citation: Willard W. Bixby and Family Papers. Minnesota Historical Society, St. Paul, Minnesota. A/.B624