Events
The Minnesota History Center hosts a number of special events throughout the year. Mark your calendar!
Tuesdays in July
Enjoy five nights of live outdoor concerts in July, featuring the best of 1960s music. Bring a lawn chair, grabs some eats and see "The 1968 Exhibit" free!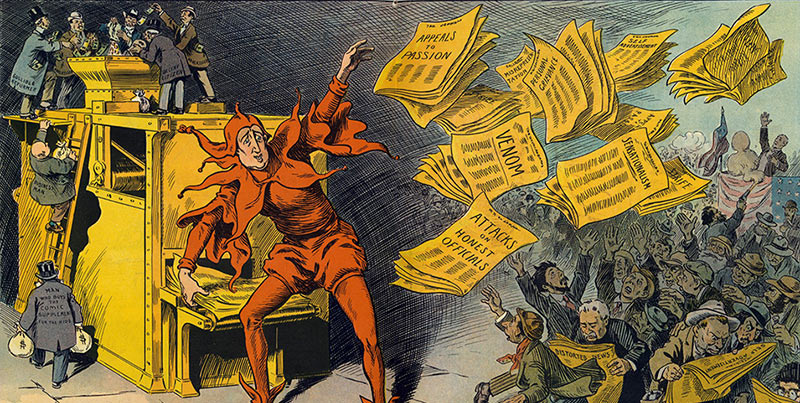 History Forum
Monthly, October–March
Enrich your perspective with Saturday lectures exploring the ideas that have shaped America. Attend one lecture or the whole series.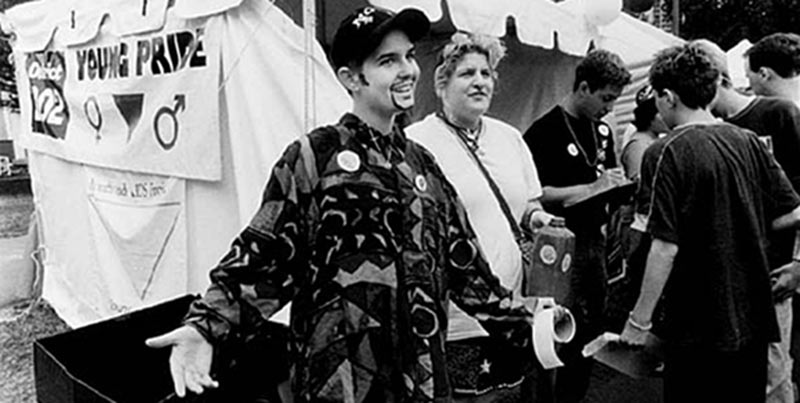 History Lounge
Monthly, October–March
Join local historians, authors and experts for free evening conversations about the history that shapes Minnesota and its people.