Celebrate the musicians, the employees, and the regulars who called First Ave their rock 'n' roll home.
Since 1970, First Avenue and 7th Street Entry have been at the heart of the Minnesota music scene. The First Avenue Exhibit takes you inside the scenes, sounds, and stories of a landmark club that put Minneapolis music on the map. Through the lens of music, discover how First Avenue, its staff, and the Minneapolis music scene have changed over five decades.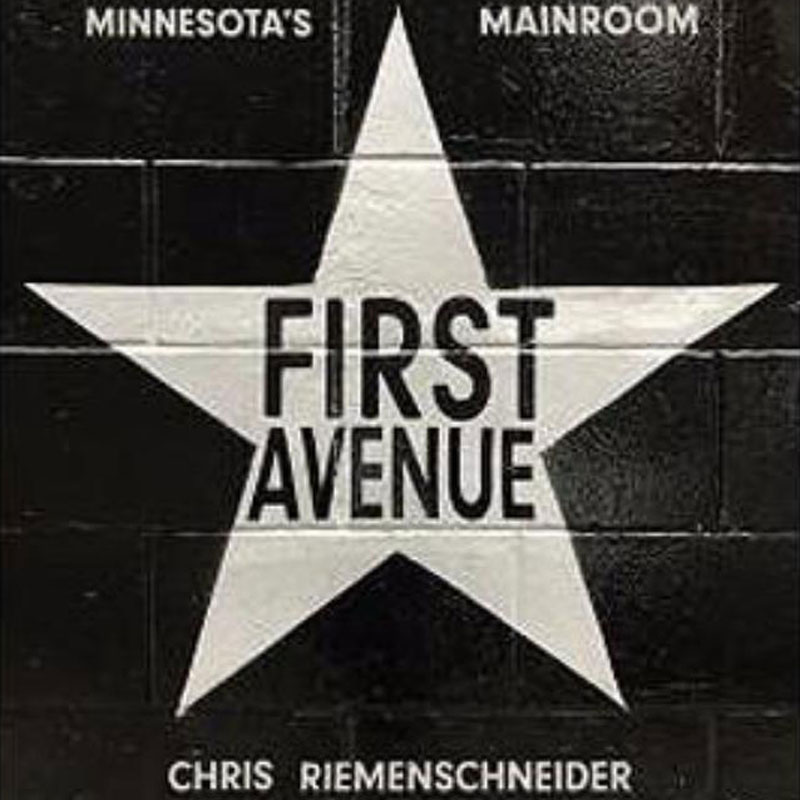 The First Avenue book
First Avenue: Minnesota's Mainroom
Chris Riemenscheider
Where Prince and Minnesota made rock 'n' roll history—a glorious look back at one of rock's most storied clubs and the thousands of musicians who took the stage there.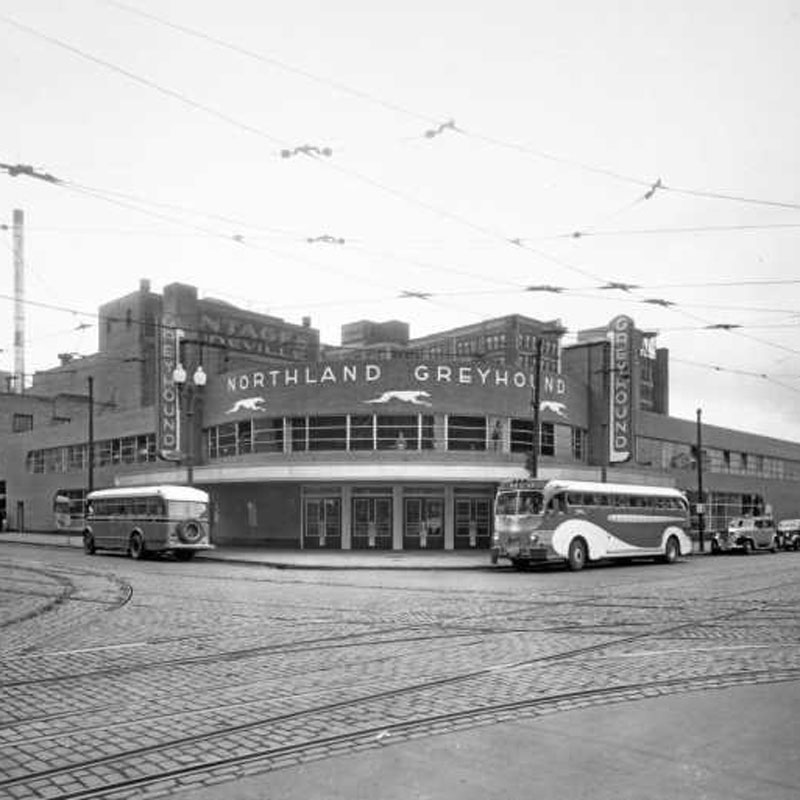 MNopedia article
First Avenue & 7th Street Entry
In the late 1960s, Allan Fingerhut and Danny Stevens leased the old Greyhound Bus Depot in Downtown Minneapolis with the plan to open a rock club. Since then, First Avenue & 7th Street Entry has nurtured a diverse group of musicians, both local and national, and brought together people from various backgrounds. It remains one of the most highly regarded music nightclubs in the country.