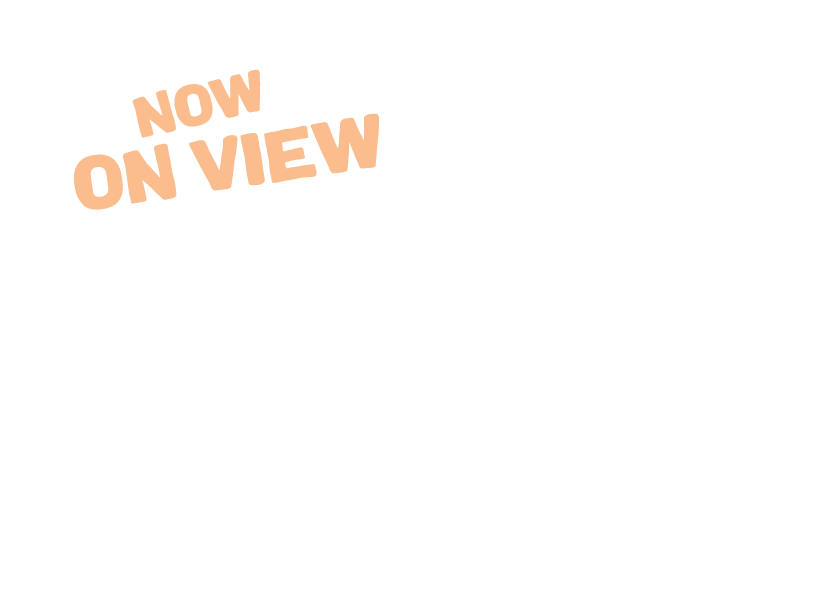 May 4, 2019 - May 3, 2020
Ticket price includes admission to all History Center exhibits.
Members get in free. Join today!
Your all-access pass to the stars, the shows, and the stories of the legendary club that put Minnesota music on the map.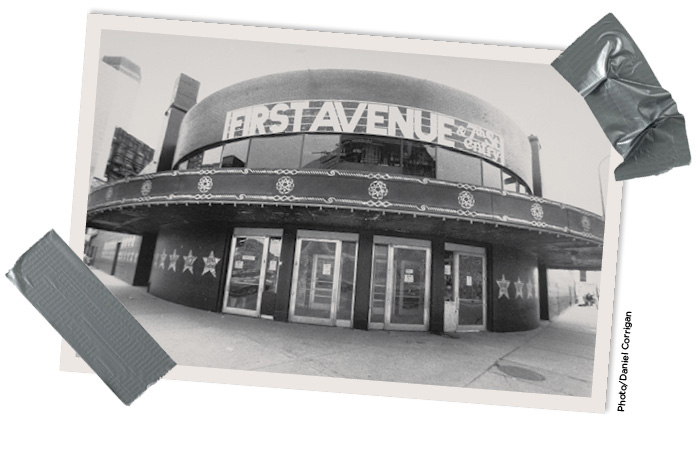 Since 1970, First Avenue & 7th St. Entry have been at the heart of the Minnesota music scene. Celebrate the musicians, the employees, and the regulars who called First Avenue their rock 'n' roll home.
Discover how First Avenue, its staff, and the Minneapolis music scene have changed over five decades.
Around each corner you'll run into a new band, singer, or DJ, brought to life through video, photographs, and artifacts.
Hear personal stories from music legends, bartenders, bouncers and more
See big-name bands in their earliest days at 7th St. Entry, including The Replacements and Hüsker Dü
Watch video clips from the club's first raucous performance by Joe Cocker in 1970
Step into the '80s-era office of long-time manager Steve McClellan and learn about the venue's inner workings
See Prince's iconic suit from Purple Rain and memorial items left at First Avenue after his passing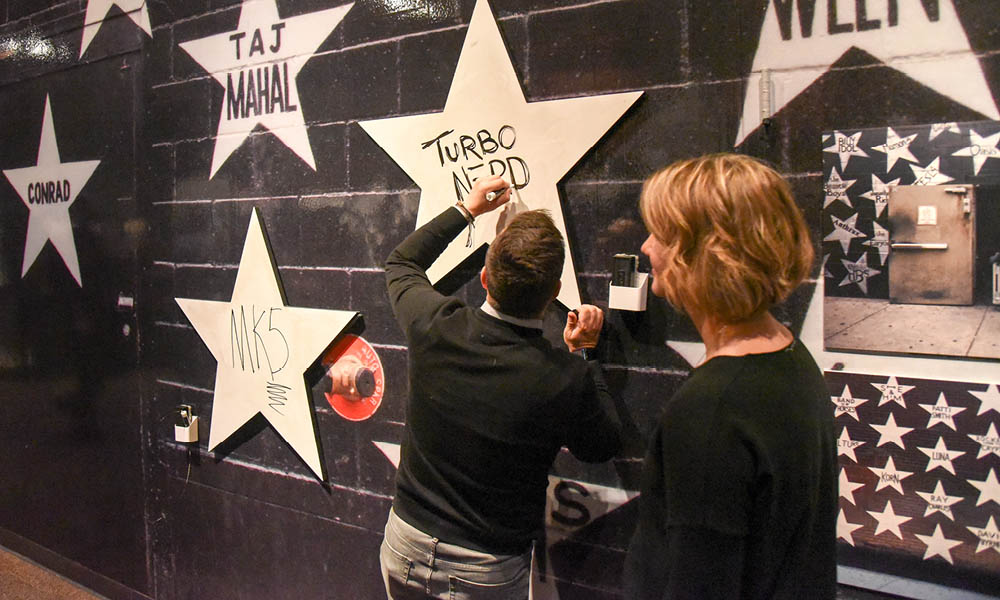 Fill out a First Avenue star.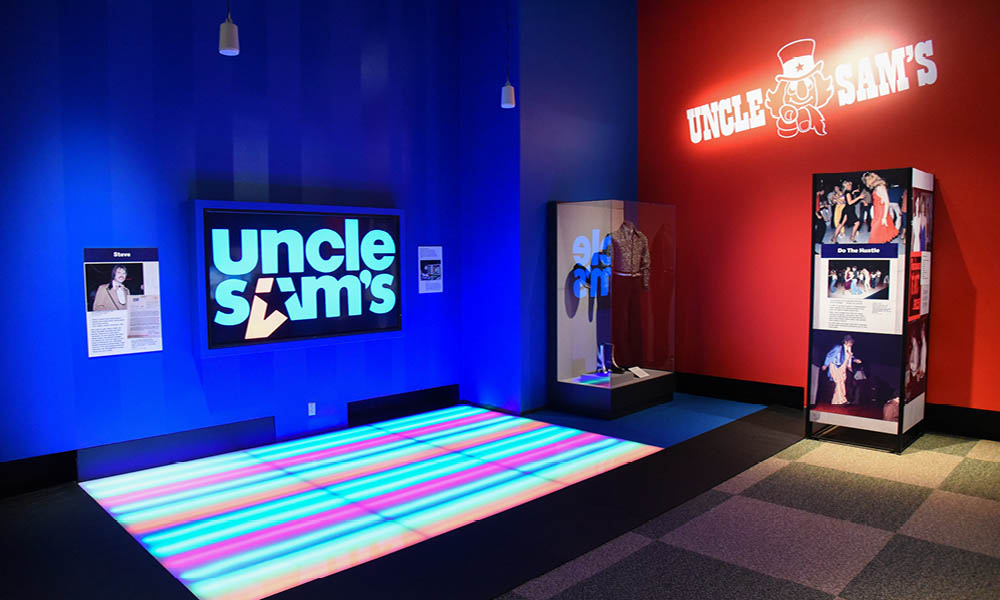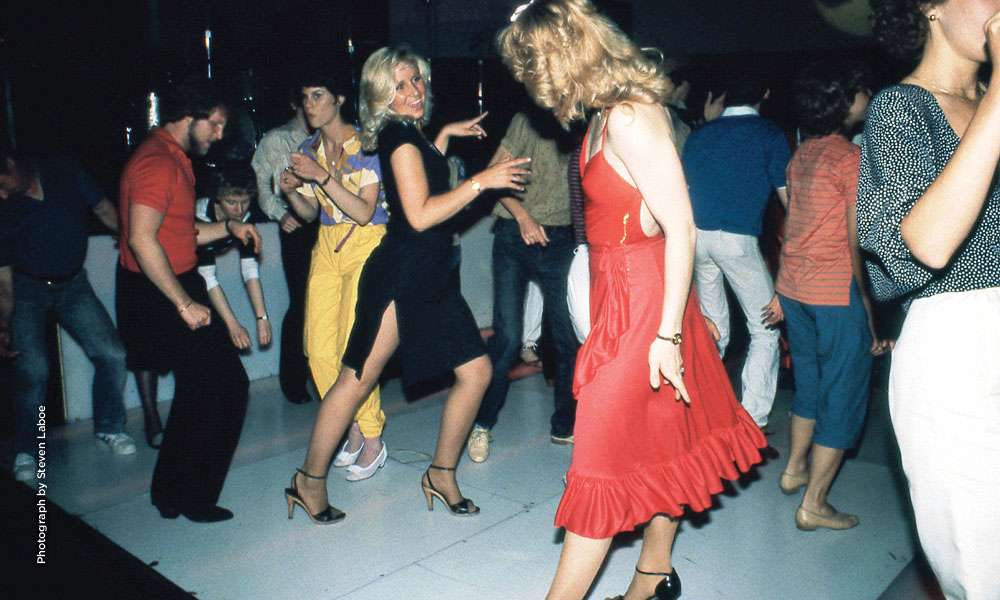 Disco dancers at Uncle Sam's, about 1977. Photo by Steven Laboe.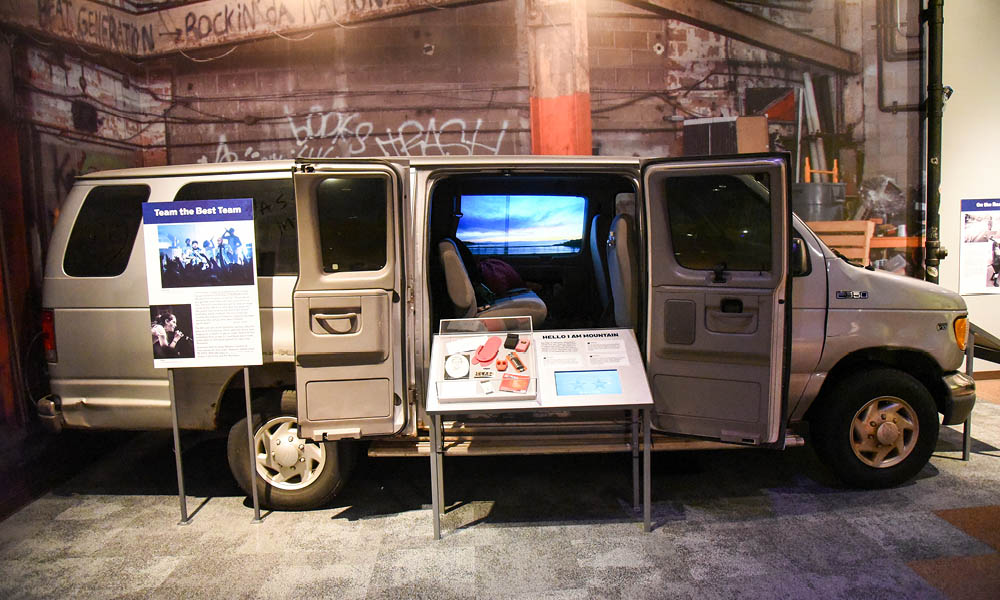 Peek inside Mountain, Doomtree's retired tour van.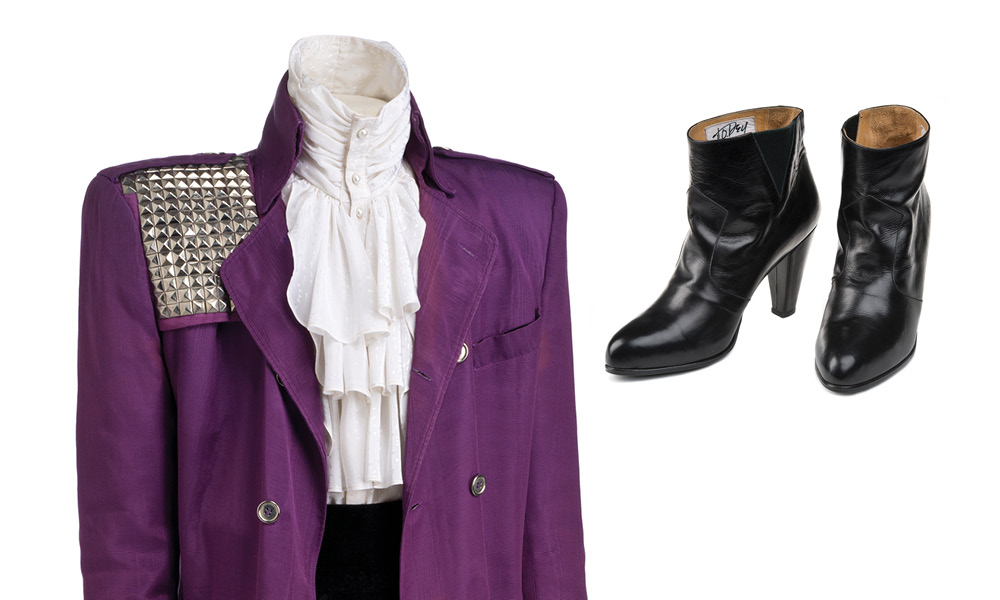 Clothing worn by Prince in the movie "Purple Rain," 1984. MNHS collections, gift of PRN productions.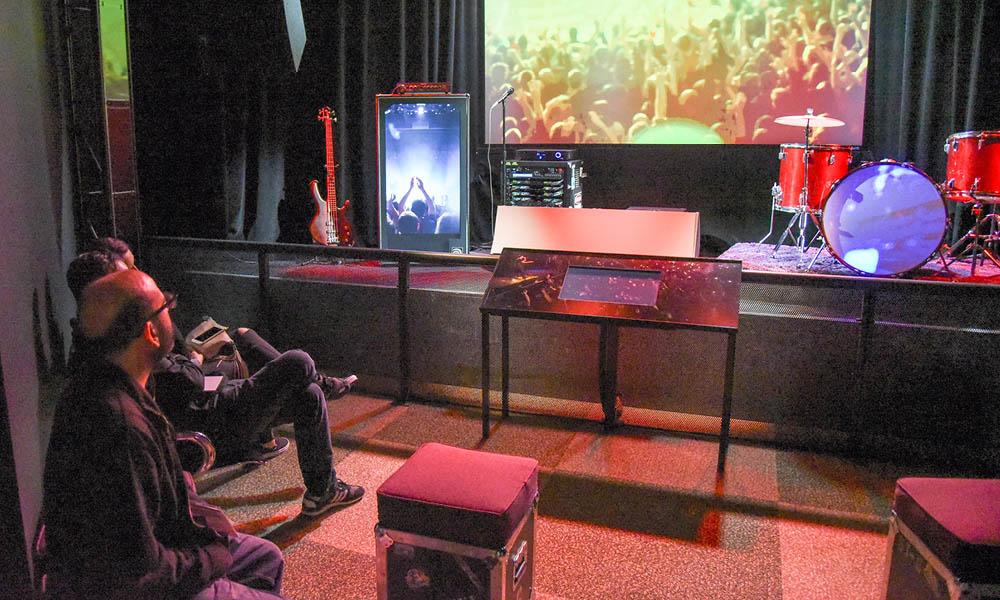 Hear from the musicians who played at First Avenue.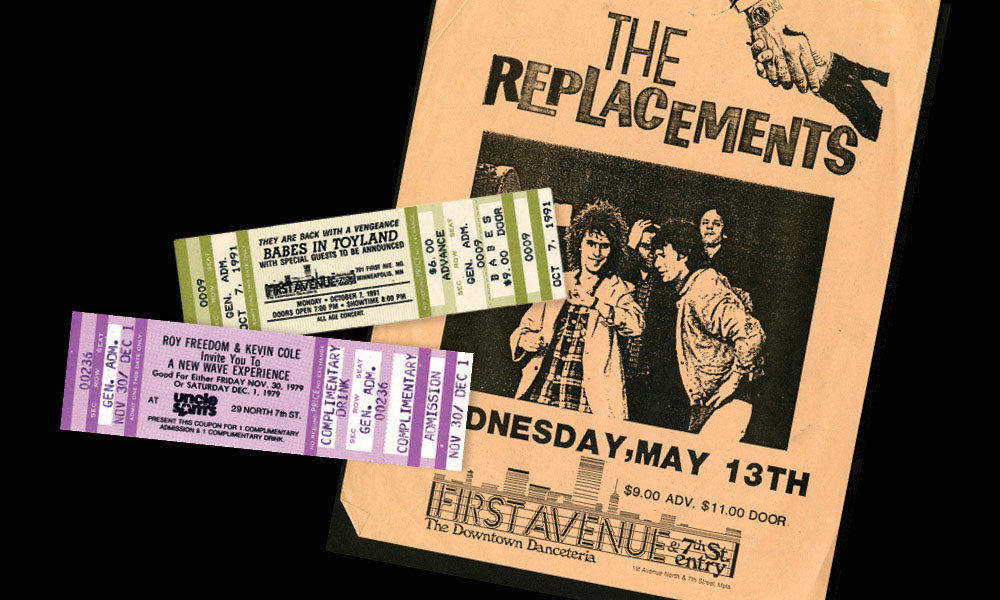 Tickets from Uncle Sam's and First Avenue. Replacements concert flyer from mid-1980s. Courtesy of Chrissie Dunlap.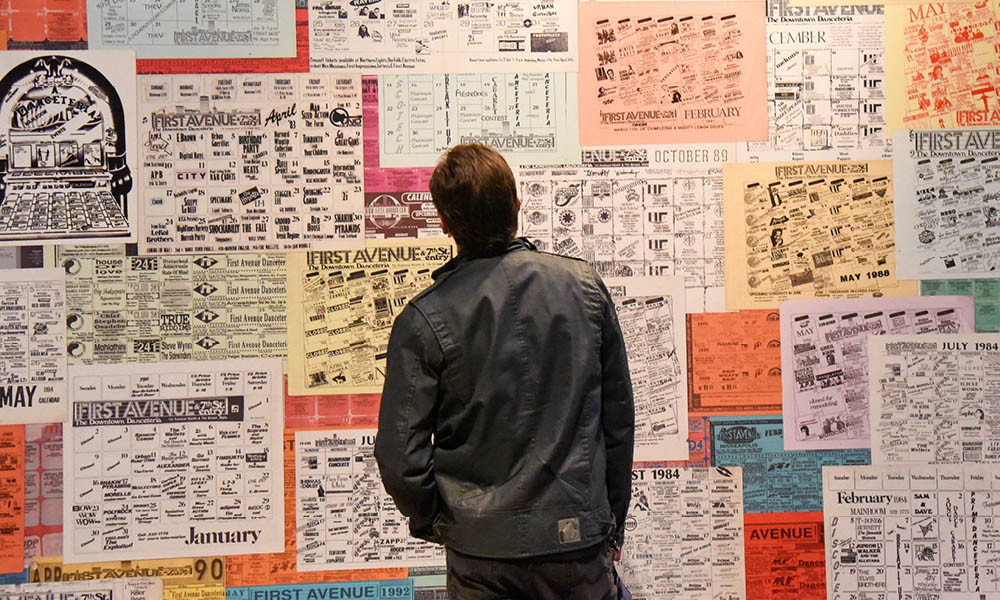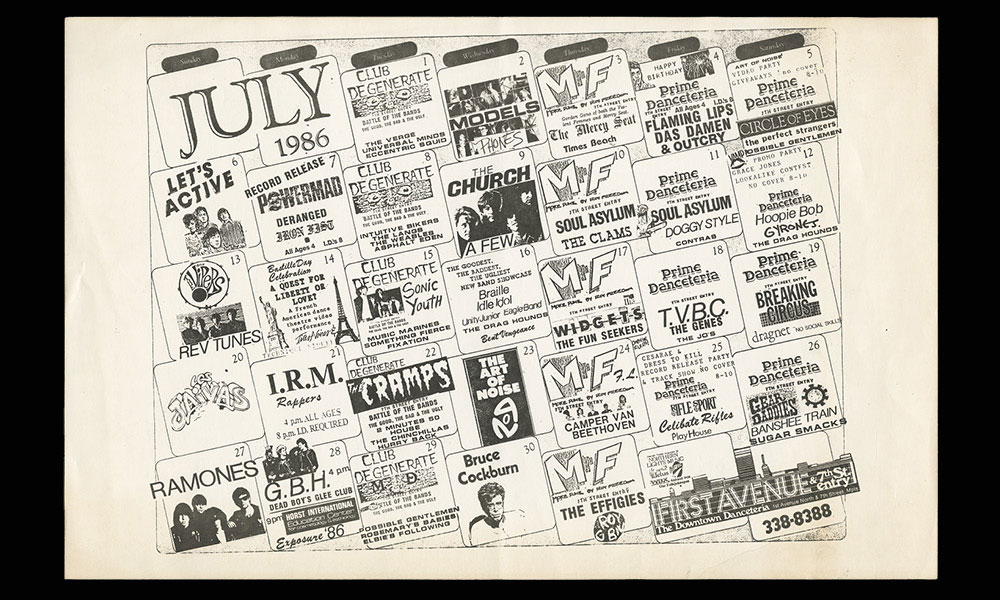 First Avenue calendar from July 1986. MNHS collections.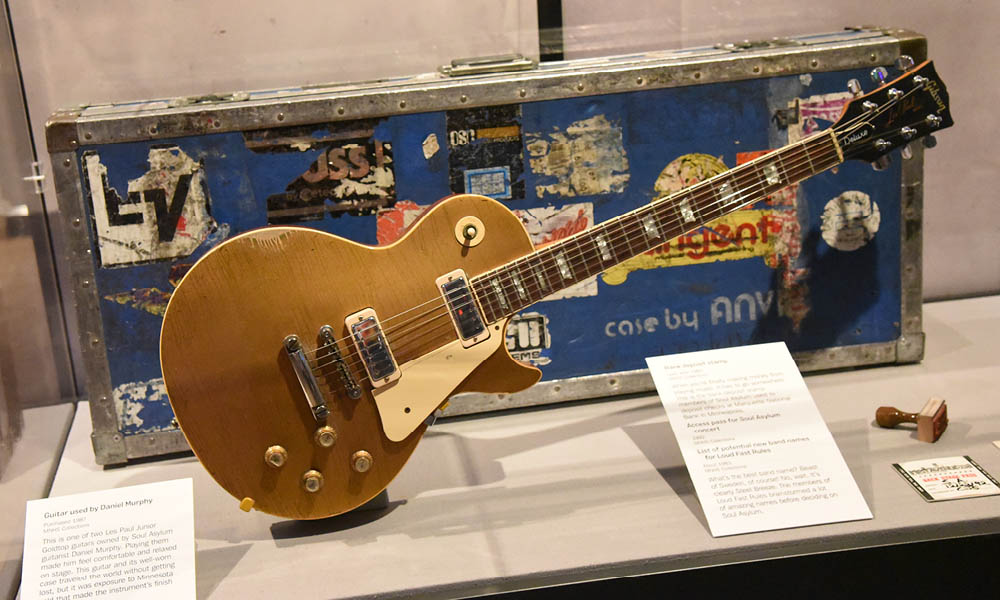 Gibson Les Paul guitar used by Soul Asylum's Dan Murphy from 1985-2012.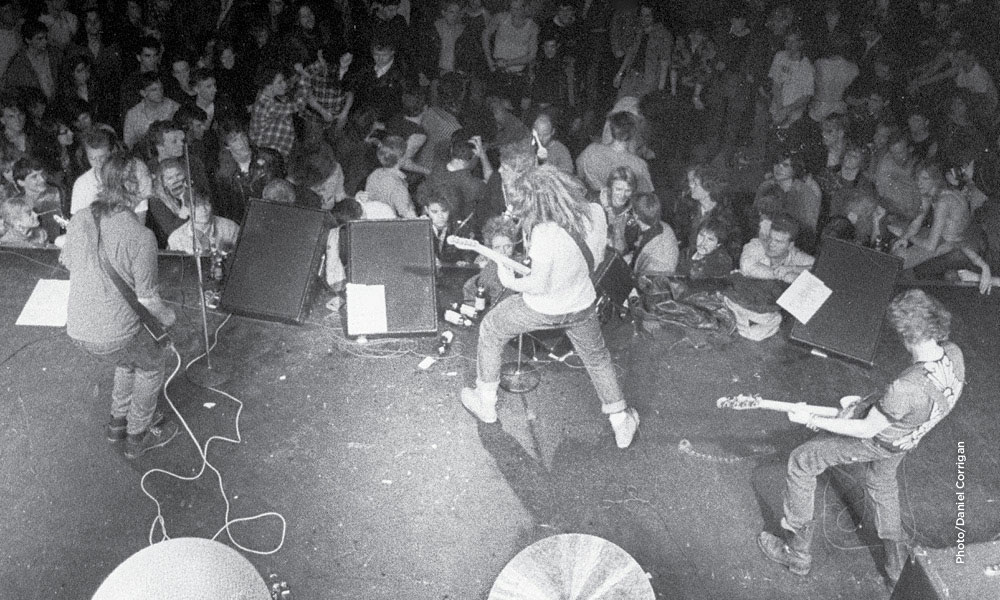 Soul Asylum onstage at First Avenue in November 1986. Photo by Daniel Corrigan.

First Avenue merch and resources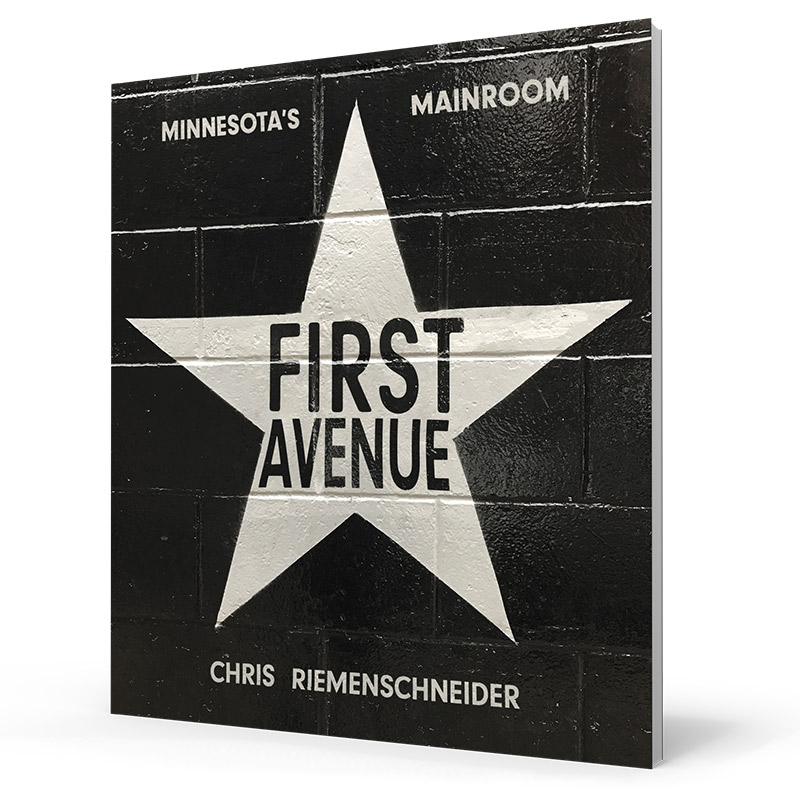 The First Avenue book
First Avenue: Minnesota's Mainroom
Chris Riemenschneider
Where Prince and Minnesota made rock 'n' roll history—a glorious look back at one of rock's most storied clubs and the thousands of musicians who took the stage there.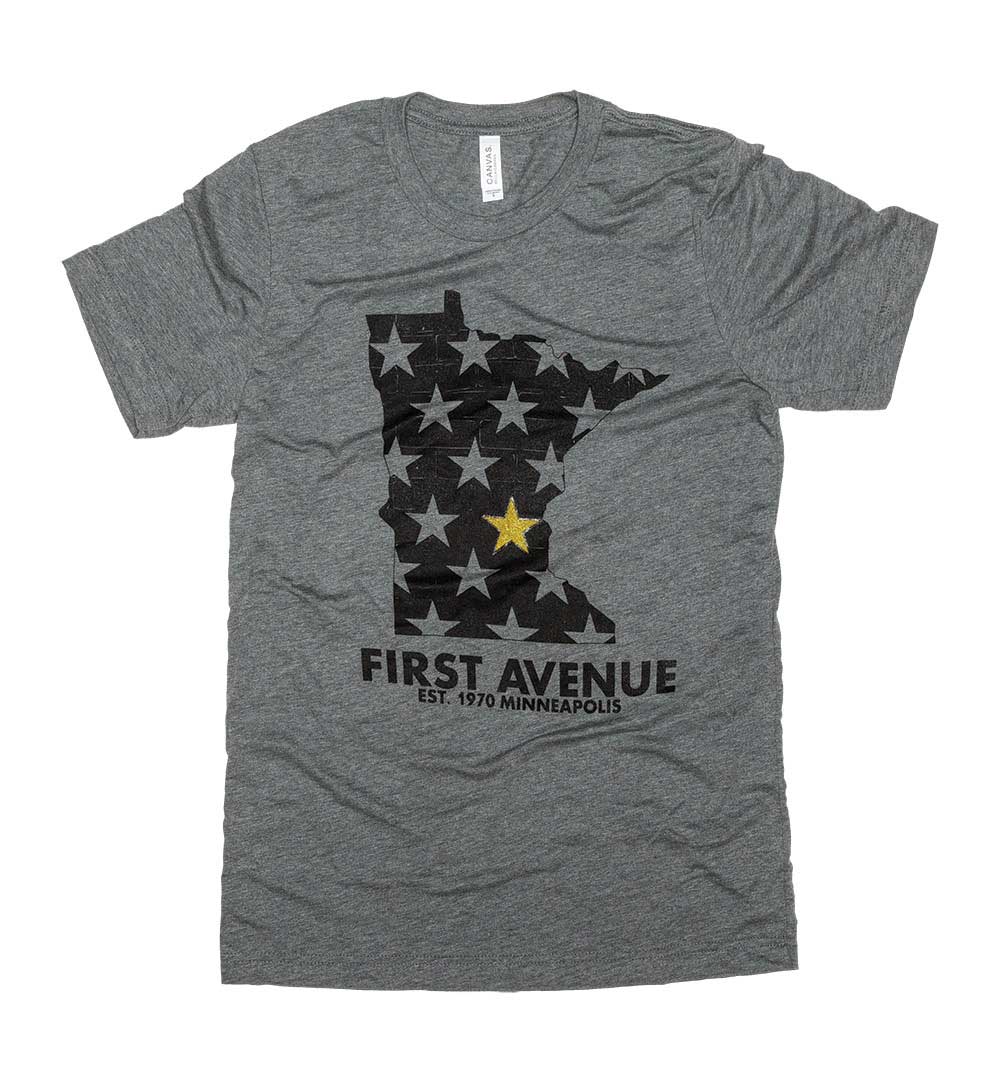 ---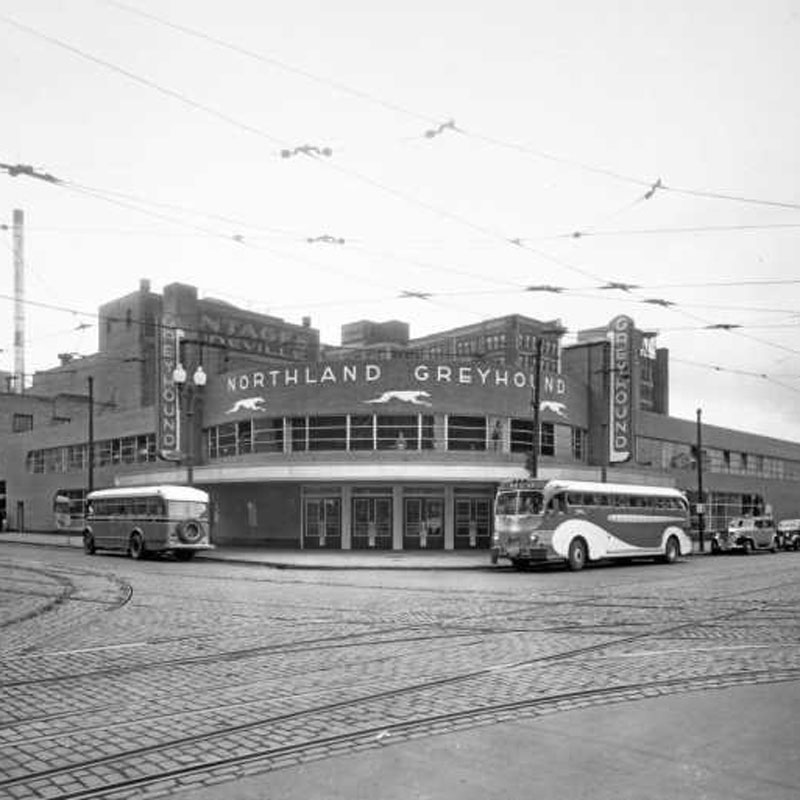 MNopedia articles
First Avenue & 7th Street Entry
In the late 1960s, Allan Fingerhut and Danny Stevens leased the old Greyhound Bus Depot in Downtown Minneapolis with the plan to open a rock club. Since then, First Avenue & 7th Street Entry has nurtured a diverse group of musicians, both local and national, and brought together people from various backgrounds. It remains one of the most highly regarded music nightclubs in the country.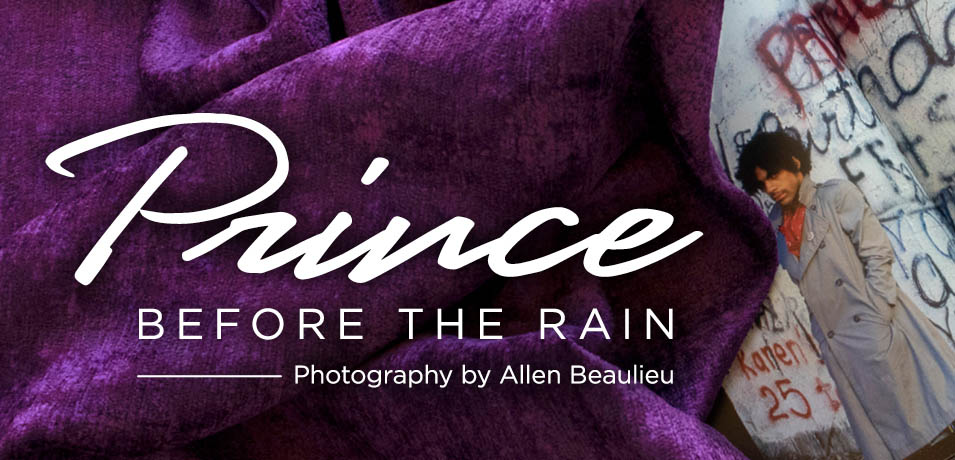 Minnesota photographer Allen Beaulieu helped shape the icon we know today as Prince. As Prince's personal photographer and friend, he had access to Prince that few photographers have had, before or since. 
Based on Beaulieu's photography book, Prince: Before the Rain, the exhibit includes album cover outtakes, live performance shots, and rare behind-the-scenes candids. 
See the exhibit
Use your favorite social media channel to share your interest in the #FirstAveExhibit with friends, family, and colleagues. It just might show up here as well!