For immediate release
Quick facts:
The Minneapolis-St. Paul Business Journal has announced the winners for its second-annual CIO of the Year Awards, to be presented next month.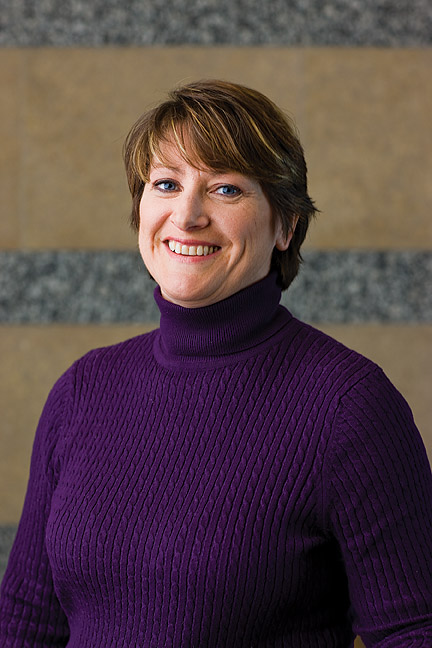 The Minnesota Historical Society is proud to announce that Rose Sherman will be honored with an award in the Nonprofit CIO category.
"I am thrilled to be recognized as CIO of the Year," said Sherman. "This award not only reflects the work I do at the Minnesota Historical Society, but the commitment by the Society's staff to further its mission, using the power of history to transform lives."
Sherman joined the Minnesota Historical Society in 1999 as director of Enterprise Technology. In this role, she directs the enterprise technology architecture and business applications for the Society's two museums and more than 20 historic sites.
Sherman also leads the Society's production of award winning web sites at mnhs.org, featuring e-commerce with digital products, user-generated story content and social media. With her team, she produces innovative web and mobile sites such as wotr – a user commenting tool, Placeography.org, MNGreatestGeneration.org, MNoPedia.org, The1968Exhibit.org, and USDakotaWar.org. Sherman is also leading a strategic initiative to increase the Society's earned income.
Previously Sherman worked seventeen years at 3M where she managed software development and information technology at 3M subsidiaries in more than twenty countries. Sherman holds a bachelor's in marketing and economics from Augsburg College.
The Minnesota Historical Society is a non-profit educational and cultural institution established in 1849. The Society collects, preserves and tells the story of Minnesota's past through museum exhibits, libraries and collections, historic sites, educational programs and book publishing. Using the power of history to transform lives, the Society preserves our past, shares our state's stories and connects people with history.
The Minnesota Historical Society is supported in part by its Premier Partners: Xcel Energy and Explore Minnesota Tourism.
Minnesota Historical Society's Rose Sherman Named CIO of the Year