For immediate release
Historic Fort Snelling Spokespeople
D. Stephen Elliott, director and CEO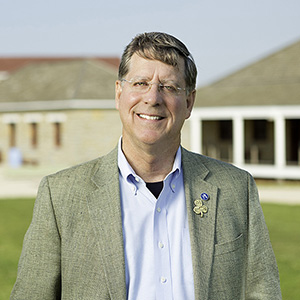 D. Stephen Elliott has been the director and chief executive officer of the Minnesota Historical Society since 2011. In his more than 40 years of experience in the field, he has served as president/CEO of the New York State Historical Association, and as vice president of education and chief administration officer for The Colonial Williamsburg Foundation. He has served on many museum, history, education, and civic boards and is past chair of the American Association for State and Local History.
John Crippen, director of Historic Sites and Museums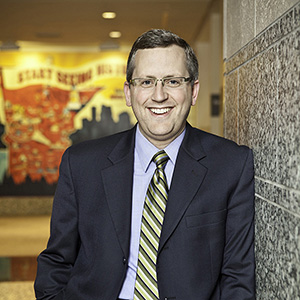 John Crippen oversees the Minnesota Historical Society's network of state historic sites, which includes Historic Fort Snelling. For more than 20 years he has worked in leadership roles within the sites network, including as head of the metro historic sites and director of Mill City Museum.
Dan Spock, director Minnesota History Center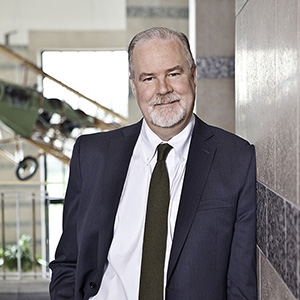 Dan Spock oversees exhibits for the Minnesota Historical Society. Under his leadership, his team has developed a number of community-based exhibits including "We Are Hmong Minnesota," "The U.S.-Dakota War of 1862" and "Beyond Bollywood: Indian Americans Shape the Nation," which opens Spring 2016. Spock leads the program development team for the Historic Fort Snelling revitalization project.
Tom Pfannenstiel, site manager Historic Fort Snelling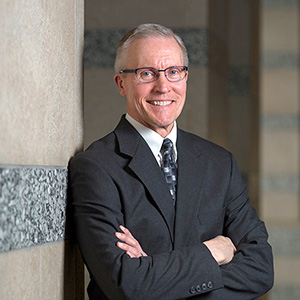 Tom Pfannenstiel is the site manager at Historic Fort Snelling. He joined the Minnesota Historical Society in 1998 as district manager of metro historic sites, and has held other positions including preservation construction manager and historic properties manager. Prior to MNHS, Pfannenstiel served as executive director of the Wyandotte County Historical Society and Museum and director of the Smoky Hill Museum both located in Kansas.