Whether you're conducting research online or using the History Center's renowned Gale Family Library, these essential tools, materials and services will provide information and guidance.
Records & Indexes | Research Help
Records & Indexes
Historical data and primary source materials.
Research Help
Tools, tips and guidance.
Subject guides, how-tos and other useful research resources.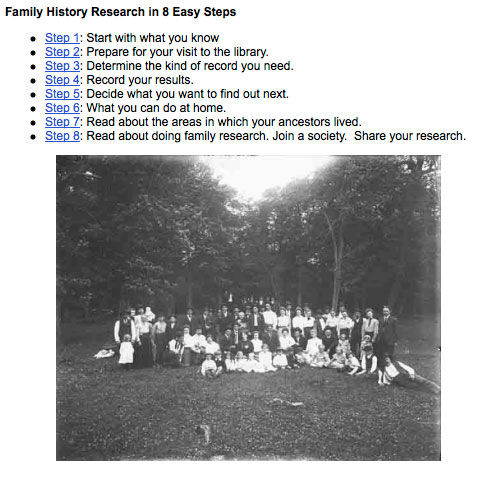 An essential tool for genealogists researching Minnesota family, local and state history.
Lessons for conducting research online and in the Gale Family Library.
Overview of MNHS and other newspaper collections, as well as guidelines and tips for researching newspapers in the library and online.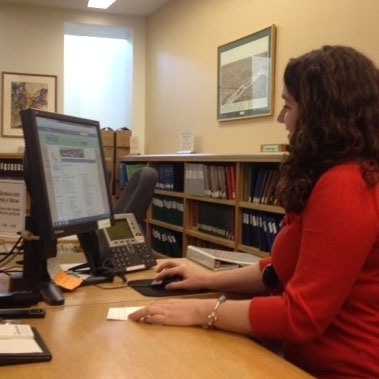 The Gale Family Library offers a variety of services. A fee is charged for all research performed by staff.