Whether you're conducting research online or using the History Center's renowned Gale Family Library, these essential tools, materials and services will provide information and guidance.
Records & Indexes | Research Help
Records & Indexes
Historical data and primary source materials.
Inventories that list the contents of selected archival collections.
Provides access to Minnesota birth certificates from 1900-1934 (approximately 1.8 million records), through a collaboration with the Minnesota Department of Health.
Approximately 70,000 records of the graves of persons who served in the military or naval forces of the United States and whose mortal remains were buried in Minnesota.
Research Help
Tools, tips and guidance.
Subject guides, how-tos and other useful research resources.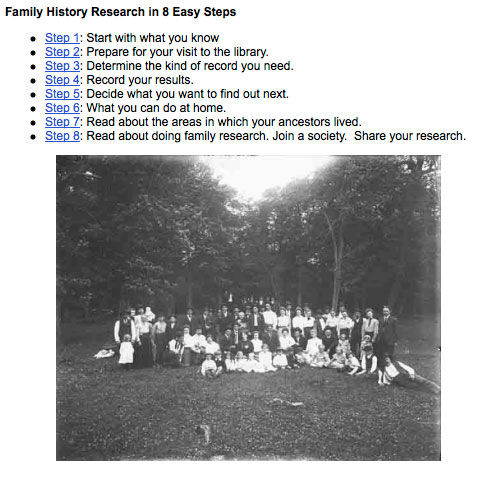 An essential tool for genealogists researching Minnesota family, local and state history.
Lessons for conducting research online and in the Gale Family Library.
Overview of MNHS and other newspaper collections, as well as guidelines and tips for researching newspapers in the library and online.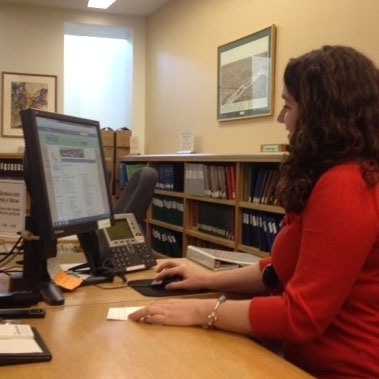 The Gale Family Library offers a variety of services. A fee is charged for all research performed by staff.