Take a deep dive into the social history of our communities with an exclusive, special interest tour.
All tours are rain or shine. Tours departing from the Minnesota History Center, Mill City Museum, and the James J. Hill House do not include site admission.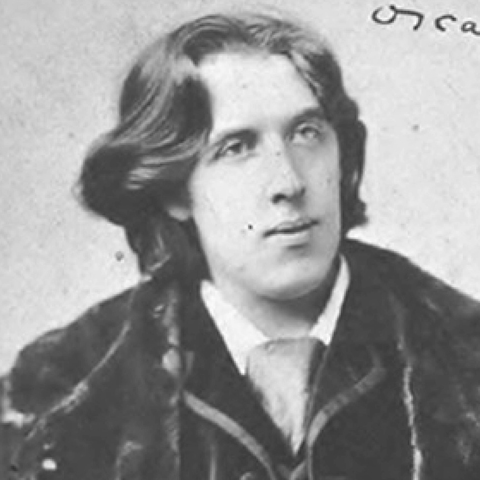 Queer St. Paul Walking Tour
Departs northwest corner of Kellogg and Wabasha, St. Paul
Please check back for 2018 tours.
Discover St. Paul's often overlooked lesbian, gay, bisexual, transgender, and queer past on this tour curated by Stewart Van Cleve, author of "Land of 10,000 Loves: A History of Queer Minnesota."
Walk in the footsteps of Gertrude Stein, Alice B. Toklas and Oscar Wilde; stand on the site of the city's earliest known gay bar; find out where two transgender pioneers made history simply by seeing a movie and which building has housed seven queer bars and a bathhouse annex since 1977.
This tour includes about two hours of moderately paced walking on uneven terrain.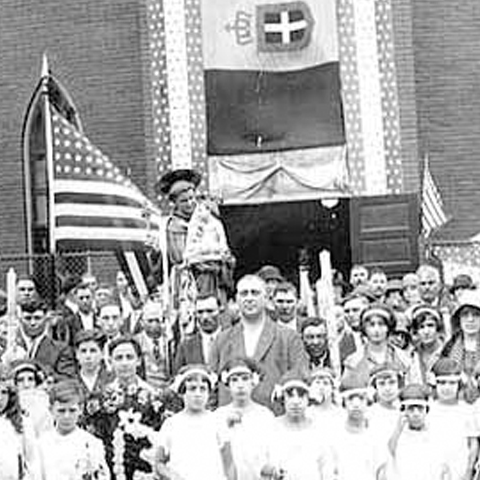 Sacred St. Paul Bus Tour
Departs Minnesota History Center, St. Paul
Please check back for 2018 tours.
Churches, both the humble and the grand, demonstrate St. Paul's rich religious and ethnic history. Explore the art, architecture and unique stories of some of the capital city's most fascinating sacred spaces with professional photographer Doug Ohman, whose work is featured in the MNHS Press book Churches of Minnesota.
This tour includes stairs and no more than 2 blocks of moderately paced walking on uneven surfaces. Some churches offer limited accessibility. Please call ahead to make arrangements for guests with limited mobility.