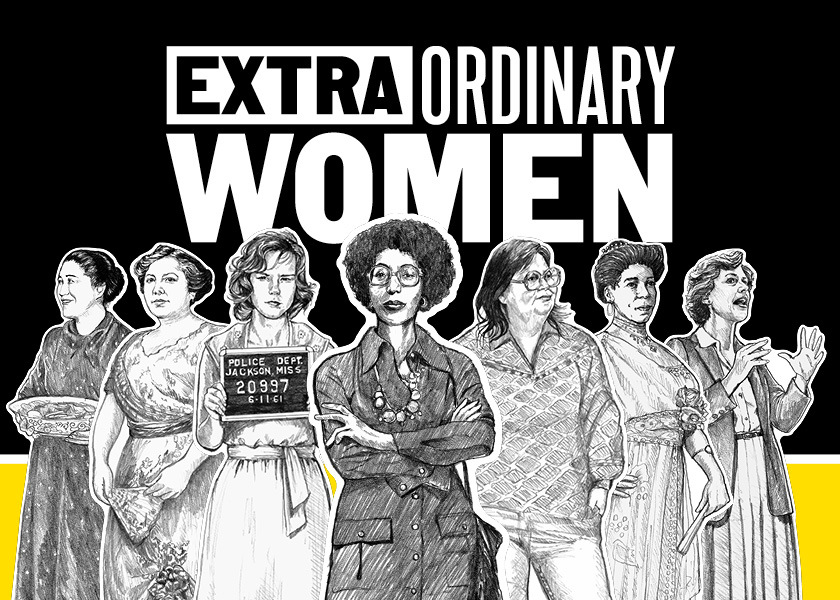 Walk among extraordinary Minnesota women who changed their communities. Learn how featured objects reflect pivotal moments in their lives. Be energized by their history — and leave ready to make history of your own.
On view through
January 2, 2022
Ticket price includes admission to all History Center exhibits.
Members get in free. Join today!
Meet Sarah Burger Stearns, who petitioned legislators to have the word "male" struck from the state constitution's definition of eligible voters.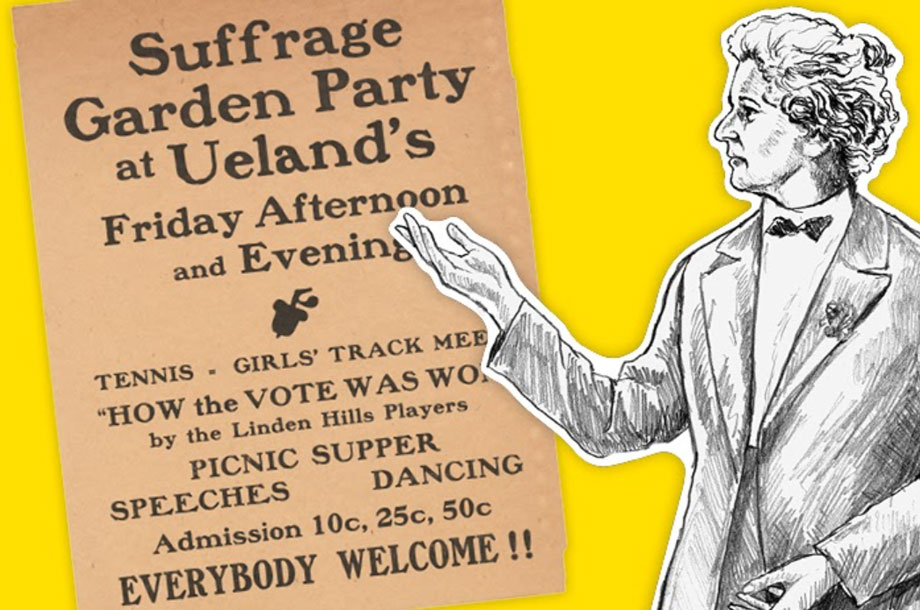 Join Clara Ueland in her garden for a suffrage party fundraiser. Those with full voting rights (i.e., men) will be charged an extra 25 cents.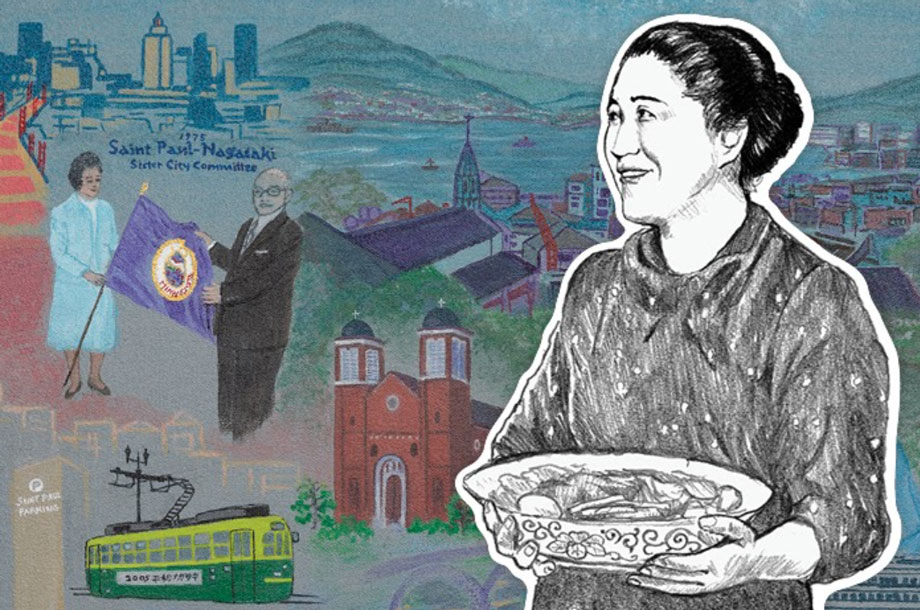 Learn about Ruth Tanbara's journey from San Francisco to St. Paul during World War II, and her lifelong efforts to combat anti-Japanese discrimination.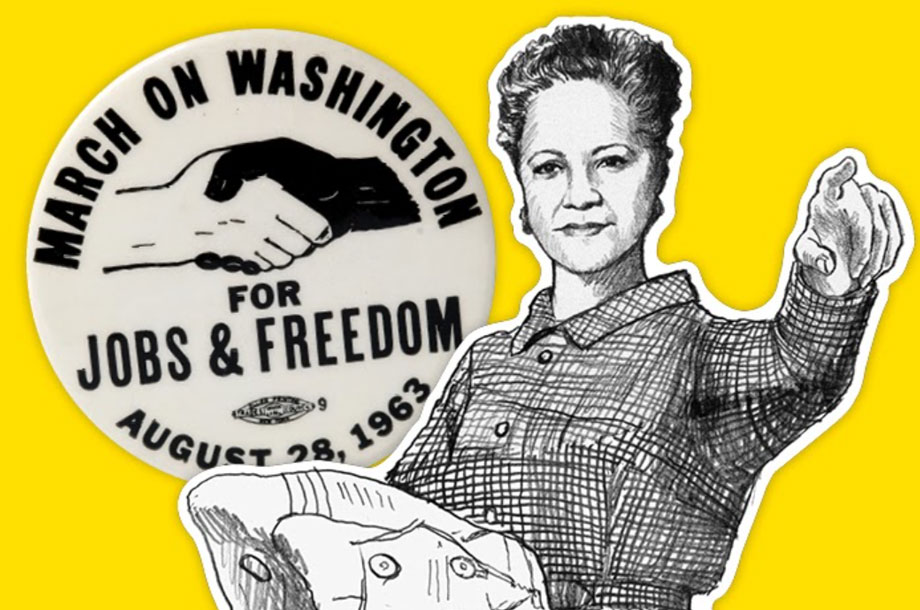 Walk with Anna Arnold Hedgeman, who helped plan the 1963 March on Washington for Jobs and Freedom.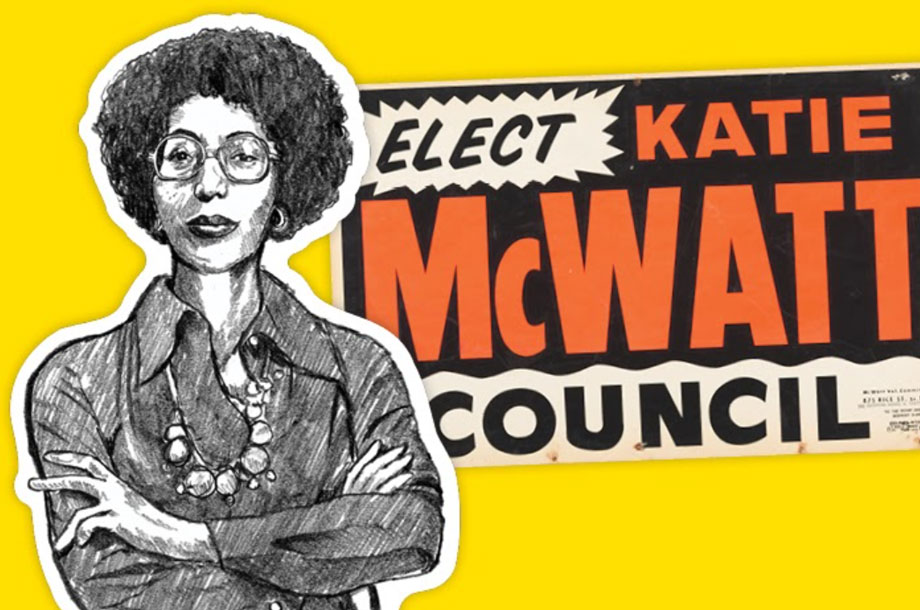 Honor Katie McWatt, whose 1964 campaign for St. Paul City Council broke barriers for Black political candidates.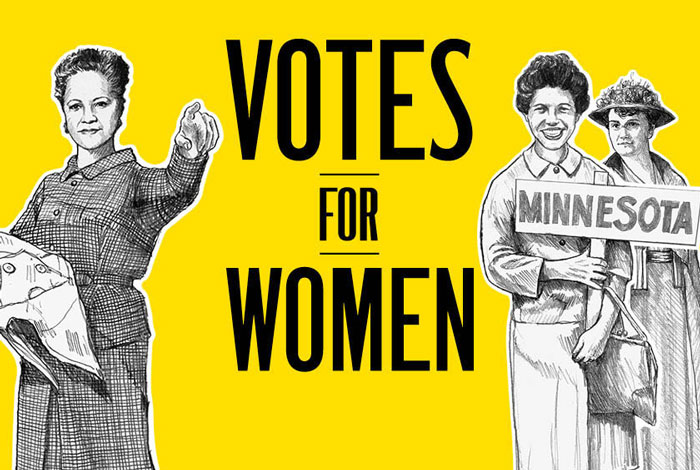 Major sponsor

Associate sponsor

Associate sponsor

Media sponsor

Project partner

Project partner

Digital content is made possible by a generous donation from Judy Schwartau.