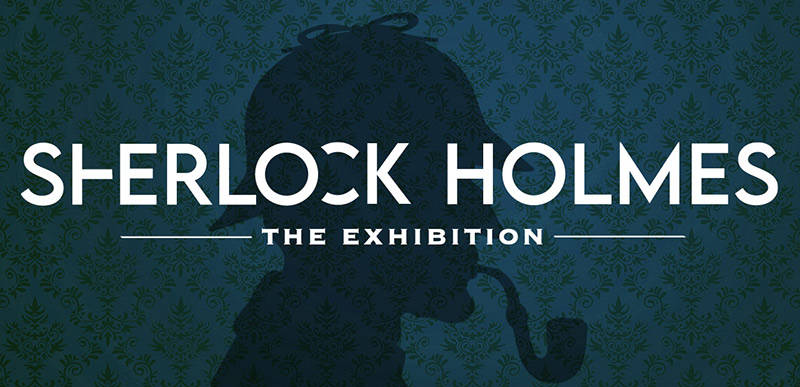 The game is afoot, but all is not what it seems! Step into Victorian London and test your powers of observation as you work alongside the world's most iconic detective.
October 20, 2022 – April 2, 2023
Ticket price includes admission to all History Center exhibits.
Members get in free. Join today!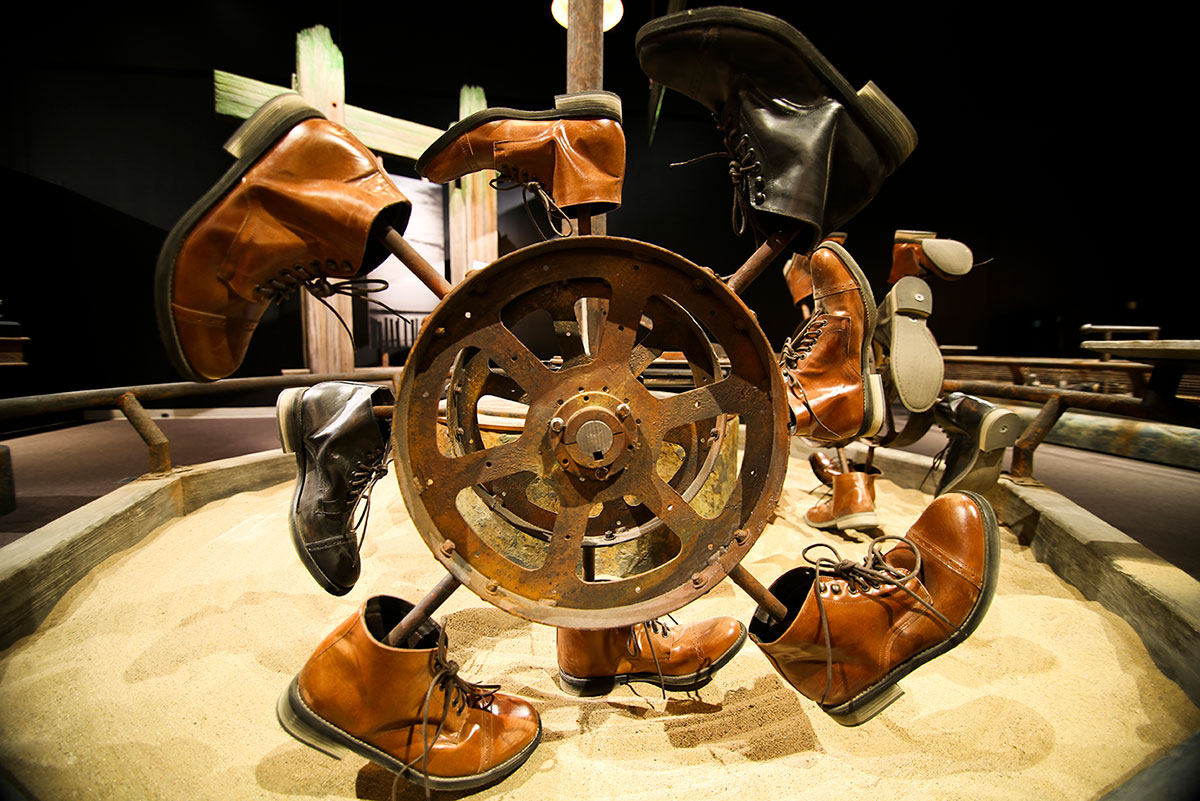 About the exhibit
Be transported into Sherlock Holmes' London to solve a possible murder in a world filled with innovation and experimentation. Sherlock Holmes: The Exhibition will delight visitors of all ages with interactive crime-solving opportunities, original manuscripts, period artifacts, and investigative tools influenced and used by Sherlock Holmes. This exhibit showcases areas of forensic science that enabled Sherlock Holmes to solve crimes, and brings to life the historic underpinnings of author Sir Arthur Conan Doyle's rich and vibrant stories.
The Minnesota Bureau of Criminal Apprehension contributed to the making of this renowned exhibition alongside St. Paul-based Exhibits Development Group, LLC.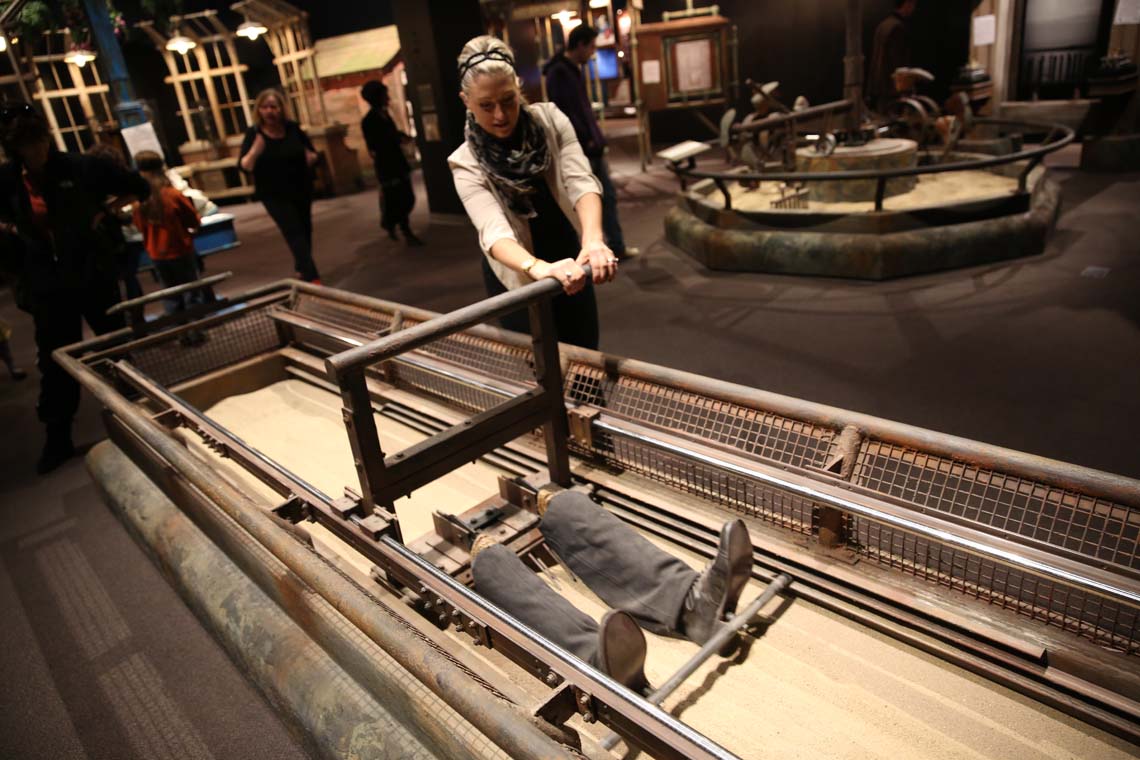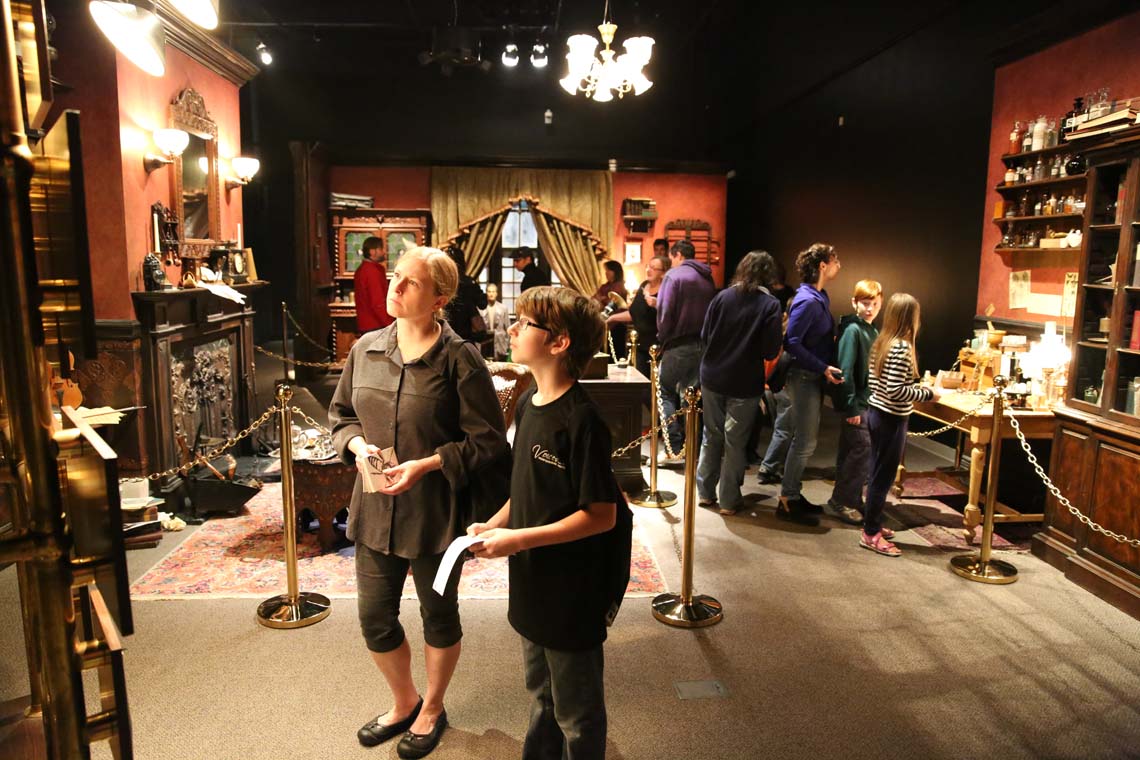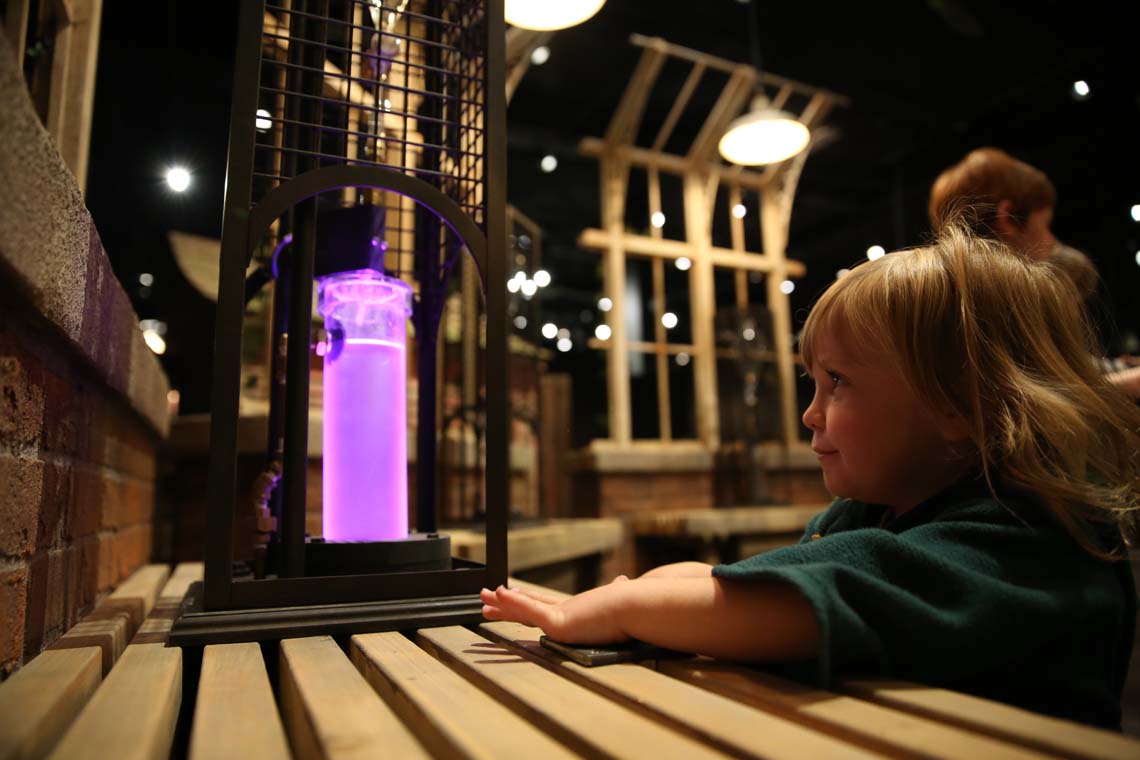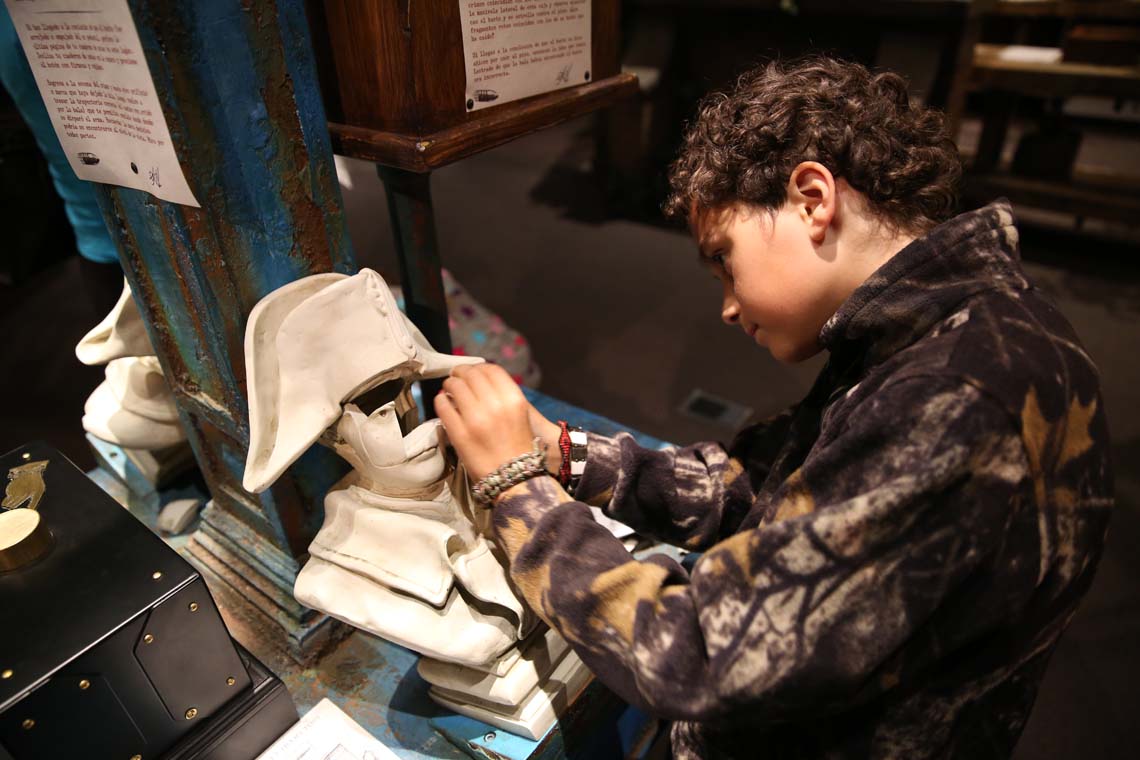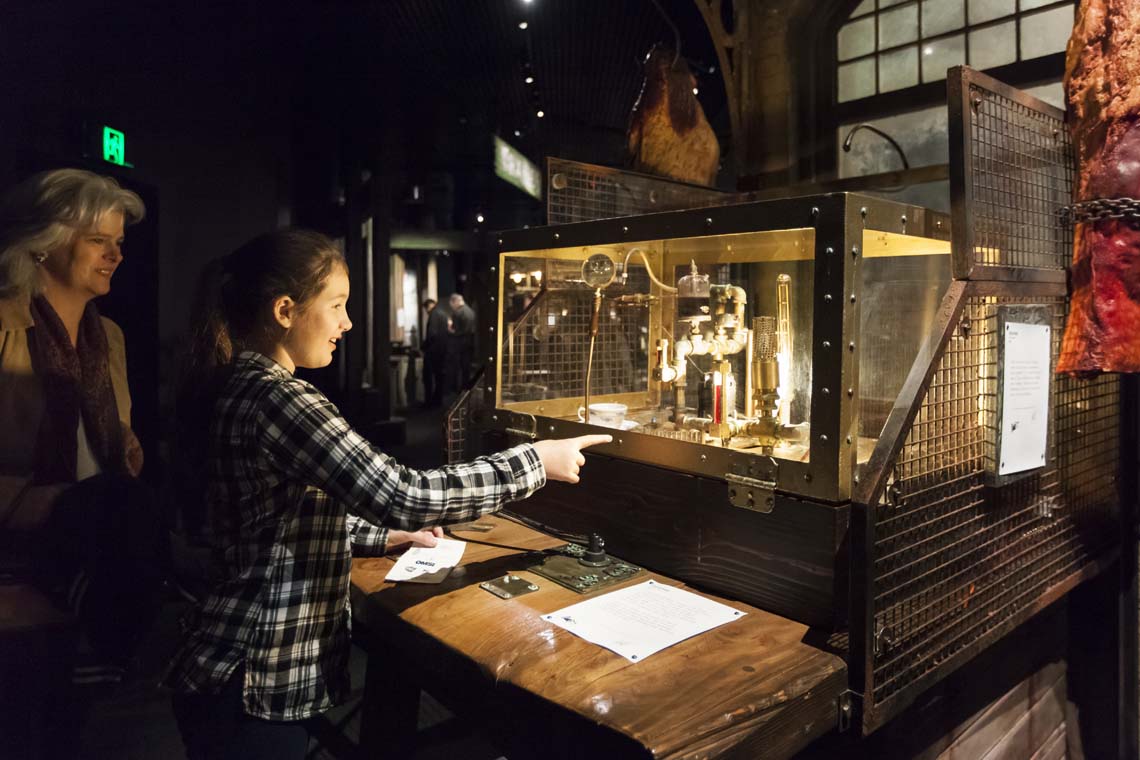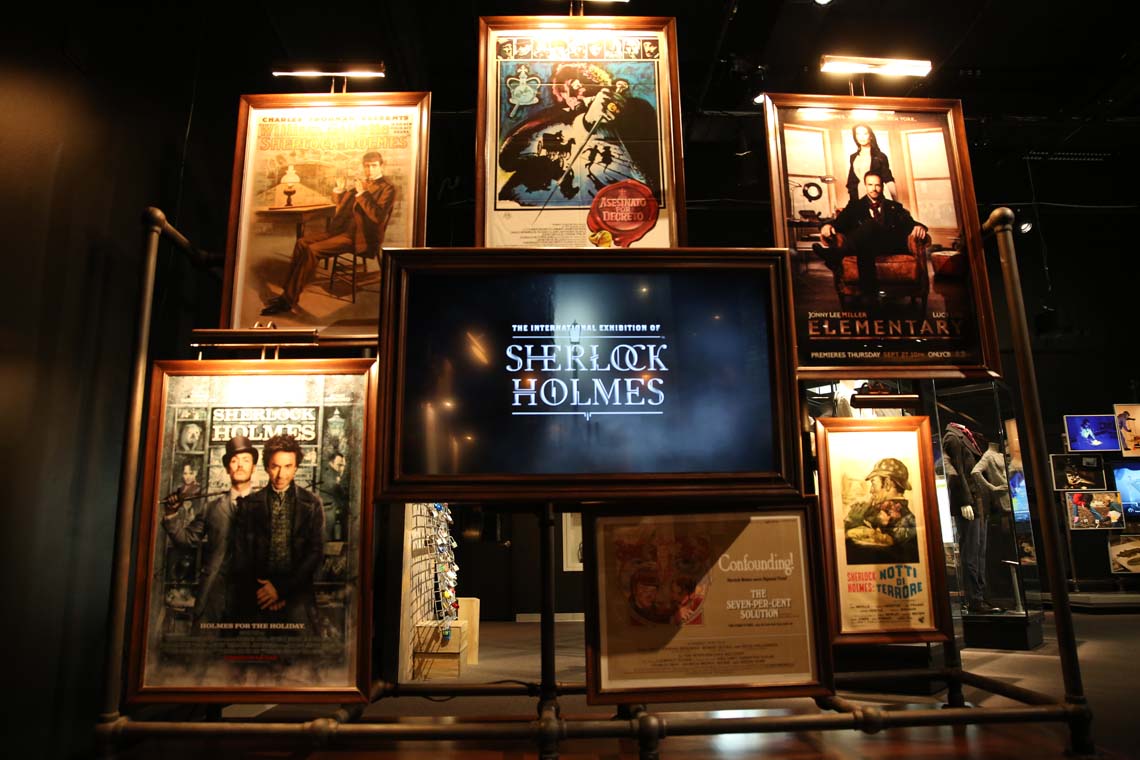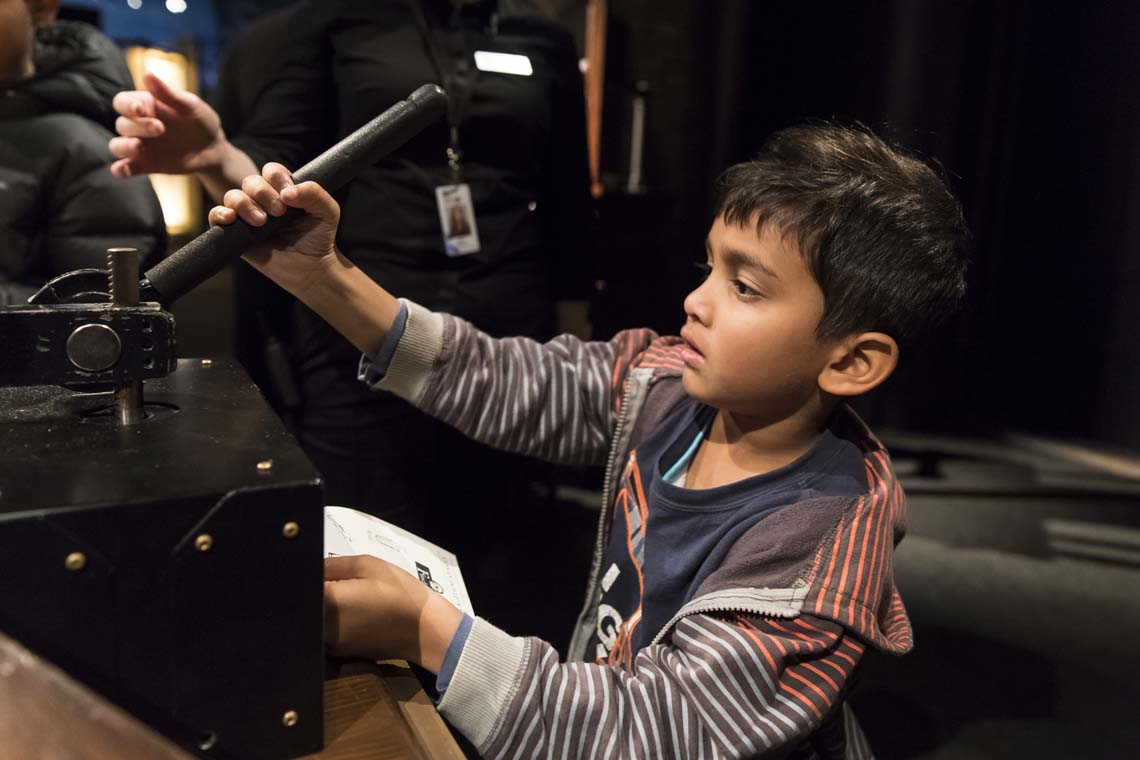 The University of Minnesota is home to the largest collection of Sir Arthur Conan Doyle items in the world! Come see some of these objects at Sherlock Holmes: The Exhibition.
Congratulations to the winner and finalists in our first-ever Minnesota Mystery Flash Fiction Contest!
We asked you to tap into your inner Arthur Conan Doyle and write a short mystery involving a Minnesota historical figure or event.
We read many great entries and are excited to announce the winner and finalists! Read their stories
Upcoming events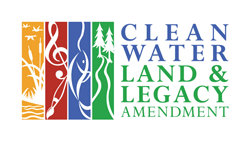 Sherlock Holmes: The Exhibition was developed by Exhibits Development Group and Geoffrey M. Curley + Associates in collaboration with the Conan Doyle Estate Limited, the Oregon Museum of Science and Industry.