Create lasting memories when you gather for an MNHS holiday house tour, performance, or another holiday event. Each ticket purchase supports the Minnesota Historical Society and helps preserve our state's history.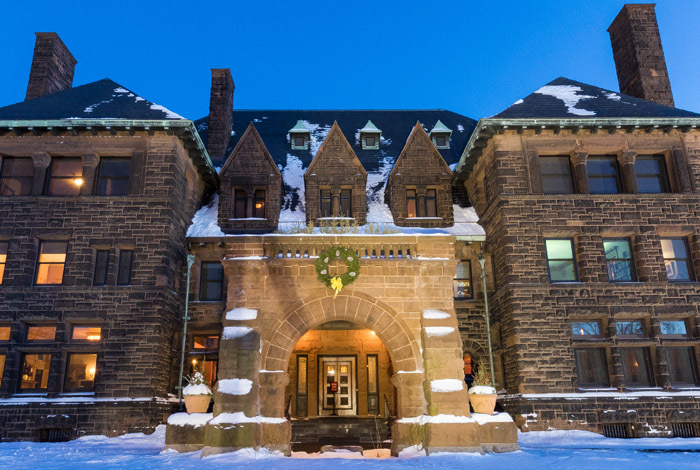 James J. Hill House, St. Paul
Nov 27–Dec 29 • Wed–Fri, 10 am–3:30 pm; Sun, 1–3:30 pm • $8-12/MNHS members save 20%
Discover the Christmas traditions of the turn-of-the-century Hill family and servants. As guides lead you through the mansion, they'll share family stories and memories that still resonate today. Tours last 60 minutes.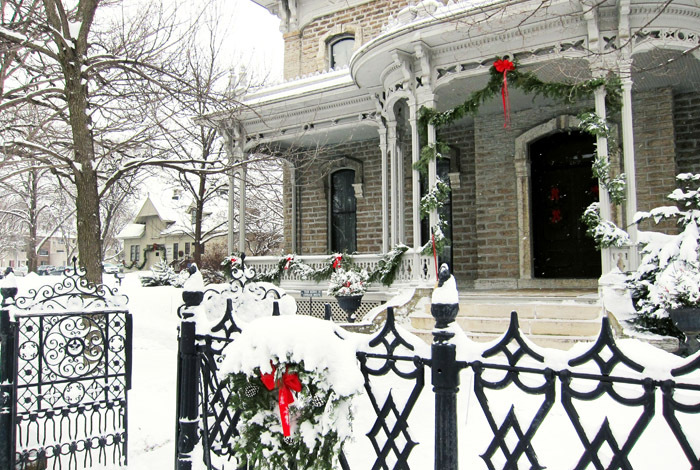 ALEXANDER RAMSEY HOUSE, ST. PAUL
Nov 29–Dec 29 • Thu–Sat, 10 am–4:30 pm;
Sun, Noon–3:30 pm • $8–12/MNHS members save 20%
Experience Christmas 1875 on this 60-minute guided tour, with cookies fresh from the wood-burning stove, holiday music on the piano, and original family ornaments on the tree.
Mill City Museum, Minneapolis
Dec 13, 14, 15
Ride the Flour Tower elevator as it moves from floor to floor for each scene of this comic and heartwarming theatrical performance guided by the Ghost of Mill City Past.
James J. Hill House, St. Paul
Nov 30–Dec 28
See how the Hill family prepared for Christmas and explore the mansion at your own pace on this self-guided tour.
Mill City Museum, Minneapolis
Dec 14, 15, 22
In this parent-child workshop, you'll explore holiday traditions and bake a Swedish holiday treat to take home.
All events in St. Paul & Minneapolis
Alexander Ramsey House
St. Paul
James J. Hill House
St. Paul
Mill City Museum
Minneapolis
Minnesota History Center
St. Paul
Visit the History Center during holiday breaks to explore story-rich exhibits about Minnesota history—from visitor favorites to instant classics.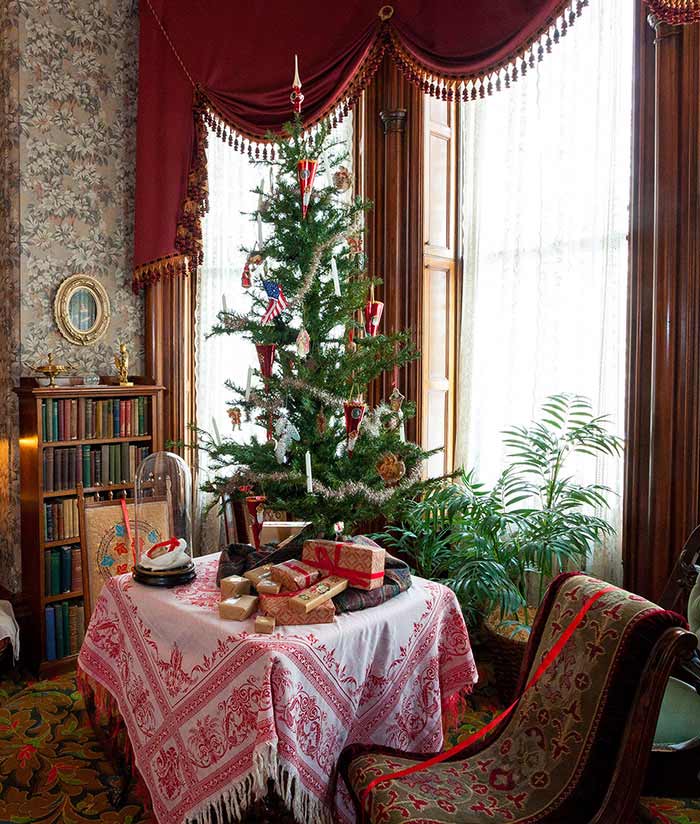 All events in Greater Minnesota
Charles Lindbergh House and Museum
Little Falls
Comstock House
Moorhead
Forest History Center
Grand Rapids
Mille Lacs Indian Museum & Trading Post
Onamia​
Oliver Kelley Farm
Elk River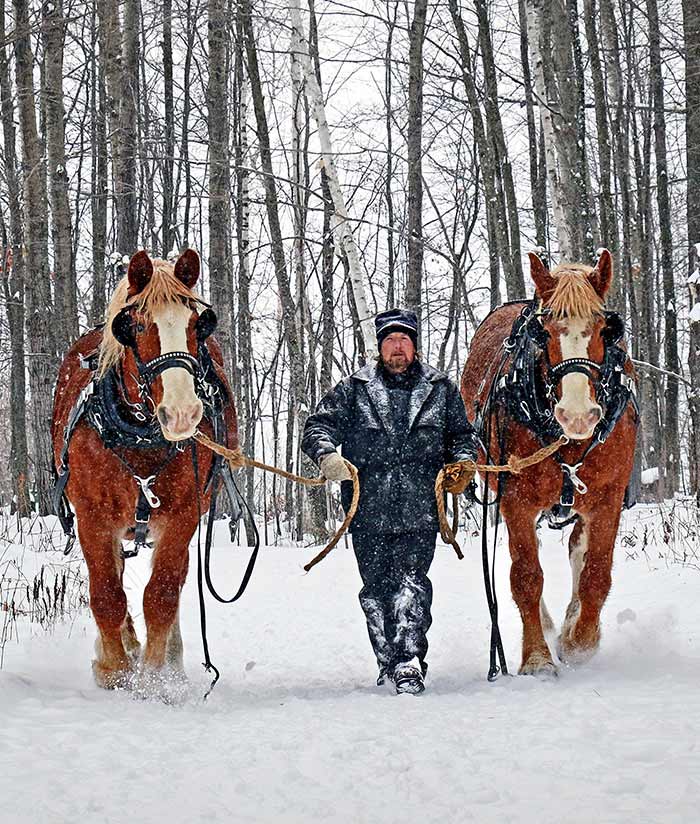 Shop online for MNHS books, unique Minnesota-made gifts, Native American art, tasty treats, and more.
Join us today to get all the benefits of membership, including Double Discount Days.
Save $5 on gift memberships Nov 1–Dec 31. Purchase in-store or online, or call 651-259-3015.
Benefits extend one year from join date. Gift memberships purchased before Dec 18 will be mailed to buyer. Those purchased after Dec 18 are available for pick-up at the History Center.