For immediate release
MNHS Staffer Caps Off Over Year-Long Project to Digitize 700+ Women's Hats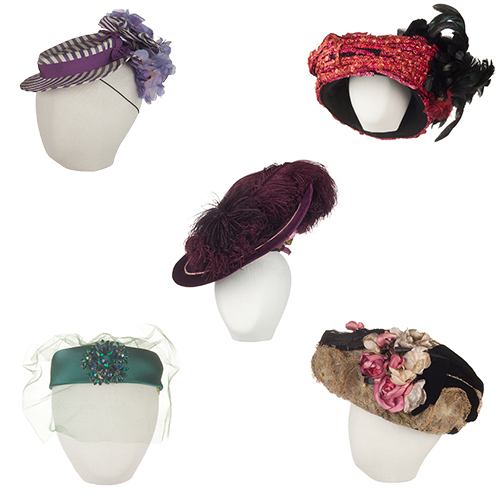 While visiting one of the Minnesota Historical Society's 26 historic sites, you'll only get a glimpse of a small percentage of the history that MNHS collects for the state of Minnesota. Beneath the Minnesota History Center, MNHS houses hundreds of thousands of items: everything from furniture to maps to historic papers and fashion. 
Staff is constantly at work to digitize collections and make them available online to the public. In early 2017, Stephanie Olson, collections associate, noticed a gap in online collections: women's fashion hats. MNHS has a collection of more than 700 women's hats, but the public could only explore about 12 percent of that on mnhs.org. 
So in May 2017, Olson began a project to review and digitize the full collection. In addition to photographing hats as they were worn, she also researched designers, different eras of hat fashion and other information to create robust records documenting the history and style of each hat. 
Olson learned a great deal about women's fashion history in her work. "The oldest hats we have are from the 1860s, which mirrors women's fashion trends. Before then, women wore more bonnets," she said. "The majority of the collection dates from about 1910 to 1950. From the 1960s onward, hats were falling out of fashion, but we do have several from the 21st century." 
The collection varies from everyday straw and felt hats to more elaborate numbers made of velvet, silk or lace with feathers, beads and even stuffed hummingbirds. The largest one is a Merry Widow-style hat from about 1909 that spans a staggering 22-inches wide. 
Olson completed her work in September 2018, digitizing a total of 717 hats which are now available to view online. 
Her next digitization project? Clothing from national and international designers. "Some people are surprised to learn how fashion forward Minnesotans have always been," she said. 
Digitization of collections items for online access is made possible by the Legacy Amendment's Arts and Cultural Heritage Fund through the vote of Minnesotans on Nov. 4, 2008.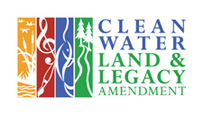 About the Minnesota Historical Society
The Minnesota Historical Society is a nonprofit educational and cultural institution established in 1849. MNHS collects, preserves and tells the story of Minnesota's past through museum exhibits, libraries and collections, historic sites, educational programs and book publishing. Using the power of history to transform lives, MNHS preserves our past, shares our state's stories and connects people with history. Visit us at mnhs.org. 

The Minnesota Historical Society is supported in part by its Premier Partners: Xcel Energy and Explore Minnesota Tourism.