For immediate release
Media contacts:
Jessica Kohen, 651-259-3148, jessica.kohen@mnhs.org
Lauren Peck, 651-259-3137, lauren.peck@mnhs.org
New Members Join Minnesota Historical Society Executive Council in 2019
The Minnesota Historical Society is pleased to welcome four new members to the Executive Council in 2019 and one new member who filled a vacated term in 2018, making up a board of 27 members. The new members are: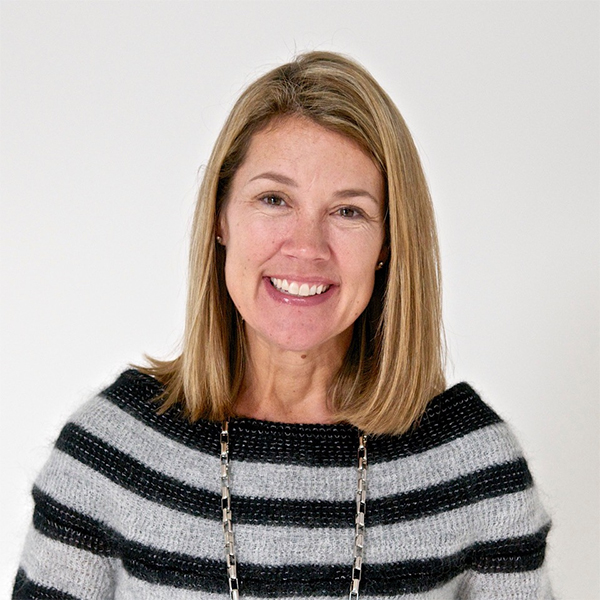 Ms. Stephanie Fehr, Edina
Ms. Fehr is executive vice president and chief human capital officer for UnitedHealthcare. Prior to joining UnitedHealthcare, Ms. Fehr spent 17 years with Apple Inc., in HR and Talent leadership roles in their Engineering, Operations, Leadership Development and Retail divisions. She led the design, development and implementation of Apple's leadership training program, AMP, and was instrumental in leading the development of the Apple Retail Stores' talent strategy as a key member of Apple's Retail executive team. She holds an M.A. in human resource development from the University of St. Thomas and a B.A. from St. Olaf College.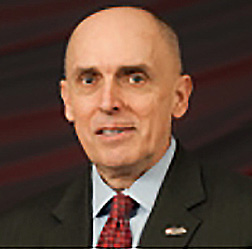 Steven R. Gibson, Medina (term began in 2018)
Mr. Gibson is senior vice president of the Global Industrials and Services Division of Corporate Banking at US Bank. Prior to joining US Bank Mr. Gibson worked in the printing industry, first as CFO of Workflow Management, which owned printing and distribution companies throughout North America and then as a president of Taylor Corporation's plastic printing operation. Mr. Gibson has served on the board of the Neighborhood Development Center and local chapters of the American Red Cross, Cystic Fibrosis Foundation, Junior Achievement, and Make-A-Wish Foundation.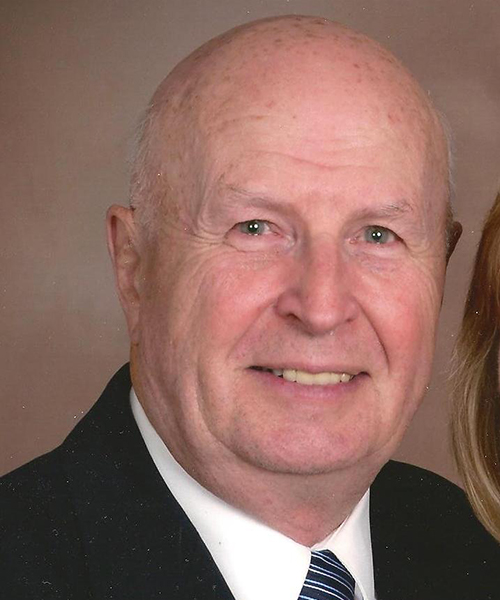 Lieutenant General Richard Nash, Retired, New Prague
Gen. Nash served as the Adjutant General of the Minnesota National Guard from 2010 until his retirement in 2017. He previously served as Deputy Commander, United States Northern Command, and as the Chief of the United States National Guard Bureau. For dedicated service demonstrated by the courageous fulfillment of his assignments, Gen. Nash earned many awards including the Distinguished Service Medal, Defense Superior Service Medal, Legion of Merit, Meritorious Service Medal, Bronze Star, and NATO medal, among others. In addition to his military service, Gen. Nash had a 32-year career in the construction industry, working in executive positions at Hanson, Fabcon, and Spancrete Midwest. He earned a B.S. in health, biology, and physical education from Mankato State University before attending the United States Army War College.
  Mr. Joe Nayquonabe, Onamia
Mr. Nayquonabe is chairman of the board and commissioner of corporate affairs for the Mille Lacs Band of Ojibwe. He has received numerous awards, including a 2013 "Native American 40 Under 40" honoree by the National Center for American Indian Enterprise Development, a Diversity in Business award from the Minneapolis/St. Paul Business Journal, and the 2015 "Executive of the Year" from the Native American Finance Officers Association (NAFOA). Mr. Nayquonabe has a B.A. in marketing from St. Cloud State University, an M.B.A. from the University of Minnesota Carlson School of Management and an M.A. in tribal administration and governance from the University of Minnesota Duluth.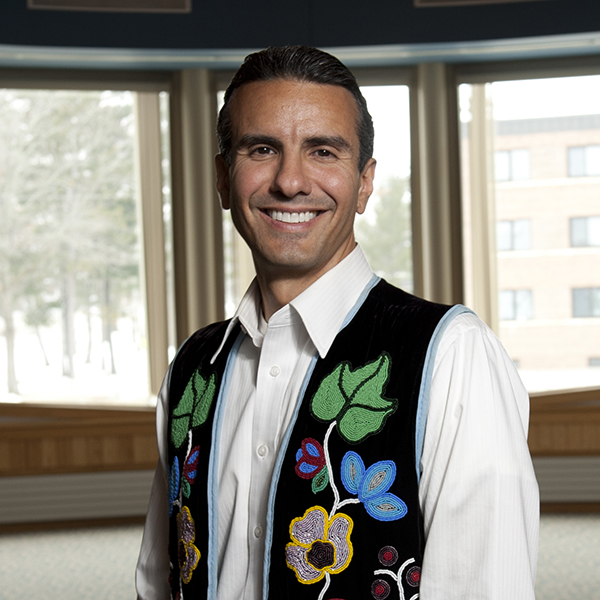 Dr. Anton Treuer, Bemidji
Dr. Treuer is Professor of Ojibwe at Bemidji State University and an award-winning author. He is editor of the Oshkaabewis Native Journal, the only academic journal of the Ojibwe language. Dr. Treuer has received more than 40 prestigious awards and fellowships, including from the American Philosophical Society, the National Endowment for the Humanities, the National Science Foundation, the MacArthur Foundation, the Bush Foundation, and the John Simon Guggenheim Foundation. His published works include Everything You Wanted to Know About Indians But Were Afraid to Ask, Warrior Nation: A History of the Red Lake Ojibwe, Ojibwe in Minnesota, The Assassination of Hole in the Day. He has a B.A. from Princeton University and an M.A. and Ph.D. from the University of Minnesota.
New officers in 2019 include David Hakensen, president; Daniel Schmechel, treasurer; Phyllis Rawls Goff, immediate past president; William Green, vice president; and Kent Whitworth, secretary. 
Executive Council members serve three-year terms. New members and officers are recommended by the Executive Council to the MNHS membership and approved at the annual meeting. 
The Executive Council is charged with establishing policy, monitoring programs and services, protecting MNHS' financial integrity and selecting, supporting and evaluating the Director and CEO. In addition, the council oversees the annual budget, non-budgeted expenditures, and the sale of major assets.
View the complete list of current Executive Council members.
About the Minnesota Historical Society
The Minnesota Historical Society is a non-profit educational and cultural institution established in 1849. MNHS collects, preserves and tells the story of Minnesota's past through museum exhibits, libraries and collections, historic sites, educational programs and book publishing. Using the power of history to transform lives, MNHS preserves our past, shares our state's stories and connects people with history.
The Minnesota Historical Society is supported in part by its Premier Partners: Xcel Energy and Explore Minnesota Tourism.