For immediate release
Oliver Kelley Farm 'Grows' Community
So far, the Oliver Kelley Farm has donated more than 1,200 pounds of fresh produce to their local food shelf CAER, Community Aid of Elk River, and they plan to keep donating food through the end of the growing season, at least until October.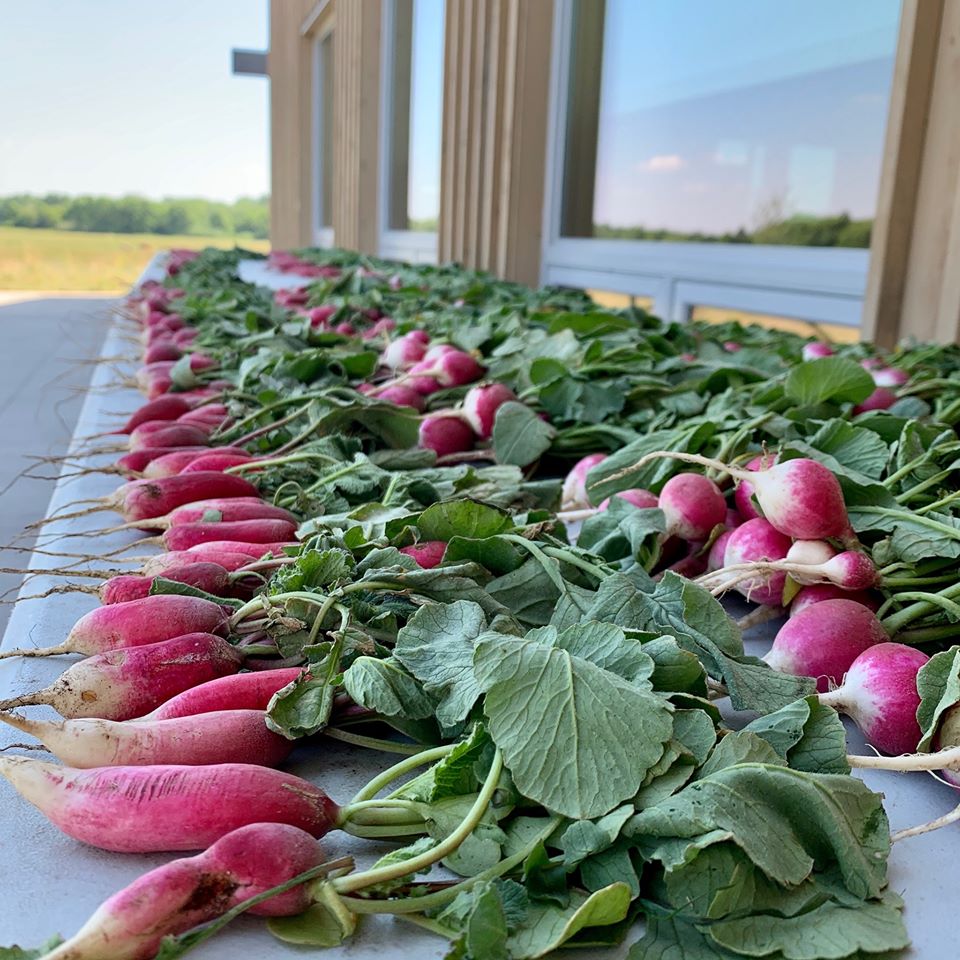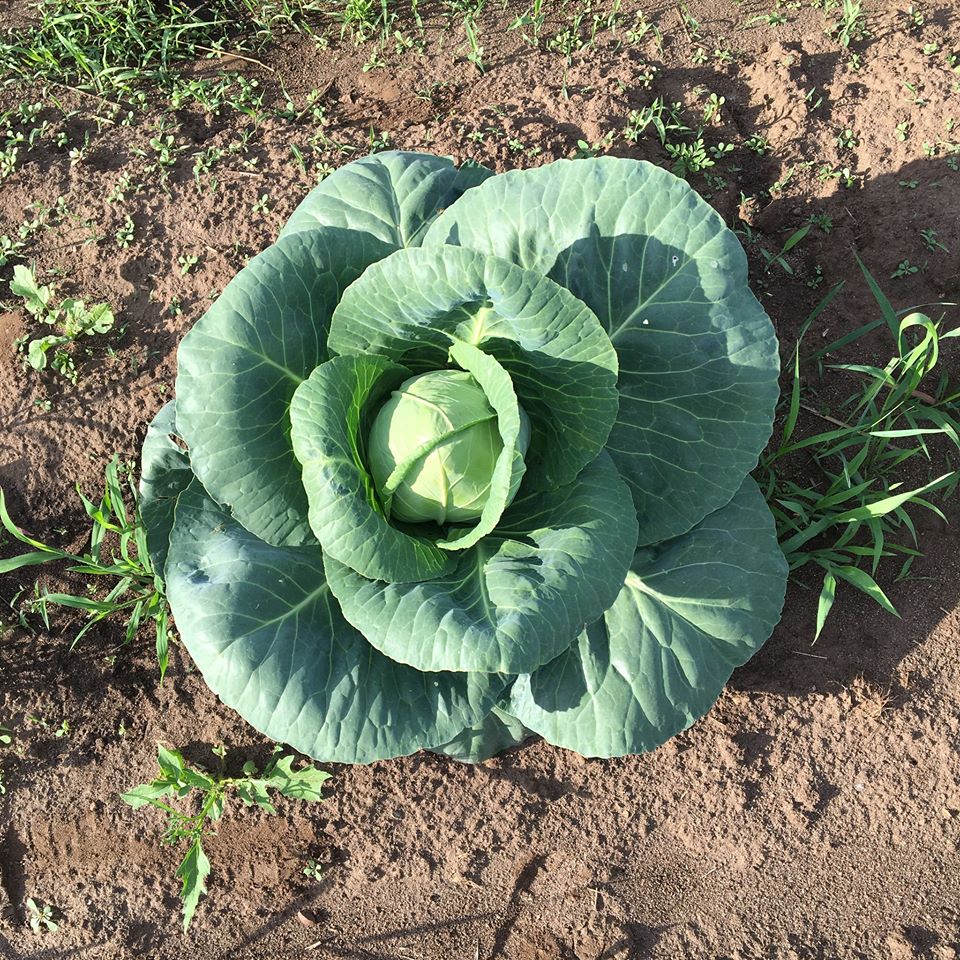 When MNHS announced that it would close its network of historic sites and museums on March 14, 2020, in response to COVID-19, farm staff transformed two acres of interpretive garden into a victory garden, growing fruits and vegetables that would be the most useful for community members served by the food shelf. 
"Despite being closed to the public, we wanted to stay connected to our community," said Anders Mayland, site manager of the Oliver Kelley Farm. "Minnesotans have a long history of supporting one another during times of hardship. Growing a victory garden and donating the produce to CAER felt like the perfect way to support our neighbors and continue that tradition."
Victory gardens became popular as the global demand for food and materials grew during World Wars I and II. Victory gardens were a way for families and communities to supplement their wartime rations while public victory garden campaigns built morale on the homefront.
In addition to the victory garden, farm staff are planting cover crops on other fields to regenerate soil health; expanding pasture space for the cows, horses and sheep; fixing farm buildings and pathways; and providing daily care and training for the animals. 
Visitors can learn more about victory gardens at the Oliver Kelley Farm, which will be open five Saturdays, 9 a.m. to 4 p.m., Aug. 22, Sept. 5 & 19, Oct. 10 & 24. Visit www.mnhs.org/kelleyfarm for more information.
About the Oliver Kelley Farm
The Oliver Kelley Farm, a National Historic Landmark, was the home of Oliver H. Kelley, founder of the Grange, the first successful national farming organization. The 1860s farmstead, modern visitor center and farm lab showcase the story of farming, food and agriculture—past and present. The farm is located at 15788 Kelley Farm Road, 2.5 miles southeast of Elk River on U.S. Highway 10. For more information, visit www.mnhs.org/kelleyfarm.
About the Minnesota Historical Society
The Minnesota Historical Society is a nonprofit educational and cultural institution established in 1849. MNHS collects, preserves and tells the story of Minnesota's past through museum exhibits, libraries and collections, historic sites, educational programs and publishing. Using the power of history to transform lives, MNHS preserves our past, shares our state's stories and connects people with history. Visit us at mnhs.org.