For immediate release
Historic Fort Snelling Spokespeople
Kent Whitworth, director and CEO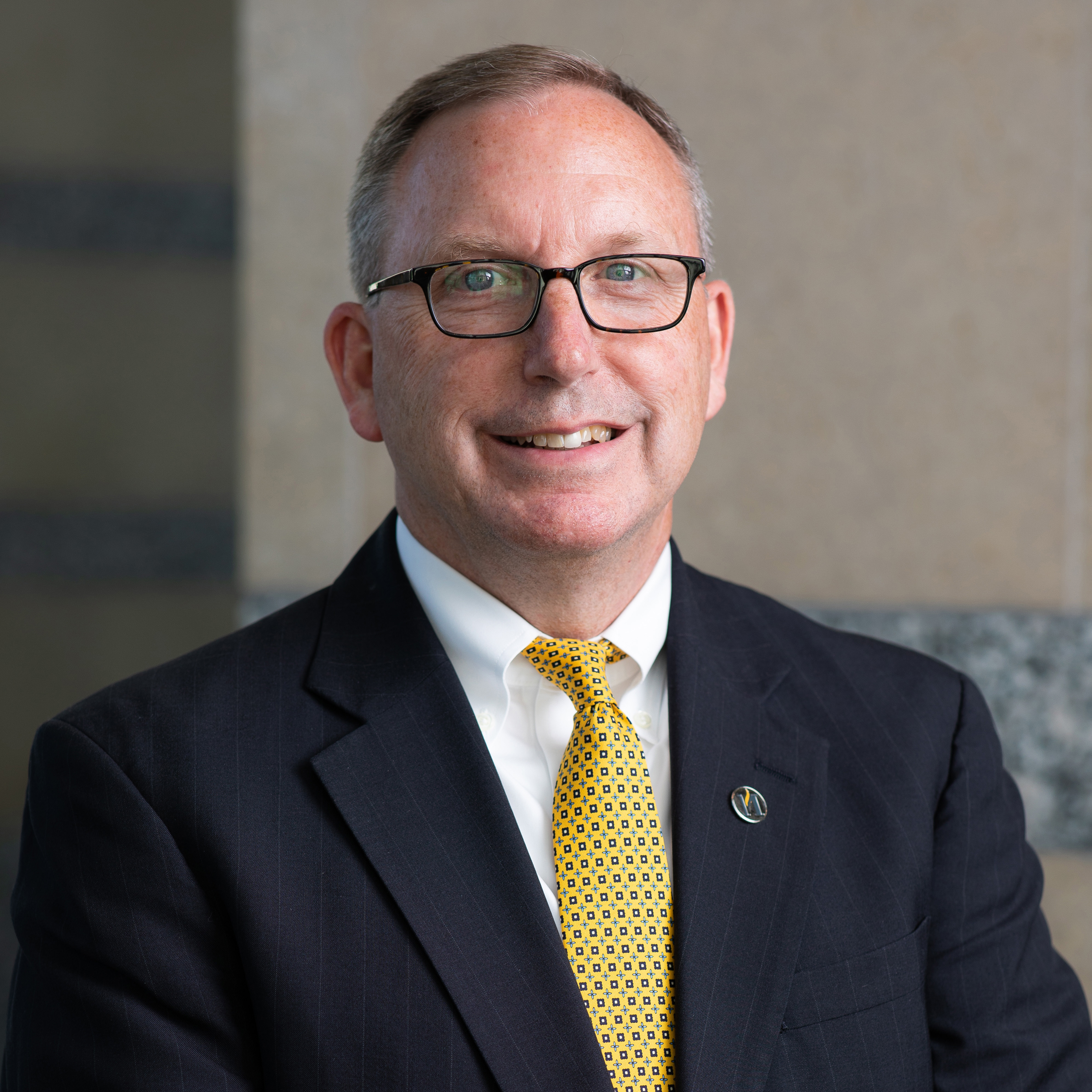 Kent Whitworth joined the Minnesota Historical Society as the director and chief executive officer in July 2018. He previously served as the executive director of the Kentucky Historical Society and is a founder and leader of the national History Relevance campaign, which is helping to redefine history's impact on America today. Whitworth has a master's degree in history with an emphasis in historic preservation from Middle Tennessee State University and has served as a leader on numerous museum, history, education and civic projects.
Melanie Adams, PhD, senior director, guest experience & educational services 
Minnesota Historical Society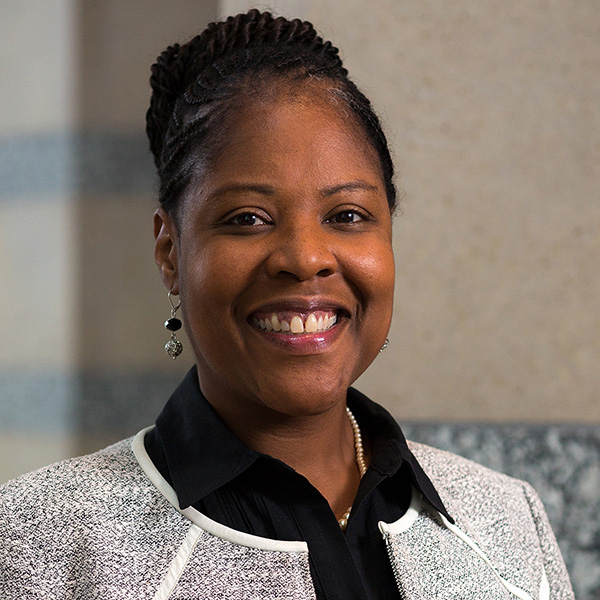 Since 2016, Melanie Adams has overseen the programs and operations of MNHS' network of historic sites and museums. She has more than 25 years of experience in educational and historical institutions working to develop engaging experiences that reflect history's continued relevance. Adams is a board member of the American Association of State and Local History and former president of the Association of Midwest Museums.
Joe Horse Capture, director, Native American Initiatives
Minnesota Historical Society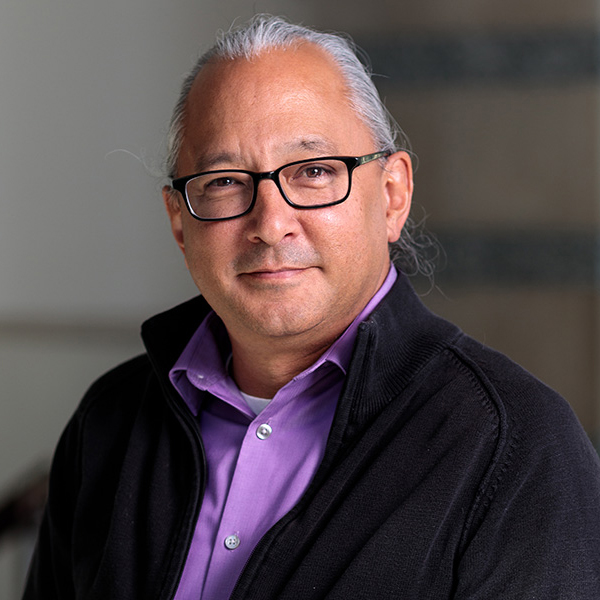 Joe Horse Capture joined MNHS in 2016 as director of the Native American Initiatives department. During this time, MNHS entered into a formal partnership with the Dakota Community Council to ensure that Dakota people, history, perspectives and homelands are honored and sustained at Historic Fort Snelling. Horse Capture is a member of the A'aninin tribe of Montana and has worked as a curator at the National Museum of the American Indian in Washington, D.C.