For immediate release
Penumbra: Spokespeople
"Penumbra Theatre at 40: Art, Race and a Nation on Stage," Feb. 18 to July 30, 2017, at the Minnesota History Center.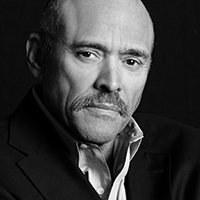 Lou Bellamy, founder and artistic director emeritus
Penumbra Theatre
Under Bellamy's leadership, Penumbra has grown to be the largest theater of its kind in America and has produced 39 world premieres, including August Wilson's first professional production. Penumbra is proud to have produced more of Mr. Wilson's plays than any other theater in the world. Mr. Bellamy is an OBIE Award-winning director, an accomplished actor, and for 38 years was Associate Professor at the University of Minnesota in the Department of Theatre Arts and Dance. Directing credits include plays at Arizona Theatre Company, Denver Center for the Performing Arts, Penumbra Theatre, Signature Theatre, Oregon Shakespeare Festival, The Cleveland Play House, Indiana Repertory Theatre, The Guthrie Theater, The Kennedy Center and Hartford Stage Company.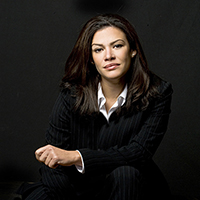 Sarah Bellamy, artistic director
Penumbra Theatre
Bellamy is a playwright, director and educator whose stated mission has been to use art for social change. She leads Penumbra's community engagement efforts and heads Penumbra's Summer Institute, a highly regarded leadership training program for teens. Bellamy earned a graduate degree in Humanities from the University of Chicago and is a 2015 Bush Fellow.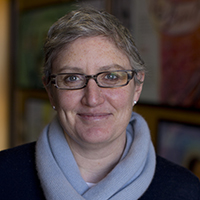 Cecily Marcus, curator
Givens Collection of African American Literature/Umbra Search African American History, University of Minnesota Libraries
Marcus has served since 2009 as curator of the Givens Collection of African American Literature, the Performing Arts Archives, and the Upper Midwest Literary Archives. She also directs Umbra Search (umbrasearch.org), a national digital initiative that facilitates access to Black history. She received a B.A. from Cornell University and a Ph.D. in Cultural Studies from the University of Minnesota.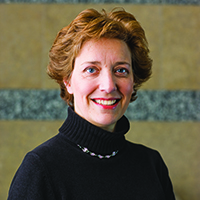 Kate Roberts, senior exhibit developer
Minnesota Historical Society
Roberts has developed exhibits for the Minnesota Historical Society for more than 25 years. Highlights include "Minnesota A to Z," the inaugural exhibit for the new Minnesota History Center Museum; permanent exhibits for the Mille Lacs Indian Museum in Onamia, Minnesota, and for Mill City Museum in Minneapolis; "Minnesota 150," a groundbreaking crowd-sourced exhibit marking the state's sesquicentennial; and "Toys of the '50s, '60s and '70s," currently on national tour. She holds a Ph.D. in Art History from the University of Minnesota.