For immediate release
20,000+ Low-Income Students Visit MNHS Historic Sites with Arts & Cultural Heritage Fund Support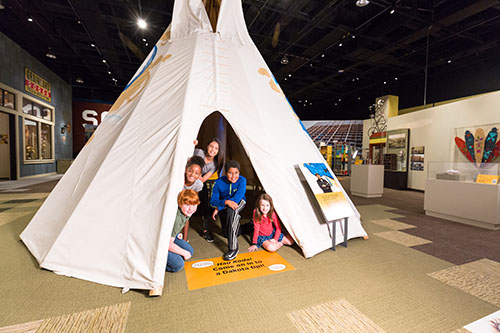 In 2017, more than 20,000 Minnesota students have been able to take a field trip to MNHS historic sites, thanks to the Arts & Cultural Heritage Fund (ACHF). 
Created in FY2011, MNHS' Legacy Field Trip Support Fund—funded through ACHF dollars—works with schools to address the issue of high busing costs, which can make field trips unaffordable for students. The fund offers financial assistance to Minnesota schools to offset field trip transportation costs, reimbursing schools $4 per student. Any school in Minnesota with 25% or more of its students enrolled in the Federal Free and Reduced Lunch Program is eligible to apply for financial assistance.
In FY2018, the field trip fund is supported by $105,385 in Legacy dollars. In FY2017, 22,606 students from 284 Minnesota schools received financial assistance to take a field trip to one of MNHS' 26 historic sites. MNHS staff expects to serve a similar number of students by the end of FY2018.
The Legacy Field Trip Support Fund is made possible by the Legacy Amendment's Arts and Cultural Heritage Fund through the vote of Minnesotans on Nov. 4, 2008.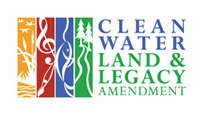 About the Minnesota Historical Society
The Minnesota Historical Society is a nonprofit educational and cultural institution established in 1849. MNHS collects, preserves and tells the story of Minnesota's past through museum exhibits, libraries and collections, historic sites, educational programs and book publishing. Using the power of history to transform lives, MNHS preserves our past, shares our state's stories and connects people with history.
The Minnesota Historical Society is supported in part by its Premier Partners: Xcel Energy and Explore Minnesota Tourism.