Even shots like digitization and the documentation of objects can be made more interesting with the addition of people into the photo and turning them into "action shots."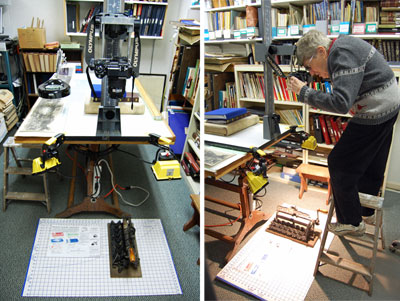 These photos of a construction project are nice. However...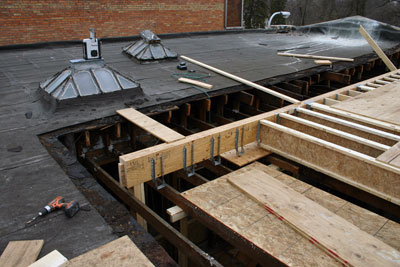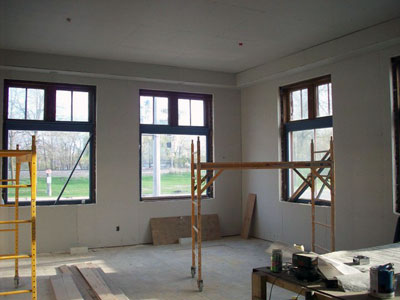 ...keeping the workers in some of the shots makes the photos more compelling and helps to tell a better story.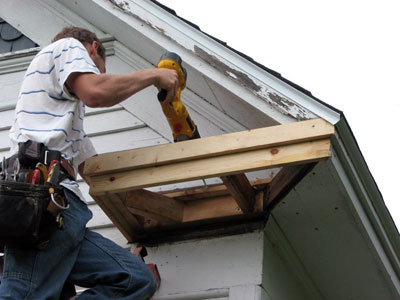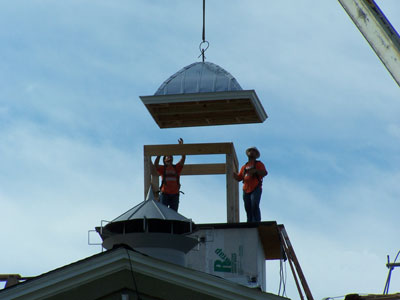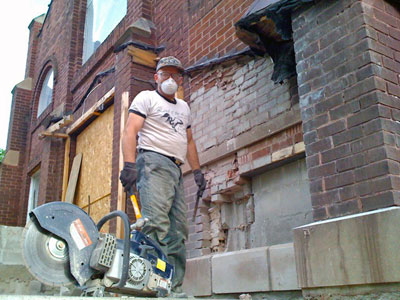 Organize printed collateral in a simple arrangement for photographing.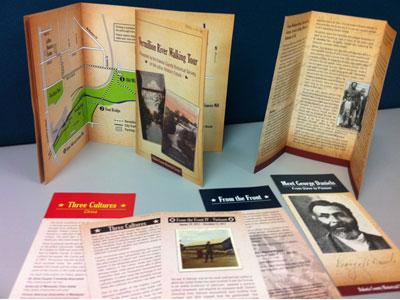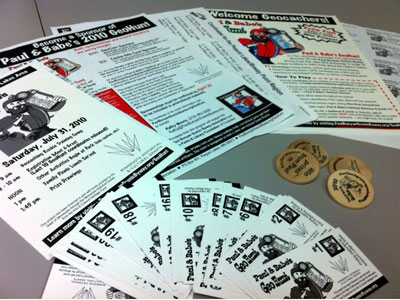 Don't just show before and after, document the stages of the work in progress as well.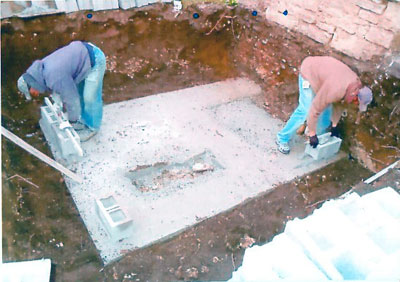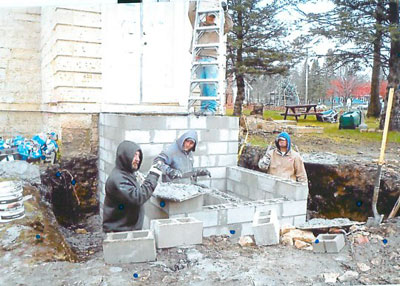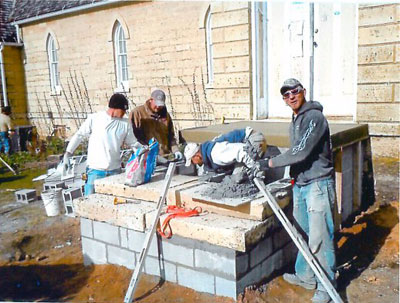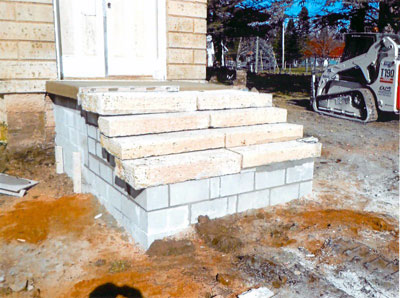 Photos of kids as part of your project are great, but remember you need to have a signed consent form (PDF) from the parents/guardians to use the photos.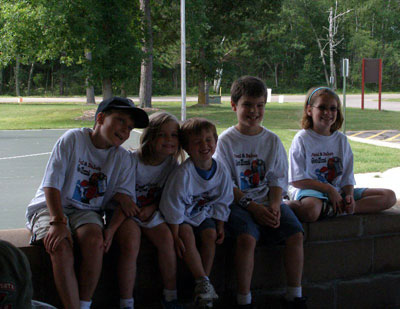 Book signings or speaking events are great opportunities to photograph the author.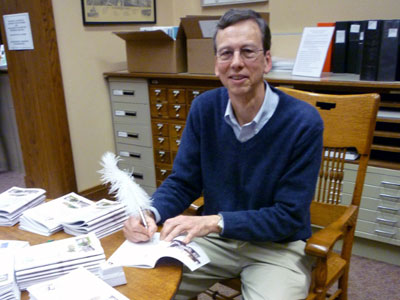 A cataloging project can be compelling if you remember to tell a story through your photographs.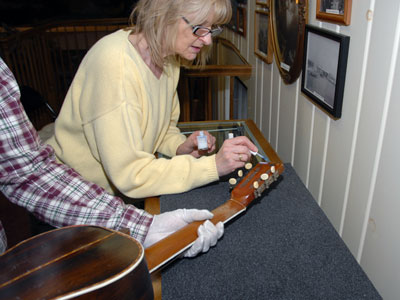 Ribbon cutting ceremonies are always a good photo opportunity.
Get "action shots" of your subjects as they are being interviewed for your oral history project.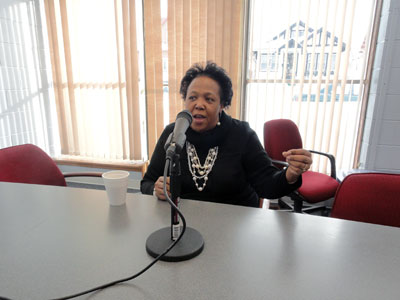 Don't just get pictures of your exhibit opening, get action shots of it being built and assembled. Remember, tell a story through your photos!