Whether you're conducting research online or using the History Center's renowned Gale Family Library, these essential tools, materials and services will provide information and guidance.
Records & Indexes | Research Help
Records & Indexes
Historical data and primary source materials.
Search a wealth of records and images from MNHS collections. Includes photographs, artifacts, maps and atlases, oral histories, works of art, sound recordings and much more.
The MNHS map collection consists of about 19,000 maps and nearly 2,000 volumes of atlases. The collection strongly emphasizes the state of Minnesota from 1849 to the present.
Start your research with an online search of MNHS library and archival collections.

Use Minnesota People Records Search to discover materials associated with a particular person or name. Includes birth, death, census, veterans graves, and Gold Star Roll records.
MNHS provides access to hundreds of thousands of digital newspaper pages through the Minnesota Digital Newspaper Hub and other projects.
Inventories that list the contents of selected archival collections.
Audio, video and written transcripts from more than 1,300 interviews in the MNHS Oral History collection.
Research Help
Tools, tips and guidance.
Subject guides, how-tos and other useful research resources.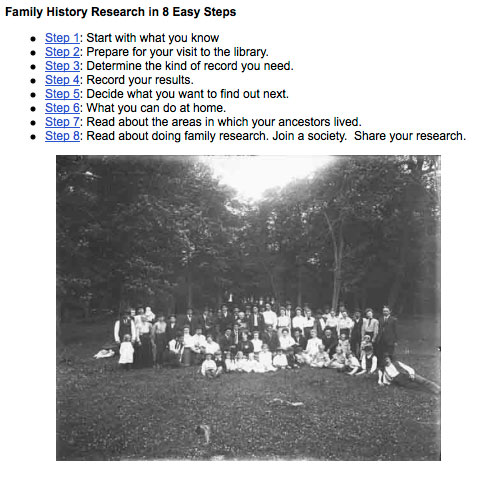 An essential tool for genealogists researching Minnesota family, local and state history.
Lessons for conducting research online and in the Gale Family Library.
Overview of MNHS and other newspaper collections, as well as guidelines and tips for researching newspapers in the library and online.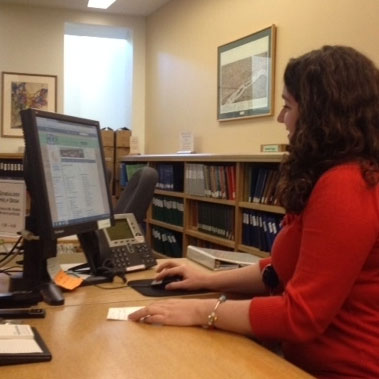 The Gale Family Library offers a variety of services. A fee is charged for all research performed by staff.