All MNHS historic sites and museums are temporarily closed to the public. More details.
Comstock House

The 1882 family home of railroad & academic pioneers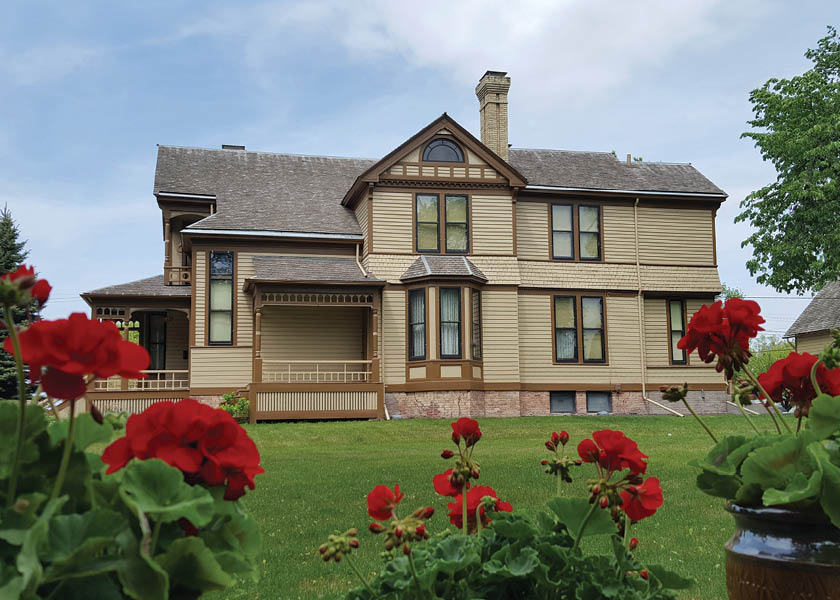 The 1882 family home of railroad & academic pioneers
Hours
January 1 - May 22, 2020
Open for events, appointment tours, group tours for 6 or more, and school field trips.
Getting here
506 Eighth St. S.
Moorhead, MN 56560
comstockhouse@mnhs.org
218-291-4211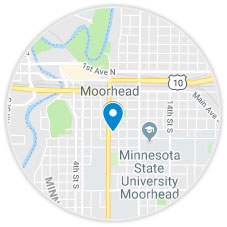 Map and directions
This shining example of Victorian architecture has stood as a symbol of prosperity since the city's earliest days. A true Moorhead landmark, the house was home to the Comstocks, a family who worked tirelessly to bring business and educational opportunities to this Red River Valley community.
Managed by the Historical and Cultural Society of Clay County. Free admission for MNHS and HCSCC members.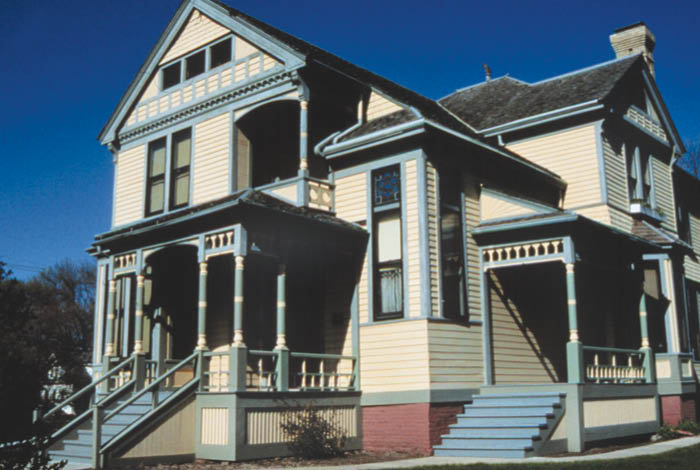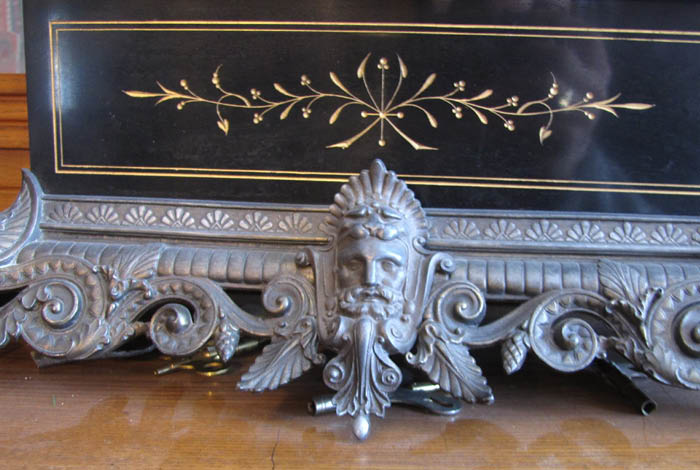 Step into the 19th-century home of the Comstock family and explore the architectural details and historical artifacts that make this house so remarkable.
A pillar of business, education, and community
Solomon G. Comstock and his family helped nurture the tiny settlement of Moorhead into a thriving hub of commerce and education.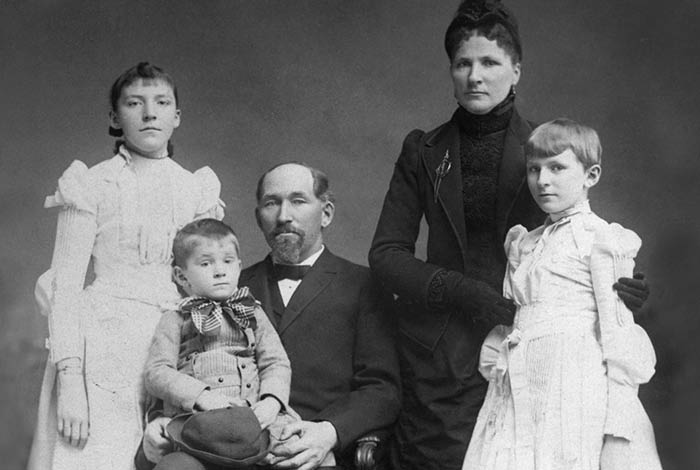 Use your favorite social media channel to share your interest in #ComstockHouse with friends, family, and colleagues. It just might show up here as well!