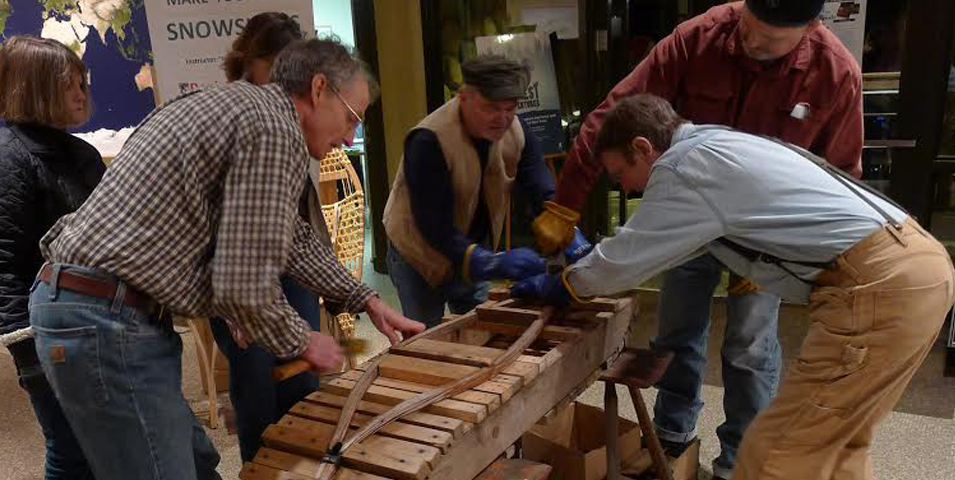 Jan 18 - 22 | Grand Rapids
Join a master woodworker to learn to make a pair of traditional Ojibwe-style snowshoes.
---
Become a member of the Minnesota Historical Society and get the best deal in history, including FREE regular admission all year long.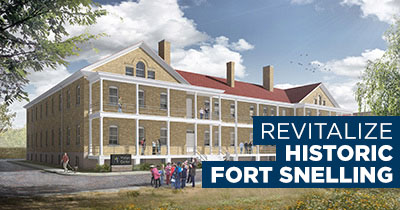 UPDATE (Jan. 4, 2017): Governor Dayton included the Historic Fort Snelling revitalization project in his 2017 Capital Investment recommendations to the Legislature. This is great news for this important project. The Legislature will now consider Capital Investment requests in the regular 2017 Session. Please take a moment to thank Governor Dayton for his continued support and urge your legislators to support the Fort Snelling Revitalization project.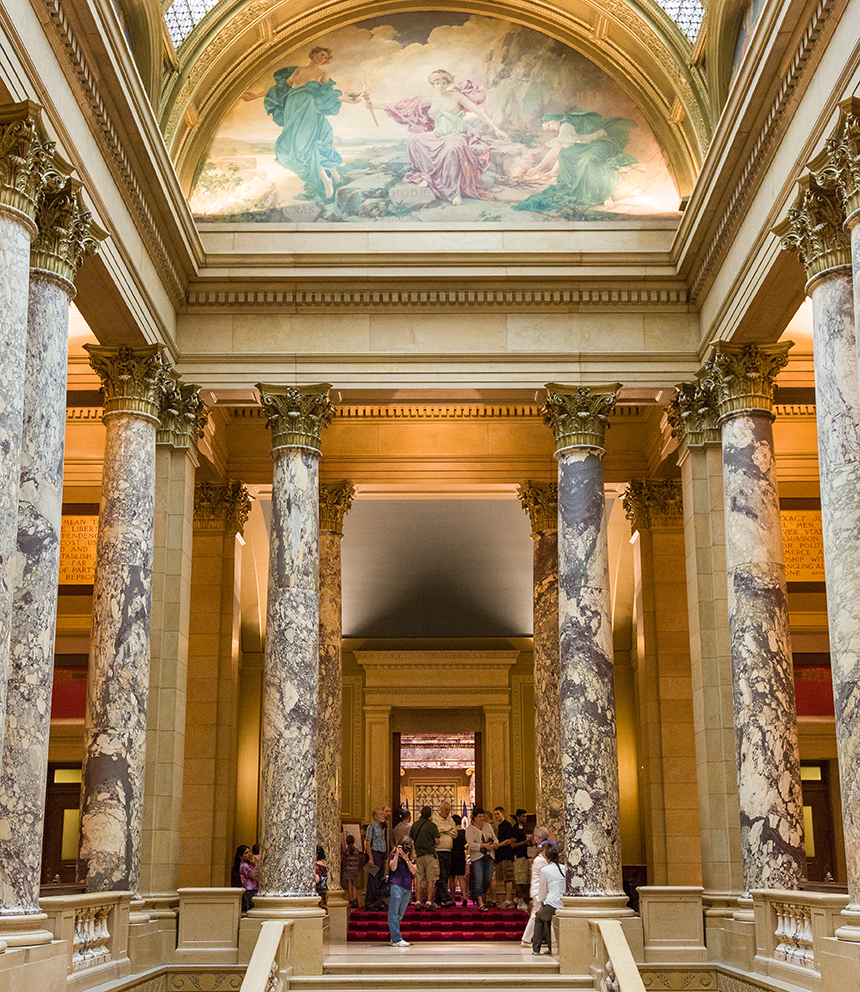 See your Minnesota State Capitol restored to its original grandeur and learn about its many works of art.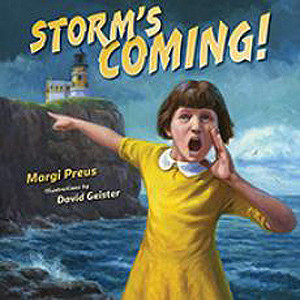 Attentive young Sophie lives with her family at a lighthouse on the shore of Lake Superior.