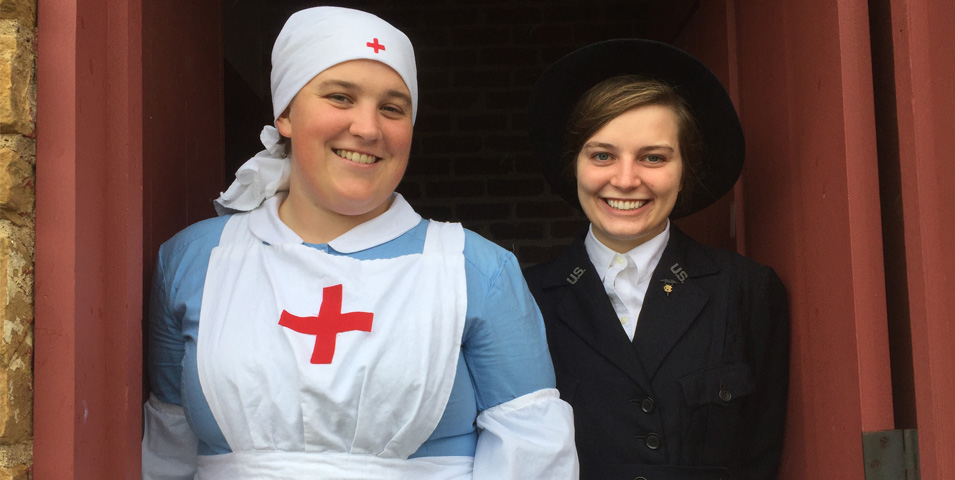 Aug. 19 10 am - 5 pm | St. Paul
Commemorate the 100th anniversary of America's entry into World War I at Historic Fort Snelling. The "Great War," as WWI was then called, raged for three years before the U.S. entered the conflict in 1917.
---
Become a member of the Minnesota Historical Society and get the best deal in history, including FREE regular admission all year long.