Collections Item of the Day
A woodcut on paper by Minnesota artist Charles Beck, showing a twilight-lit forest reflecting onto...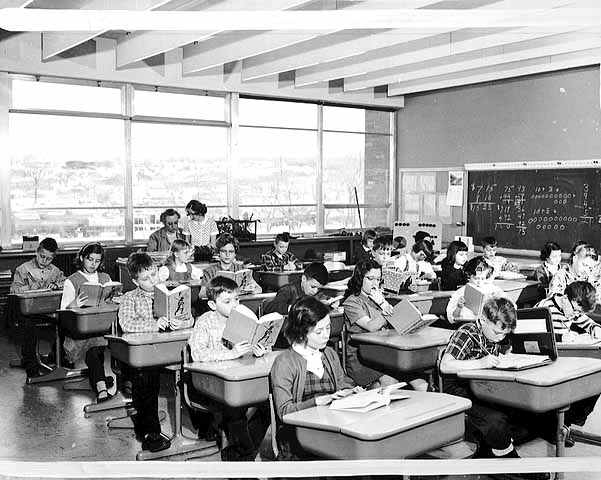 Librarians will teach your students how research with primary sources at MNHS. Just fill out our class visit form to book an experience.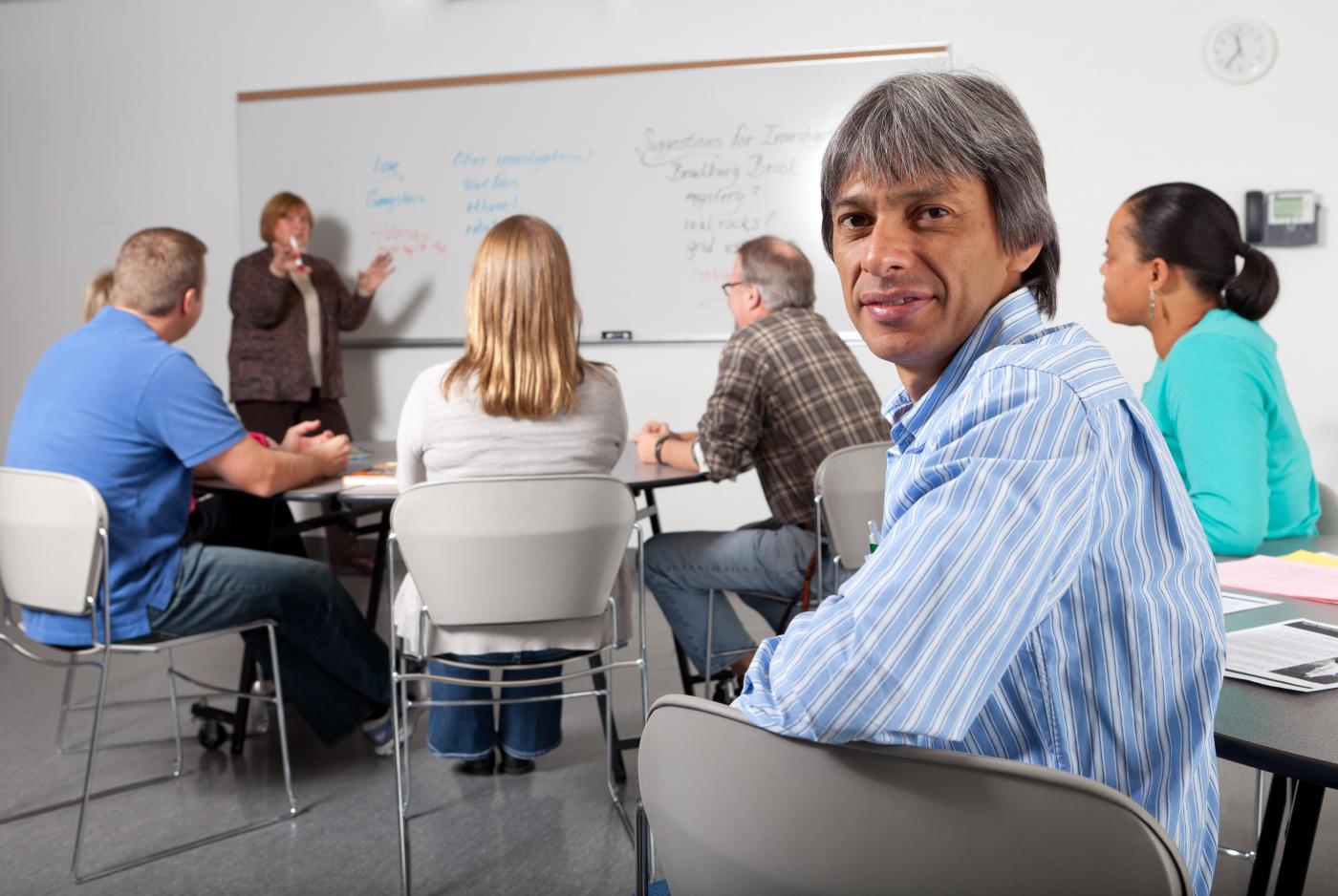 Broaden your knowledge and discover new teaching practices in our professional development workshops.