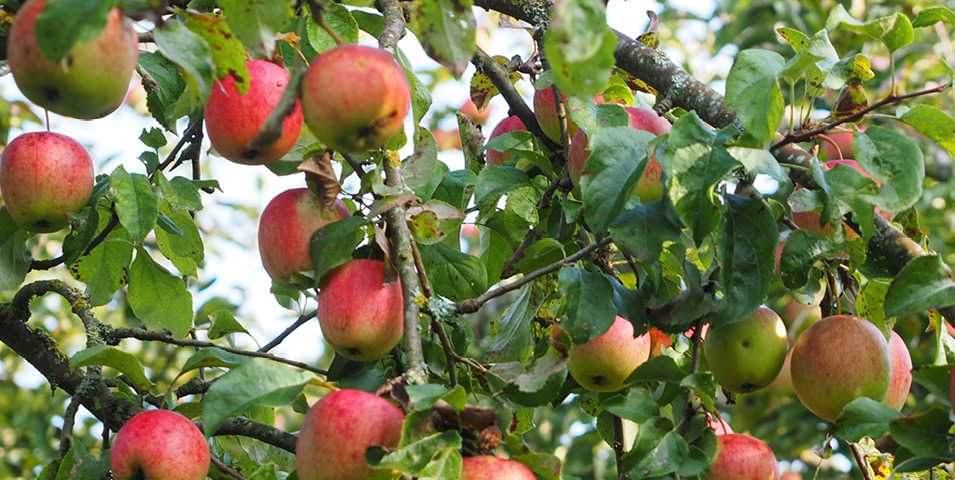 Sept 22 9 -11 pm | Elk River
In this hands-on workshop, sample a variety of different apples from Minnesota and beyond and discover which apples work best in different recipes.
---
Become a member of the Minnesota Historical Society and get the best deal in history, including FREE regular admission all year long.
Collections Item of the Day
"Chinese-ness," the great new show of Wing Young Huie's most recent work, just opened in our Irvine Community Gallery. We have been collecting and preserving Huie's work over the last 20 years; this week's Item of the Day will feature some of those pieces. This photo is titled "La Roca Series #2, St. James" and was taken in 1998. Huie took it as part of the Minnesota 2000 Documentary Photography Project, which ran from 1997-1999, documenting the "state of the state" at the end of the twentieth century through photographs.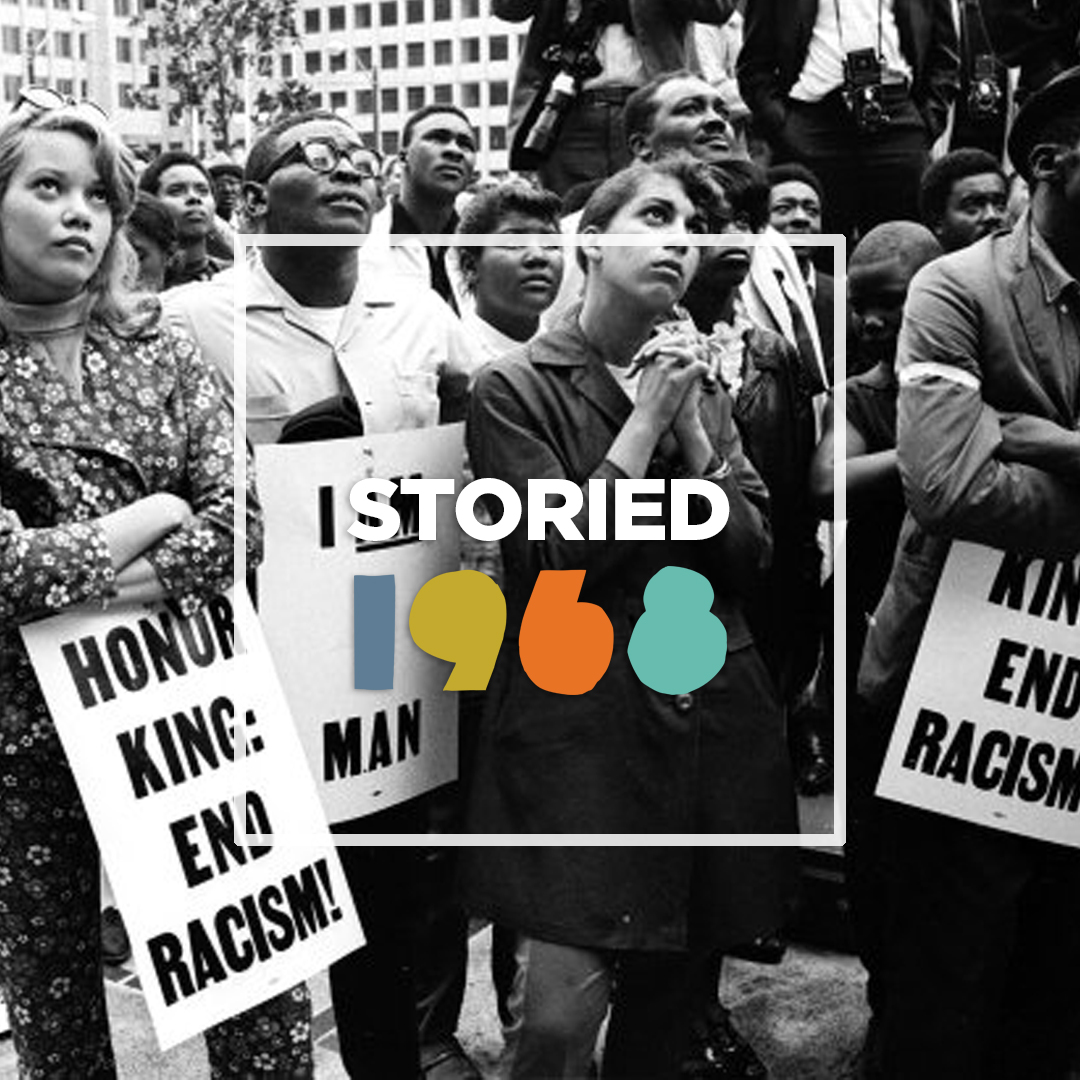 Explore the tumultuous year of 1968 through the eyes of Minnesotans as they reflect on then and now.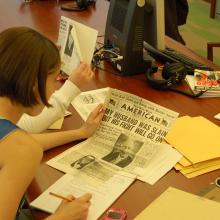 Applications are now being accepted for the 2019 Legacy Research Fellowship program! Fellowships are for independent researchers engaged in Minnesota-related research that draws on the Gale Family Library resources and that adds to the body of knowledge and interpretation of Minnesota's history.