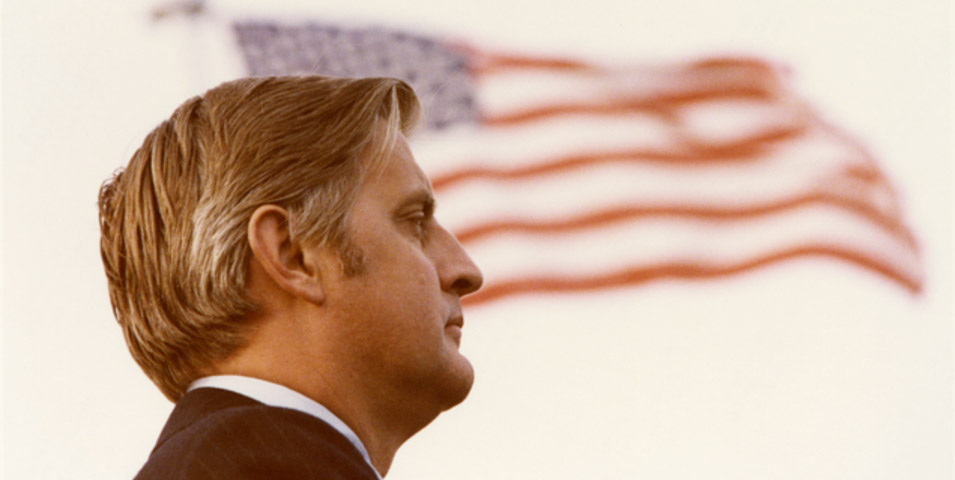 Oct 23 7 - 8 pm | St. Paul
Join the former vice president in conversation with Professor Larry Jacobs of the Humphrey School of Public Affairs, as he reflects on 1968 and shares his perspective on the current social and political upheaval facing our nation and the world today.
---
Become a member of the Minnesota Historical Society and get the best deal in history, including FREE regular admission all year long.
Collections Item of the Day
The subtitle of this map is "The Roads to Pleasure." This tourism promotion piece from 1928 has lovely illustrations of the fun that can be had along the routes; the reverse has blurbs about the many fascinating destinations highlighted.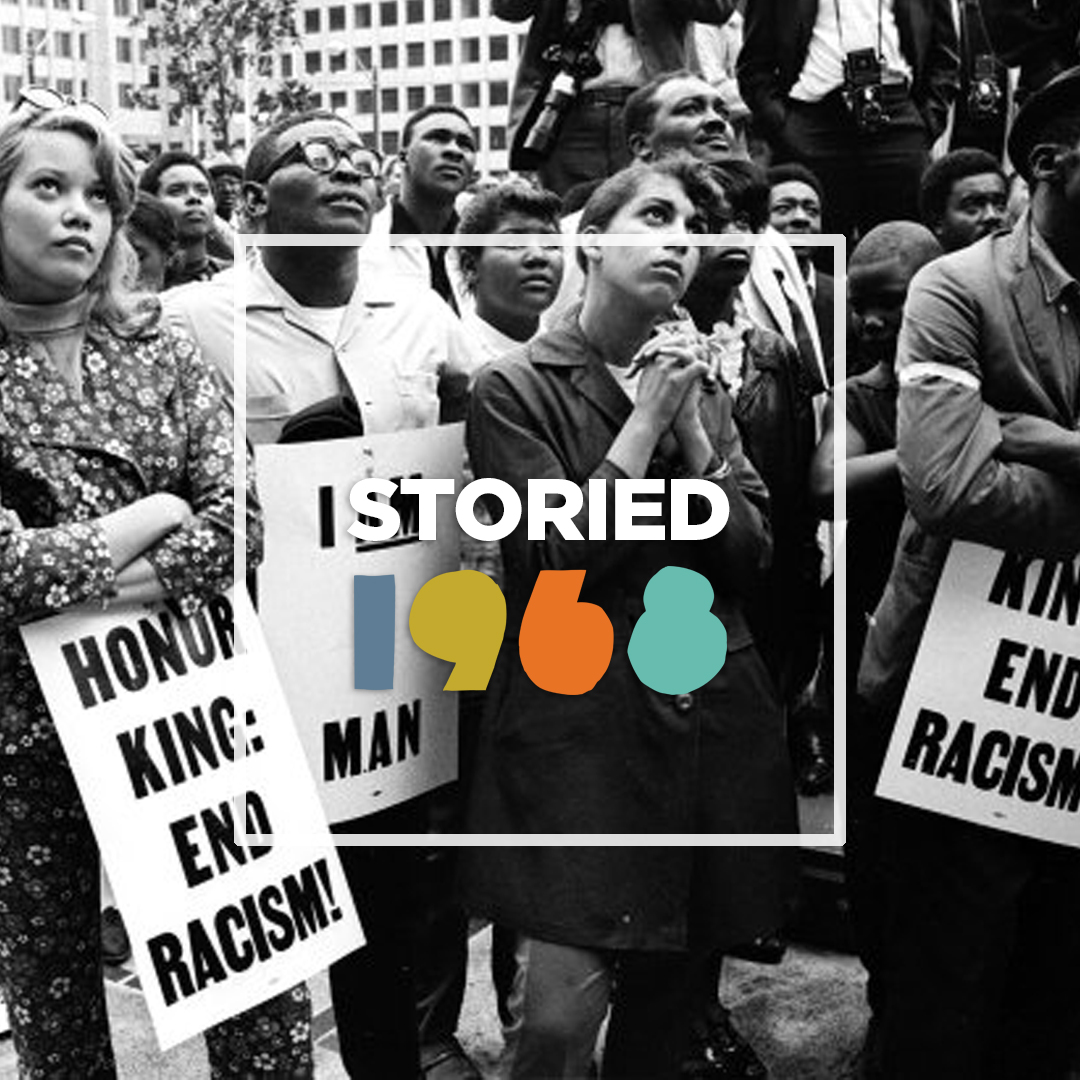 Explore the tumultuous year of 1968 through the eyes of Minnesotans as they reflect on then and now.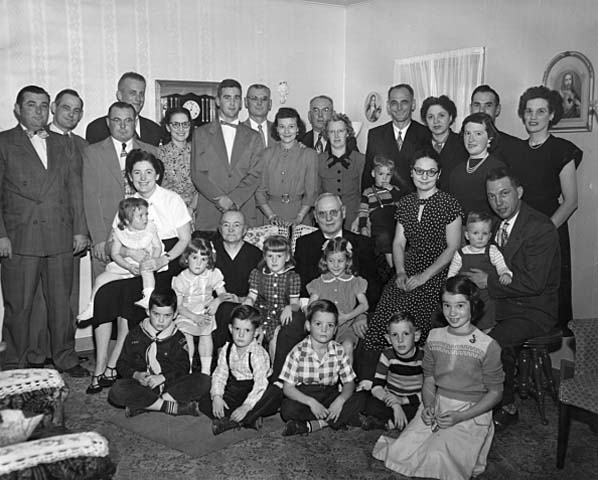 Here at the Gale Family Library we're celebrating Family History Month! Check out one of our family history research guides for tips on how to get started.