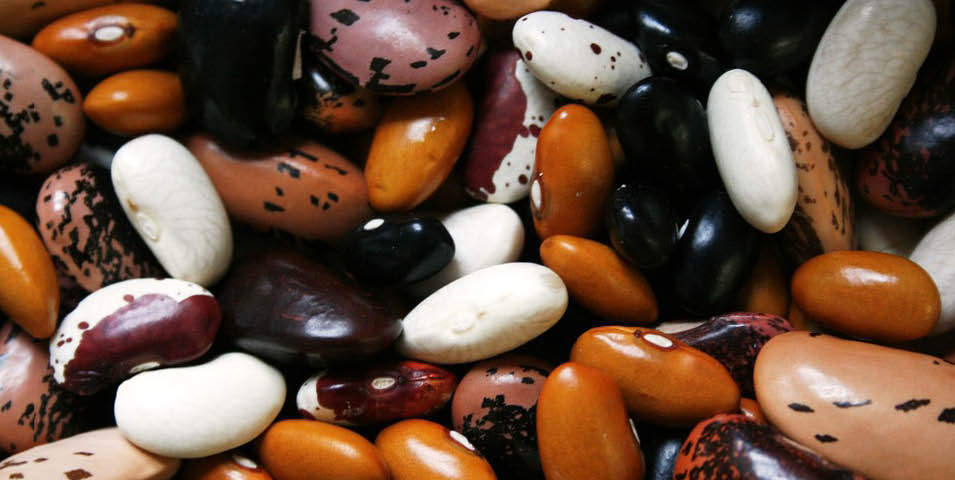 Jan 26 10:00 am - Noon | Elk River
Sample a variety of different beans, then choose from recipes, including appetizers, salads, and veggie burgers, to make in class.
---
Become a member of the Minnesota Historical Society and get the best deal in history, including FREE regular admission all year long.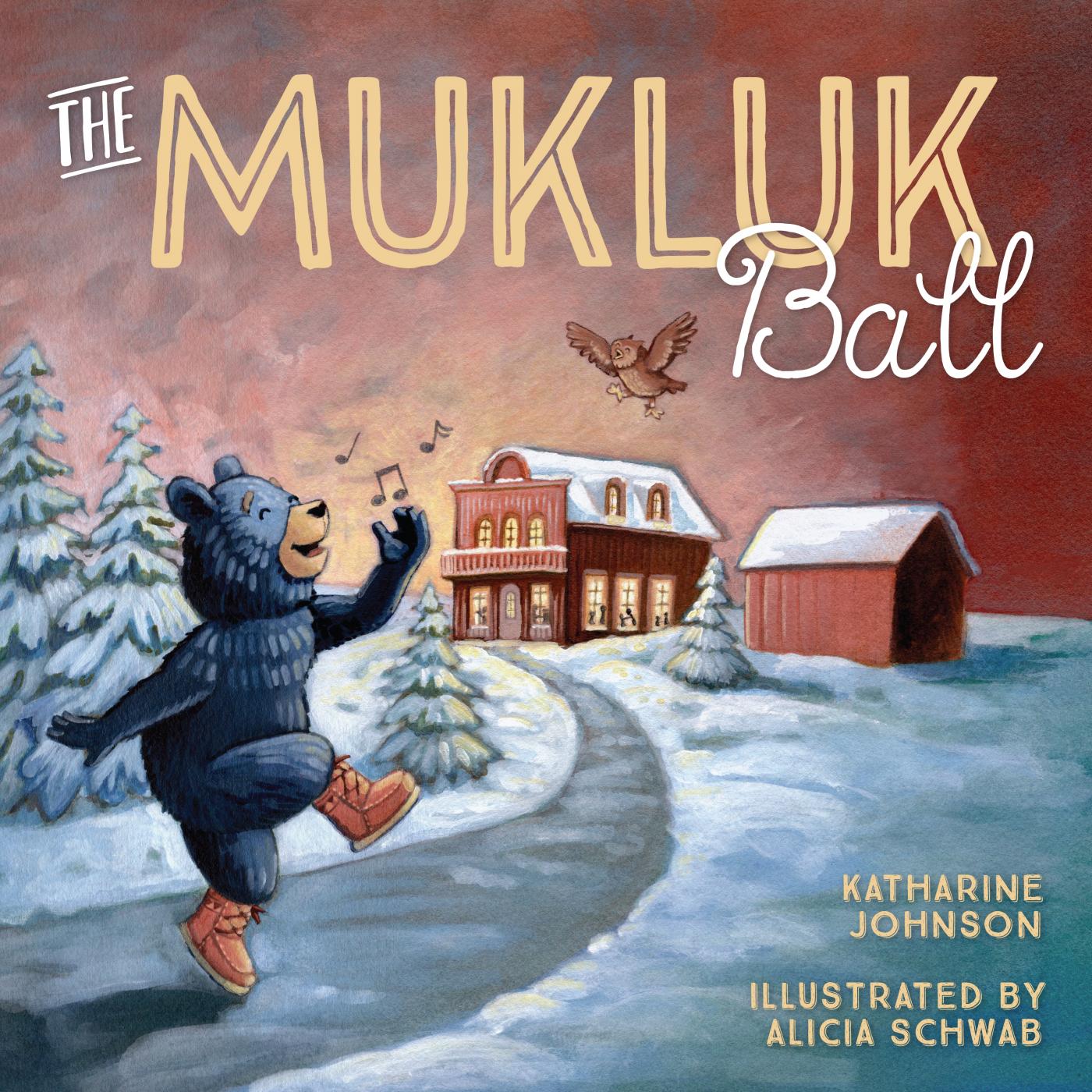 "An entertaining tale of cooperation and fun, with illustrations that place the bear and the dance in a place that looks a whole lot like Ely."  Star Tribune
Featured MNopedia Article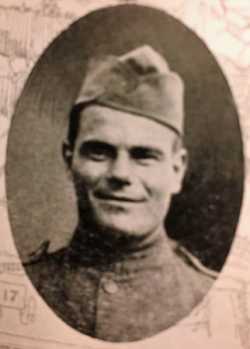 Lawrence Alexious Vizenor (White Earth Ojibwe) left his home in Becker County, Minnesota, to enlist in the army and fight in World War I in 1918. Before mustering out the following year, he earned military honors and a promotion to corporal.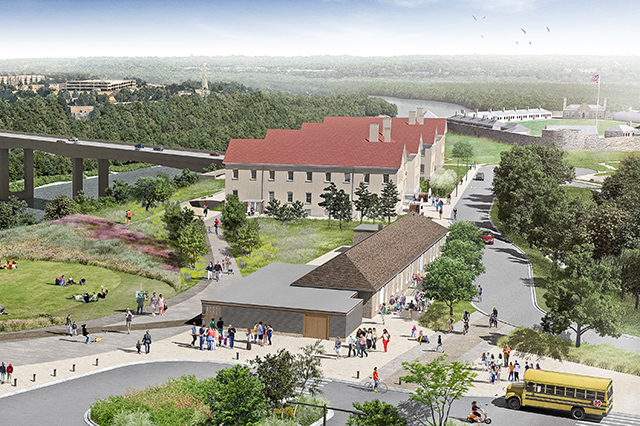 Historic Fort Snelling Revitalization
Governor Dayton signed a bonding bill on May 30, 2018, which includes $15 million for the revitalization of Historic Fort Snelling and $8 million for statewide historic sites asset preservation. MNHS thanks Governor Dayton and the legislature for this critical funding, and is grateful for the broad support received from Minnesotans.