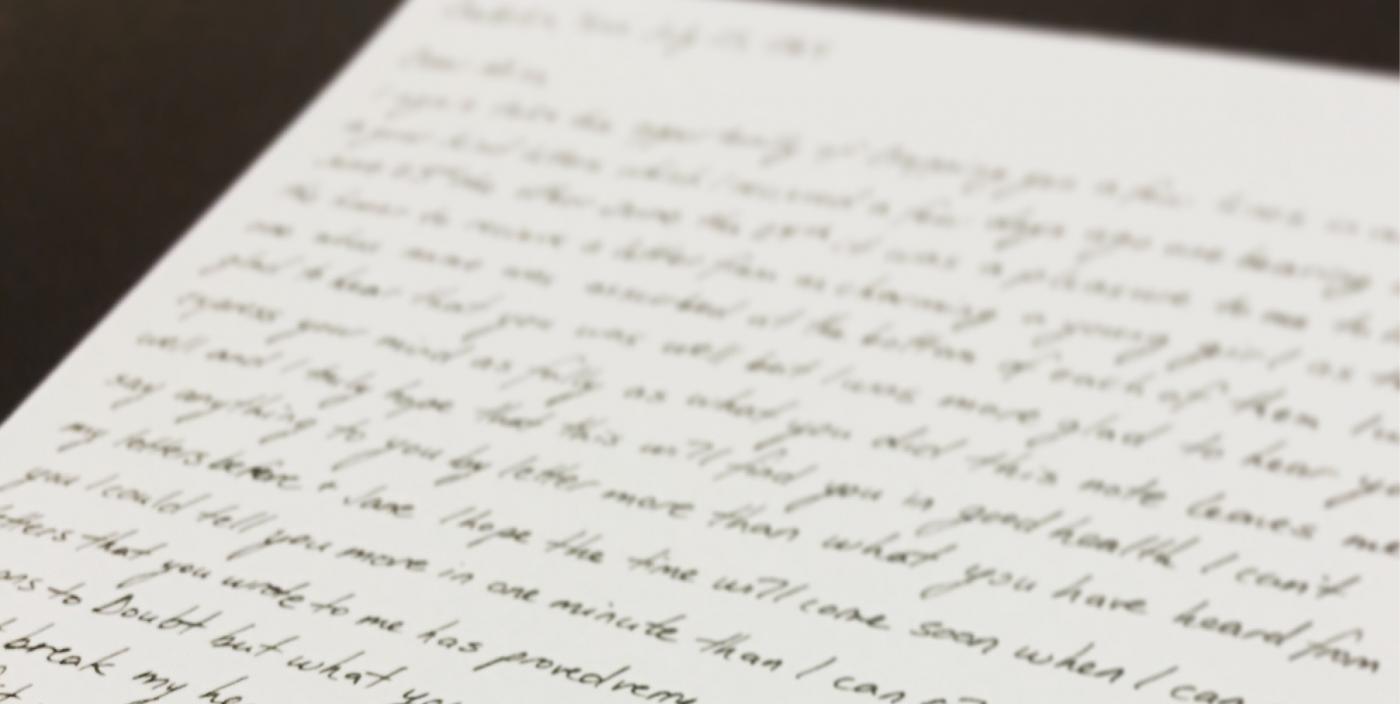 Oct. 17, 6:30 - 8:30 pm | St. Paul
Learn tips and tricks about preserving your family's letters and stories in a workshop. MNHS Press author Nancy O'Brien Wagner will share what she learned working on her book, "Alice in France: The World War I Letters of Alice M. O'Brien."
---
Become a member of the Minnesota Historical Society and get the best deal in history, including FREE regular admission all year long.