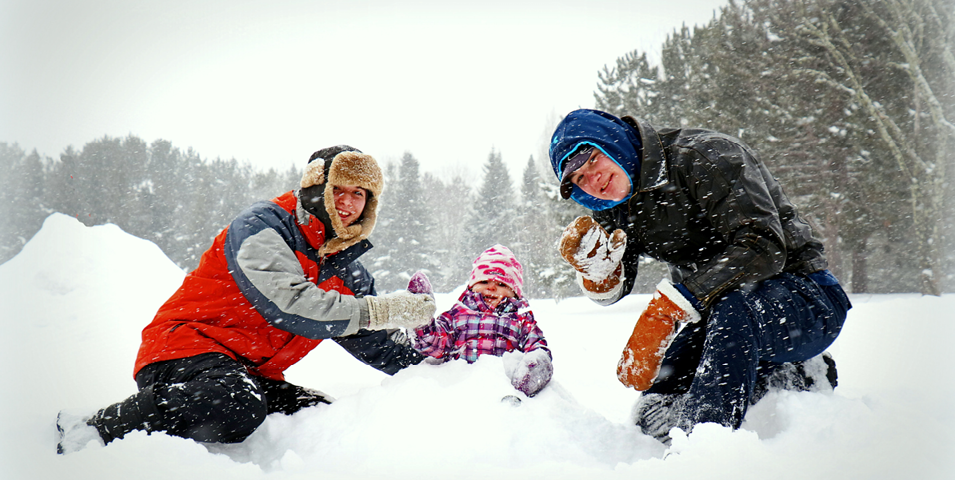 Jan 28 10 am - 4 pm | Grand Rapids
Make the most of winter by heading outdoors to snowshoe, cross-country ski, ride bullet sleds down a groomed hill and launch snowballs with a giant slingshot.
---
Become a member of the Minnesota Historical Society and get the best deal in history, including FREE regular admission all year long.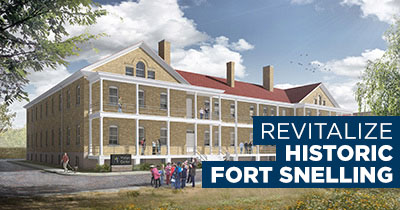 UPDATE (Jan. 4, 2017): Governor Dayton included the Historic Fort Snelling revitalization project in his 2017 Capital Investment recommendations to the Legislature. This is great news for this important project. The Legislature will now consider Capital Investment requests in the regular 2017 Session. Please take a moment to thank Governor Dayton for his continued support and urge your legislators to support the Fort Snelling Revitalization project.
Featured MNopedia Article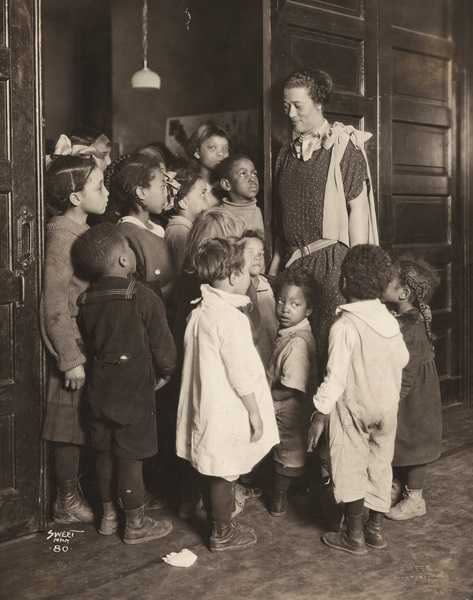 Founded in 1924, the Phyllis Wheatley House was the first settlement house to serve the social service needs of African Americans in Minneapolis. In the 1930s, it became a center of African American life at a time when racial segregation divided the city.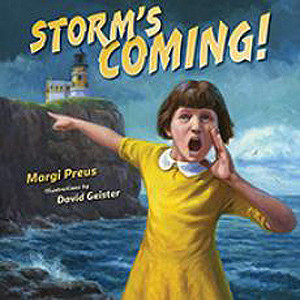 Attentive young Sophie lives with her family at a lighthouse on the shore of Lake Superior.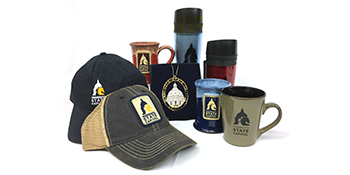 Buy great gifts at shop.mnhs.org — and know that every purchase you make supports MNHS and preserves our state's history.
Collections Item of the Day
An ink and ink wash on paper by Erle Loran, 1944. Titled "Self Portrait". For more information or...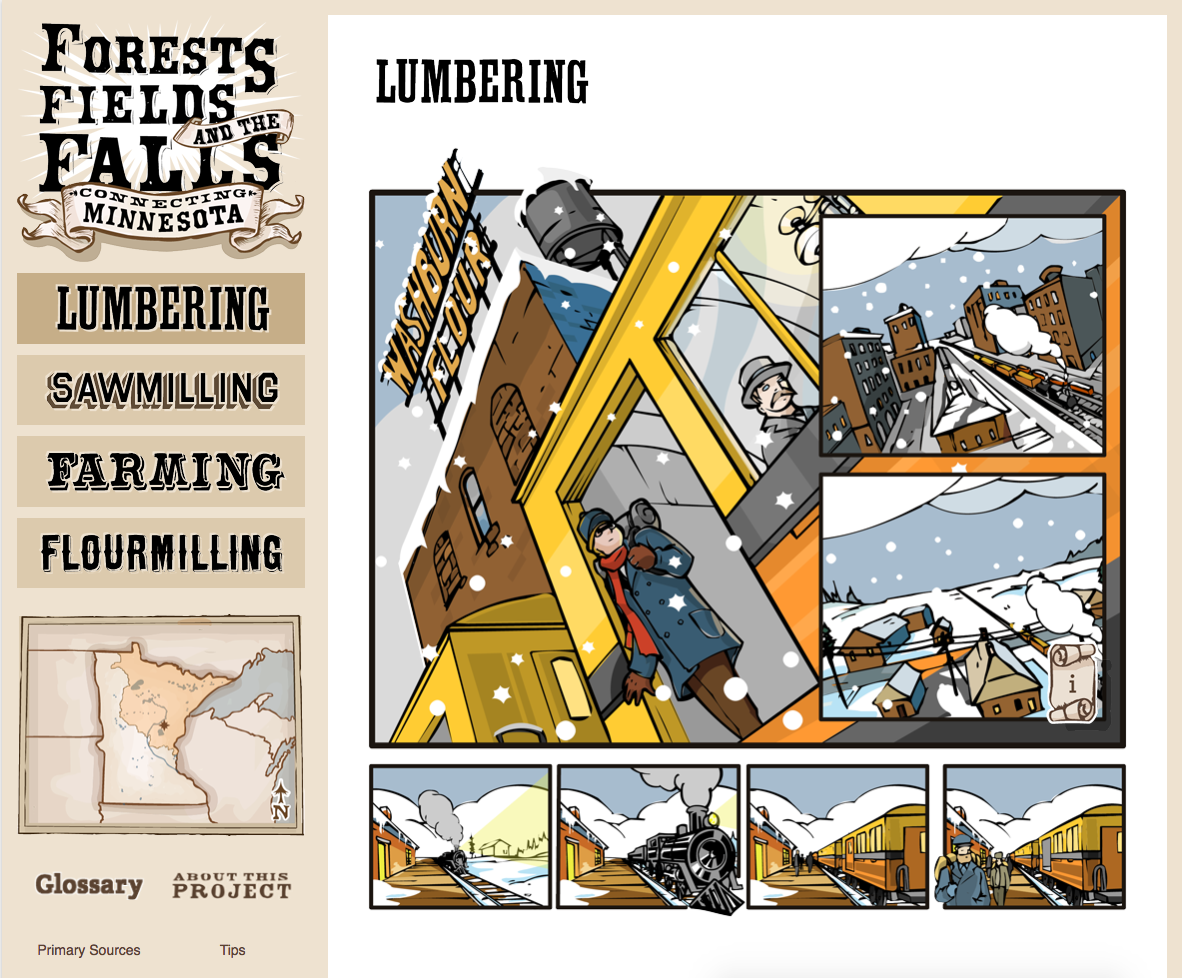 An exciting online graphic novel that explores Minnesota's early industries of logging, farming and milling.