Dayton's began as a single store at Seventh Street and Nicollet Avenue in Minneapolis in 1902. When the last Dayton family member retired from leadership in 1983, the company had stores nationwide.

Whether planning your garden, settling a bet, or making neighborly small talk, this fascinating guide will give you all the facts and figures, all the trials and tales you need.

Kids can enjoy hands-on fun all summer long! Youth group field trip programs can be found at our sites and museums across the state.

Interested in learning the history of the Great Minnesota Get-Together? Visit the Gale Family Library to see great fair-related photographs, records, newspaper reports, recipe books, and more.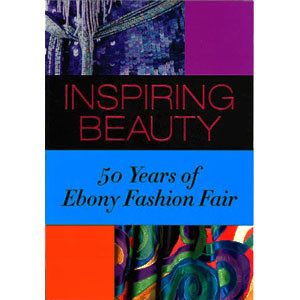 Three essays and more than sixty color images weave a tale of vision, innovation, and power that has inspired African American women for decades.