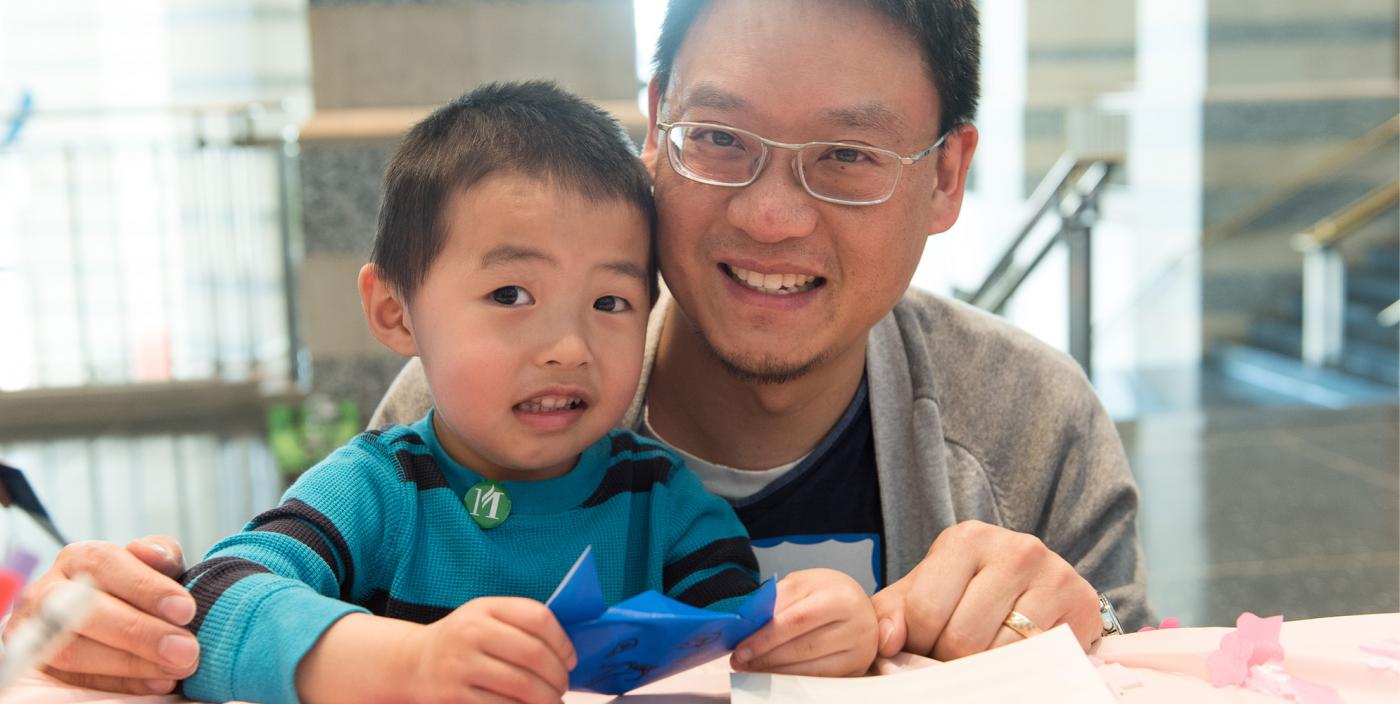 Nov. 24 11 am - 3 pm | St. Paul
Spend Thanksgiving break at the History Center with this make-it-take-it activity for families. 
---
Become a member of the Minnesota Historical Society and get the best deal in history, including FREE regular admission all year long.
Collections Item of the Day
This Ojibwe beaded necklace is made of multiple strands of glass seed beads with a medallion at center, which is an image of what appears to be two scorpions facing one another. It was made by members of the Mille Lacs Band of Ojibwe in Minnesota, probably for the tourist trade, circa 1930.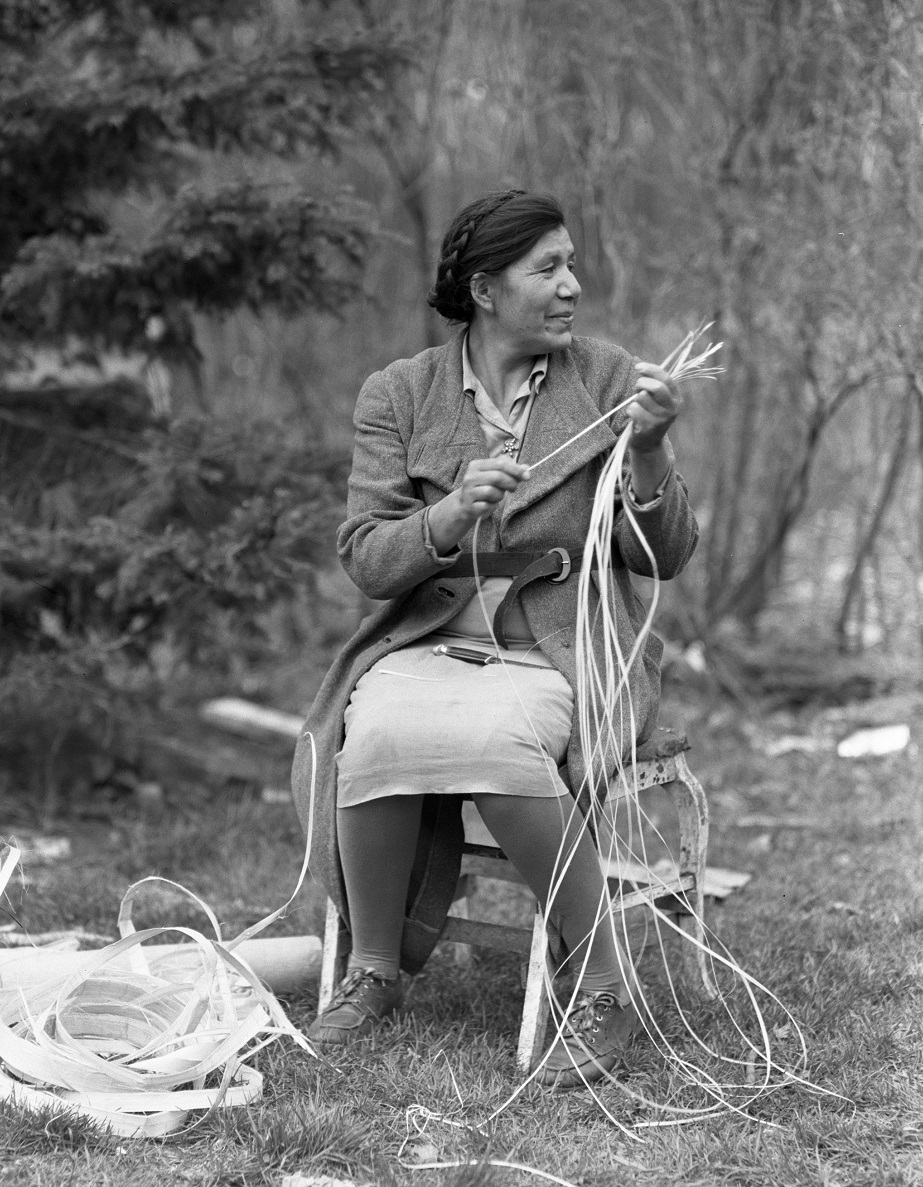 Maude Kegg, or Naawakamigookwe (Middle of the Earth Lady), was a renowned Ojibwe artist, writer, and cultural preservationist. Learn more about Maude Kegg and Ojibwe culture and history at the Gale Family Library.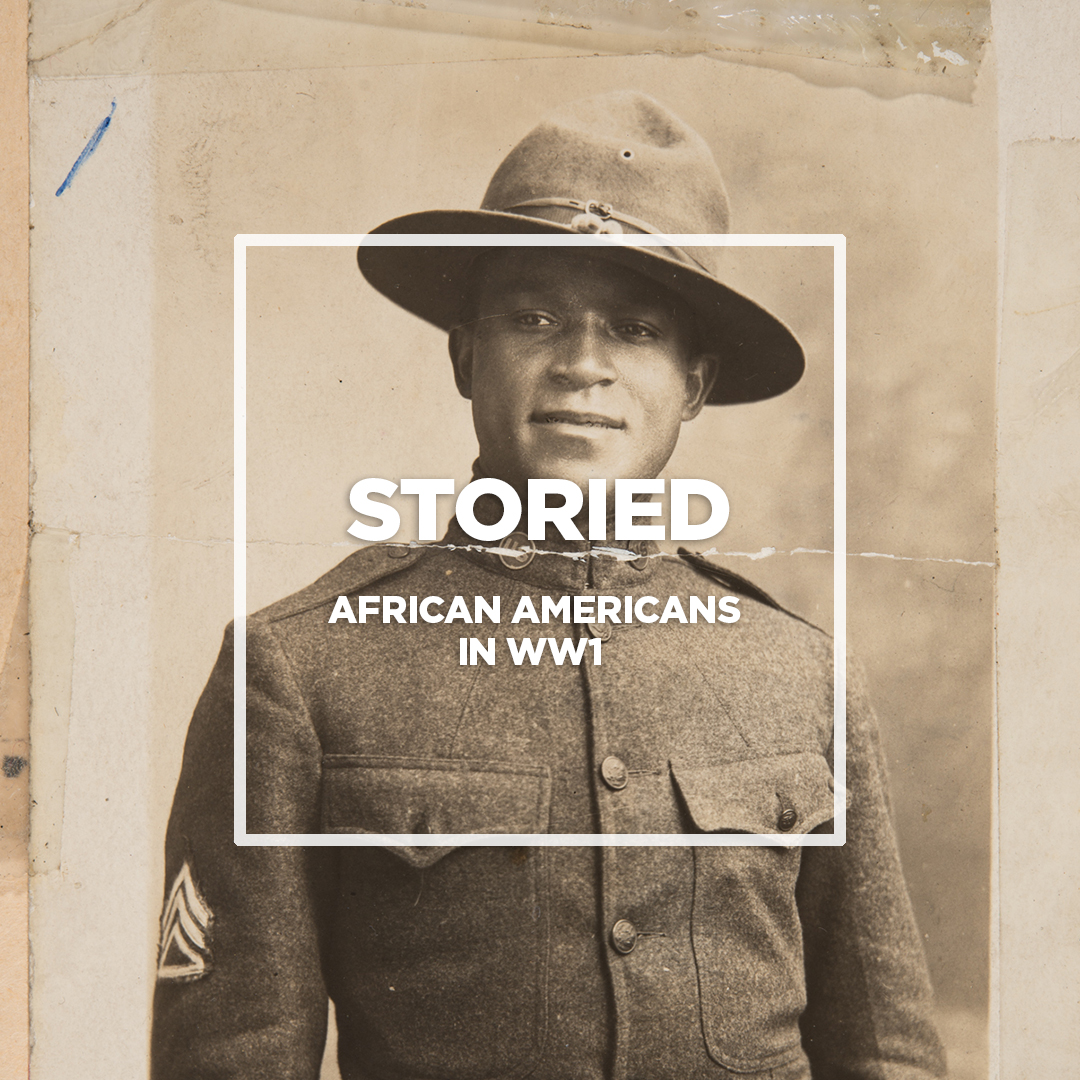 During World War I, African Americans were asked to help make the world "safe for democracy" and contribute to the war effort, though they were denied equality at home. Learn more about their experience.