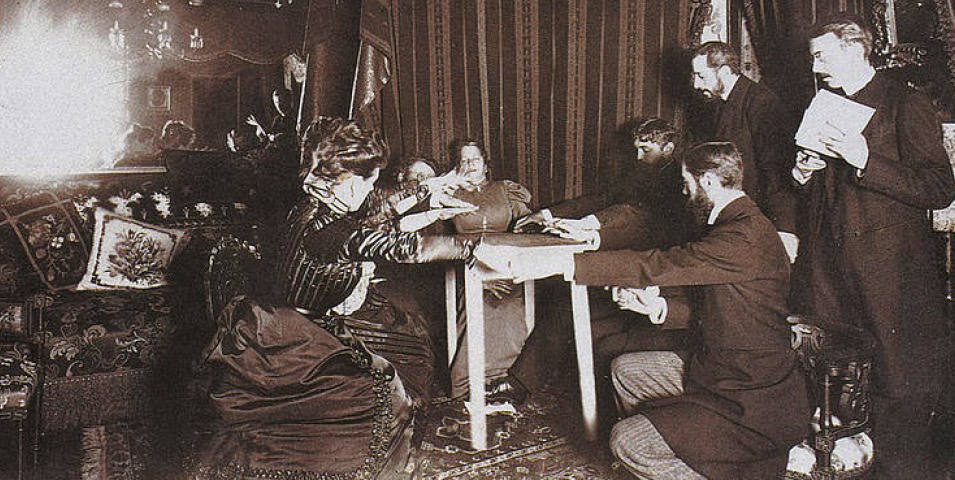 Oct 27 9 - 10 pm | St. Paul
Explore elements of a Victorian séance in this one-of-a-kind event with artist and performer Michael Callahan, as he portrays a Victorian medium, and discover some of the tools and tricks used at a 19th-century séance.
---
Become a member of the Minnesota Historical Society and get the best deal in history, including FREE regular admission all year long.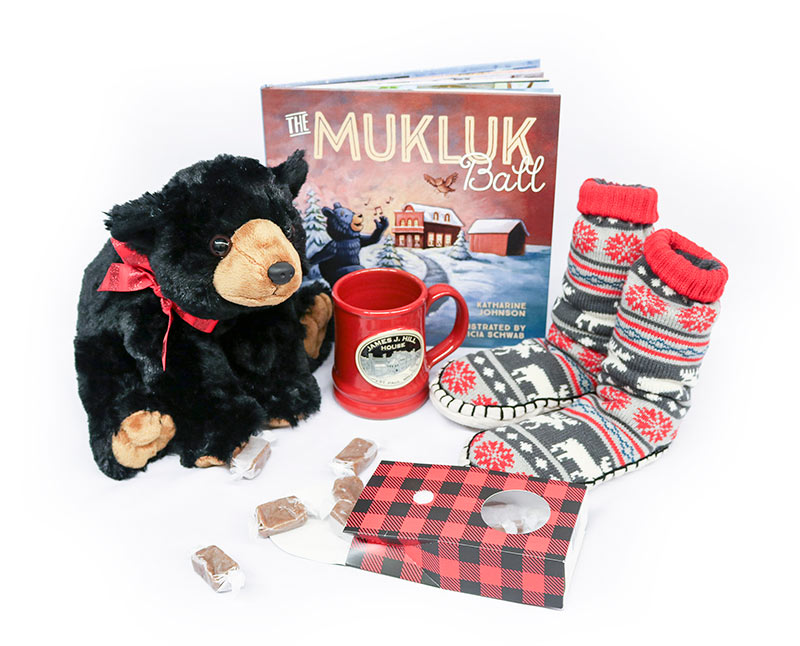 Browse our holiday selection of MNHS Press books and unique gifts for history lovers.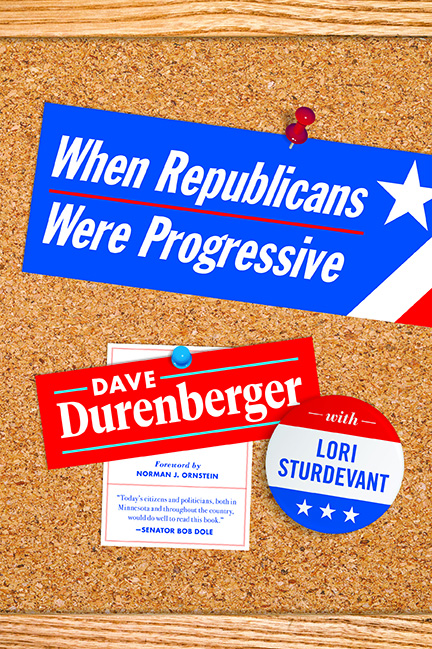 "This excellent book reminds us that there is a different and better path that for many decades worked for Minnesota and the country. We need it back." — from the foreword by Norman J. Ornstein
Featured MNopedia Article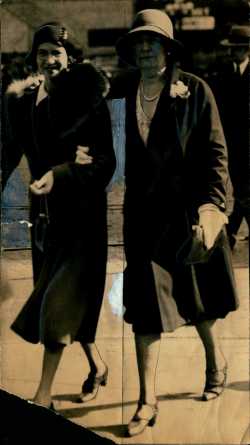 Many people suffered from the collapse of Wilbur Foshay's Public Utilities Consolidated Corporation (PUCC)—chiefly the company's investors, who lost their money, and Foshay and his associates, who went to prison. But those who suffered most were neither. The tragic figures turned out to be a juror, Genevieve Clark, and her family.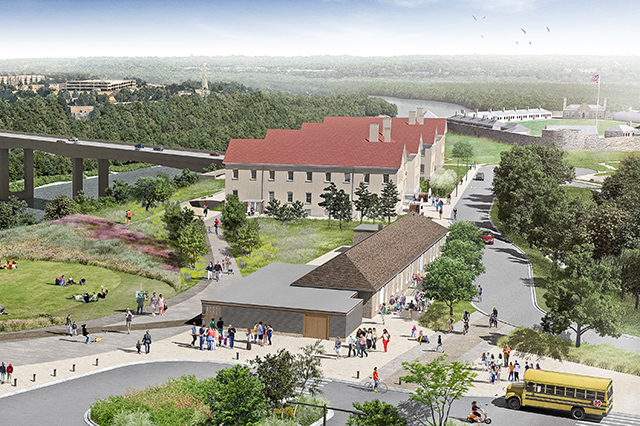 Historic Fort Snelling Revitalization
Governor Dayton signed the bonding bill on May 30, 2018, which includes $15 million for the revitalization of Historic Fort Snelling and $8 million for statewide historic sites asset preservation. MNHS thanks Governor Dayton and the legislature for this critical funding, and is grateful for the broad support received from Minnesotans.
Collections Item of the Day
Since the Item of the Day yesterday was an item invented by a Minnesotan, let's keep the theme going. Today's item is a pair of Rollerblades from 1984. Although inline skates were not new, a nineteen-year-old Minnesota goalie named Scott Olsen found a way to improve on existing designs and successfully marketed his Rollerblades to a hockey audience. Because they simulate ice skating on pavement, Rollerblades were used by hockey players and ice skaters to keep in condition during the summer months, as well as for general recreational use.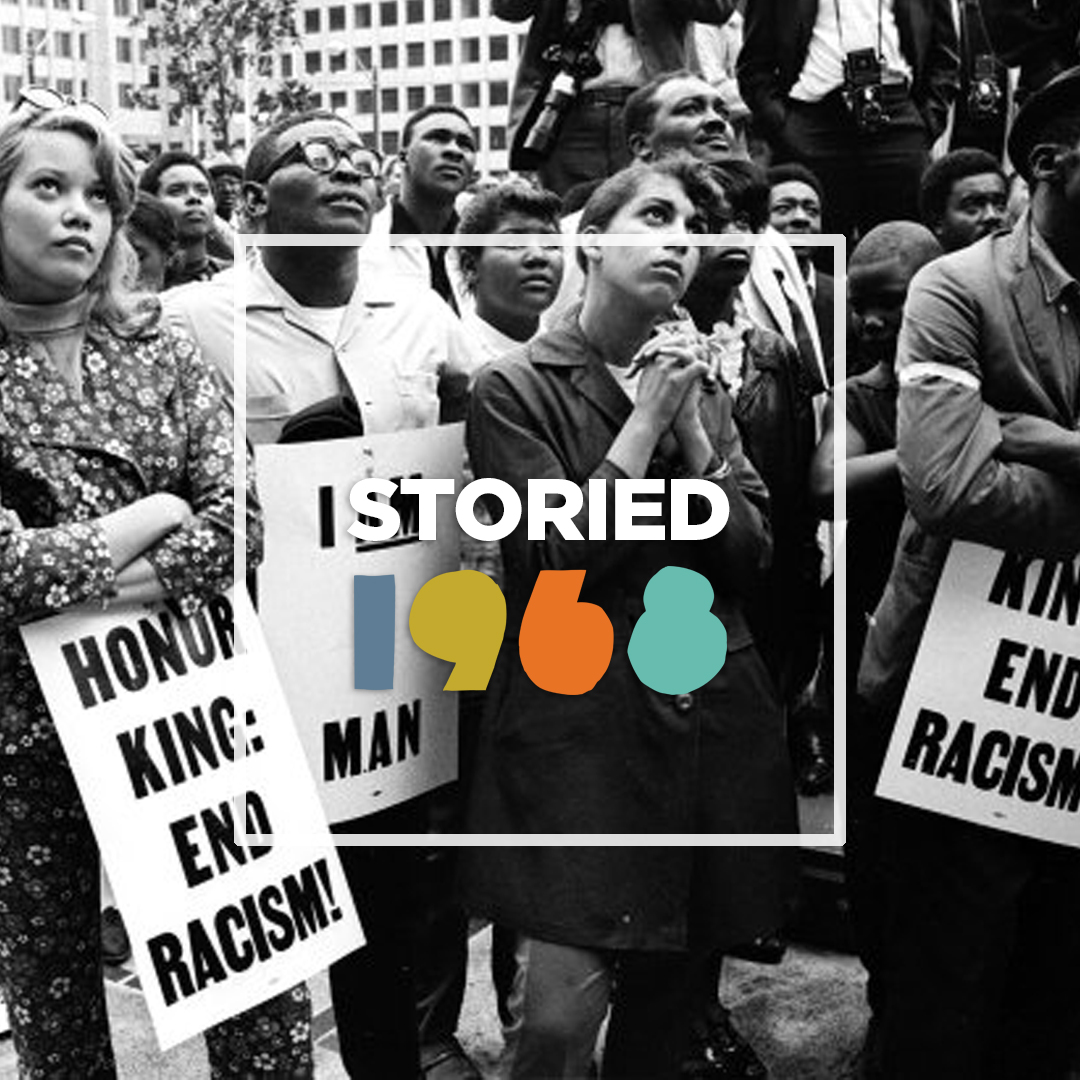 Explore the tumultuous year of 1968 through the eyes of Minnesotans as they reflect on then and now.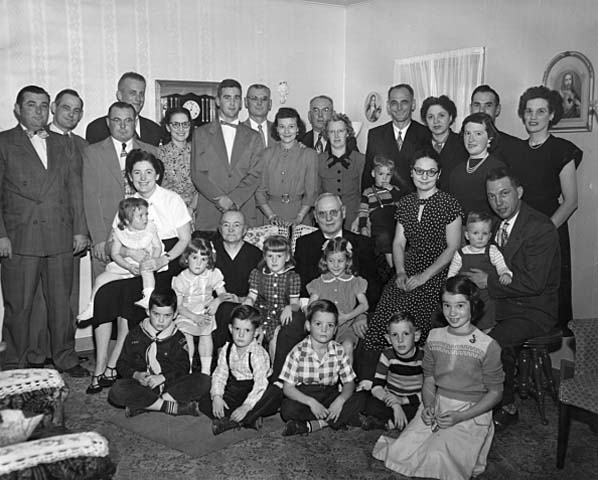 Here at the Gale Family Library we're celebrating Family History Month! Check out one of our family history research guides for tips on how to get started.