When President Woodrow Wilson called upon Americans to help fight the war in 1917, Minnesotans planted homegrown plots to help conserve foods that were essential for U.S. troops and their allies.

2015 marks the 100th anniversary of Minnesota History magazine, and we're celebrating with a new app!

Kids can enjoy hands-on fun all summer long! Youth group field trip programs can be found at our sites and museums across the state.

Celebrate National Ice Cream Month with the Gale Family Library! Discover ice cream images, recipes, and stories in our collections.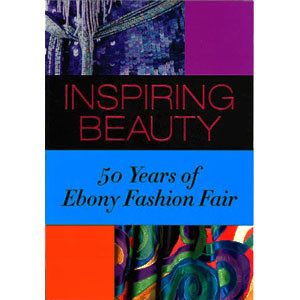 Three essays and more than sixty color images weave a tale of vision, innovation, and power that has inspired African American women for decades.