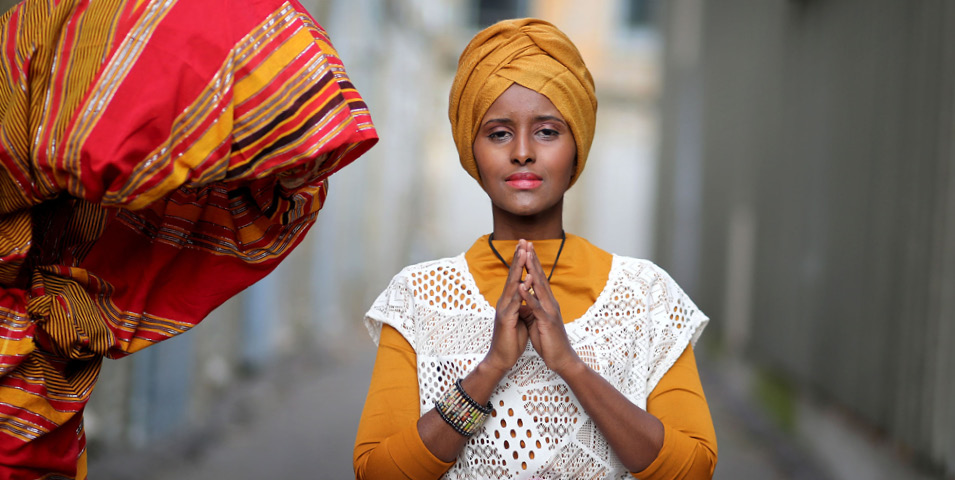 Nov 15, 17 & 18 7:00 - 8:15 pm | St. Paul
In this autobiographical multimedia piece, Ifrah Mansour explores Somalia's civil war through the eyes of a seven-year-old girl. Layering poetry, puppetry, video, and interviews, Mansour confronts violent history with humor, offering all Minnesotans a chance to reach across differences for hope and healing.
---
Become a member of the Minnesota Historical Society and get the best deal in history, including FREE regular admission all year long.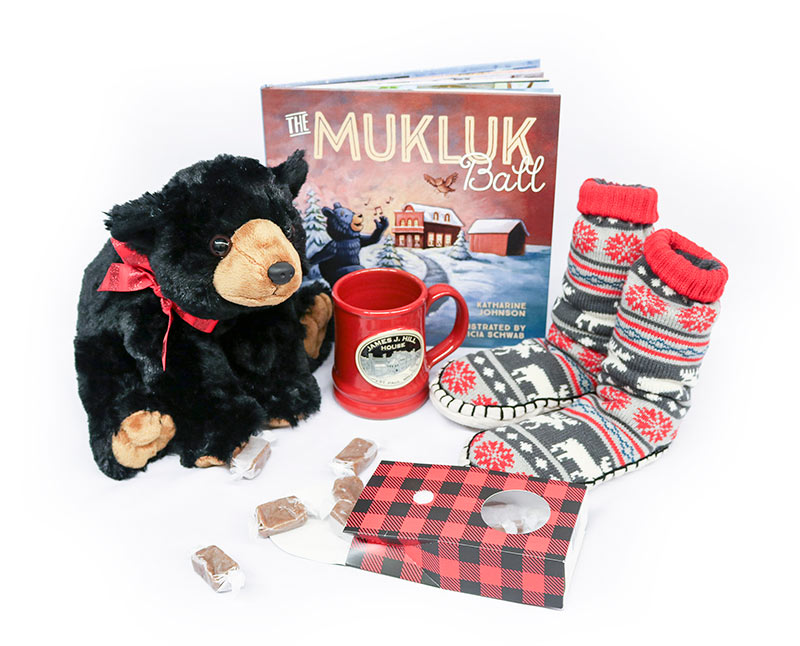 Browse our holiday selection of MNHS Press books and unique gifts for history lovers.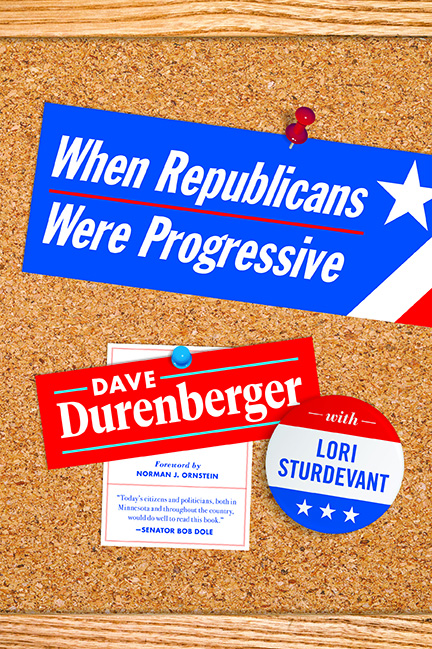 "This excellent book reminds us that there is a different and better path that for many decades worked for Minnesota and the country. We need it back." — from the foreword by Norman J. Ornstein
Featured MNopedia Article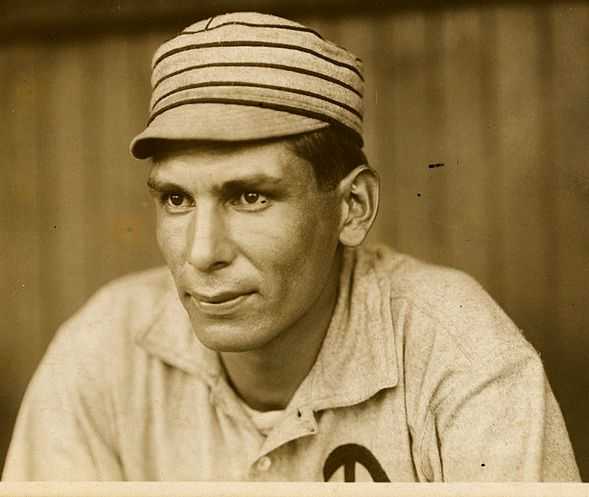 The National Baseball Hall of Fame credits Charles Albert Bender with inventing the slider. Like his patented pitch, Bender's life course was a circuitous one.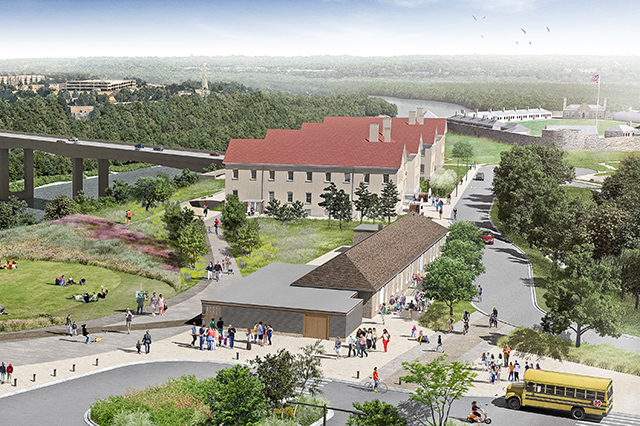 Historic Fort Snelling Revitalization
Governor Dayton signed a bonding bill on May 30, 2018, which includes $15 million for the revitalization of Historic Fort Snelling and $8 million for statewide historic sites asset preservation. MNHS thanks Governor Dayton and the legislature for this critical funding, and is grateful for the broad support received from Minnesotans.
Collections Item of the Day
This pamphlet was distributed by the Saint Paul Association Opposed to Woman Suffrage with the purpose of informing women that they didn't need the right to vote to live happy and meaningful lives. The interior contains cleaning and cooking tips for housewives, interspersed with anti-suffrage statements such as "You do not need a ballot to clean out your sink spout. A handful of potash and some boiling water is quicker and cheaper." Anti-suffragists, who were men and women, gave many reasons women should be denied the vote, such as a lack of understand of political issues and lack of physical strength to enforce the laws they pass.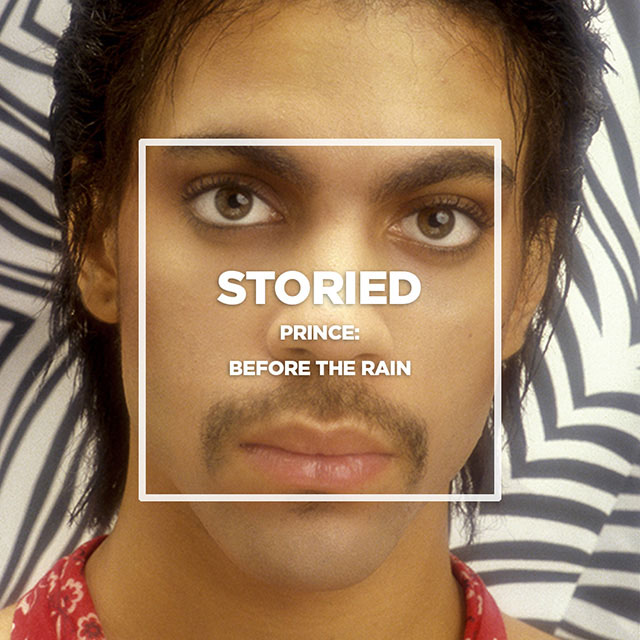 Minnesota photographer Allen Beaulieu captured Prince's progression from rising star to his ultimate purple superstardom.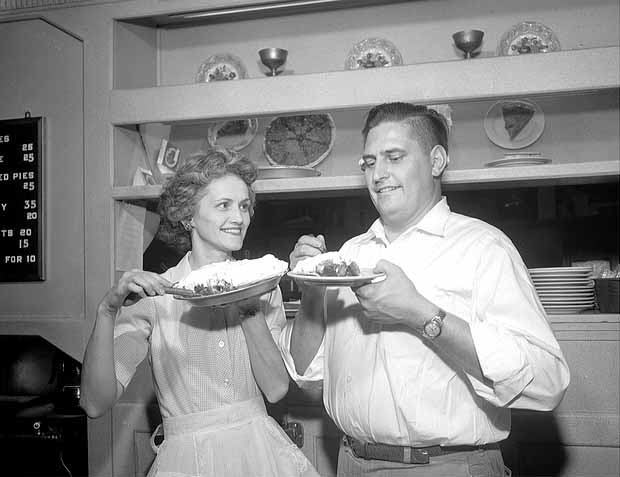 Come browse our comprehensive collection of Minnesota cookbooks for the perfect recipe for your November feasts.