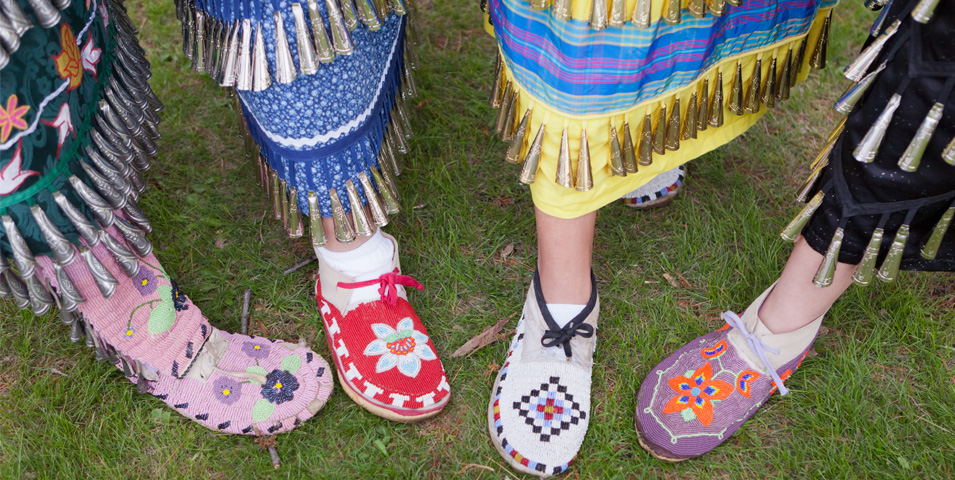 Dec 10, 12 - 4 pm | St. Paul
Enjoy a family day featuring speakers and artists from American Indian communities. Learn about the Dakota and Ojibwe languages and about Indigenous place names throughout the state.
---
Become a member of the Minnesota Historical Society and get the best deal in history, including FREE regular admission all year long.