A surprising and compelling anthology that reveals complex realities—beautiful, infuriating, painful, and uplifting—as described by African American writers in Minnesota over the past century.
Black suffrage was a divisive issue during the Constitutional Convention of 1857. In the end, pro-suffrage Republicans compromised with their Democratic opponents to ensure the ratification of the state constitution.

Teachers: Sign up your classroom for our innovative history education programs, especially designed for K-3 scholars.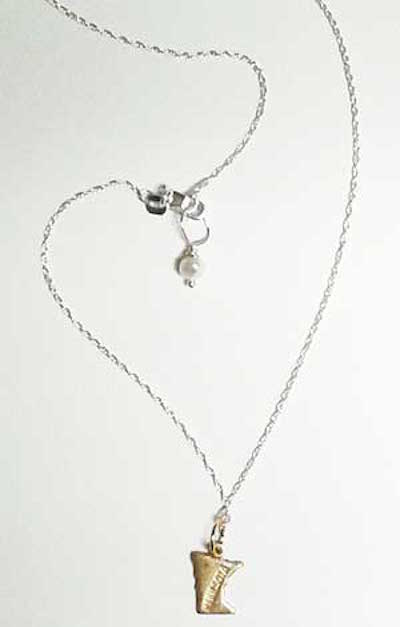 Made in Excelsior, MN by Erin Kate Duininck, designer and curator of Ekate and the Orchard Arthouse.
Before the advent of e-mail, text messages, Instagram, and other virtual ways to communicate affection, people wrote and mailed love letters.  Many of these treasured letters were saved by the recipients and their families and are now preserved in manuscript collections available in the Gale Family Library.