From 1880 to 1930, the population of the Iron Range was among the most ethnically diverse in Minnesota. Immigrants arrived from over thirty places of origin, including Finland, Austria-Hungary, Italy, Sweden, Norway and England.

Apple aficionados rejoice! This cookbook offers recipes for power-up breakfasts, satisfying snacks, and delectable desserts, accompanied by stories and tips to bring joy to your kitchen.

Kids can enjoy hands-on fun all summer long! Youth group field trip programs can be found at our sites and museums across the state.

The "Topics on Family History" series at the Gale Family Library returns ​in September. Each class focuses on a family history research topic and are taught by professional genealogists and lecturers.  
​​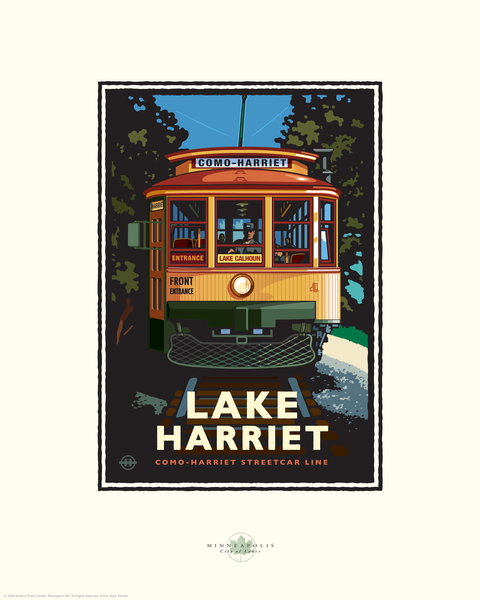 Minneapolis illustrator and graphic designer, Mark Herman, designs and produces appealing, retro-style lithographs from landmarks in Minnesota.