Minnesota raised two companies of sharpshooters during the Civil War, recruiting men in St. Paul from 1861 to 1862. Both companies were in the elite Berdan's Sharpshooters brigade.

By fending off repeated assaults on their land and governance, the Ojibwe people of Red Lake have retained cultural identity and maintained traditional ways of life.

Minnesota 6th graders are granted FREE admission to all MNHS historic sites and museums for one year! It's a great way for children to explore Minnesota history.

The "Topics on Family History" series returns to the Gale Family Library. Each class focuses on a family history research topic and are taught by professional genealogists and lecturers.  
​​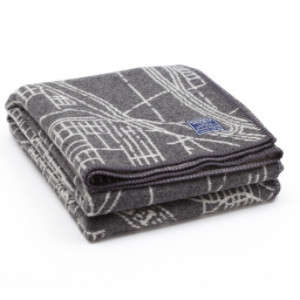 Inspired by a vintage city street map, the intricate detail of this throw is created on a jacquard loom with fine Merino wool and just a touch of cotton.