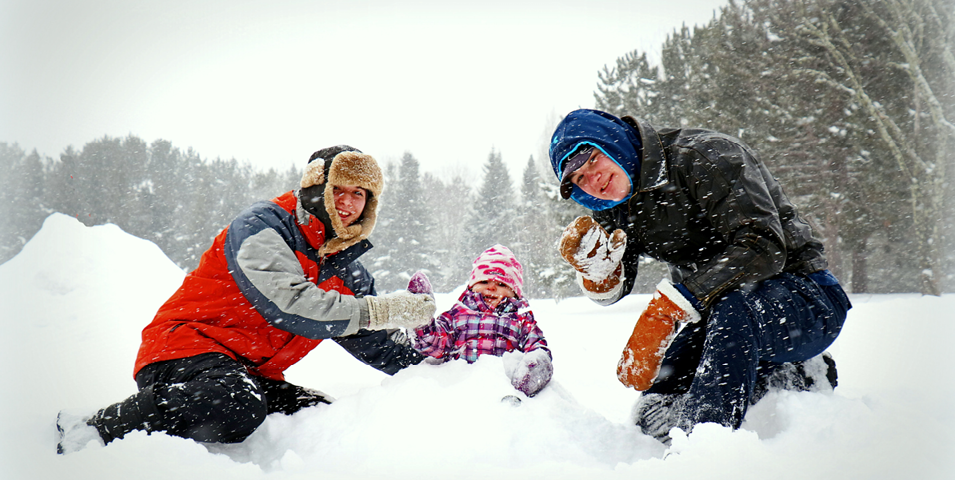 Jan. 27 10 am - 4 pm | Grand Rapids
Throughout the day guests can enjoy music, a vintage ski exhibit, carnival games, and wildlife presentations featuring live animals. Guests can also take sleigh rides to see the logging camp under winter conditions.
---
Become a member of the Minnesota Historical Society and get the best deal in history, including FREE regular admission all year long.
Collections Item of the Day
On this day in 1962, an out-of-control car careens over the side of St. Paul's High Bridge, lands upside-down on a row of telephone wires, rebounds into the air, and lands on its four wheels. Amazingly, no injuries are reported in the seventy-five-foot fall. Sadly, there are no known photos of this event; this photo shows barges below the High Bridge in 1964.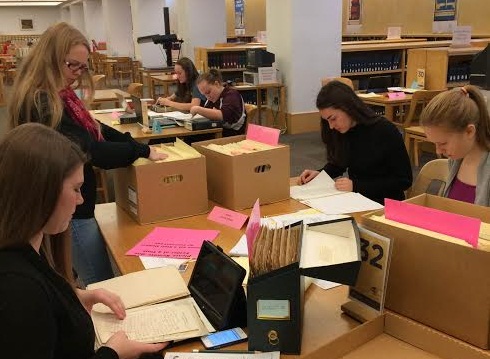 Students of all ages are welcome to research in the Gale Family Library anytime we are open. We are hosting a special Minnebaloo — a research and work day just for History Day students — on Sunday, Jan. ​21​​.