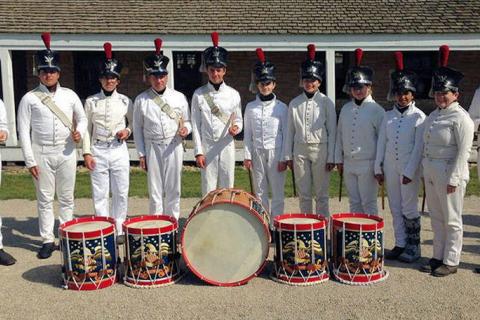 We are looking for students age 14 and older to perform during the 2016 season, February through August.
A tale of unsung heroes and forgotten stars who battled discrimination and other hardships to play the game they loved, told by the son of one such legend of Minnesota black baseball.
Featured MNopedia Article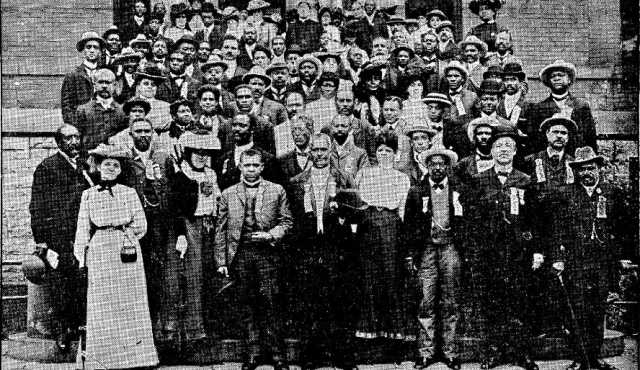 In July 1902 St. Paul hosted the most important African-American political event of the year: the annual meeting of the National Afro-American Council (NAAC).