Collections Item of the Day
On this date in 1970, Norman E. Borlaug receives the Nobel Peace Prize for his research in hybridizing wheat to increase crop yields in order to feed more people. He was an University of Minnesota alumnus, a crop researcher, and known as the Father of the Green Revolution.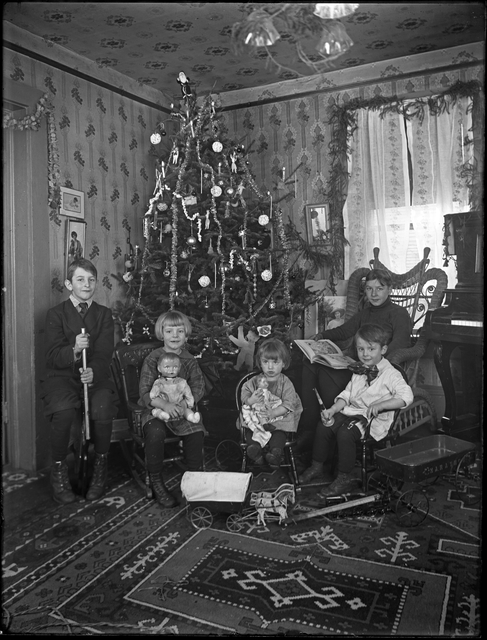 Going home for the holidays? Research the history of your childhood home in Minnesota with this helpful guide to House and Building History Research by the Gale Family Library.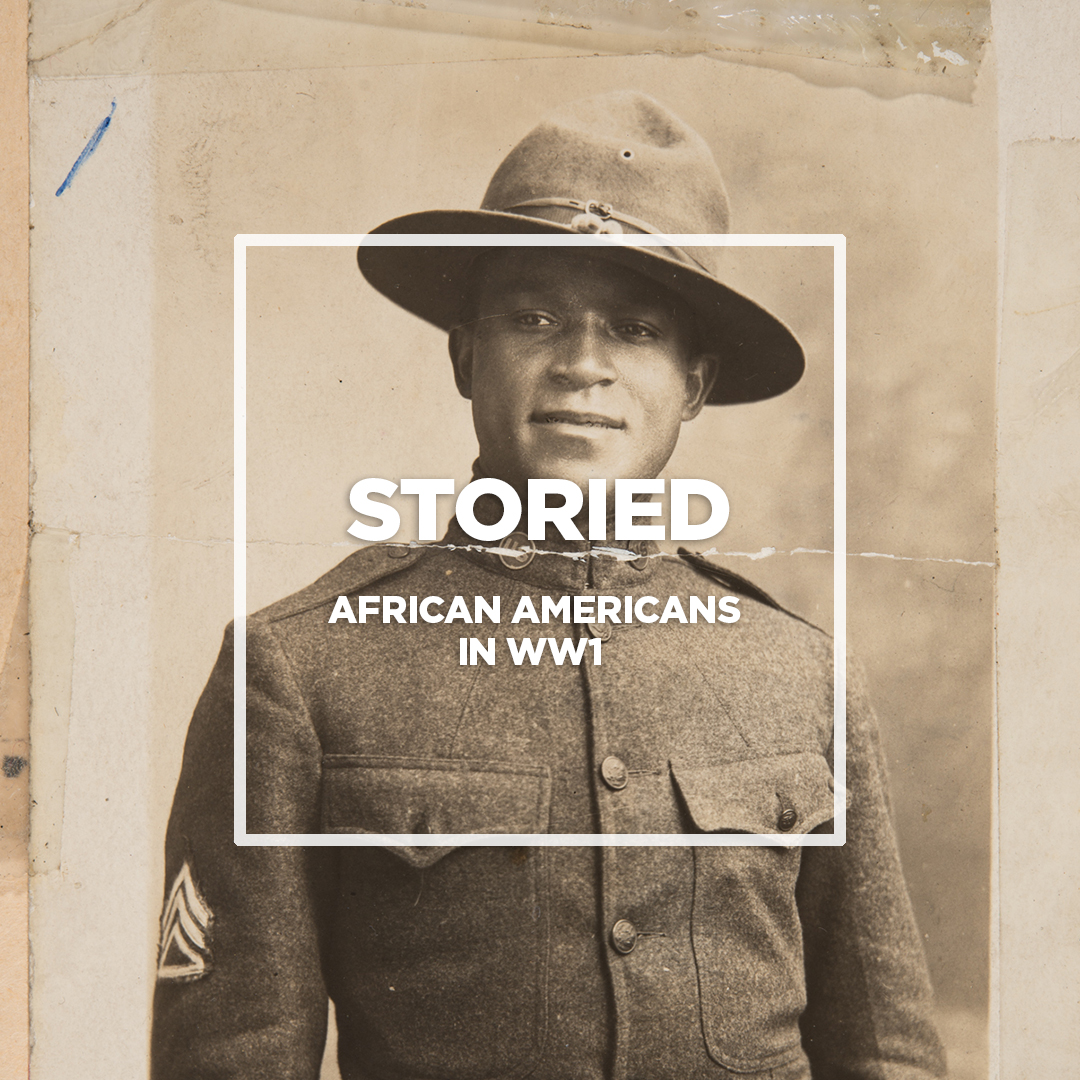 During World War I, African Americans were asked to help make the world "safe for democracy" and contribute to the war effort, though they were denied equality at home. Learn more about their experience.