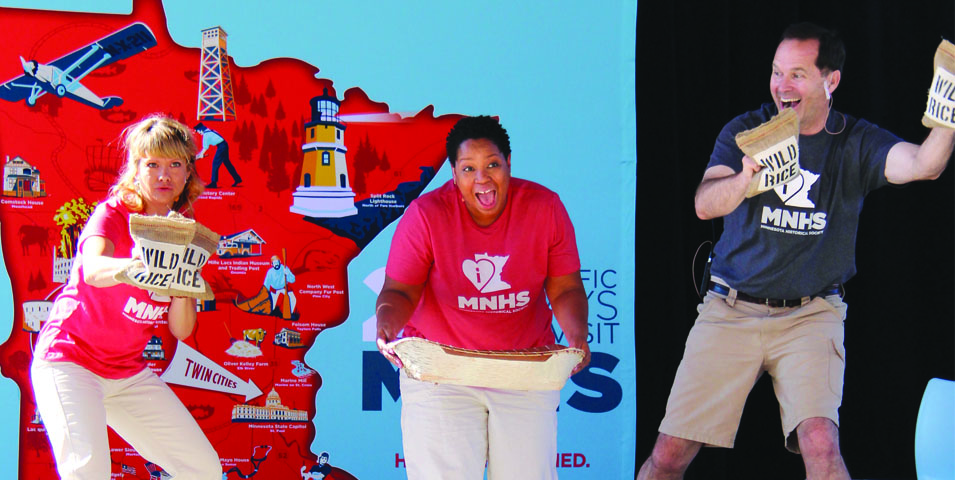 Aug 25- Sept 5 | St. Paul
Catch History-on-a-Schtick! and the History Hound, go on the Minnesota State Fair History Walking Tour and visit the MNHS booth.
---
Become a member of the Minnesota Historical Society and get the best deal in history, including FREE regular admission all year long.