Minnehaha Depot

A princess of transportation history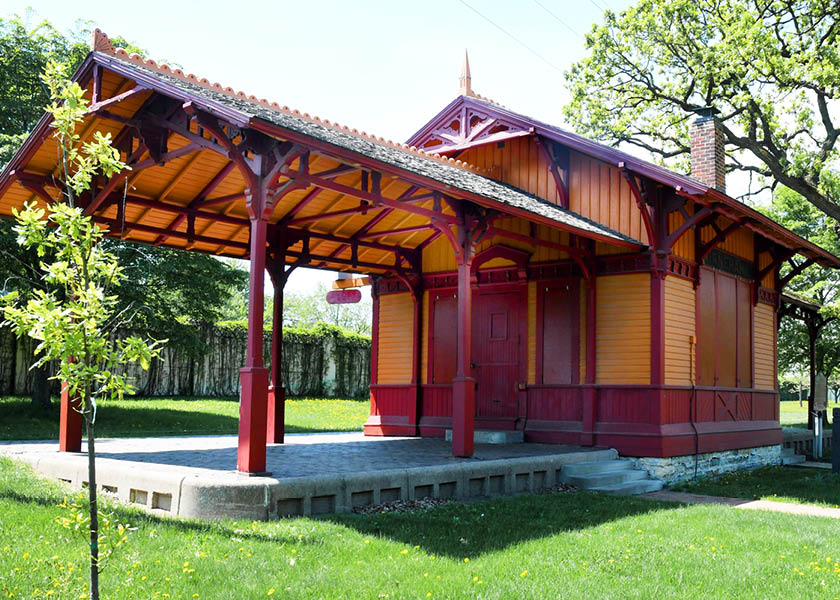 A princess of transportation history
Minnehaha Depot, famous for its intricate "gingerbread" canopy, was an integral part of the first rail line out of Minneapolis. Known as the "Princess" by rail workers of the time, it served both local Minneapolis residents as well as visitors from "out east."
This site is managed by the Minnesota Transportation Museum.
The station is open on Sundays during the summer and by request for group tours. The grounds and platform are open year-round.
Minnehaha Park Hwy 55 & Minnehaha Parkway Minneapolis, MN 55417
minnehahadepot@mnhs.org | 651-228-0263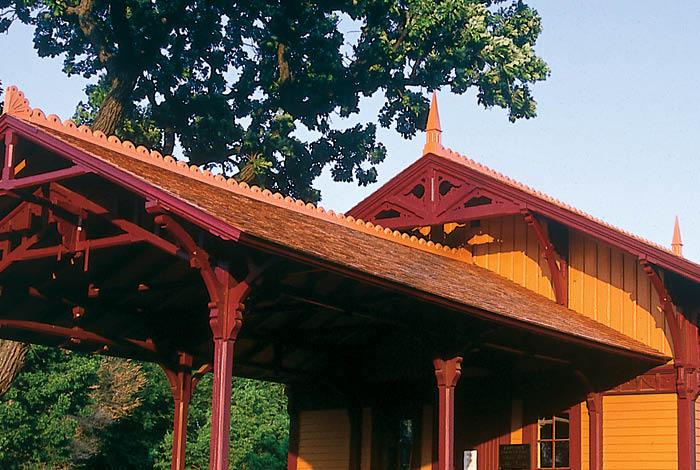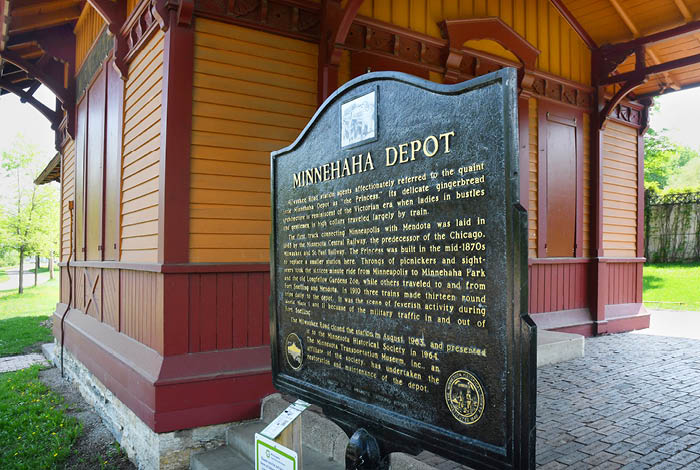 Take a trip to this historic railroad depot and see the intricate detailing of the building while you learn about the role of the railroad in the growth of Minnesota.
A welcoming sight for travelers of all kinds
From Minneapolis day trippers, to Army soldiers, to businessmen and freight from the East Coast, this charming depot welcomed travelers near and far during an early era of the city's growth.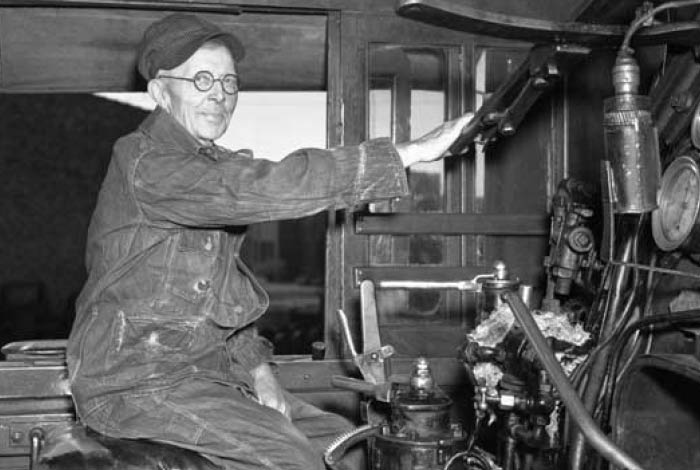 Use your favorite social media channel to share your interest in #MinnehahaDepot with friends, family, and colleagues. It just might show up here as well!