All MNHS historic sites and museums are temporarily closed to the public. More details.
Birch Coulee Battlefield

The site of the Battle of Birch Coulee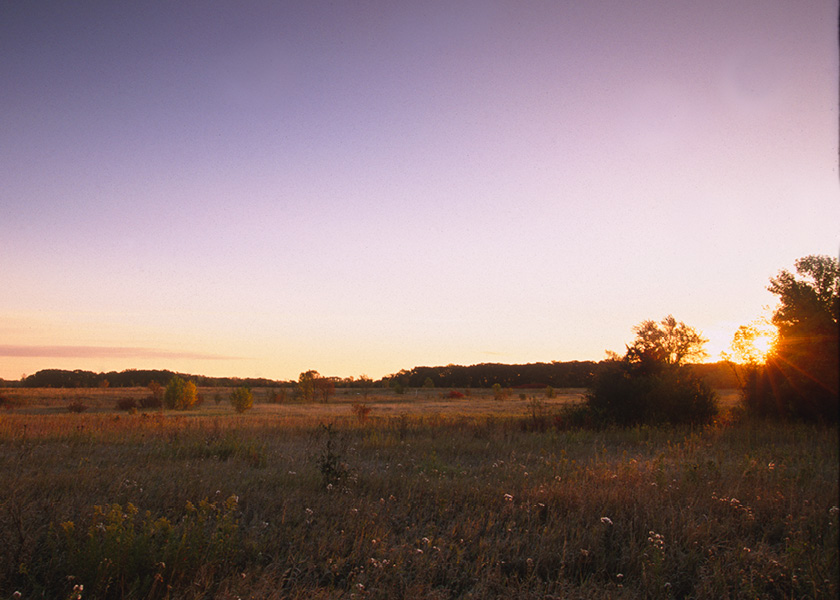 The site of the Battle of Birch Coulee
Today a peaceful prairie, Birch Coulee was the site of one of the deadliest battles of the US-Dakota War, over 150 years ago.
Open dawn to dusk.
This site is managed by the Renville County Historical Society.
Jct of Renville Cty Hwy 2 and Hwy 18 Morton, MN 56270
birchcoulee@mnhs.org | 800-657-3773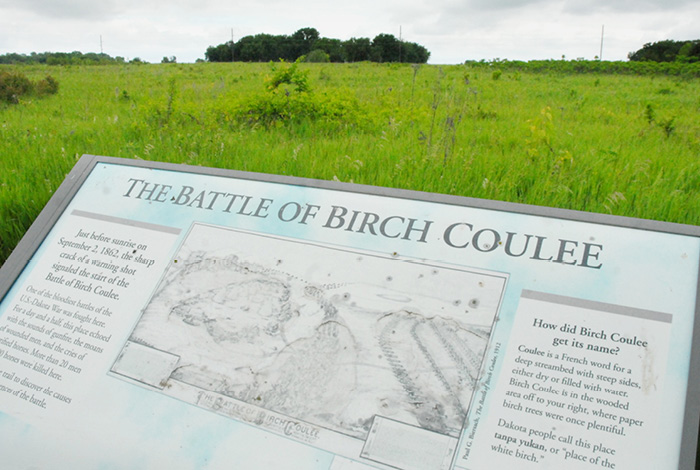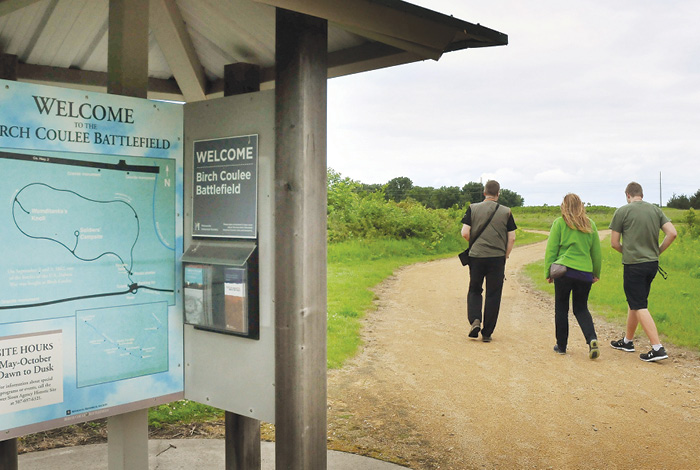 Tour the self-guided trails where markers explain the battle from both Dakota and US soldiers' perspectives.
The Battle of Birch Coulee began when a group of 200 Dakota soldiers surrounded a camp of soldiers and civilians from Fort Ridgely, and opened fire at dawn. This was the beginning of a siege that lasted 36 hours and resulted in devastating casualties.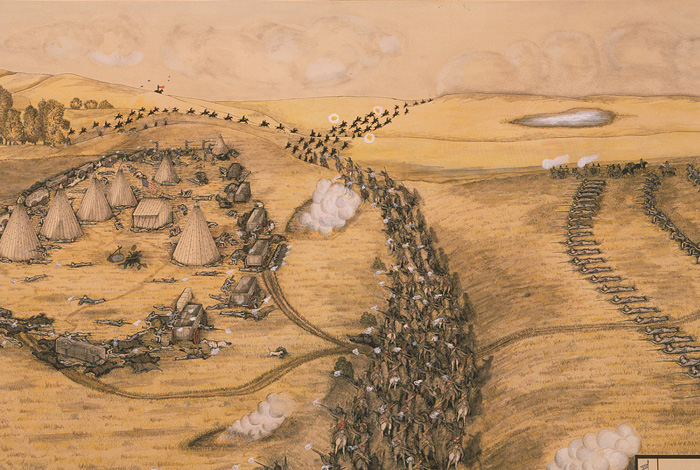 Use your favorite social media channel to share your interest in #BirchCoulee with friends, family, and colleagues. It just might show up here as well!