All MNHS historic sites and museums are temporarily closed to the public. More details.
Folsom House

The home of a lumber baron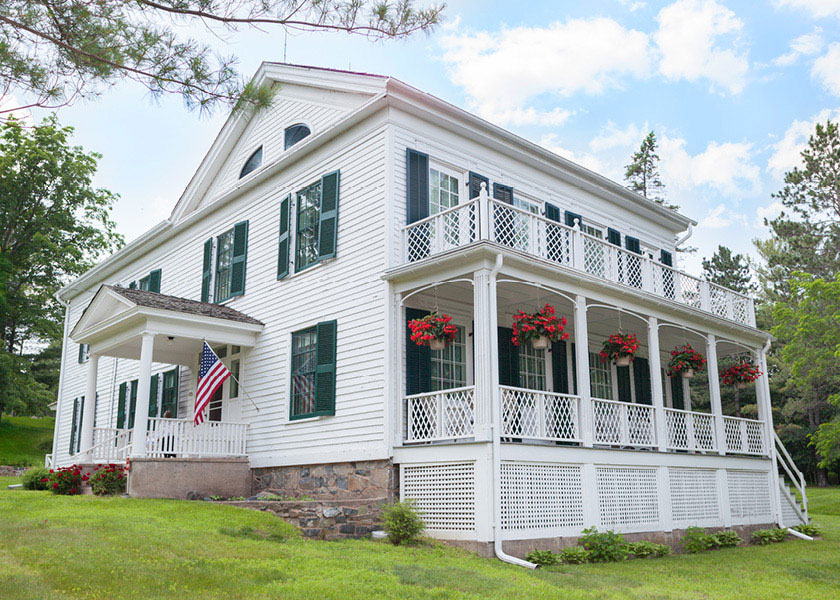 The home of a lumber baron
Hours
January 1 – May 22, 2020
Open for events/special programming, group tours, and school field trips.
Getting here
272 W. Government St.
Taylors Falls, MN 55084
651-465-3125
folsomhouse@mnhs.org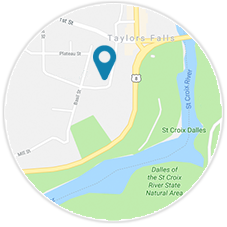 Map and directions
Visit the 19th-century home of lumber baron W.H.C. Folsom, nestled among other New England style buildings and filled with original furnishings.
This site is managed by the Taylors Falls Historical Society.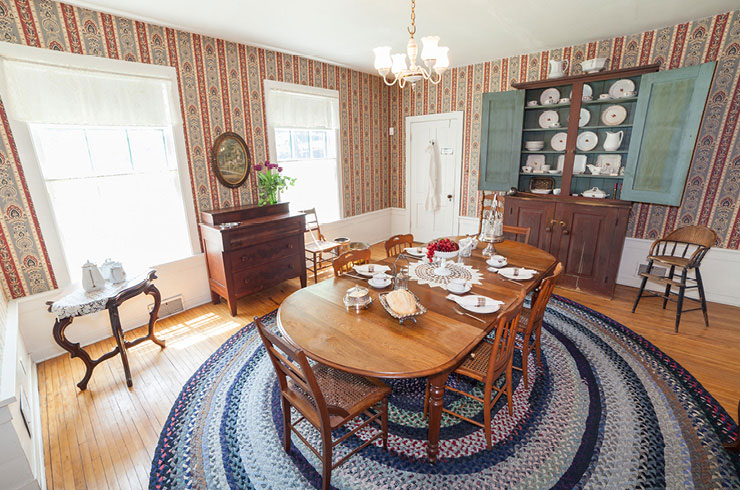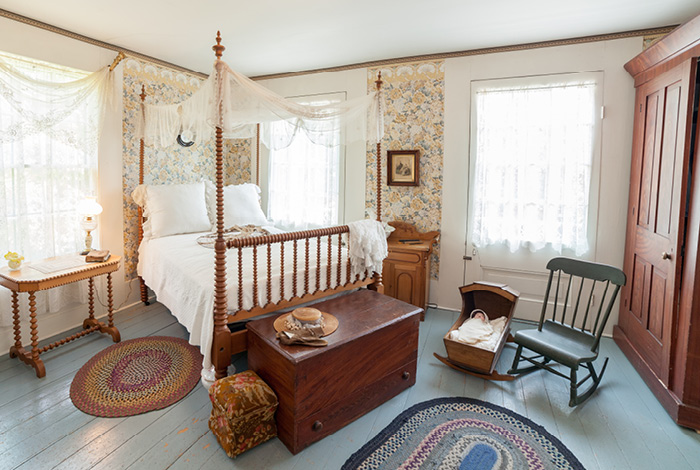 Join a guided tour and learn about the rich history of the Folsom family as you step through the house restored to its 19th-century splendor.
The Northern White Pine center of the world
Attracted by the plentiful timber of the St. Croix Valley, American settlers from New England arrived between 1840 and 1870 to seek their fortunes in the lumber industry. Among them was W.H.C. Folsom, who would make a name for himself in both business and politics.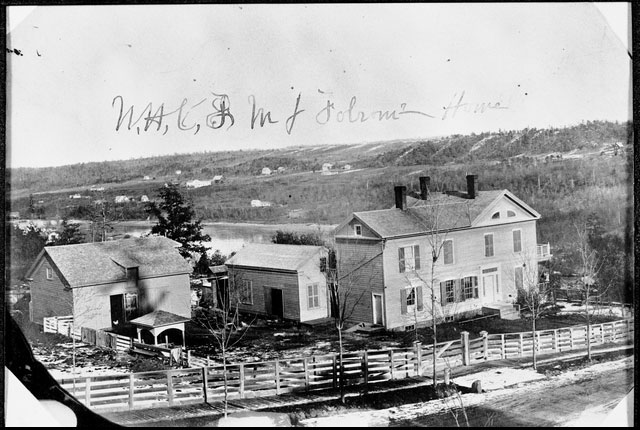 Use your favorite social media channel to share your interest in the #FolsomHouse with friends, family, and colleagues. It just might show up here as well!