All MNHS historic sites and museums are temporarily closed to the public. More details.
Oliver Kelley Farm

Farm-sized fun for every season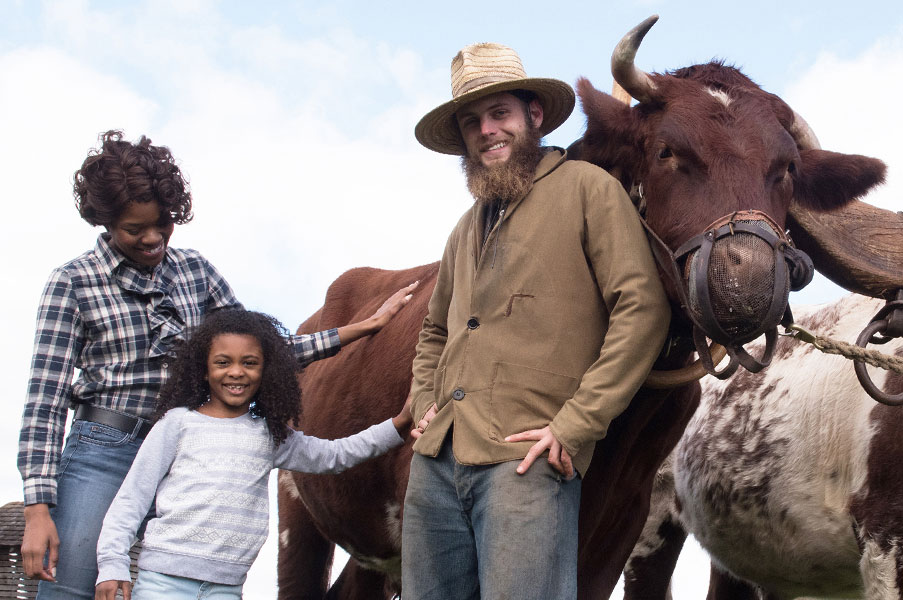 Farm-sized fun for every season
Hours
January 1 - March 31, 2020
Open for events, rentals, and adult group tours.
Admission

Adults
$12
Seniors (65+)
Veterans
Active military*
College students
$10
Children ages 5–17
$8
Children age 4 and under
Free
MNHS members
Free
*Blue Star Families
(Armed Forces Day - Labor Day)
Free
(On site only)
History-Connects (Reduced Admission)
Experience the story of farming, food and agriculture — past and present! Explore the newly expanded and enhanced facilities and the original 1860s working farm.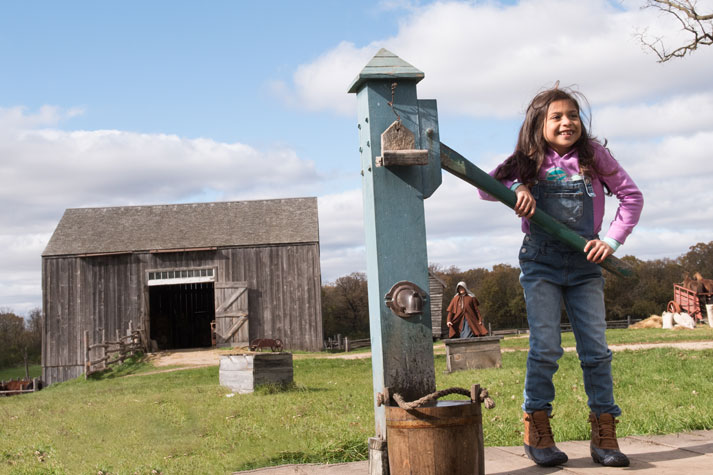 Immerse yourself in 19th century life as you help with farm chores and discover the story of the Kelley family.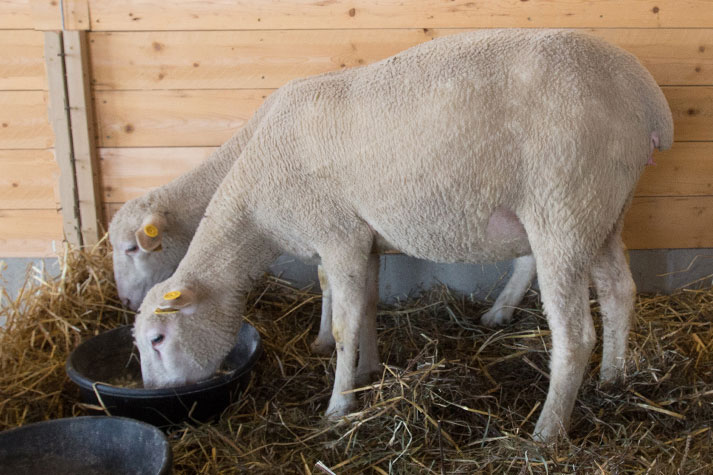 Discover the plants, animals, and technology of 20th and 21st century agriculture. Find out how food gets to your table today.
Use your favorite social media channel to share your interest in the #OliverKelleyFarm with friends, family, and colleagues. It just might show up here as well!