Farm Lab
Explore Minnesota's agriculture through outdoor exhibits, modern crops and animals, and machinery.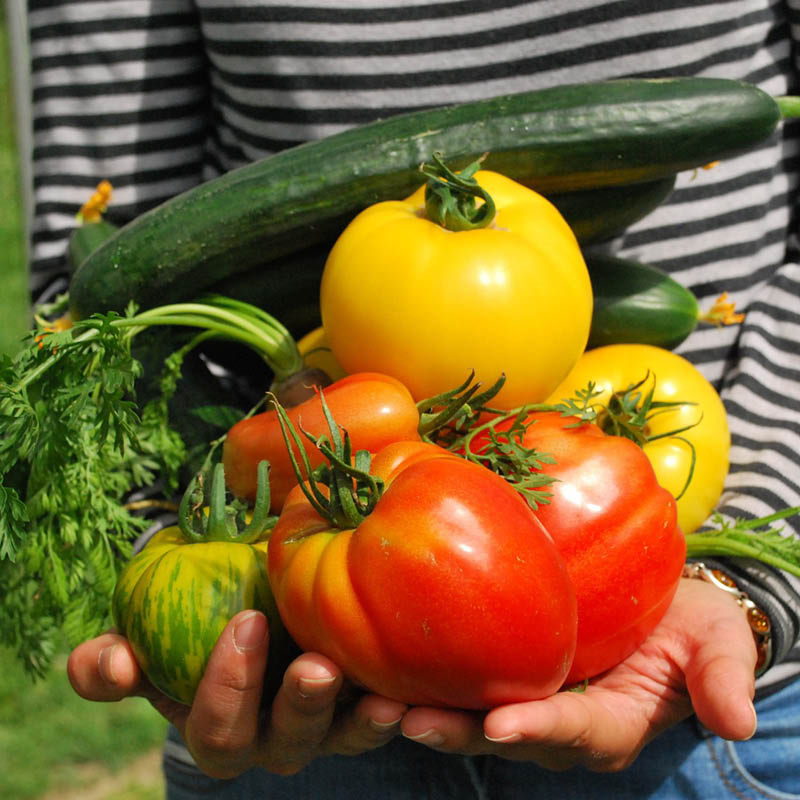 Farm Lab garden
Explore the wide variety of fruits and vegetables that grow in Minnesota, like beans, tomatoes, and squash. Discover many new hybrids and varieties that have developed since Kelley's time. This year, see a 1968-era garden as well as a garden from the World War I era. Help tend and harvest the crops throughout the year.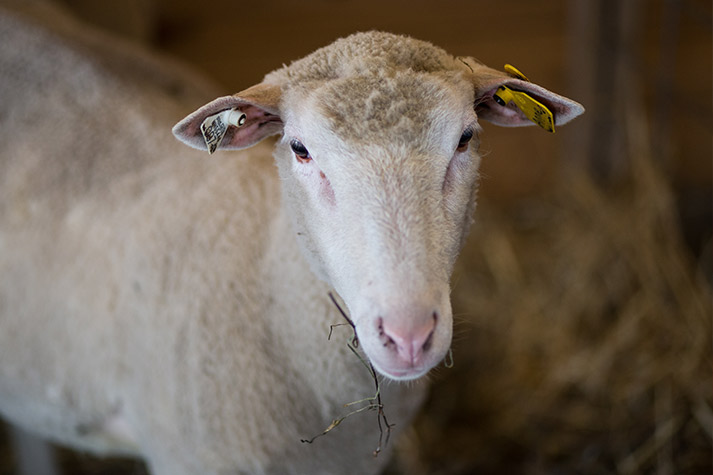 Farm Lab barn
While heritage breed animals — those that Kelley raised in the 1860s — call the Historic Farmstead home, here you can meet today's farm animals and learn about the modern livestock industry.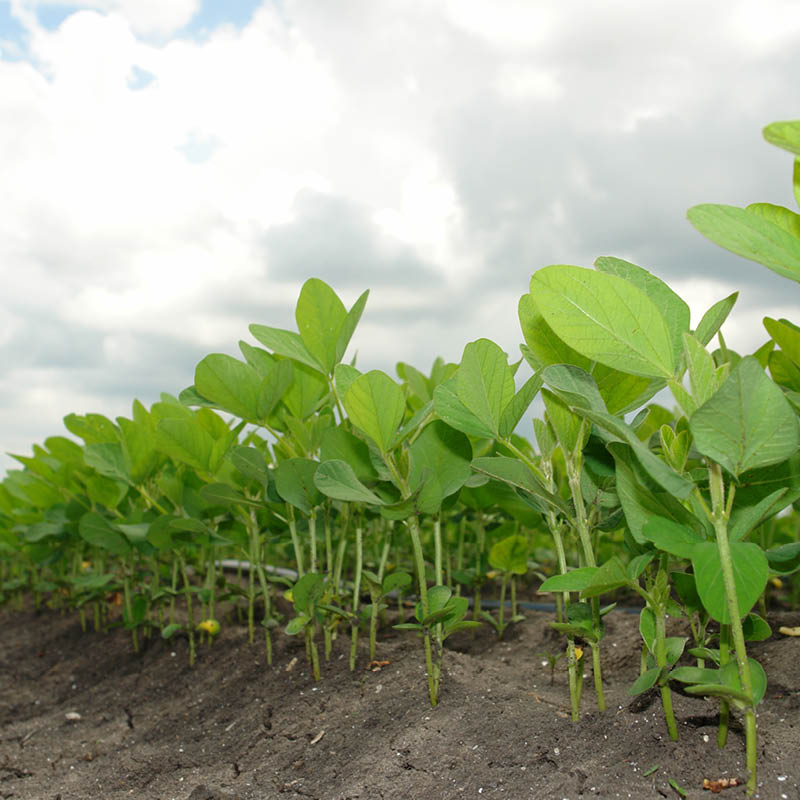 Farm Lab crops
Wander among nearly 10 acres of crops commonly grown in Minnesota, such as sugar beets, corn, and soybeans. Discover how these crops are used for food and many other products.