Charles Lindbergh House and Museum

Where a dream took flight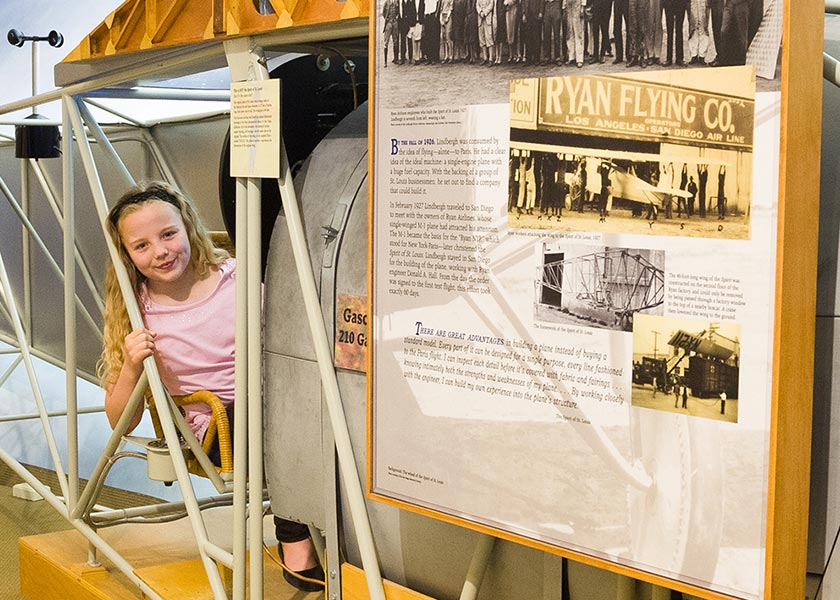 Where a dream took flight
Admission

Category
Cost
Adults
$8

Seniors (65+)
Veterans
Active military*
College students

$6
Children ages 5-17
$6
Children age 4 and under
Free
MNHS members
Free
*Blue Star Families
(Armed Forces Day - Labor Day)
Free
(On site only)
History-Connects (Reduced Admission)
Getting here
1620 Lindbergh Dr. S.
Little Falls, MN 56345
lindbergh@mnhs.org
320-616-5421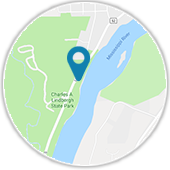 Discover the childhood home of Charles A. Lindbergh, the famed environmental activist, inventor, and aviation pioneer. Explore how ambition, fame, and life on the Mississippi River shaped his complex character.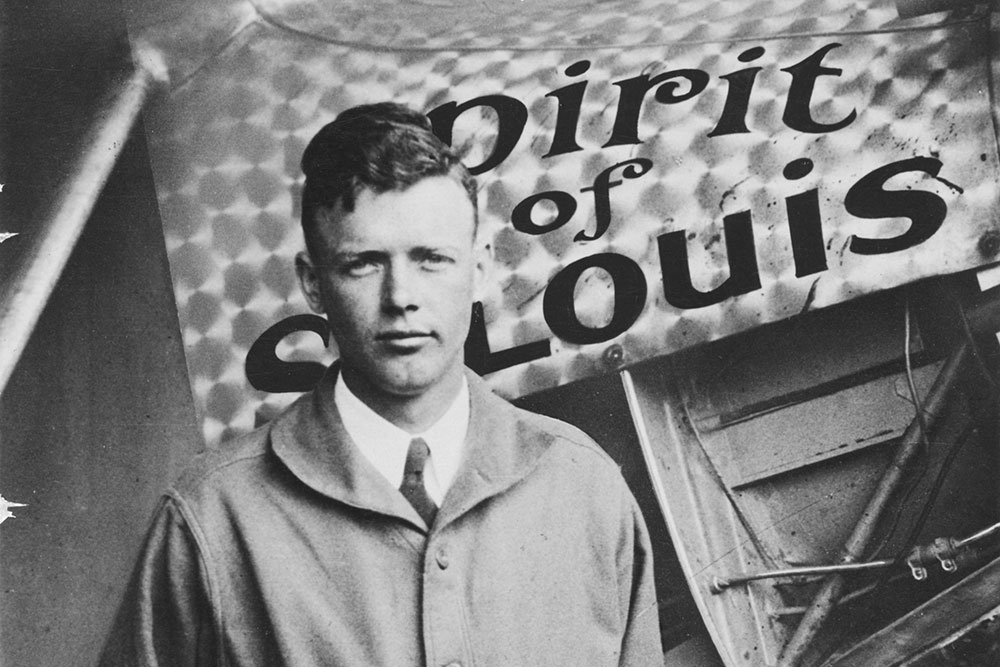 Discover interactive exhibits, original footage in a vintage theater, a full-scale replica of the Spirit of St. Louis cockpit, and more.
A family-friendly guided tour of Lindbergh's childhood home explores his love of the outdoors, tinkering on the farm, his first airplane, and more.
Stroll the Mississippi River trails of Lindbergh's youth and connect to the adjacent Lindbergh State Park.
Use your favorite social media channel to share your interest in the #LindberghHouse with friends, family, and colleagues. It just might show up here as well!