All MNHS historic sites and museums are temporarily closed to the public. More details.
Lower Sioux Agency

Where the US-Dakota War broke out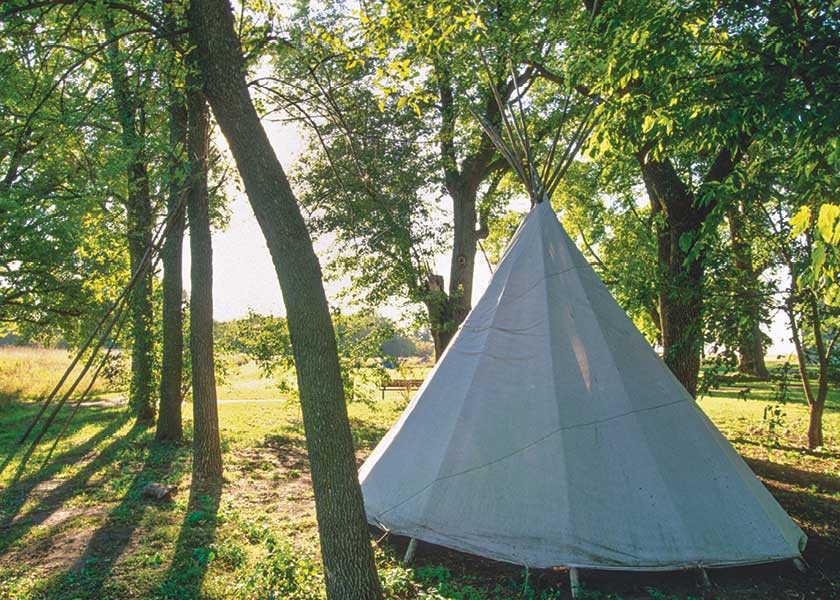 Where the US-Dakota War broke out
Hours
January 1 – May 21, 2020
Open by appointment for field trips, tours, and special events.
Call 507-697-8674 for group tours and school field trips.
Getting here
32469 Redwood County Hwy. 2
Morton, MN 56270
lowersioux@mnhs.org
507-697-8674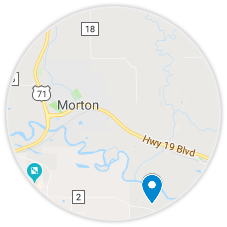 Map and directions
As the Civil War raged on in the South, tensions between the Dakota and the newly formed Minnesota government erupted at this site in 1862.
This historic site is managed by the Lower Sioux Indian Community.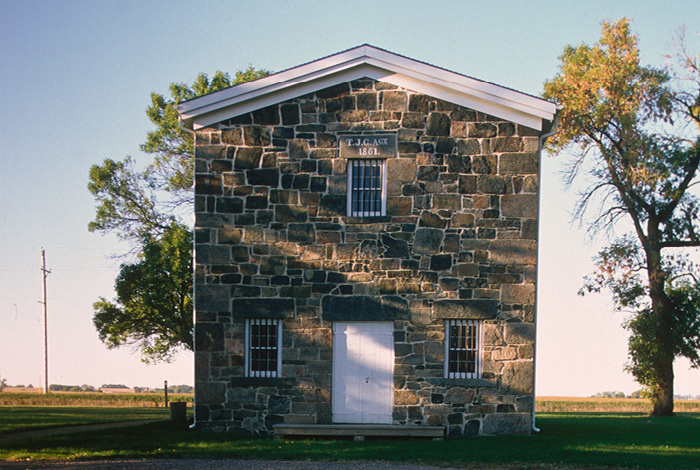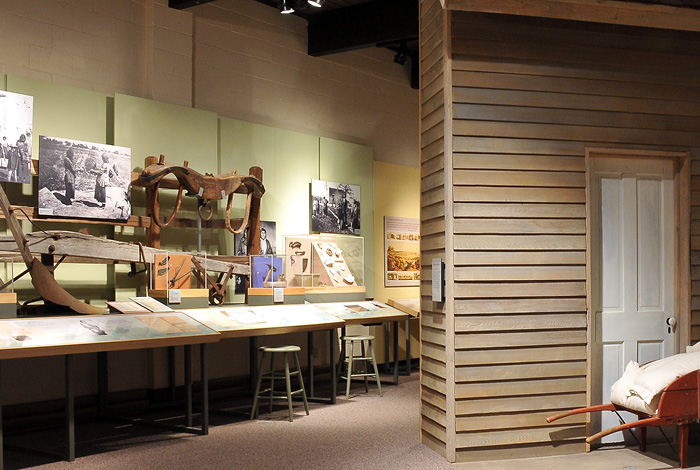 Learn about Dakota culture and history, and examine the causes of the US-Dakota War. Here you'll find:
A Dakota history exhibit
Restored 1861 US government building
Scenic Minnesota River trails
Museum store featuring Native American books and gifts
Weekend programs on Dakota life and nature
In the years following the signing of the Mendota and Traverse des Sioux treaties of 1851, tensions mounted as the US government failed to make payments and provide the food and supplies promised to the Dakota people.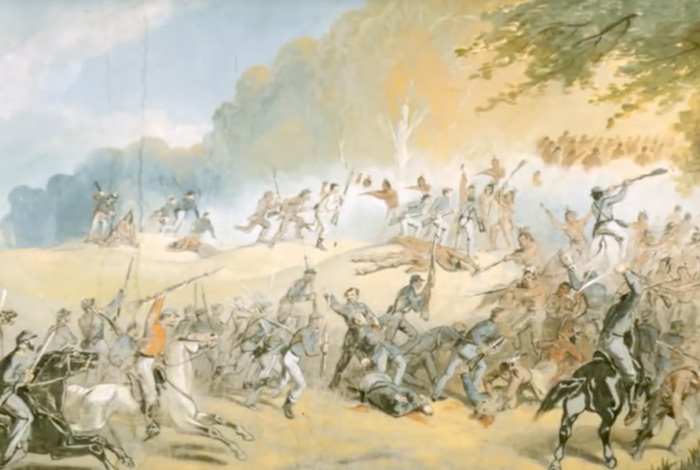 Use your favorite social media channel to share your interest in #LowerSiouxAgency with friends, family, and colleagues. It just might show up here as well!