Minnesota State Capitol

A 1905 masterpiece returned to its original grandeur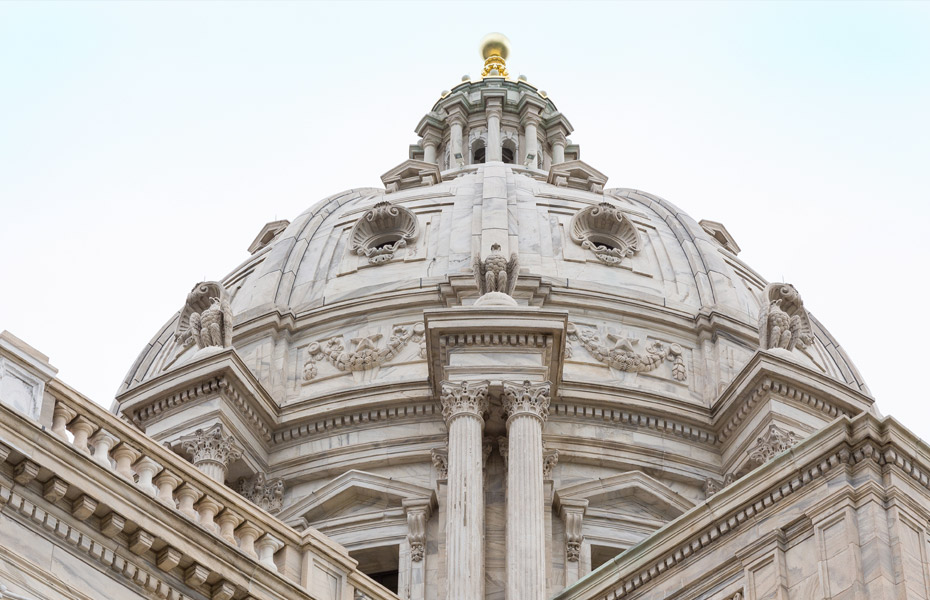 A 1905 masterpiece returned to its original grandeur
Guided tours
Day
First Tour
Last Tour
Monday-Friday
10:00 am
2:00 pm
Saturday
10:00 am
2:00 pm
Sunday
1:00 pm
3:00 pm
Admission is free.
Suggested donation of $5 for guided tours.
Book a group tour
Building hours
Monday-Friday
8:00 am
5:00 pm
Saturday
10:00 am
3:00 pm
Sunday
1:00 pm
4:00 pm
Getting here
75 Rev. Dr. Martin Luther King, Jr. Blvd
St. Paul, MN
statecapitol@mnhs.org
651-296-2881
Map & Directions
Be a part of history as it's happening. Connect with this landmark building designed by Cass Gilbert through its amazing stories — and learn about its incredible architecture, art and history.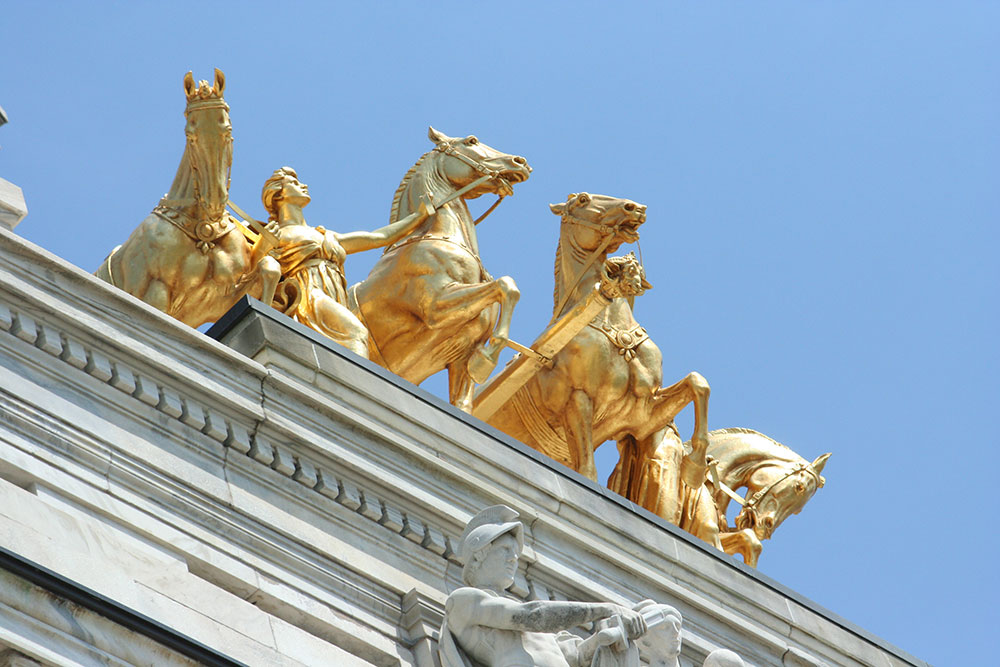 Use your favorite social media channel to share your interest in the Capitol with friends, family, and colleagues. It just might show up here as well.