Group Tours
Bring your group of 10 or more people to Historic Forestville for a private tour. Open year-round for adult group tours and school field trips.
Please make a reservation for your group at least two weeks prior to your visit by contacting 507-765-2785 or forestville@mnhs.org.
Base tour
Forestville tour
Take a guided tour and get the full Historic Forestville experience! Connect with historic figures of the town to explore the choices these individuals faced at the turn of the 20th century and compare their experiences to your own life.
The tour begins at the visitor center and travels through the garden, kitchen, Meighen family house and offices, and general store filled with original 19th-century merchandise. 
Group rate: $10 per adult ($8 seniors, children, veterans, active military)
Tour leader and bus driver get in for free
Optional add-ons to make it a full-day experience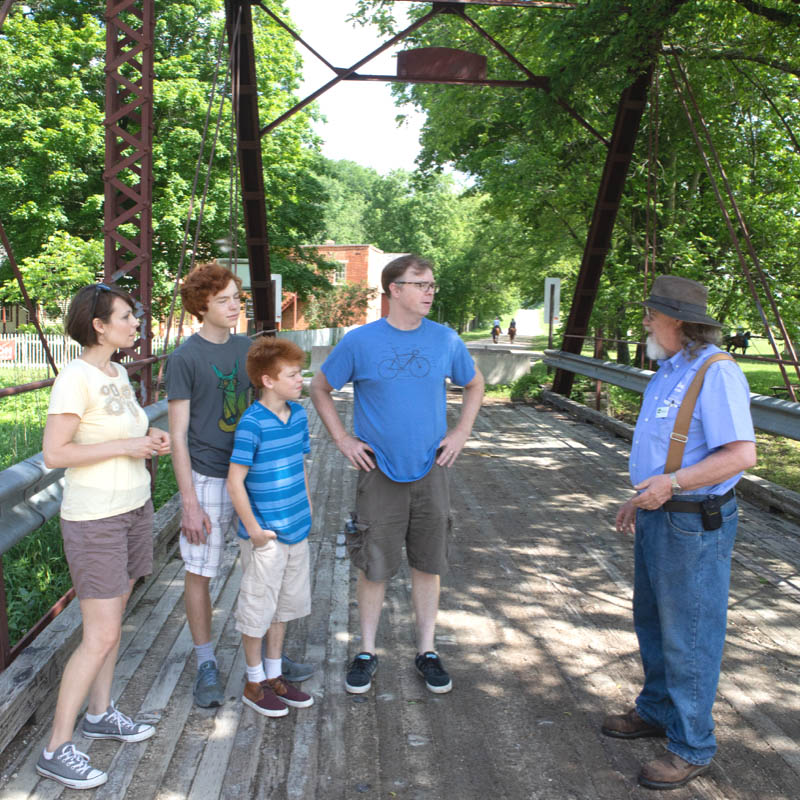 Guided hike
Join a Historic Forestville interpreter on a guided hike of north Forestville and hear about more of the town. 
North Forestville hike: Zumbro Hills Cemetery, Second School Houses, Foster House, Sugar Camp Hollow, John Gill's Brickyard
Group rate: $6 per person
Hike is 1.5 miles and approximately 90 minutes on unpaved trails. Be sure to wear comfortable shoes and dress for the weather.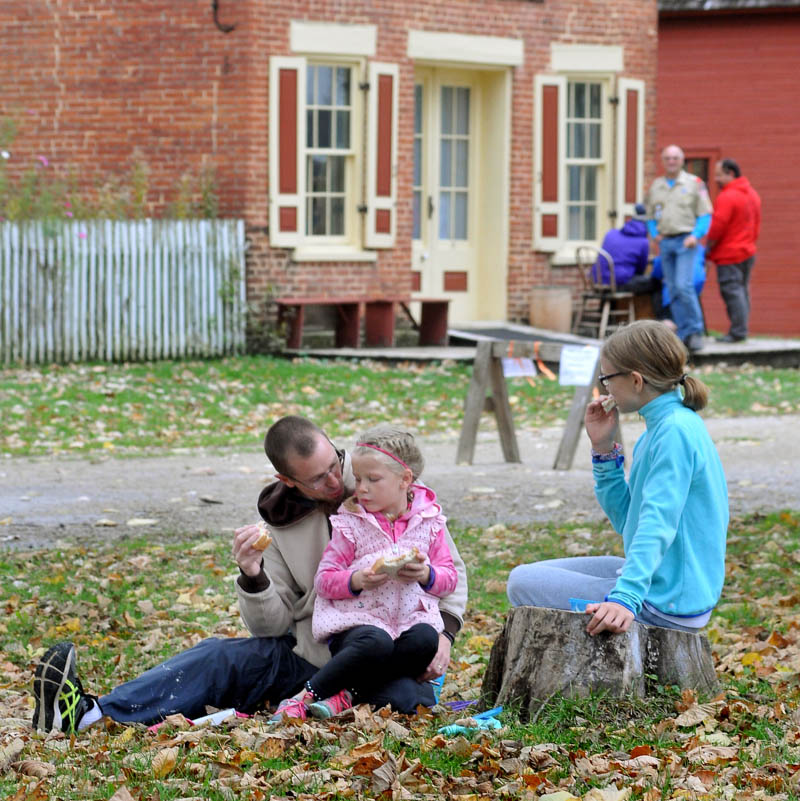 Boxed lunch from Sweet Stop and Sandwich Shop
Enjoy lunch and take in the scenery at Forestville/Mystery Cave State Park's many great picnic spots with a boxed lunch from the always-delicious Sweet Stop and Sandwich Shop in nearby Preston, Minnesota. Boxed lunches include either a half ($5) or full ($7) sandwich, a cookie, and a bag of chips. 
Gluten free options are available on request for $1 extra.
Boxed lunches must be arranged at least one week ahead of your scheduled tour.