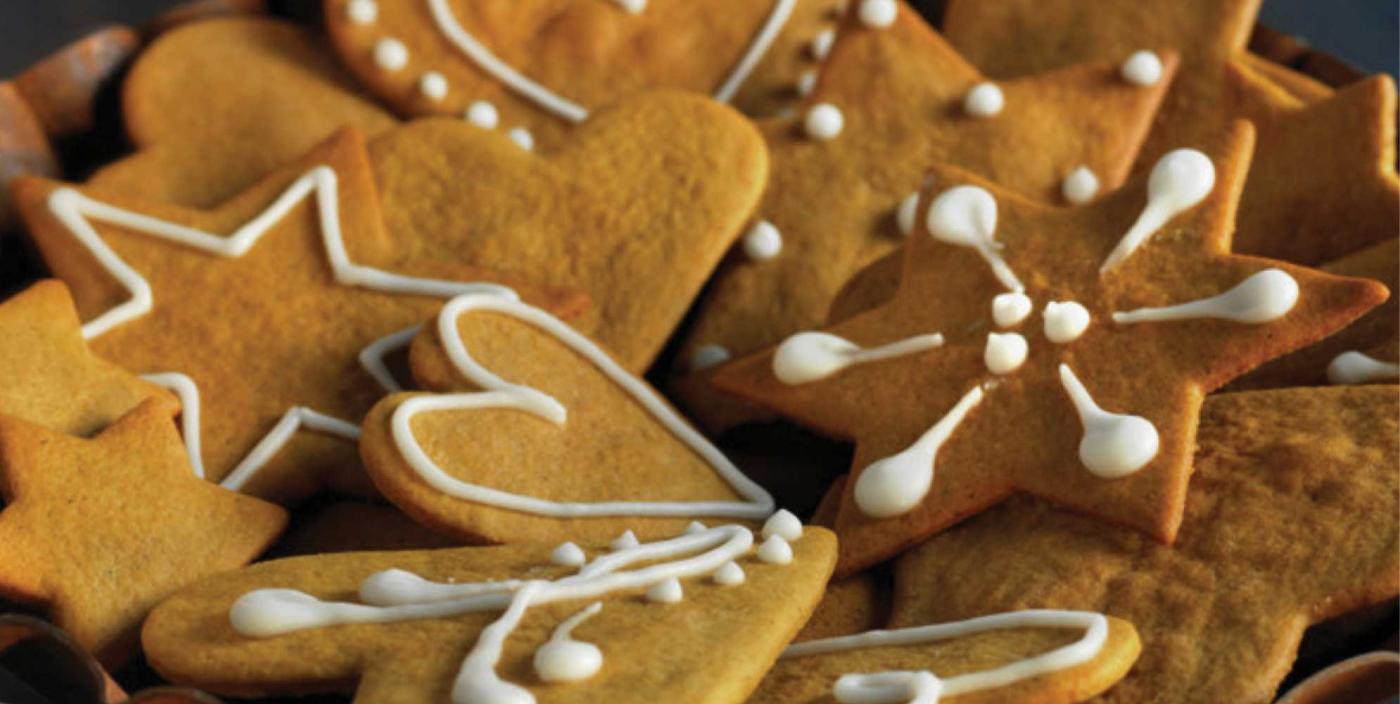 Dec 22 9:00 - 11:00 am | Minneapolis
Bake a holiday treat and learn about different holiday traditions in Minneapolis and the people who brought them here in a special parent-child workshop.
---
Become a member of the Minnesota Historical Society and get the best deal in history, including FREE regular admission all year long.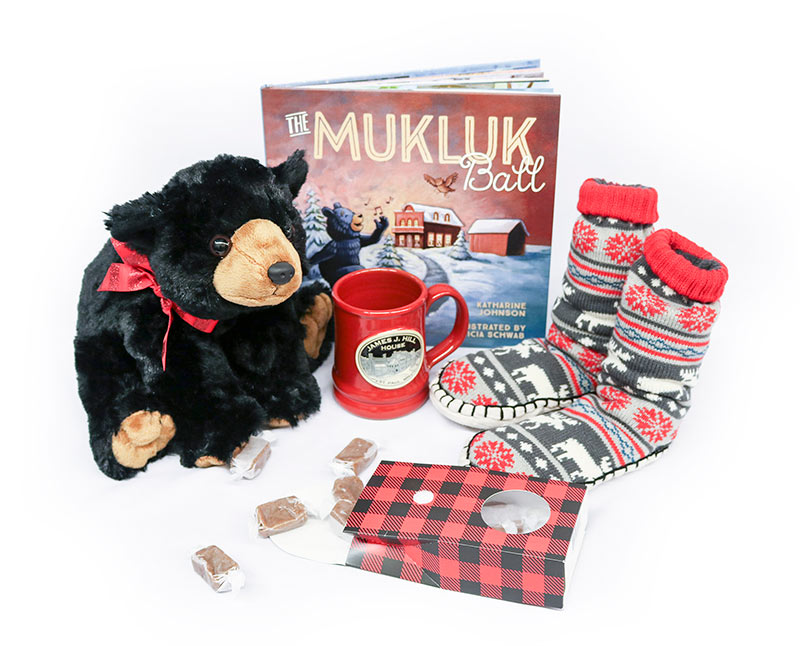 Browse our holiday selection of MNHS Press books and unique gifts for history lovers.
Relive the glory days of retail—when a trip to the department store was a special occasion—with nostalgic stories and vintage photos and ads.  
Featured MNopedia Article
Mille Lacs Indian Trading Post debuted its services as a general store for the Mille Lacs Band of Ojibwe in 1918.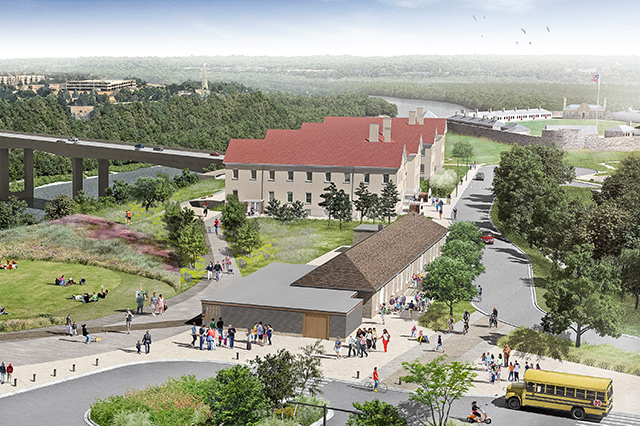 Historic Fort Snelling Revitalization
Governor Dayton signed a bonding bill on May 30, 2018, which includes $15 million for the revitalization of Historic Fort Snelling and $8 million for statewide historic sites asset preservation. MNHS thanks Governor Dayton and the legislature for this critical funding, and is grateful for the broad support received from Minnesotans.
Collections Item of the Day
This Season's Greetings window card was created by the Minnesota Milk Company. Sadly, it is undated. The Minnesota Milk Company started in 1913 and was bought by Old Home in 1956.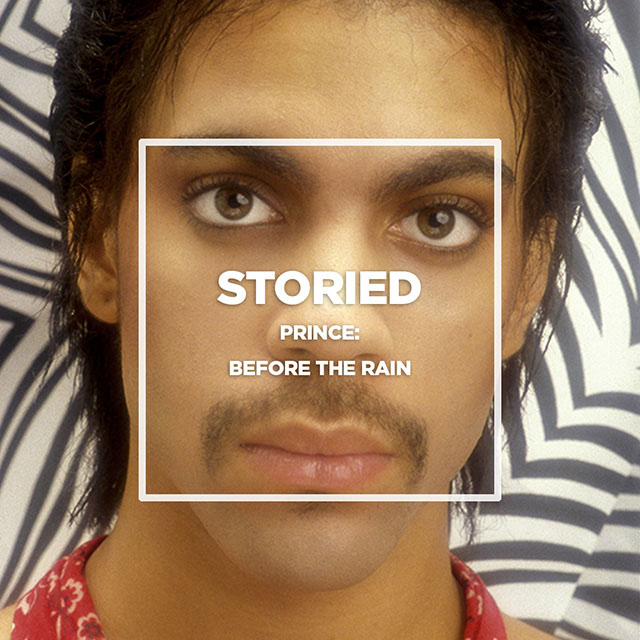 Minnesota photographer Allen Beaulieu captured Prince's progression from rising star to his ultimate purple superstardom.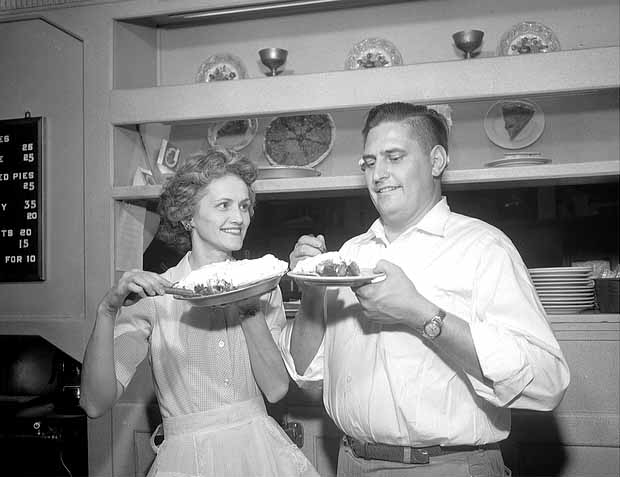 Come browse our comprehensive collection of Minnesota cookbooks for the perfect recipe for your November feasts.