Welcome to the Minnesota Historical Society
History shapes, inspires, and informs the present. We strive to bring forward, share, and preserve the diverse histories that make up Minnesota's complex past. Experience Minnesota history through our network of historic sites, museums, and exhibitions, our extensive collections and research, and our thought-provoking educational programming. Join us! Cultivate your curiosity and experience powerful engagements with history today.
Image

Image

Image

Image

Image

Image

Image

Image
Explore
Collections, stories, and more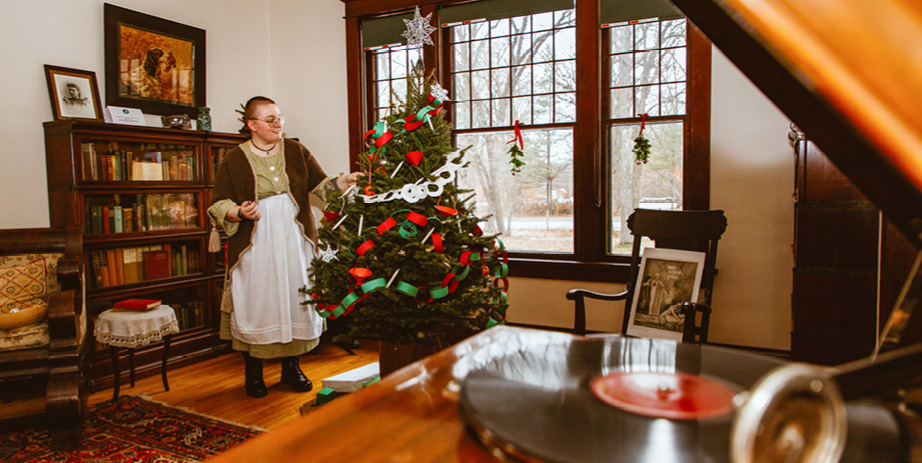 December 3, 2023, 10am - 5pm
Charles Lindbergh House and Museum, Little Falls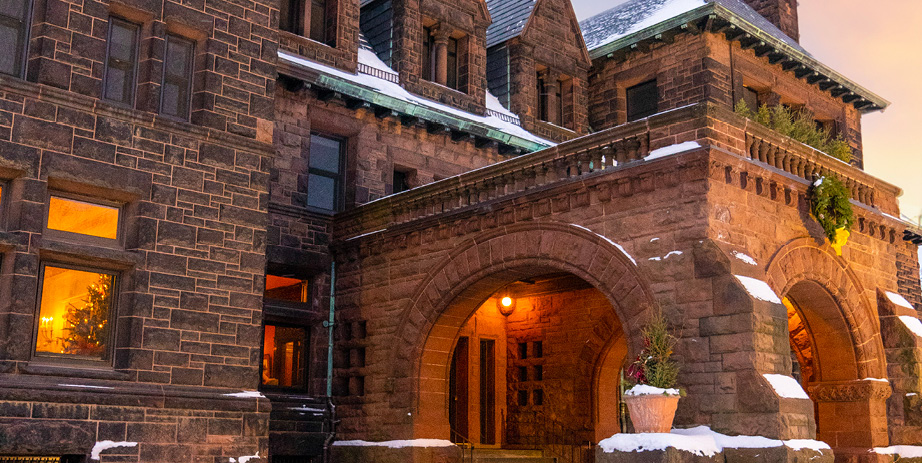 December 3, 2023, 11am - 3:30pm
James J. Hill House, St. Paul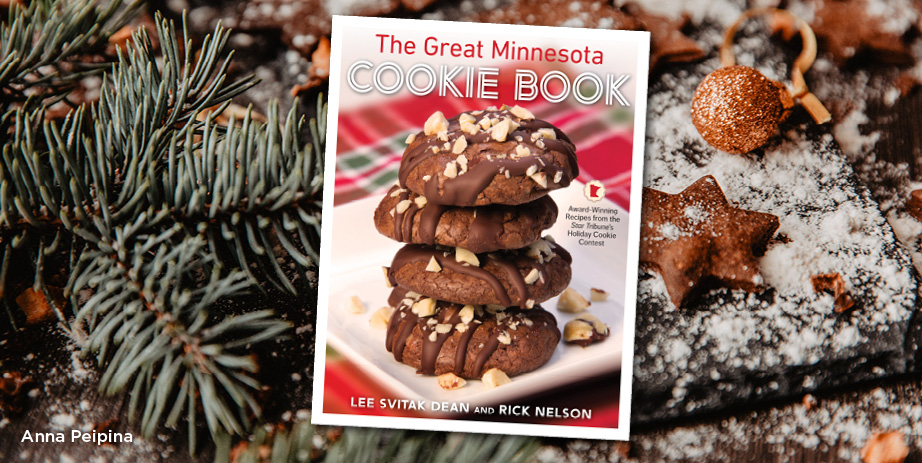 December 3, 2023, 1 - 3pm
Mill City Museum, Minneapolis
26 locations
Unlimited history
MNHS historic sites and museums offer unique insights into Minnesota's past and present.
Come explore the lives of lumberjacks, learn how Indigenous knowledge has shaped our history, step into the world of famous Minnesotans, or take in spectacular views!
MNHS membership is the best way to create your very own historic adventure. Members get the best deal in history with free general admission and discounts on events, purchases, and more at our historic sites and museums for a full year.