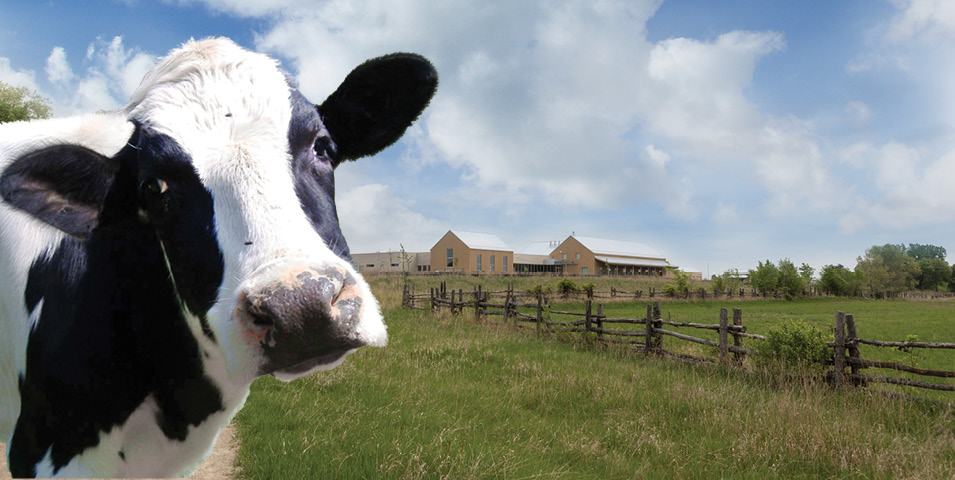 June 22 10:00 am - 5:00 pm | Elk River
Celebrate Dairy Month and discover how farmers cared for their dairy cattle in the mid-19th century versus today. Help mix up grain rations, water cattle, and make butter and cottage cheese.
---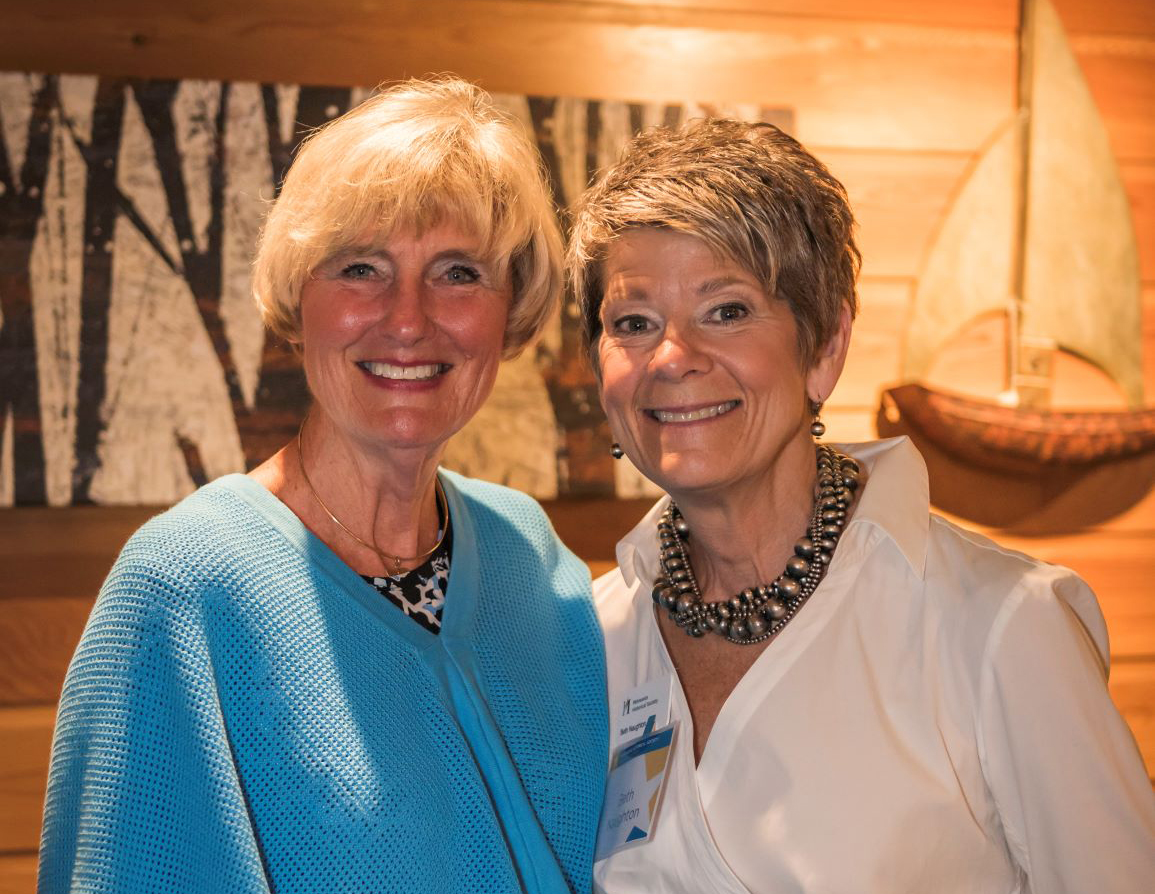 Become a member of the Minnesota Historical Society and get the best deal in history, including FREE regular admission all year long.