Give today to revitalize Historic Fort Snelling!Give now!
Fort Snelling

Many voices, many stories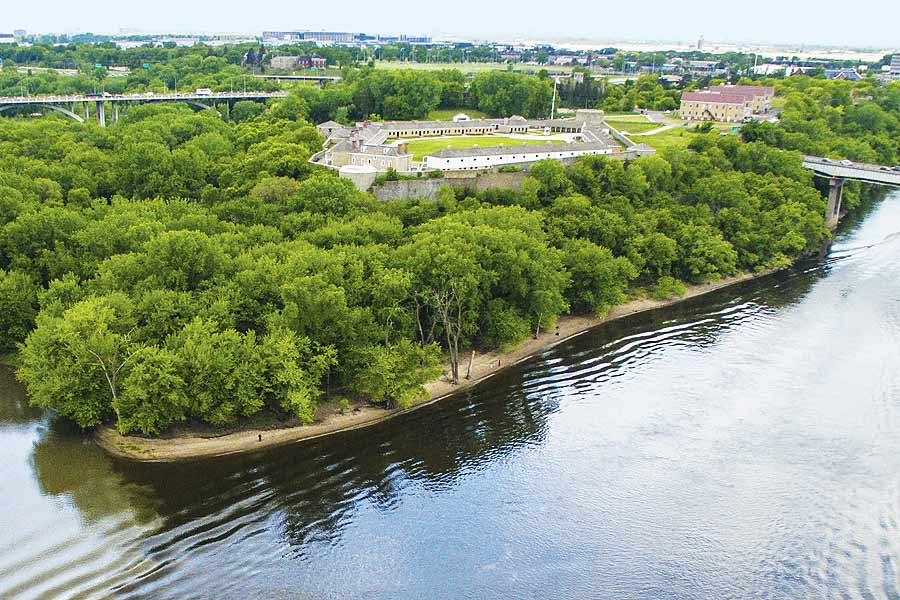 Many voices, many stories
Hours
June 9–September 3, 2018

| Day | Hours |
| --- | --- |
| Monday | Closed |
| Tuesday | 10:00 am–4:00 pm |
| Wednesday | 10:00 am–4:00 pm |
| Thursday | 10:00 am–4:00 pm |
| Friday | 10:00 am–4:00 pm |
| Saturday | 10:00 am–5:00 pm |
| Sunday | 10:00 am–5:00 pm |
Open July 4 and Labor Day
Admission

 
Cost
Adults
$12
Seniors (65+)
Veterans and active military
College students
$10
Children ages 5-17
$6
Children age 4 and under
Free
Native Americans
Free
MNHS members
Free
This National Historic Landmark resides on Dakota homeland, at the sacred confluence of rivers known as Bdote. Explore the voices and stories of the men, women, and children who crossed paths here over the centuries — from the Dakota, Ojibwe, and enslaved people, to immigrants, soldiers, and fur traders.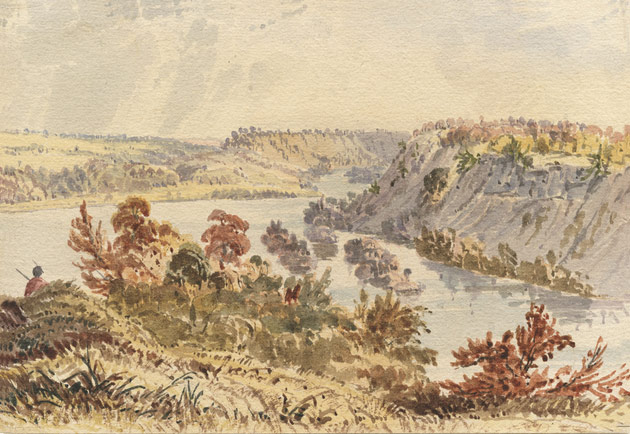 A new vision for Historic Fort Snelling
The vision for a revitalized Historic Fort Snelling is to provide a place to learn, share, and connect to all of the complex stories that shape our history in Minnesota.
With a human history 10,000 years in the making, the area around Fort Snelling, known as Bdote by the Dakota, is the site of essential stories of our shared past — some well-known, others known by very few.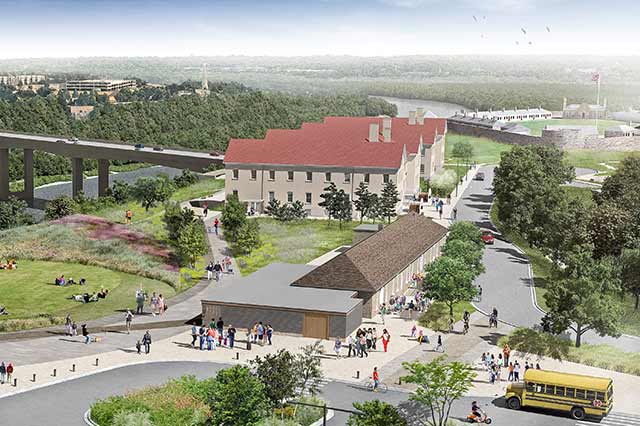 See an orientation film, explore the exhibit, and visit the museum store.
Find out what you can see, do, and experience every day at and around the historic fort.
In 2018, visitors will be invited to help test new exhibits and programs that showcase the diversity of stories related to this unique place.
Use your favorite social media channel to share your interest in the #HistoricFortSnelling with friends, family, and colleagues. It just might show up here as well!