Split Rock Lighthouse

Come for the view, stay for the story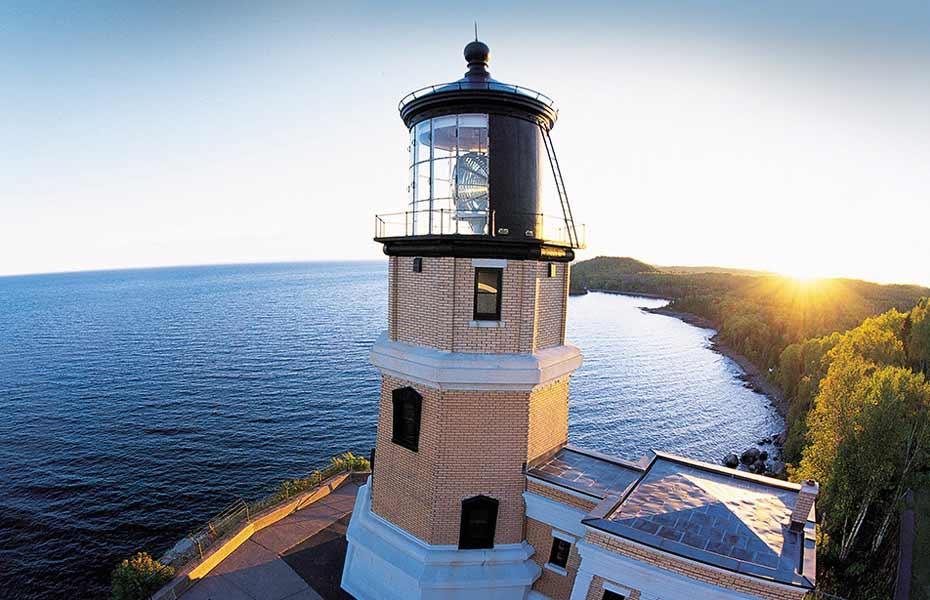 Behold 1000 watts of ship-stopping power! Experience the sights, the history, and the technology behind this signature Minnesota landmark anchored on the rocky coast of Lake Superior.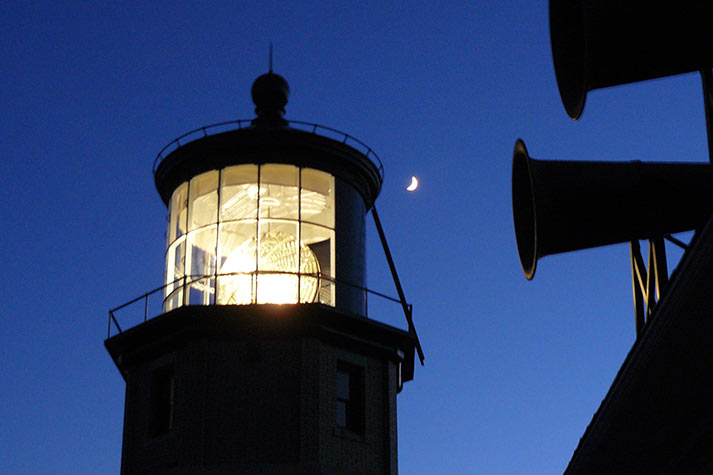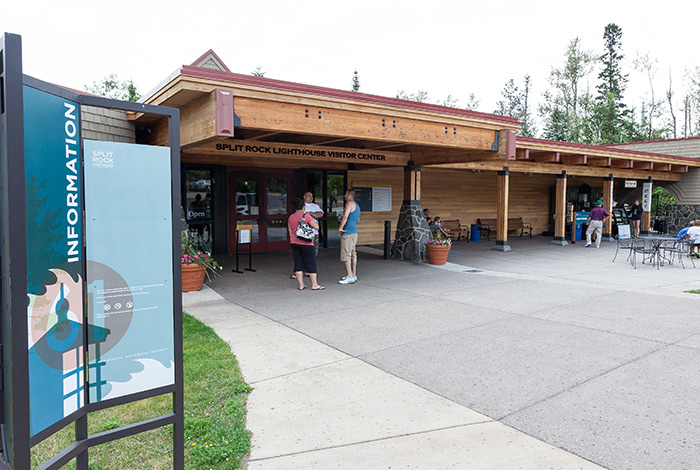 See an award-winning film, explore the exhibits, and visit the museum store.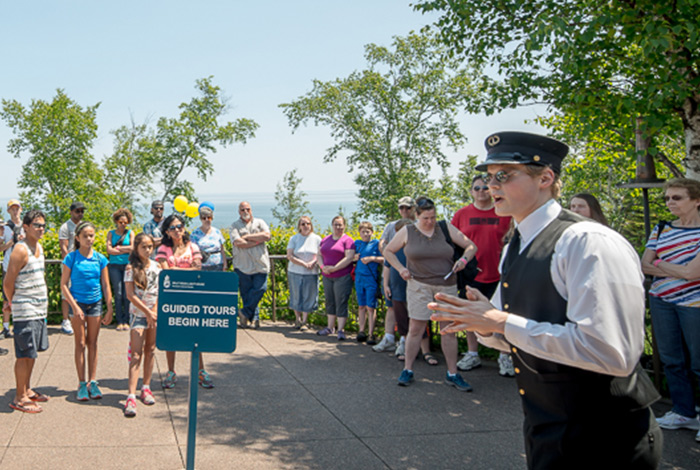 Hear the stories of Split Rock directly from the experts. Walk through the lighthouse, restored keeper's house, oil house, and fog signal building.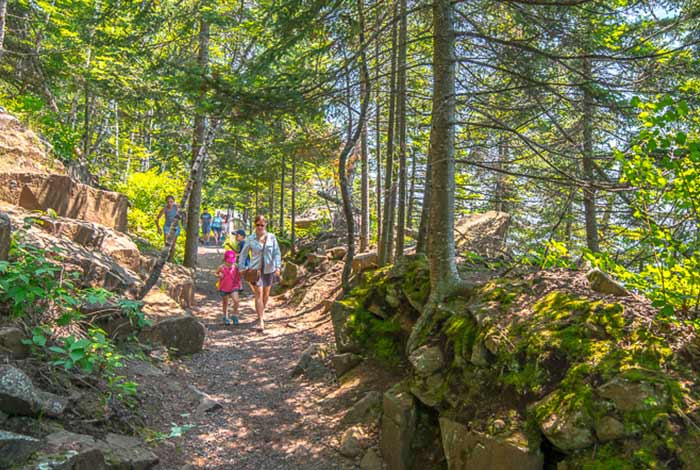 The surrounding Split Rock Lighthouse State Park offers trails, waterways, and campgrounds for your favorite outdoor activities year-round.
Fri., Nov 10, 2017, 11:00 am - 6:00 pm
Included with $6-10 site admission/MNHS members free
This annual event commemorates the sinking of the freighter Edmund Fitzgerald and the loss of her 29 crew members on November 10, 1975. It is also a time to reflect on the memory of all lives lost in Great Lakes shipwrecks. The lighthouse, fog signal building and visitor center will be open. Costumed guides will greet visitors and provide historic site and shipwreck information. Throughout the afternoon, visitors can view a film about the Edmund Fitzgerald in the visitor center.
The most dangerous piece of water in the world
A November gale that wrecked nearly 30 ships in 1905 prompted this rugged landmark's construction. When the U.S. Lighthouse Service completed Split Rock Light Station in 1910, it soon became one of Minnesota's best known destinations.
Nestled in a Minnesota State Park, Split Rock Lighthouse is one of the most photographed and visited spots in the state, with a drama-filled history and breathtaking Lake Superior views. If you haven't visited lately, now is the time to pay homage to a true North Shore icon.
Bring home a memento of your visit! Whether you're looking for maritime décor, north woods artwork, or Split Rock Lighthouse souvenirs, the museum store is your go-to source. Find apparel, Duluth packs, mugs, toys, jewelry, and many locally crafted items at the museum store, open whenever the visitor center is open.
Take a photo, tweet, and post! Use your favorite social media channel to share your adventure at #SplitRockLighthouse with friends and family. Check back here to see what others have to say about it!