Visitor Center
Learn about the history of Split Rock Lighthouse, embark on a self-guided tour, and discover unique gifts and souvenirs to take home.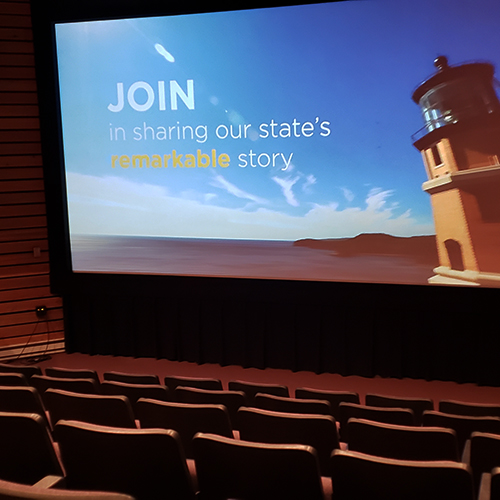 Introduction
"The Story of Split Rock Lighthouse" explores the history and scenic beauty of this Northern Minnesota tourist destination, as well as the drama of storms and shipwrecks on Lake Superior. This 13-minute film uses original footage, rare archival footage, and first-person accounts from newspapers, storm survivors, lighthouse builders, and lighthouse keepers.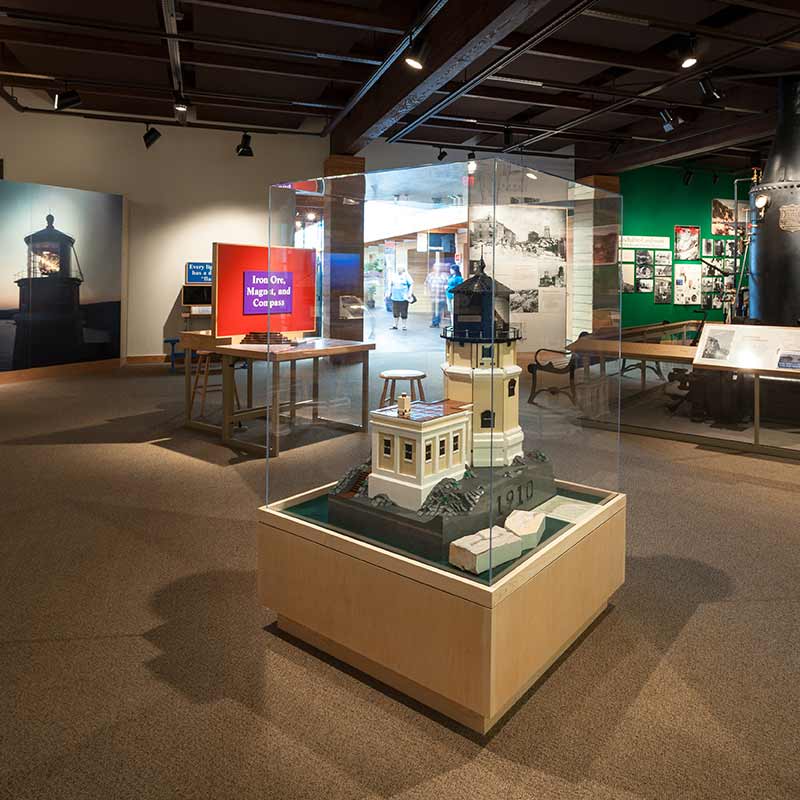 Exhibits
This is the best place to start your visit. Visitors learn about the significance of Lake Superior shipping and the famous shipwrecks that prompted the lighthouse to be built. The exhibits feature artifacts and information on the history of the lighthouse and the North Shore.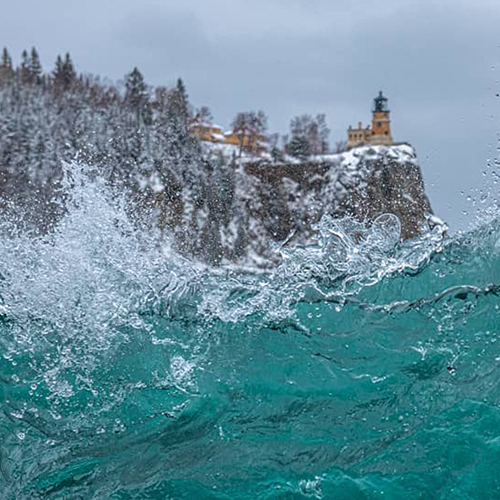 Photography at the Rock
"Photography at the Rock" is a rotating monthly photography show in the lobby of the visitor center at Split Rock Lighthouse. It showcases landscape and wildlife photographers of the area. 
View the Split Rock Lighthouse event calendar to learn when featured photographers will be on site to discuss their work with visitors.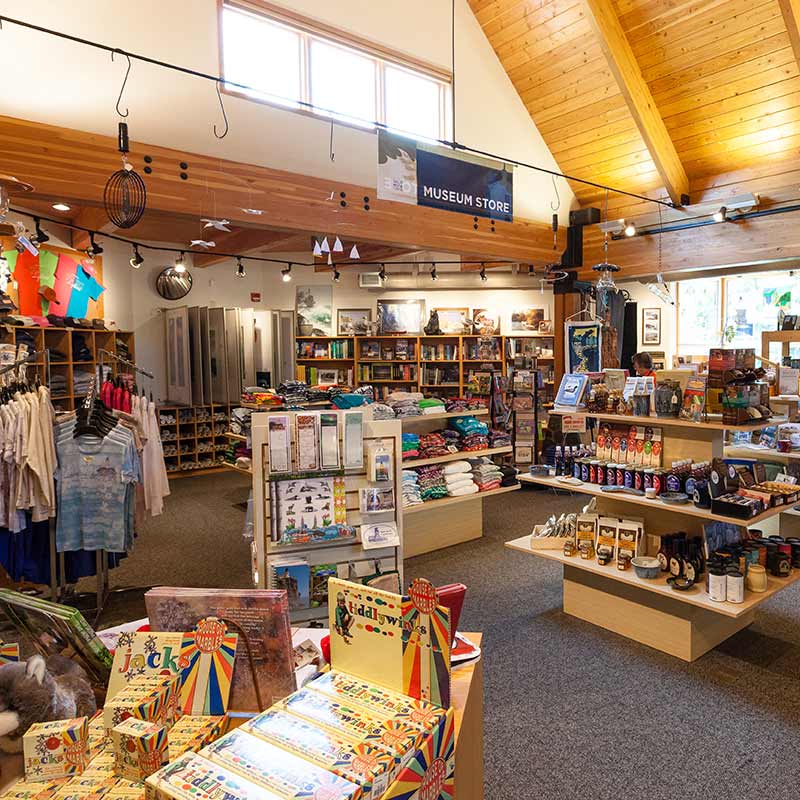 Museum store
Bring home a memento of your visit! Whether you're looking for maritime décor, north woods artwork, or Split Rock Lighthouse souvenirs, the museum store is your go-to source. Find apparel, Duluth packs, mugs, toys, jewelry, and many locally crafted items at the museum store, open whenever the visitor center is open.
If you can't make it to the lighthouse, you can find many souvenir items online.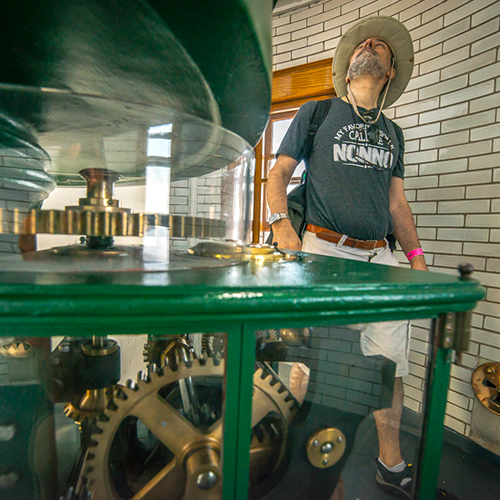 Keeper's Tour
Experience the site like the keepers and their families did and immerse yourself in their stories. This 60-minute guided tour of the historic site includes the lighthouse and keeper's house, plus general admission access. Limit of 10 people per tour.