Victory Garden
This year we converted our educational gardens to victory gardens, and are donating fresh, seasonal produce to support local families affected by the pandemic.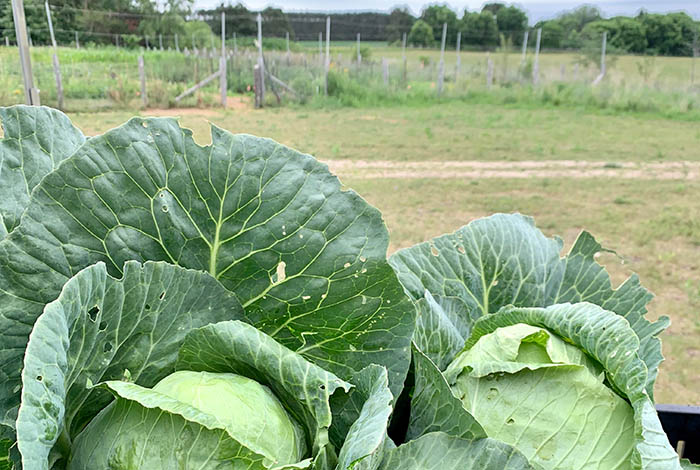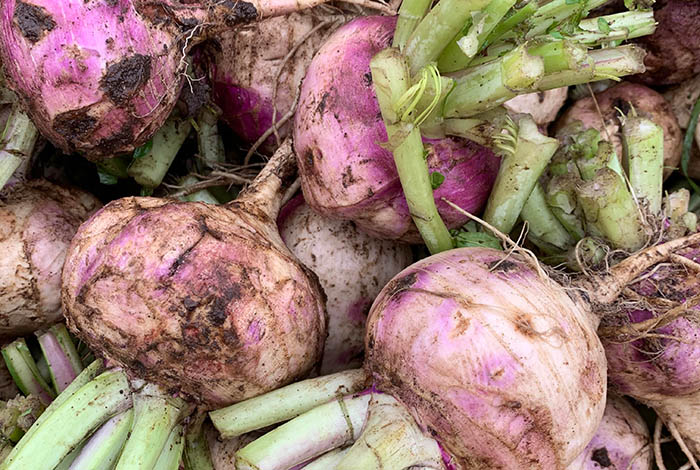 Minnesotans have a strong history of supporting each other during times of hardship. In this tradition, the Oliver Kelley Farm has transformed its educational gardens into victory gardens for the 2020 season, and is donating produce to food shelves serving our local community.
Victory gardens became popular during World Wars I and II as the global demand for food and materials grew. They were a way for families and communities to supplement their wartime rations while public victory garden campaigns built morale on the homefront.
This year, experience two unique gardens showcasing a variety of contemporary and heirloom crop varieties, and learn more about the Oliver Kelley Farm's work to feed our neighbors. Over 3,000 pounds of fresh, seasonal produce have been donated since June with more to come!
In addition to the victory garden, farm staff have planted cover crops on other fields to regenerate soil health, expanded pasture space for the cows, horses and sheep, fixed farm buildings and pathways, and provided daily care and training for the animals.