Capitol Art Gallery
See Minnesota artists tell Minnesota stories through art! The Third Floor Exhibit Gallery showcases the talents of a wide range of artists and reflects the broad diversity and experiences of Minnesotans. 
The gallery is located in rooms 320 and 321 on the third floor of the State Capitol, and is free to the public during regular building hours. 
Artists are selected by the Capitol Art Exhibit Advisory Committee, and approved by the State Capitol Preservation Commission.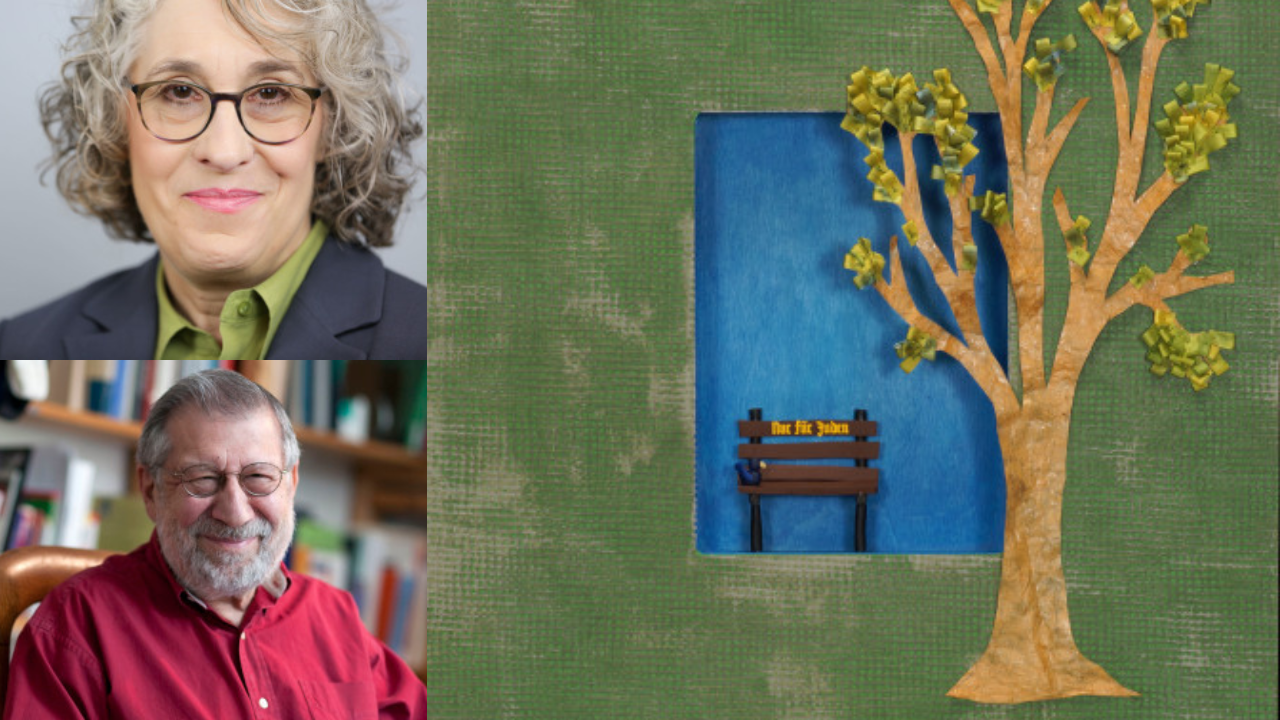 Lest We Forget
November 1, 2023 - February 29, 2024
Artists: Fred Amram and Sandra Brick
Opening reception on Thursday, November 16, 2023, 4-7 pm; remarks at 5:30 pm.
"Lest We Forget" is a touring collection 24 three dimensional multimedia works of art with short literary vignettes. Two artists, Sandra Brick, and Holocaust survivor, Fred Amram, explore a Jewish youngster's coming-of-age, first in Holocaust Germany, and then as a refugee in the United States.
The Holocaust did not begin with Kristallnacht in 1938 nor with Auschwitz in 1940. As early as 1933, Fred Amram was born in a Catholic Infants Home because Jewish mothers no longer had access to public or Jewish hospitals. In an exhibition of multimedia works, textile artist Sandra Brick translates Amram's stories into visual art. We learn about the early days of the Holocaust and about a Jewish refugee family coming to America, absorbing a new language, and adapting to a new culture.
"The story came first then the artwork. Different methods and media convey the feelings behind the story and help the viewer explore, 'what if this happened to me.'" -Fred Amram and Sandra Brick
Fred Amram (b. 1933-2023) was a retired award-winning professor, author, inventor, a public speaker, and storyteller. Born in Nazi Germany, Fred escaped with his parents, Sitta and Milton Amram to New York City in November 1939.
Sandra Brick is a fiber artist. Her work is part of the Minneapolis Institute of Art collection. Sandra also teaches classes and workshops at the Textile Center. Sandra lives in Minneapolis. 
More information about this exhibit can be found at lestweforgetexhibit.org.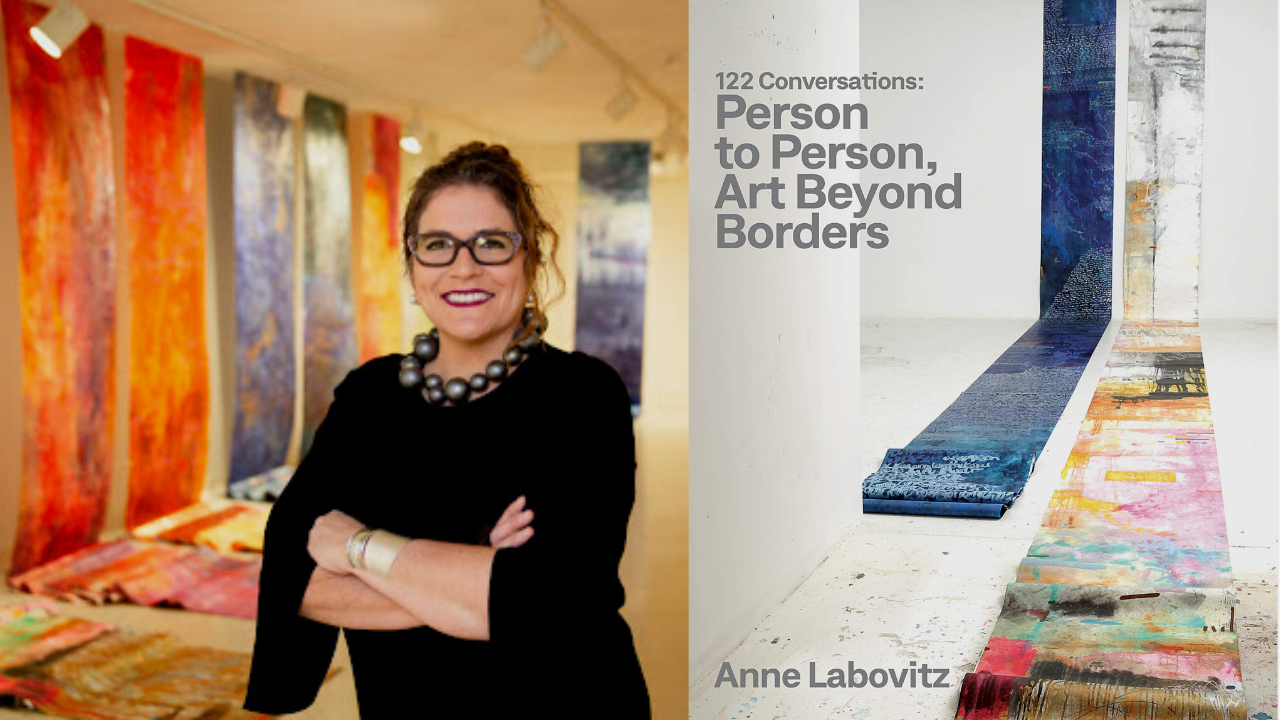 122 Conversations, Person to Person: Art Beyond Borders
March 25 - June 30, 2024
Artist: Anne Labovitz
Exhibit opening reception TBD.
122 Conversations: Person to Person, Art Beyond Borders is an artist-led project based on the art of engagement — art derived from the process of interconnection and cross-cultural dialogue. Organized by the Tweed Museum of Art and in collaboration with Duluth Sister Cities, International and University of Minnesota Duluth, School of Fine Arts, the project celebrates the combined 122 years of relationship with Duluth's five sister Cities: Rania, Iraqi Kurdistan, Växjö, Sweden, Petrozavodsk, Russia, Thunder Bay, Canada, and Ohara Isumi-City, Japan. The project is a catalyst for positive social change, one individual at a time. 
Anne Labowitz is a professional artist. She was born in Duluth, Minnesota, and currently resides in St. Paul. More information on this exhibit can be found at 122conversations.com.