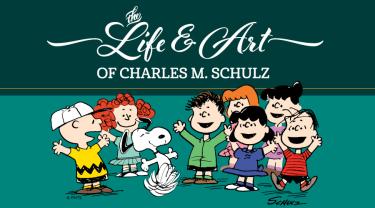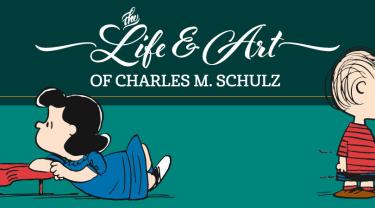 The Life and Art of Charles M. Schulz
Now on view at the Minnesota History Center
July 22, 2023 - June 9, 2024
Ticket price includes admission to all Minnesota History Center exhibits. MNHS Members get in free.
Charles M. Schulz brightened the world for over 50 years with his Peanuts comic strip, which debuted October 2, 1950. With Snoopy, Charlie Brown, and the rest of the lovable Peanuts Gang, Schulz explored the emotional territory of friendship, disappointment, faith, and tolerance.
Explore Schulz's personal history and his role as the inspiration and artistic talent behind Peanuts and its beloved cast of characters. In this exhibit, follow Schulz from his Minnesota roots to his life in California and track the development of the characters that make up the unique world of Peanuts. 
Photo 1: Charles Schulz (right) with Charlie Brown. Photograph by Frank Ross, The Saturday Evening Post, November 29–30, 1956. MNHS collections.
Photo 2: In 1955, Charles and Joyce Schulz moved to a house on West Minnehaha Parkway in Minneapolis.
Photo 3: Grade B-5, Richards Gordon School, St. Paul, 1932 (Charles Schulz in the second row, fourth from left). MNHS collections.
Thirty Peanuts comic strips, Schulz quotes, and photographs illuminate the story behind the creation of this most popular and influential cartoon strip—along with unique objects and photos from MNHS collections that reveal how Schulz's formative experiences in St. Paul stayed with him for the rest of his life.
During your visit, enjoy interactive activities for all ages, including a lounge with books, puzzles, and drawing tables to sketch your own version of Peanuts fan favorites.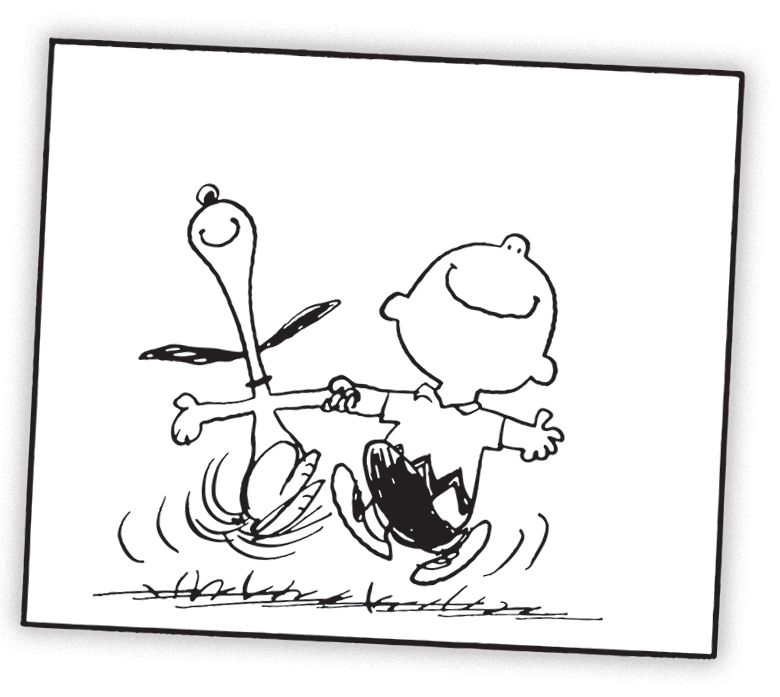 Curated by the Charles M. Schulz Museum and Research Center, Santa Rosa, California, U.S.A.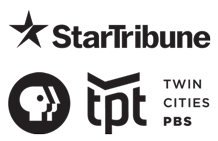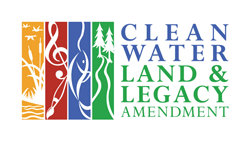 Funding provided by the State of Minnesota's Legacy Amendment, through the vote of Minnesotans on Nov. 4, 2008, and our generous donors and members.