Satisfy your curiosity in our award-winning museum that's all about Minnesota. Exhibits, music, crafts, lectures, shopping, and great food - we've got it all in St. Paul.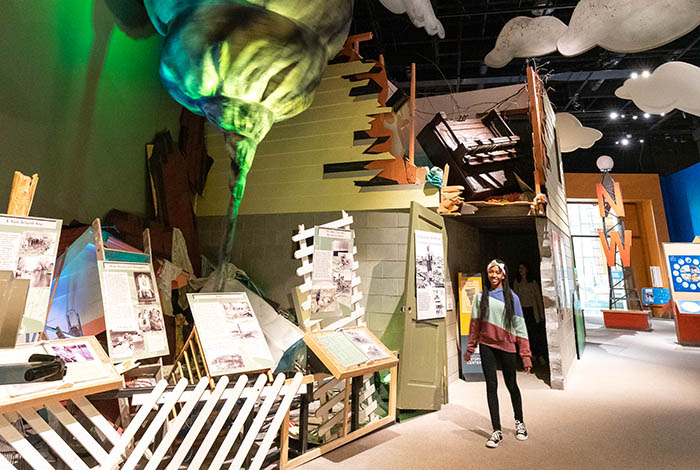 Explore Minnesota's past through exhibits that feature authentic historical objects, hands-on experiences, and multimedia presentations.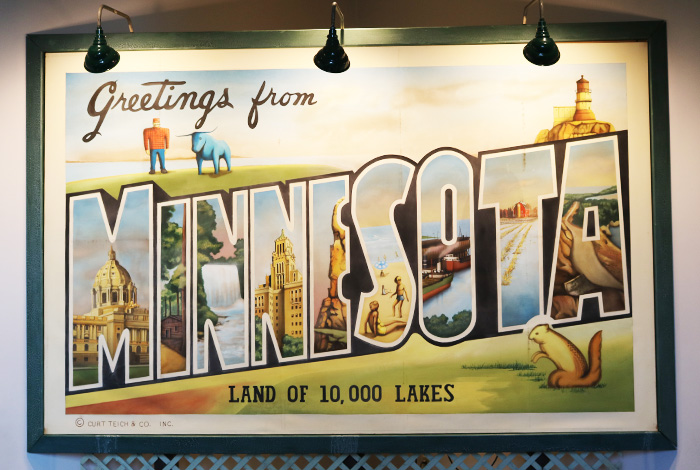 Gather in the community spaces, take a photo in front of a larger-than-life postcard, and so much more!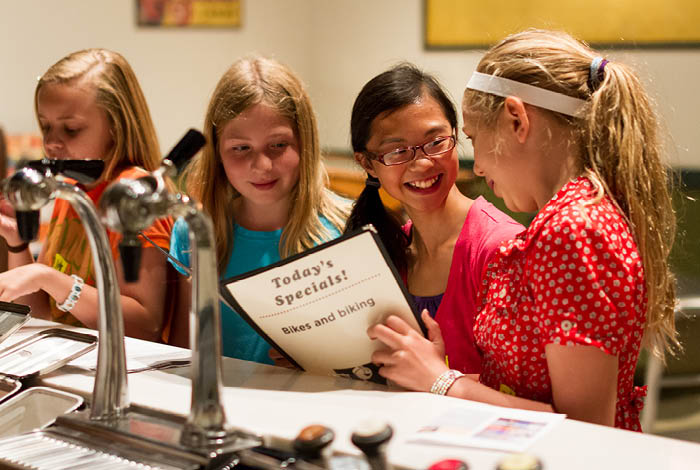 When youth groups come to visit, they'll receive an introduction from museum staff and self-guided time in the exhibits.