Museum
Your all-access pass to the stars, the shows, and the stories of a legendary club that put Minnesota music on the map.
View captivating images of Prince taken by Allen Beaulieu from the late 1970s into the early 1980s, charting the musician's progression from rising star to superstar.
View historic and contemporary photographs, maps, and artifacts and learn how Minnesota's Native communities have retained cultural practices, teachings and values, and an essential connection to home.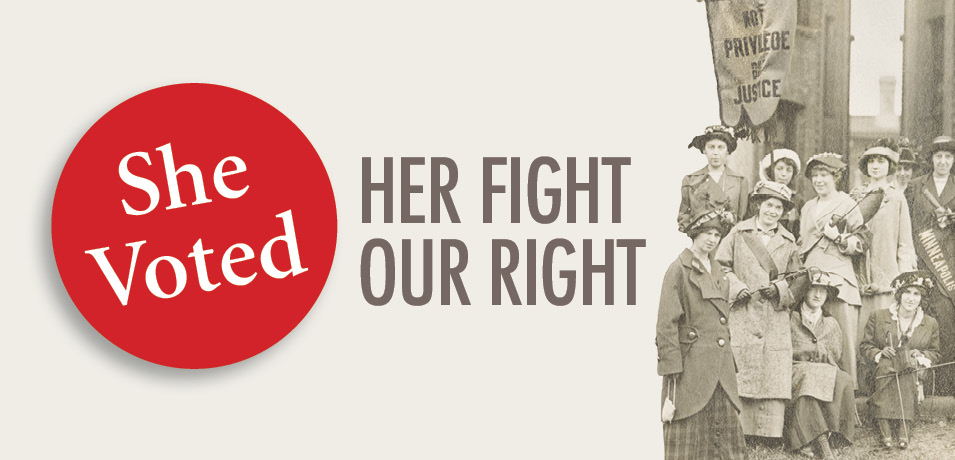 She Voted: Her Fight, Our Right
Learn about the Minnesota women who shifted the political landscape before and after the passage of the 19th Amendment.
Board a C-47 and join a combat flight on D-Day, get behind the counter of a 1930s soda fountain, view classic film clips in a vaudeville theater, pack WWII ammunition shells, and step into the stories of an inspiring generation.
Blast for iron ore, crawl into a tipi, plow a field, visit a sod home, board a street car, trade at the fur post, sing in a box car, discover all the parts of a buffalo, and so much more in this action-packed exhibit. Fun for kids of all ages!
Kids love to climb and slide through the chutes of this model grain elevator as they learn about the journey of soy and corn from farm field to town.
Ride out the 1965 Fridley tornado in a basement, learn about the Minneapolis Weatherball, play with the power of wind, and discover how Minnesotans have coped with the weather's highs and lows.