Inspiring exhibits, thought-provoking programs, live performances, and action-packed discovery
The History Center feeds your curiosity about Minnesota's stories, people, and places.
Image
Museum hours
Monday – Tuesday: Closed
Wednesday: 10:00 am – 4:00 pm
Thursday: 10:00 am – 8:00 pm
Friday: 10:00 am – 4:00 pm
Saturday: 10:00 am – 4:00 pm
Sunday: 11:00 am – 4 :00 pm
All hours
Getting here
345 W. Kellogg Blvd.
St. Paul, MN 55102
651-259-3000
The parking lot at the Minnesota History Center is available to building visitors, members, and the general public when spaces are available. Enter from Kellogg Boulevard.
Daily parking is $6. Members receive a discounted rate of $4 when they show their card.
Map & directions
Image

Image

Image

Image

Image

Image

Image

Image
Image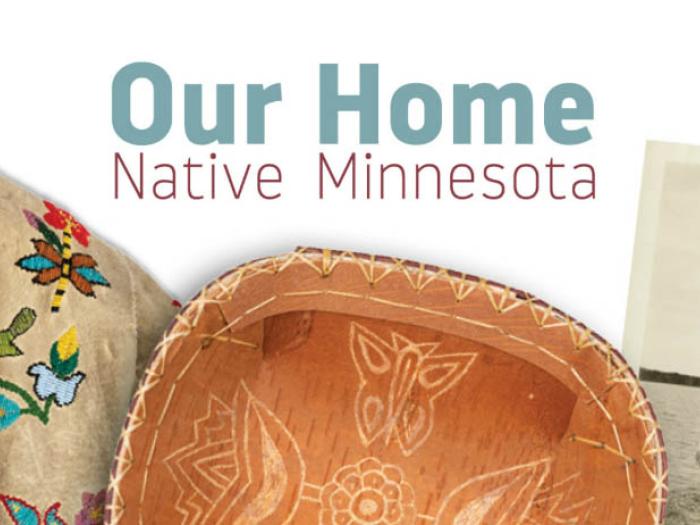 Our Home: Native Minnesota
View historic and contemporary photographs, maps, and artifacts and learn how Minnesota's Native communities have retained cultural practices, teachings and values, and an essential connection to home.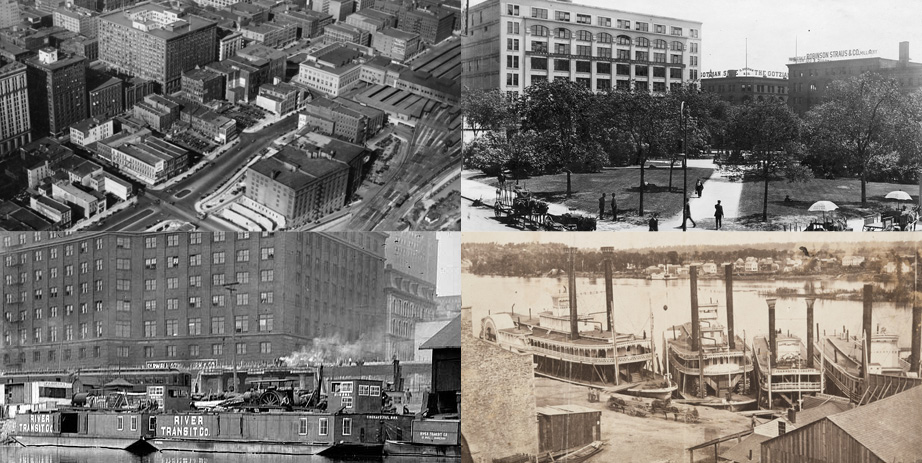 Saturday, June 10, 2023
$14/MNHS members save 20%
Get tickets