Snake River Fur Post

Discover stories of the fur trade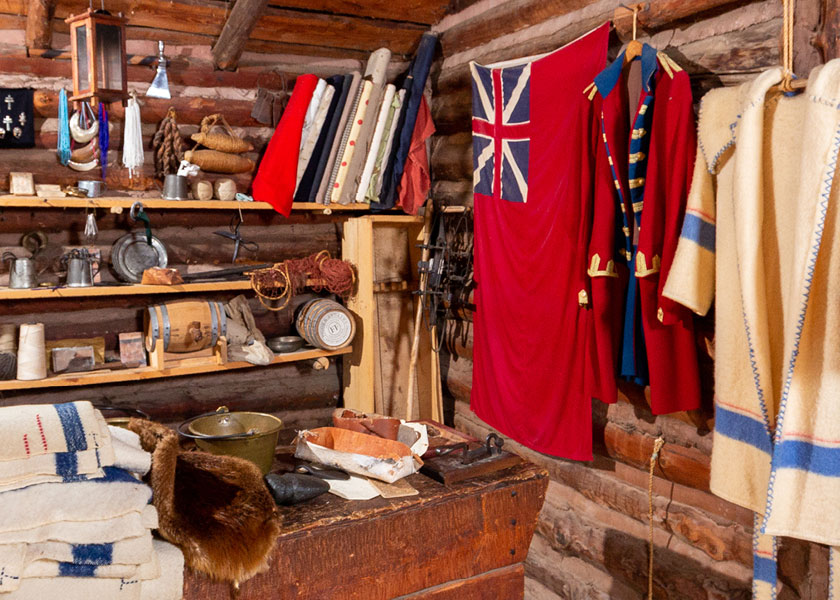 Discover stories of the fur trade
Admission

Adults
$10
Seniors (65+)
Veterans
Active military
College students
Children ages 5-17
$8
Children age 4 and under
Free
MNHS members
Free
History-Connects (Reduced Admission)
Getting Here
12551 Voyageur Lane
Pine City, MN 55063
furpost@mnhs.org
320-629-6356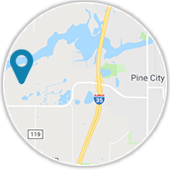 We've changed our name! Our site experience is much broader than just the history of the North West Company — we tell the wider history of Native Americans, French voyageurs, and British fur traders in the early 19th century on the Ginebig-ziibi (Snake River).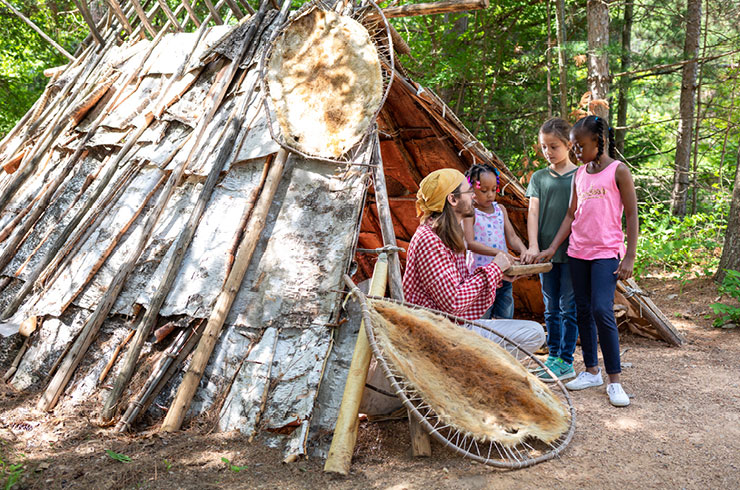 We have made some important updates to promote social distancing during your visit.
Step into the fur trader's shop, see where the traders and voyageurs slept, and visit an historic Ojibwe encampment. Embark on a guided tour or tour the site on your own.
Explore 1.5 miles of heritage trails dotted with interpretive markers along the way. Enjoy the scenic views while you step in history's footprints. Open all year for hiking, skiing, and snowshoeing.