Face masks are encouraged at MNHS historic sites and museums. Details.
Daily Experience
Here's what you can see, do, and experience during regular hours at the historic fort.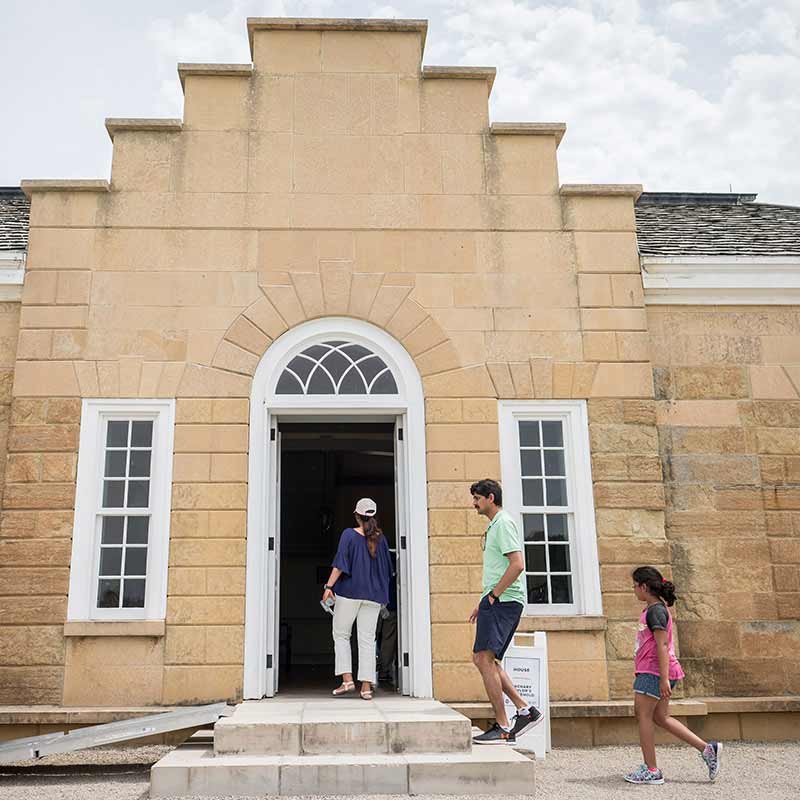 Self-guided tours
All day
Explore the many buildings of the historic fort, inside and out, at your own pace.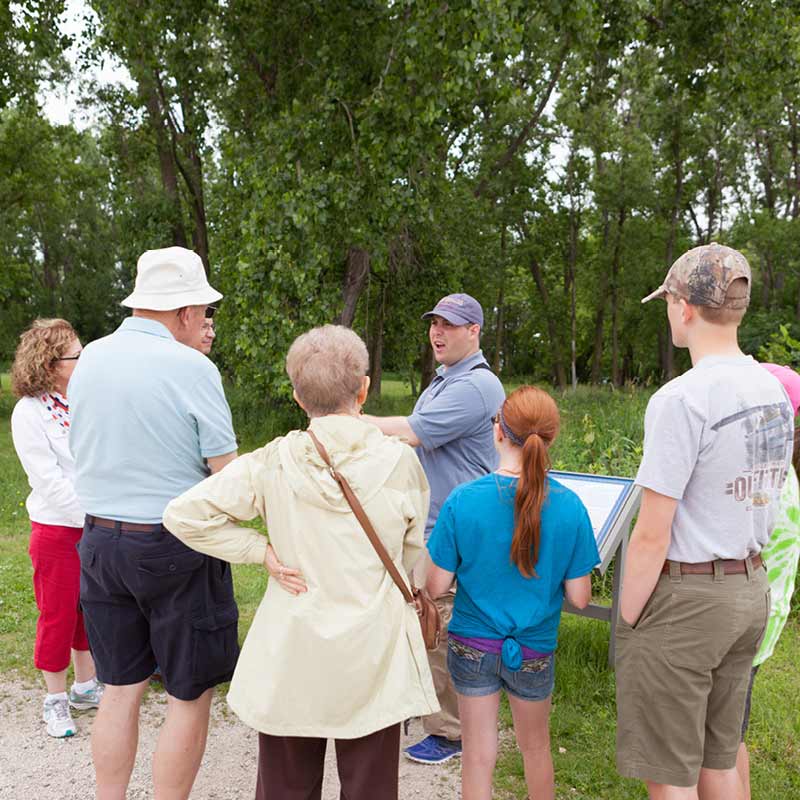 Guided general tour
Daily at 11:30 am, 1:00 pm, and 3:00 pm. (Not offered Memorial Day weekend)
Ten thousand years of history encompass this site. During a guided walking tour, learn about the many layers of content that make up the history of Historic Fort Snelling and the recreation of the stone fort and the four original buildings from the original construction. The tour is meant as a starting place for history of the site so that visitors are better enabled to explore the site on their own.
Schedules and programs subject to change.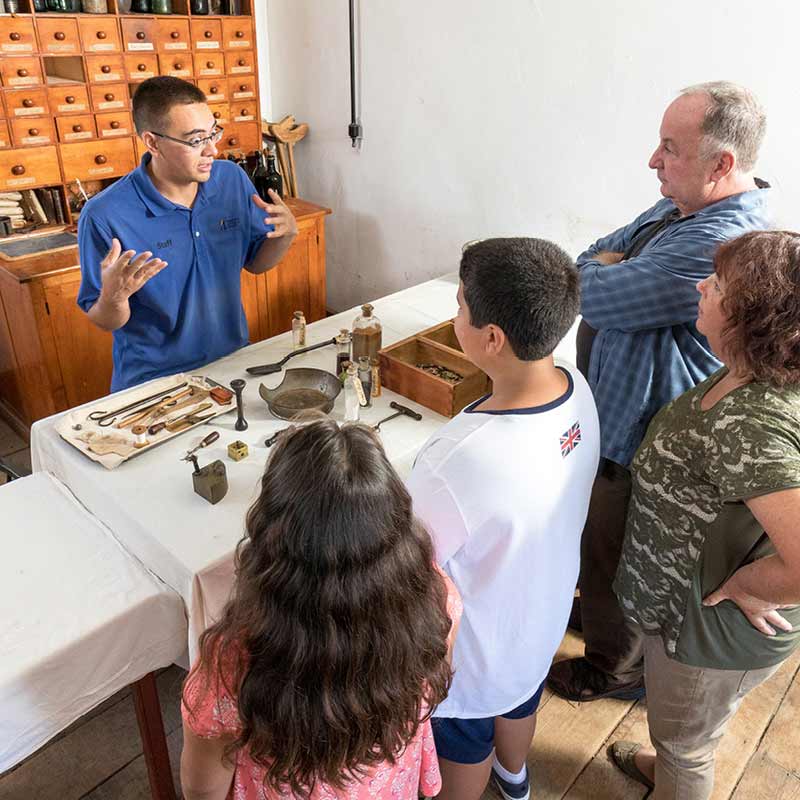 Activity stations
All day
Explore themes and topics in-depth at interpretive stations located throughout the historic site. Interpreters will engage you in activities and conversations about Dakota homeland, immigration, soldiers, race, healing, and more — helping you draw connections between past and present.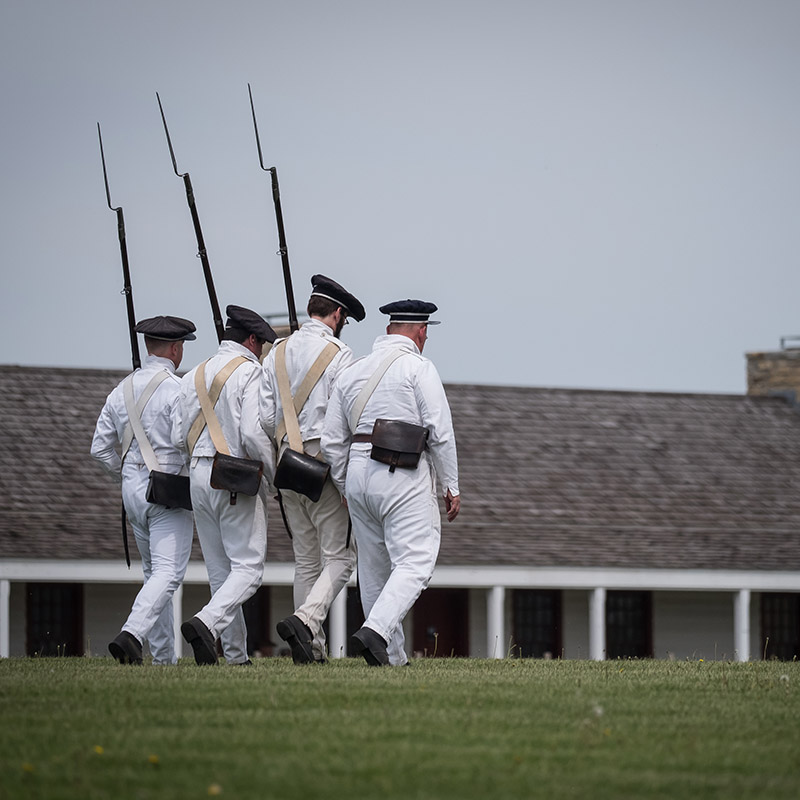 Demonstrations
Watch scheduled and ongoing demonstrations. Some of the demos invite you to try out activities for yourself! 

Schedules and programs subject to change.
All day
Hearth cooking, blacksmithing, children's games, and a school lesson.
At specific times
See schedule below.
Demonstration schedules
Demonstrations last approximately 20 minutes.
Daily demonstrations being Wednesday, June 1.
 

| Time | Activity |
| --- | --- |
| 10:30 am | Laundry |
| 11:00 am | Military Drills |
| 11:30 am | General Tour |
| Noon | Baseball |
| 12:30 pm | Laundry |
| 1:00 pm | General Tour |
| 1:30 pm | Baseball |
| 2:00 pm | Military Drills |
| 2:30 pm | Laundry |
| 3:00 pm | General Tour |