Walk in the footsteps of the past as you hear the stories and experience the sights and sounds of the oldest and most scenic parts of the city.
With appreciation to the Bill and Kay McReavy and Family Fund for Programming in Connection with Tours on the Stone Arch Bridge.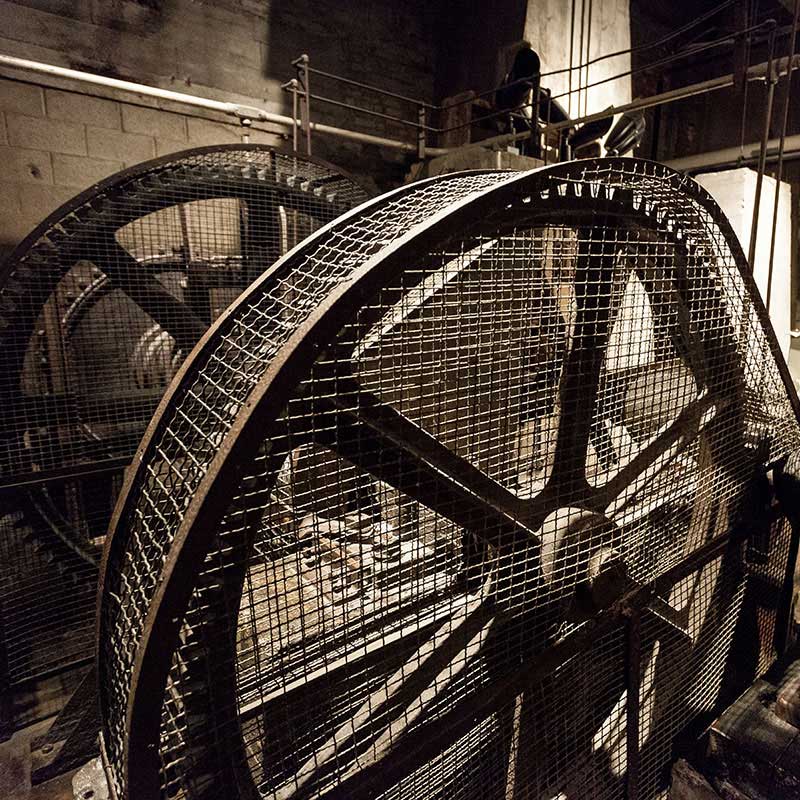 Washburn A Mill Tour
Explore the nooks and crannies of the Washburn A Mill, the National Historic Landmark that is the home of Mill City Museum. The tour highlights the lives of men and women who worked there, how the building functioned during its peak flour milling years, how it changed over time, and how the mill ruin was converted to a museum and office building. Includes museum admission the day of your tour.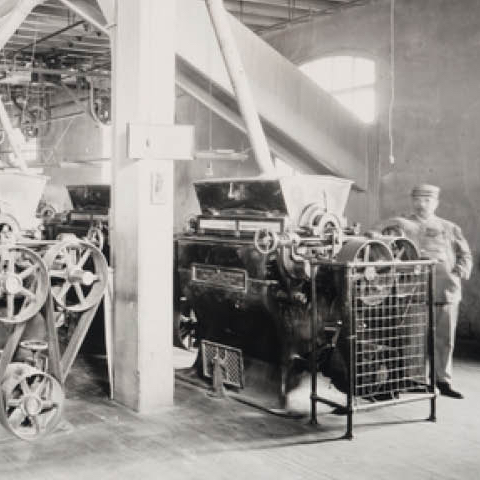 Danger & Disaster at the Mill Tour
Take a guided tour of the historic Washburn A Mill to discover the dangers of working in the flour milling industry. Workers were exposed to constantly moving machinery, high-powered water turbines, and tall grain elevators where one wrong move might have disastrous consequences.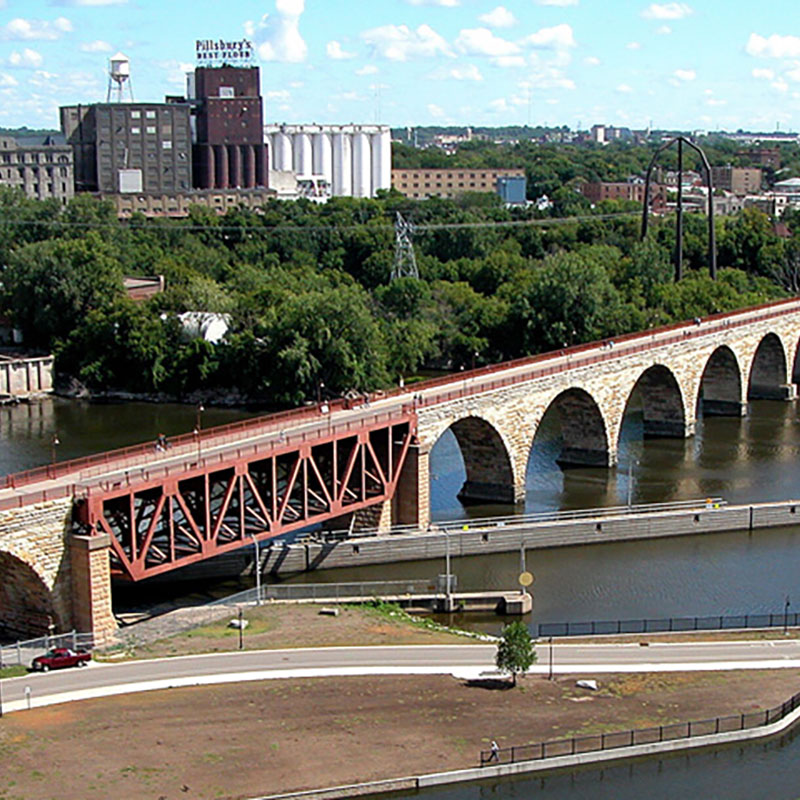 Minneapolis Riverfront Walking Tour
Take a guided walking tour of the Minneapolis riverfront and learn about its dramatic past and bright future. Visit the historic district at St. Anthony Falls, once the milling center of the world and now a growing cultural, recreational, and residential neighborhood. Stop along the Stone Arch Bridge for spectacular views of the falls, view historic buildings surrounding the riverfront, and learn about the many people who have worked and lived in the area over the years.
2023 dates TBD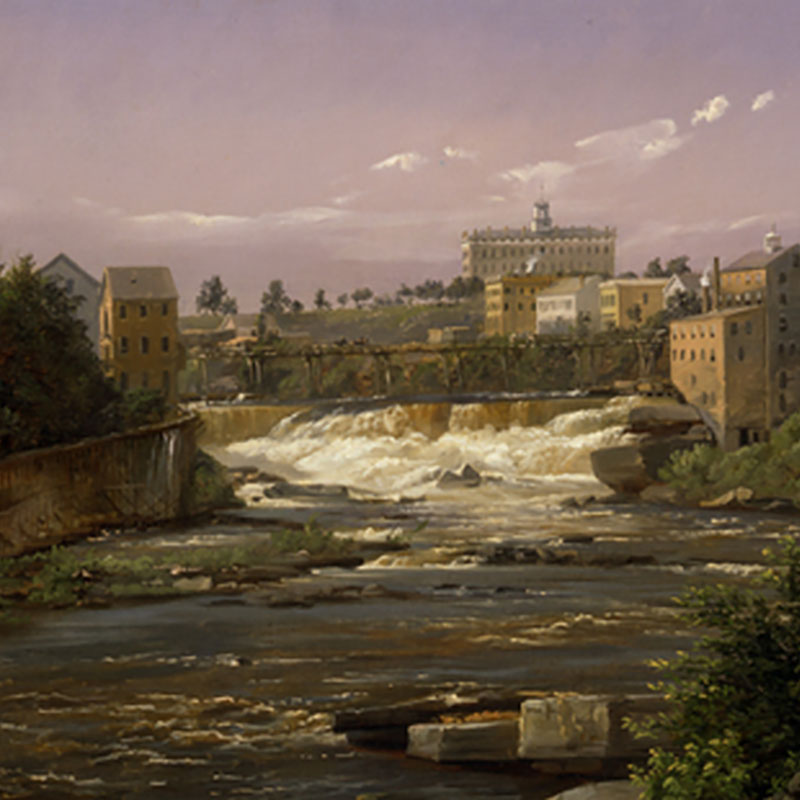 Historic Main Street Walking Tour
Discover the stories of Minneapolis's oldest neighborhood and gain insight into the rich diversity of the 1850s town of St. Anthony, established on the east side of the Mississippi in 1848, a few years before its neighbor Minneapolis. In its early years, the city was a crossroads for many diverse peoples, including Yankees, immigrants, Métis, a free Black community, southern tourists, and Dakota and Ojibwe peoples.
Note: Tours begin at the gray door on 3rd Avenue SE at Main Street (around the corner from the main entrance at 315 Main Street SE).
2023 dates TBD.