What to See and Do
Mill City Museum is an architectural showpiece, rising eight stories within the limestone ruins of the Washburn A Mill, a National Historic Landmark nestled on the riverfront.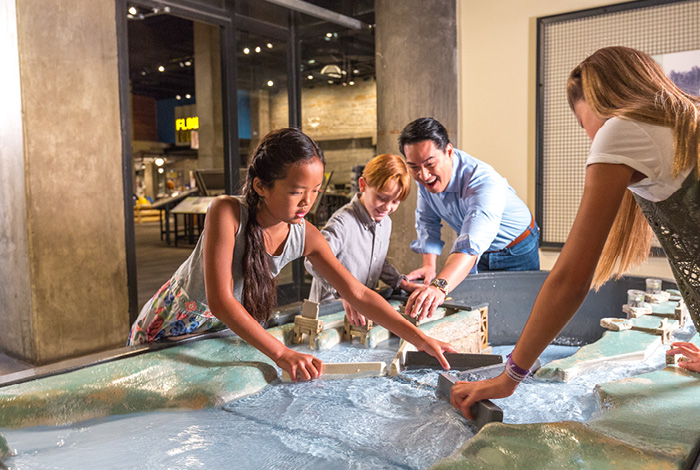 Explore antique milling equipment, vintage advertising, and stories from the wheat farms, all at your own pace.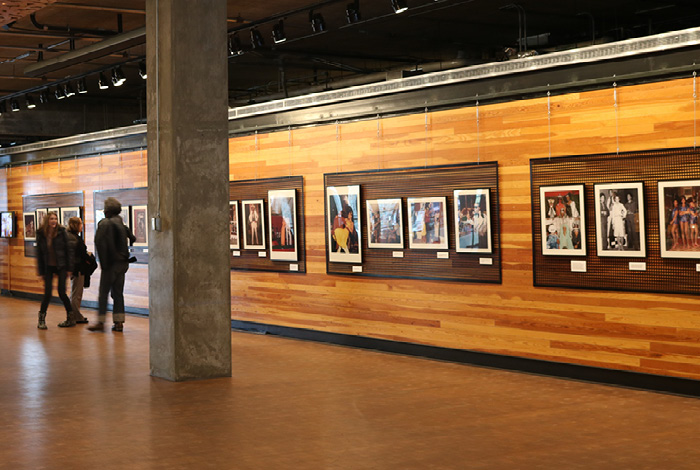 Take a stroll through the former mill packing floor and see the latest special exhibit.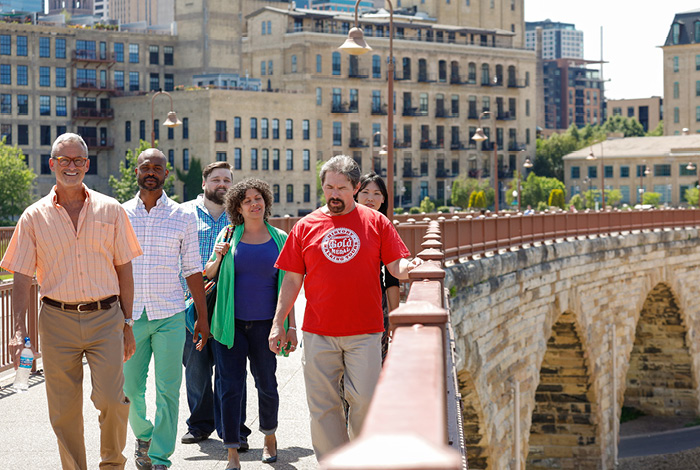 Walk in the footsteps of the past as you hear the stories and experience the sights and sounds of the city.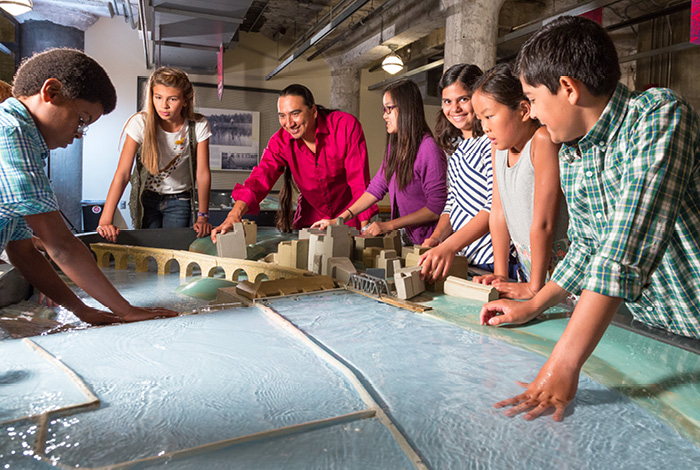 Students learn about the intertwined histories of the flour industry, the river, and the city of Minneapolis.