Camps and Youth Programs
Mill City Museum is a great place for kids! Day camps, youth group visits, and the Junior Ranger Program are all designed for kids to maximize fun, and learn something while they're at it.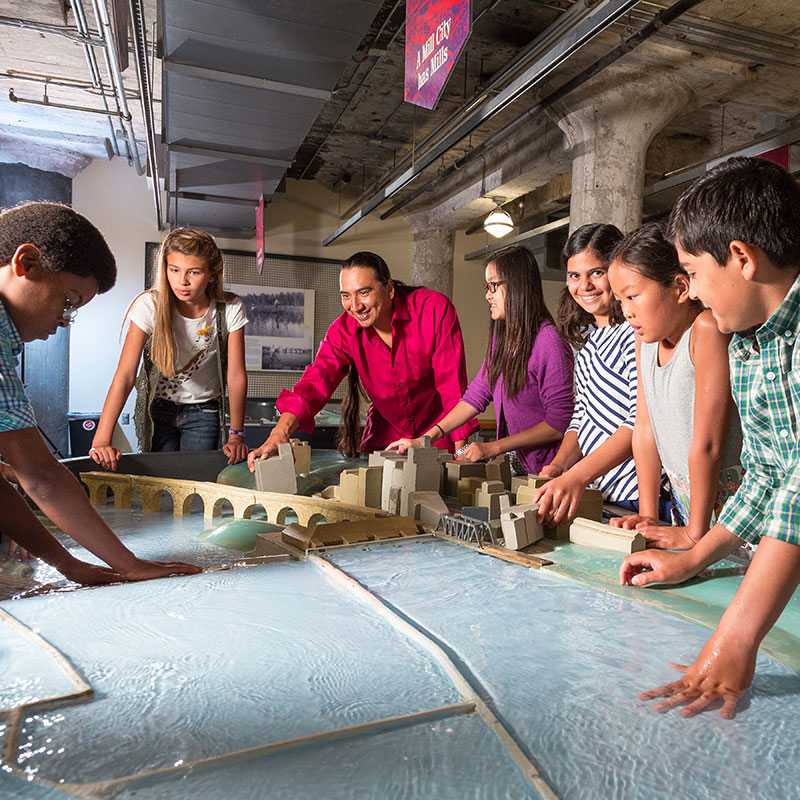 Field trips
Mill City Museum offers a full menu of innovative programs that are designed to meet your grade level's needs. The museum, built on the riverfront amid ruins of what was once the world's largest flour mill, is rich in history. Students learn about the intertwined histories of the flour industry, the river, and the city of Minneapolis.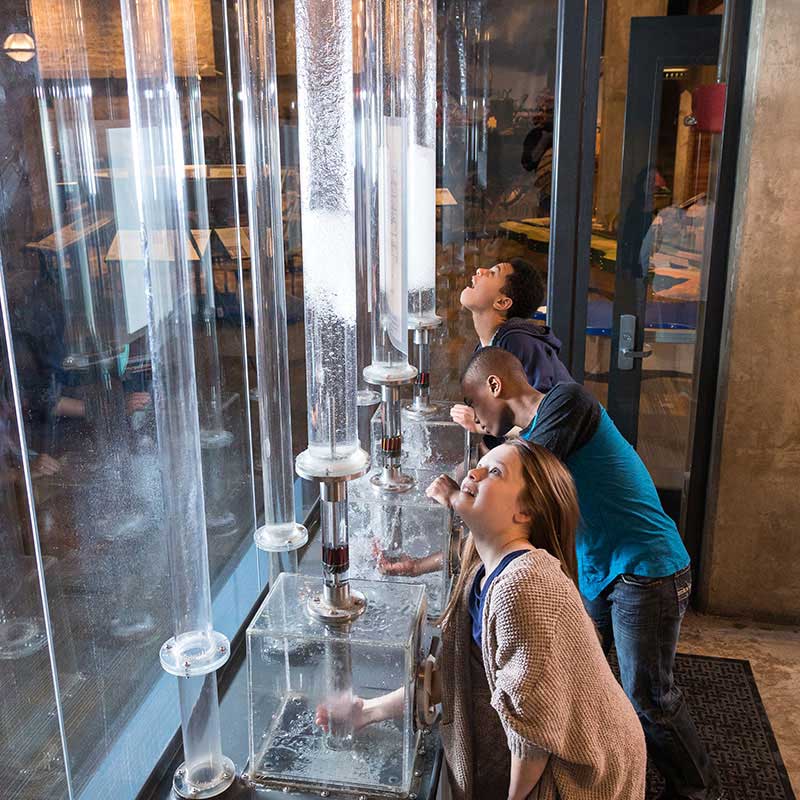 Youth groups
Looking for something new to do with your youth group? Bring them to Mill City Museum! They'll love exploring the museum with an age-appropriate scavenger hunt, going back in time on the Flour Tower, and laughing along during the Minneapolis in 19 Minutes Flat! film. Great for scouts, daycares, before- and after-school programs, pre-schools, and other youth organizations.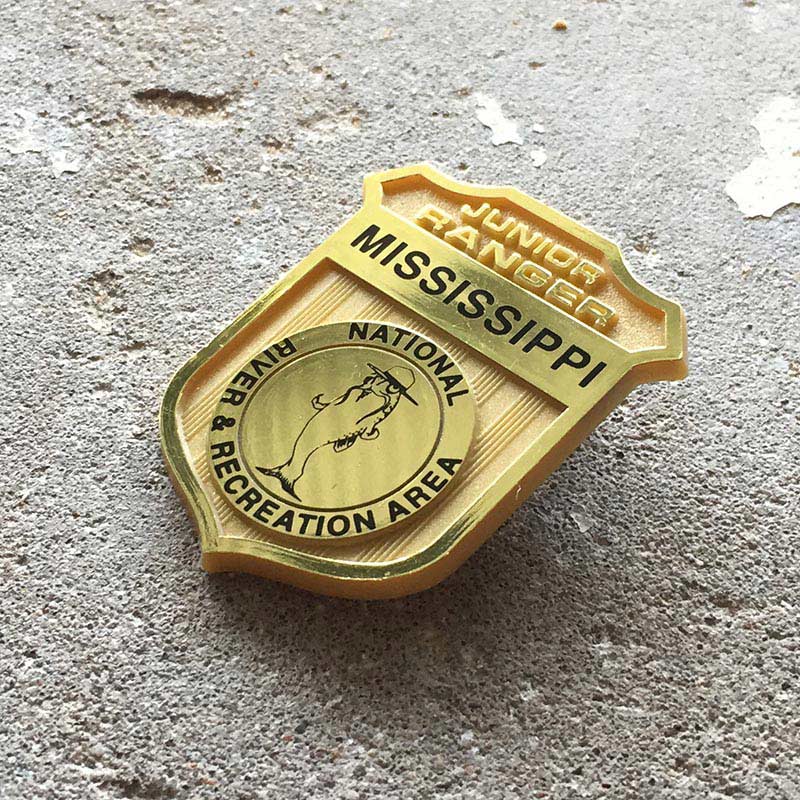 Junior Ranger Program with the National Park Service
Get your Junior Ranger badge from the Mississippi National River and Recreation Area! Young visitors complete an activity booklet filled with games designed to help them explore, learn, and protect their national parks. Those who complete the booklet receive a Junior Ranger badge and certificate. Great for ages 8–12, but anyone who wants to explore, learn about, and protect the river is welcome!