Nature, wildlife, history, romance — there is no shortage of inspiration for photographers at Split Rock.
Split Rock Lighthouse is one of the most recognized and photographed icons in the state. Luring professional and amateur photographers alike, the dramatic scenery can be captured from a variety of vantage points.
Note: Drones and other unmanned aircraft systems are prohibited without written permission from the site manager. Contact us at splitrock@mnhs.org for questions and permissions.
The historic site is not accessible 24/7. Please visit our Hours and Admission page for information about when the site is open to the public.
Photography & Art at the Rock
For the past two years, local photographers have been highlighted in the lakeside lobby at the Split Rock Lighthouse visitor center. This year we are expanding our offerings to other 2D visual artists. The goal of this rotating monthly exhibit is to celebrate the wonder of nature and the passion of photographers/artists.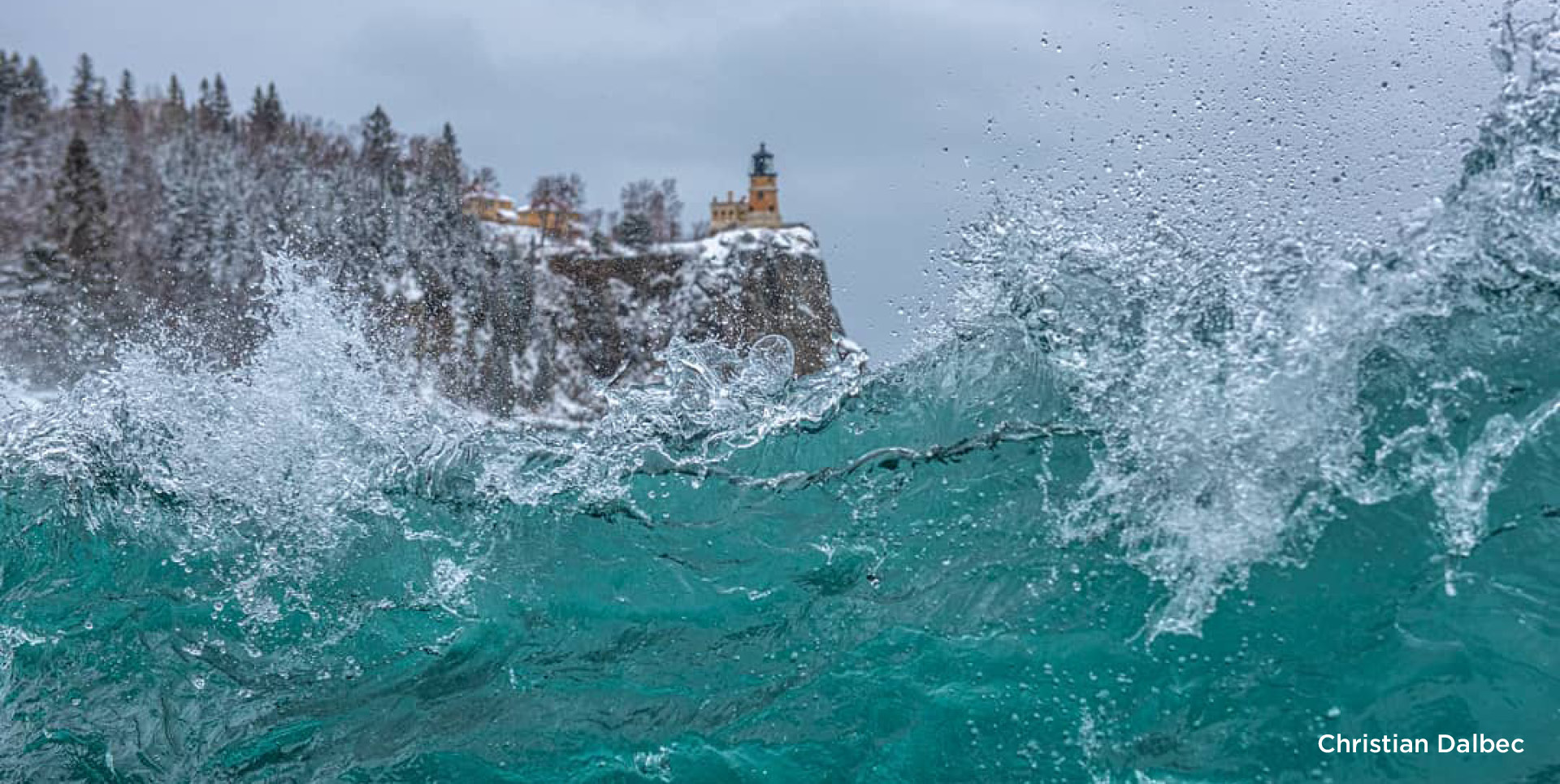 What is accepted
2D art forms can include drawings, paintings, prints, and photographs
Art created by pencil, charcoal, ink, watercolors, and oil paints will be considered
It must be able to hang on a wall
Photography
All photographs must be created by the photographer, digital and film are acceptable
All submitted artwork must have a "north woods aesthetic."
If you are interested in having your work featured, please review the 2023 Photography & Art at the Rock information sheet and apply online.
Seasonal photography
Convenient hiking trails will lead you to all the best spots, and with the changing of the seasons, there's always a reason to come back for more.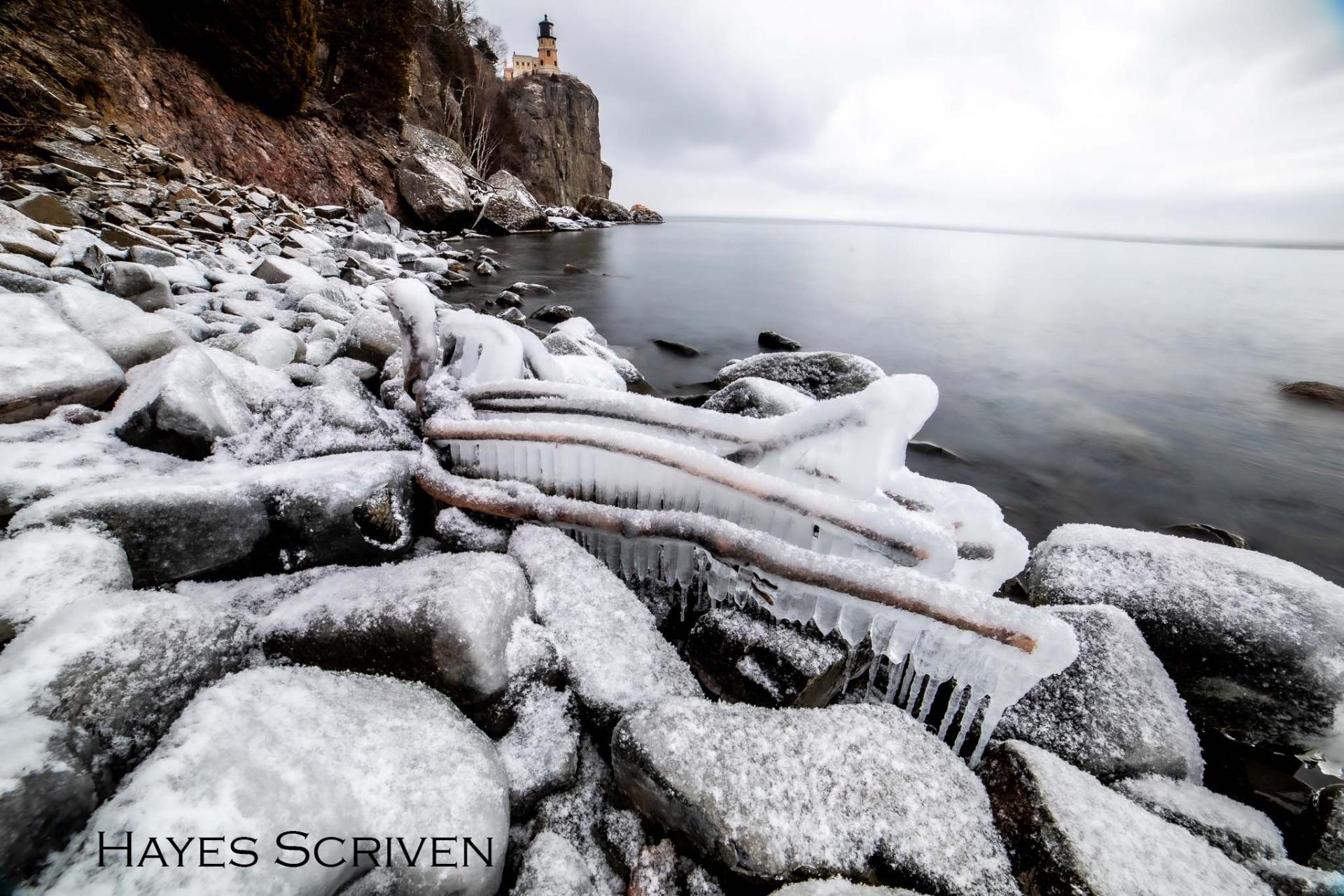 Winter
In the winter the shoreline comes alive with many ice features and sea smoke. We recommend dressing for the weather and wearing a good pair of ice cleats for hiking along the shore. In the winter the sun rises out over the lake creating vibrant sunrises that can stretch across the sky.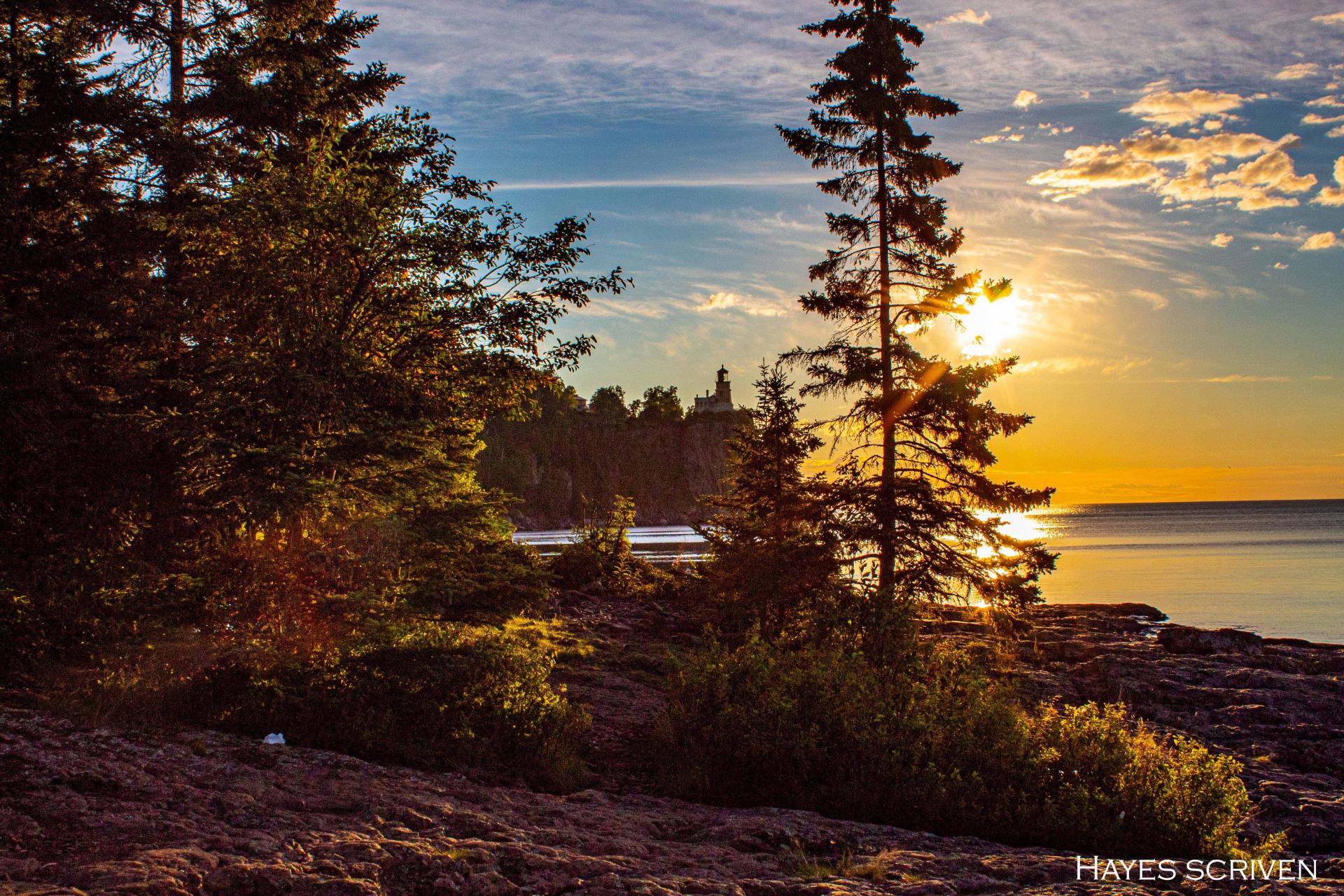 Spring
In the spring nature comes out of hibernation and hints of green start to pop in the trees. There can be extended periods of fog creating many moody mornings. Depending on when you visit, the sun will start to rise behind the cliff of the lighthouse.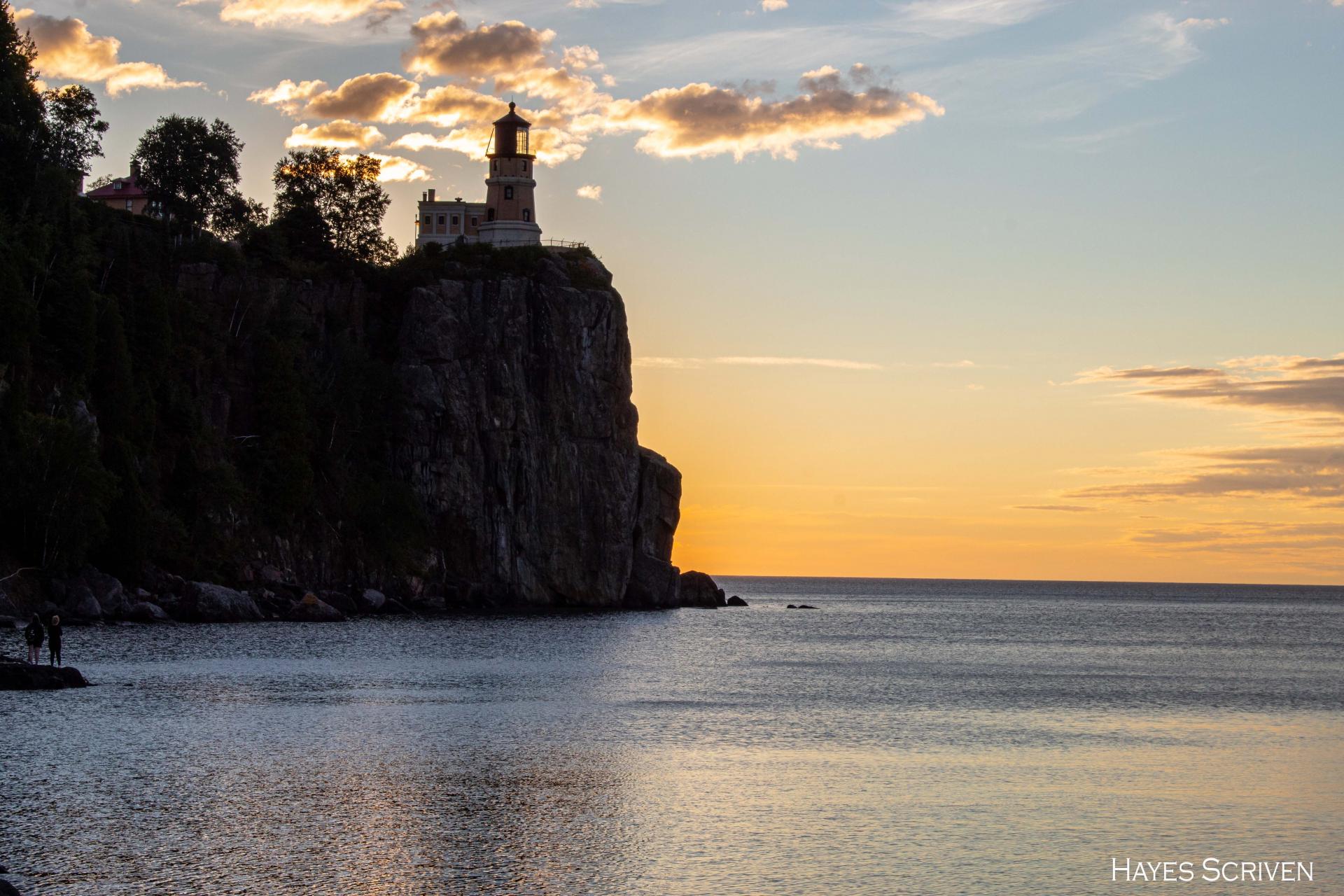 Summer
In the summer, the North Shore is in its prime. The shoreline below the lighthouse is full of little puddles that will create many reflection opportunities if you are in the right spot. The sun rises very early and behind the cliff of the lighthouse.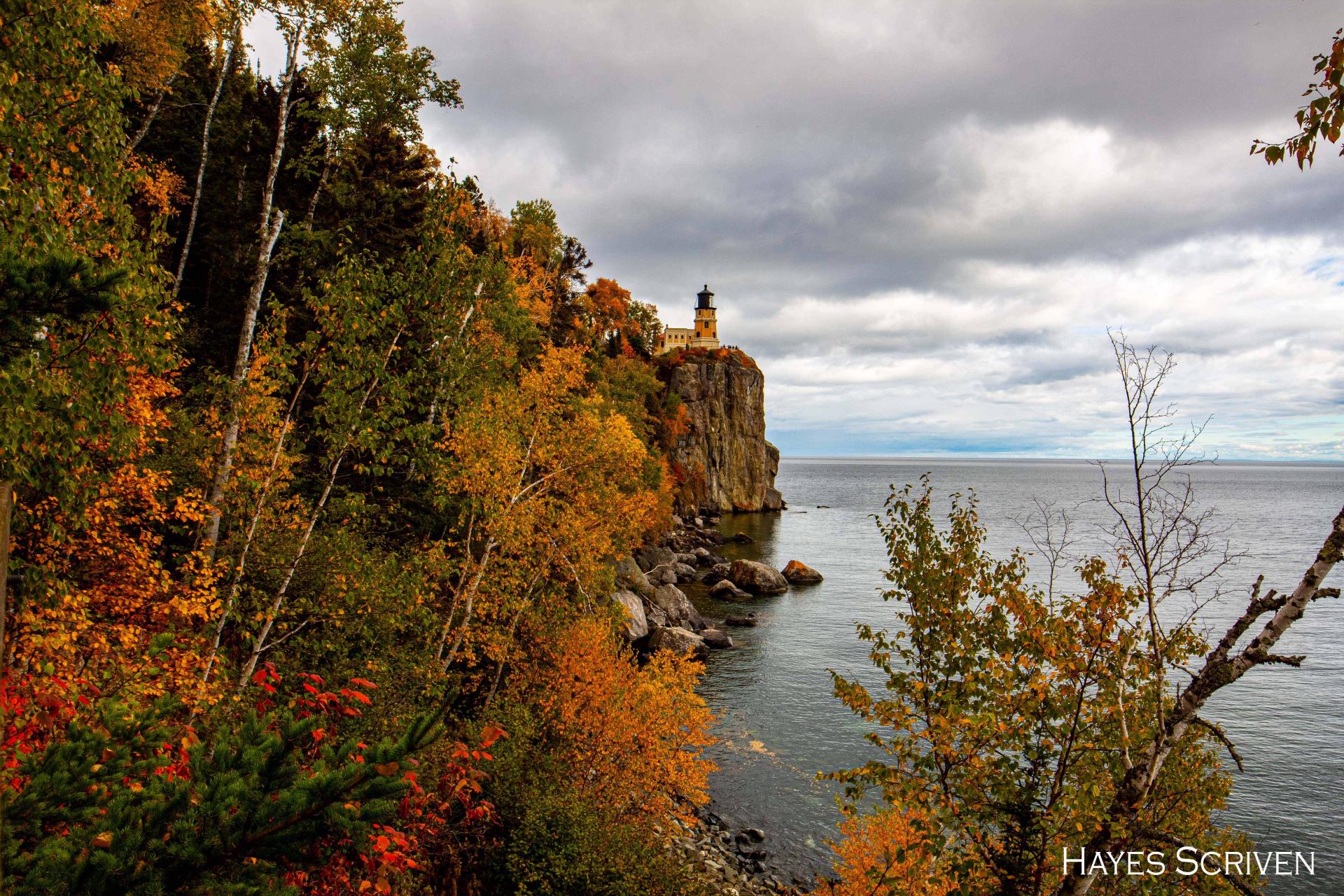 Autumn
Autumn is a favorite time for photographers. The temperatures cool down and the leaves begin to change color, which makes for spectacular photo opportunities. Visit the Minnesota Department of Natural Resources website for a fall color report. The sunrises are starting out over the lake again and are later in the morning.