Winter Activities
Come see this North Shore icon when the scene is quiet, cold, and still.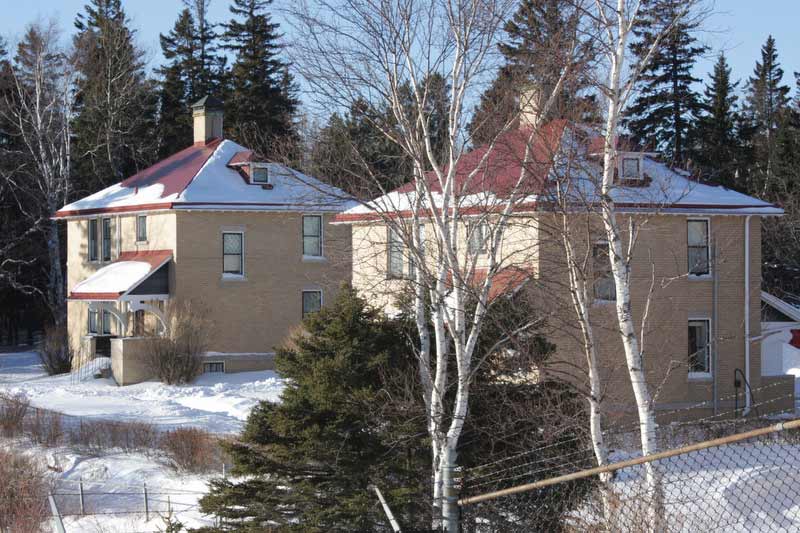 Walk around the restored keeper's house, lighthouse, oil house, and the fog signal building.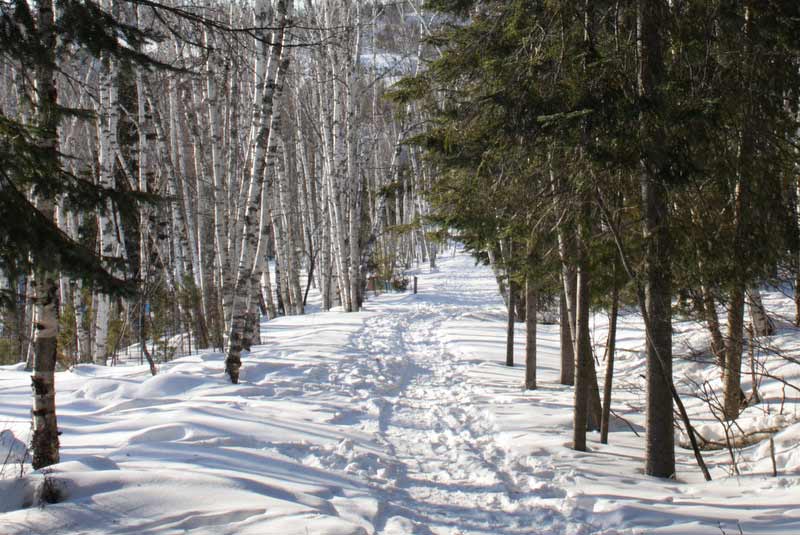 The surrounding state park offers trails, waterways, and campgrounds for your favorite outdoor activities year-round.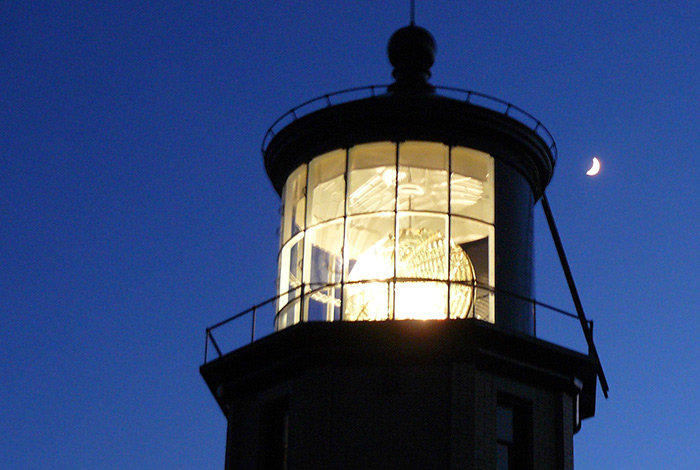 Connect with history each Nov. 10 to commemorate the lives lost on the SS Edmund Fitzgerald.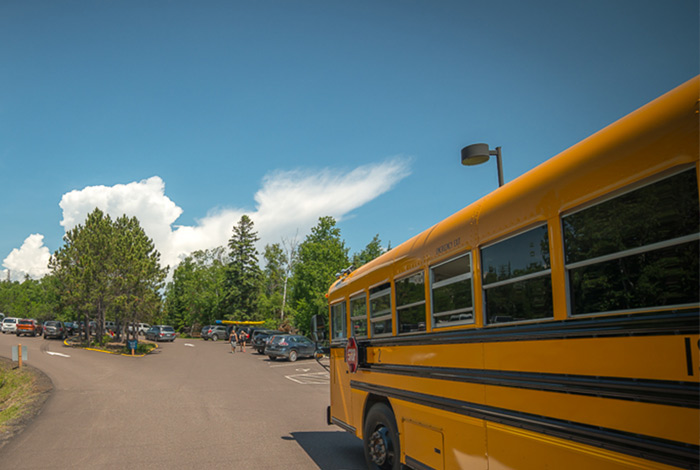 Let students discover the sights, sounds, and technology of a historic lighthouse on Lake Superior.