Walter Jerome Hill
Walter was born February 21, 1885, at the Hills' Ninth and Canada home in St. Paul.
As a young boy Walter appears in many family photographs with long blonde hair and often wearing the Little Lord Fauntleroy-style outfits that were then popular. When the family moved to Summit Avenue, Walter was taught by governesses and tutors in the third floor schoolroom with his older sisters Gertrude and Rachel.
At Christmas he was sometimes taken to New York by Mr. Bobbet, a Great Northern Railway clerk, to accompany his father back home to St. Paul. Growing up Walter spent most of his summers at the North Oaks farm, beginning his interest in an outdoor life.
Starting in 1896 Walter attended a number of boarding schools, including Taft's School and Hotchkiss School, both in Connecticut. His letters to his mother from 1895-1905 provide glimpses into his education, travels, and family relationships. "It is so lonsom heair with out some thins to do," he wrote plaintively in 1895 soon after arriving at Siglar's Preparatory School in New York, but bounced back excitedly a few weeks later, "I have a fut ball sute and I play every day in the week. There are to teams. We go out in a grate big bus to the play grounds. We have a cry it is sps sps we are in it well I guess."
His parents felt his grades weren't good enough to permit him to return home for his older sister Charlotte's wedding in 1901. James J. Hill telegraphed his son, "I hope you will always remember how anxious I am to have you do well." Walter responded disappointedly to his mother: "I am very sorry to have missed Charlotte's wedding and hope it will be the only one I will miss. I suppose she is just as happy as she can be now. I am very glad that she is happy, but at the same time I would like to see her home; even if she and I did have occasional troubles."
Walter encouraged James J. Hill to buy the family's first automobile in 1905, and his parents quickly adapted to the change. Unfortunately, Walter was involved in a car accident in 1907, close to the intersection of Summit and Hamline avenues in St. Paul. The passenger in his car, Fred Schroeder, was thrown from the vehicle and later died at the hospital.
Walter worked on the western lines of the Great Northern Railway for a time: "I have one hundred and twenty men to look after, take their time twice a day, and see to all the supplies; it keeps me on the jump." In 1905 he was aboard Hill's passenger ship Minnesota on its maiden voyage to Asia. Walter wrote vividly of a storm at sea:  
We are at present about 1445 miles from Yokohama, and we have been in a dreadful storm for the past two days and we are still in it, the captain and all the crew say that it was the worst storm that they ever saw...but this ship held her own wonderfully, she did not roll or pitch to amount to anything; it was really wonderful, because the sea was perfectly awful, waves that were at least 40 feet high.
Walter's strained relationship with his father can be glimpsed in a 1906 letter to Mary Hill:
Father is feeling fine and nice to me. I had quite a straight talk with him last night and I am going to have another. Don't worry at any rate I will never do anything that will disgrace anyone, and if I do leave for a change I will not be the first one who has ever set out for himself, I have as good a chance as any one and it is up to me to start.
Mary Hill, however, notes Walter's thoughtfulness in her diaries, and after Mother's Day became a recognized holiday in 1914, Walter was sure to remember his mother: "Mothers day. Walter sent me the most beautiful American Beauties this morning."
In 1908 Walter married Dorothy Barrows and the couple had one daughter, Dorothy, born later that same year. They initially lived at 1111 Summit Avenue. The couple divorced in 1921, and Walter married three more times.
In 1910 James J. Hill made Walter manager of the farm, Northcote, in Kittson County, Minnesota. Northcote was a 3,000-acre bonanza wheat farm and ranch for shorthorn cattle. The farm was equipped with a 24-room home and swimming pool, numerous barns and outbuildings, a boarding house and separate residences for farm workers, grain elevators, two large silos that at the time were the largest ever built, a machine shop, an electric generating plant, and a water tower.
After Hill's death in 1916, Walter left Northcote and parcel-by-parcel the entire farm was sold, but the original house remains and is privately owned. Walter subsequently purchased a ranch by Livingston, Montana, where he spent many of his later years.
Walter died in California on March 4, 1944, and is buried in the Hill family section at Resurrection Cemetery in Mendota Heights, Minnesota.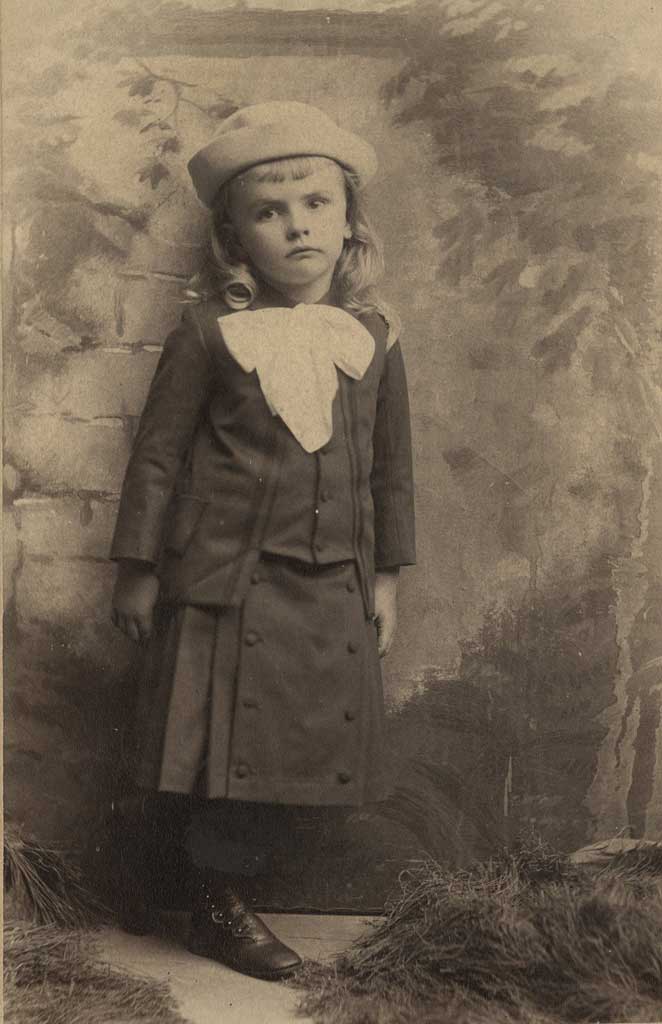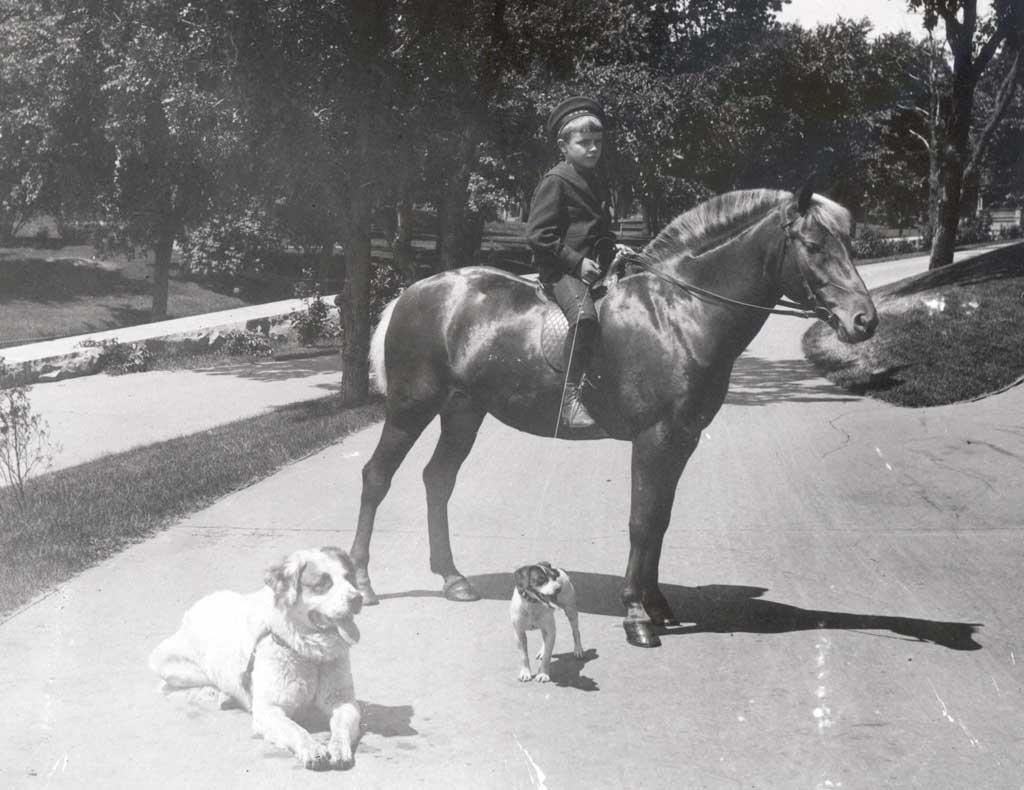 Walter on a pony, ca. 1892