James J. Hill House

The Gilded Age mansion of "The Empire Builder"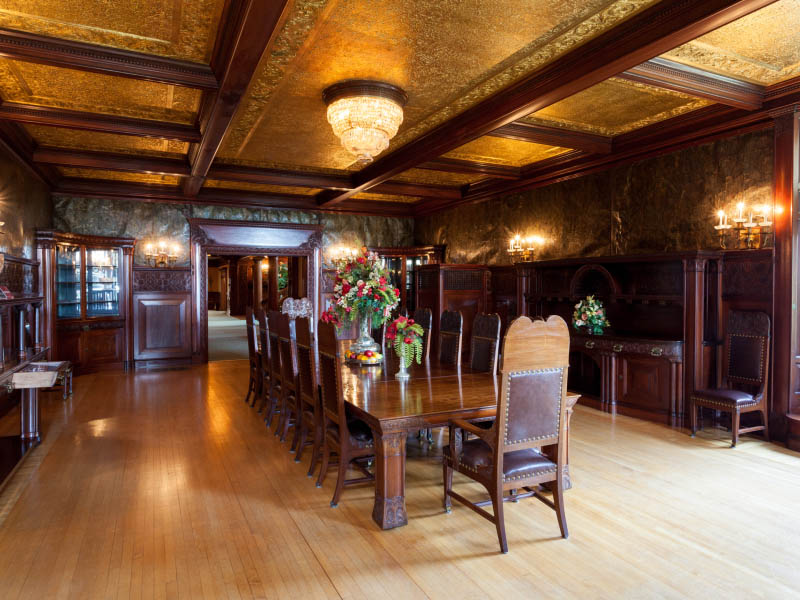 The Gilded Age mansion of
"The Empire Builder"
Admission

Tickets are timed-entry.

 
Cost
Adults
$12
Seniors (65+)
Veterans
Active military
College students
$10
Children ages 5–17
$8
Children ages 4 and under
Free
MNHS Members
Free
Getting here
240 Summit Avenue
St. Paul, MN 55102
hillhouse@mnhs.org
651-297-2555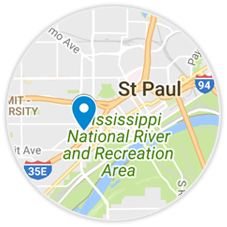 Explore upstairs and downstairs life in Minnesota's Downton Abbey — a 36,000-square-foot mansion built for railroad titan James J. Hill.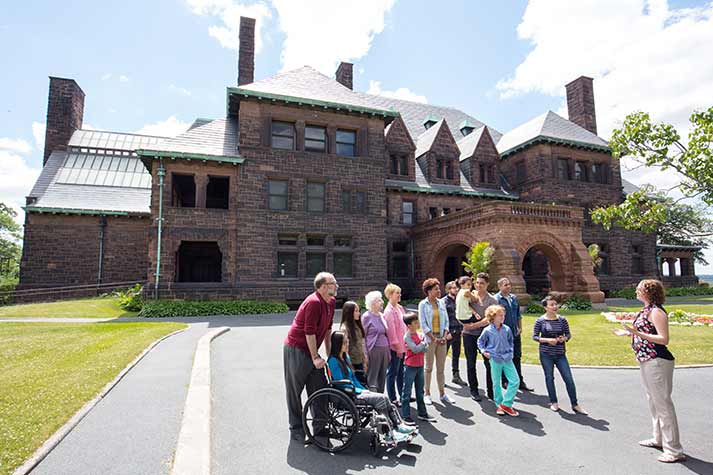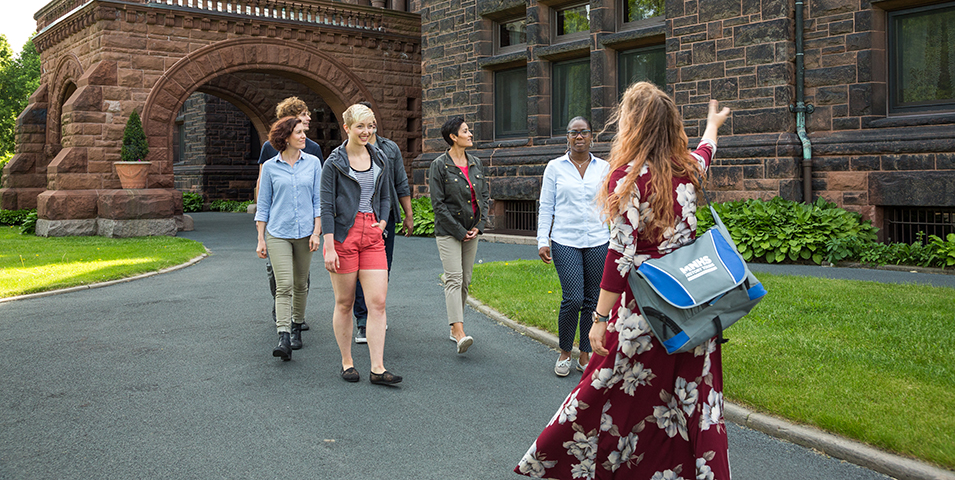 Summit Avenue walking tours
Saturdays and Sundays
St. Paul's Summit Avenue is the longest stretch of Victorian mansions remaining in the country. Guides talk about the architecture, social history, and preservation issues of the historic neighborhood.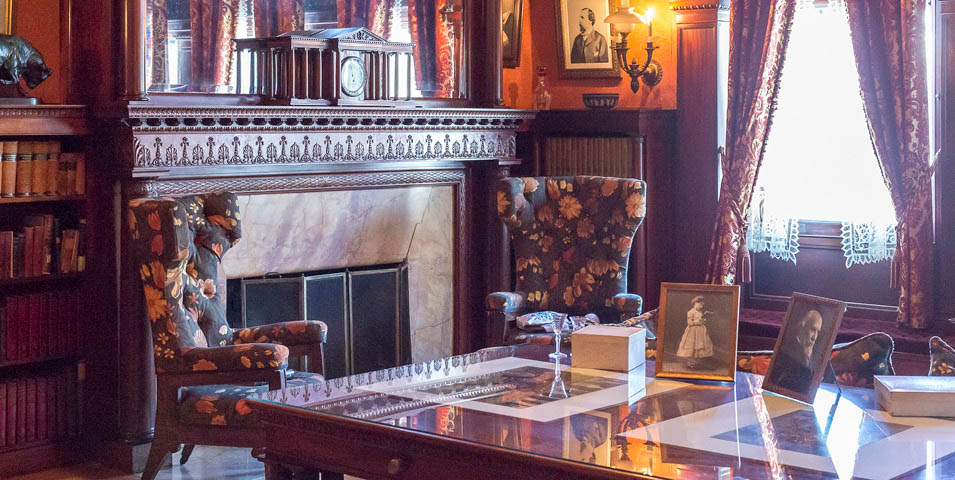 Explore the mansion
Thursdays through Sundays
Explore the sumptuous Gilded Age mansion of railroad titan James J. Hill. Learn about the life and times of the Hill family and their network of servants, workers, and guests.
The largest house in St. Paul
The rugged stone, massive scale, fine detail, and ingenious mechanical systems of this magnificent Gilded Age mansion recall the powerful presence of James J. Hill, builder of the Great Northern Railway.
With 13 bathrooms, 22 fireplaces, 16 chandeliers, a reception hall nearly 100 feet long, sophisticated technical systems, and a two-story, skylit art gallery, it was once the largest private residence in the state.
The home served as the center for the public and private lives of the Hill family for 30 years. It was named a National Historic Landmark in 1961.