Get an insider look at this historic neighborhood, from architectural gems to colorful tales of the people who lived and worked there.
Summit Avenue Walking Tour does not include house tour.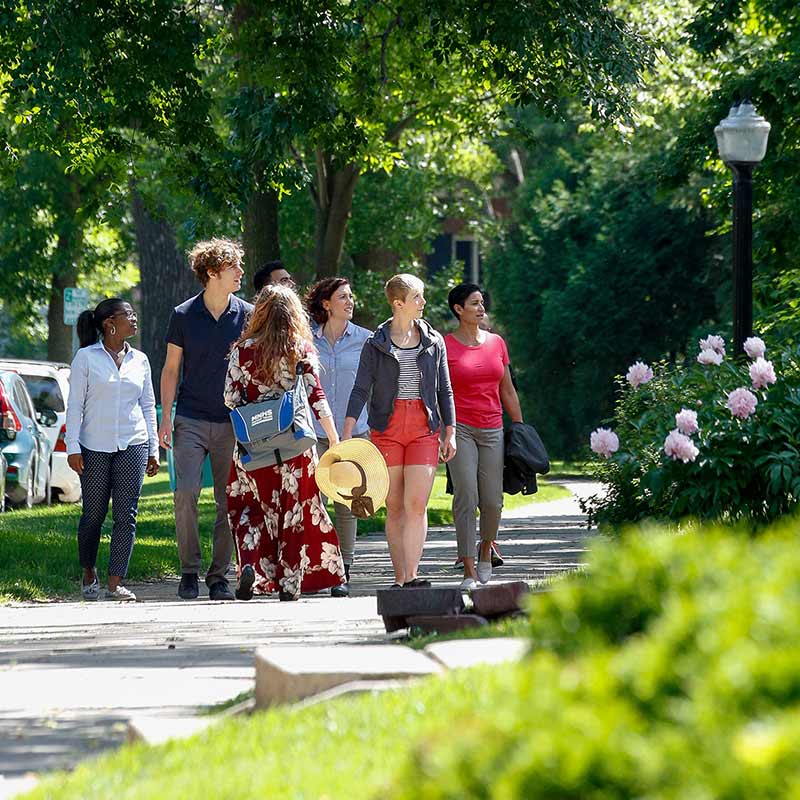 Summit Avenue Walking Tour
Saturdays and Sundays, May–September
St. Paul's Summit Avenue is the longest stretch of Victorian mansions remaining in the country. Guides talk about the architecture, social history, and preservation issues of the historic neighborhood.
Tours are 90 minutes
The tour starts at the James J. Hill House and covers 1.5 miles
Tours do not include building interiors
All areas are handicapped accessible, but some side streets are cobblestone and have historic stone curbs
$10-14/MNHS members save 20%